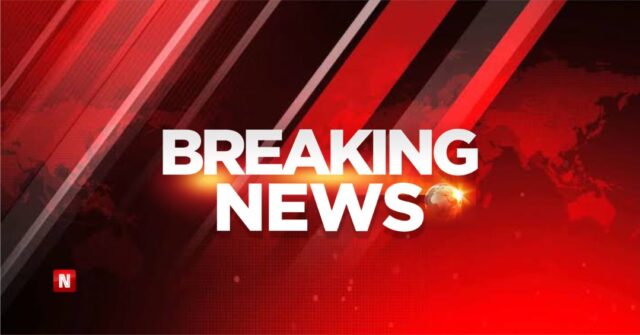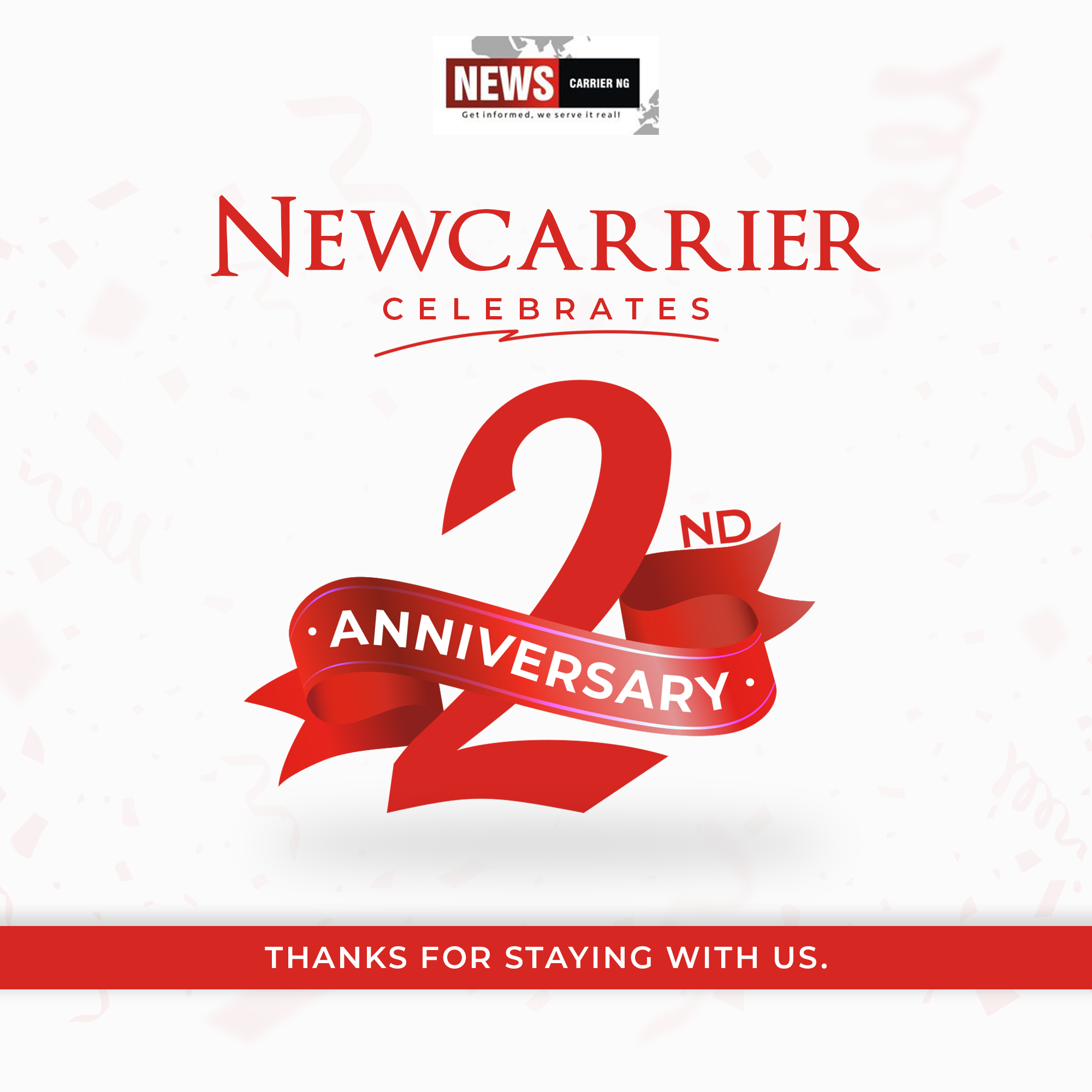 An unidentified man has been found dead at the front of ATM Gallery of First Bank Plc, University of Ibadan, Oyo State.
The News Carrier NG gathered that the unidentified man was killed overnight.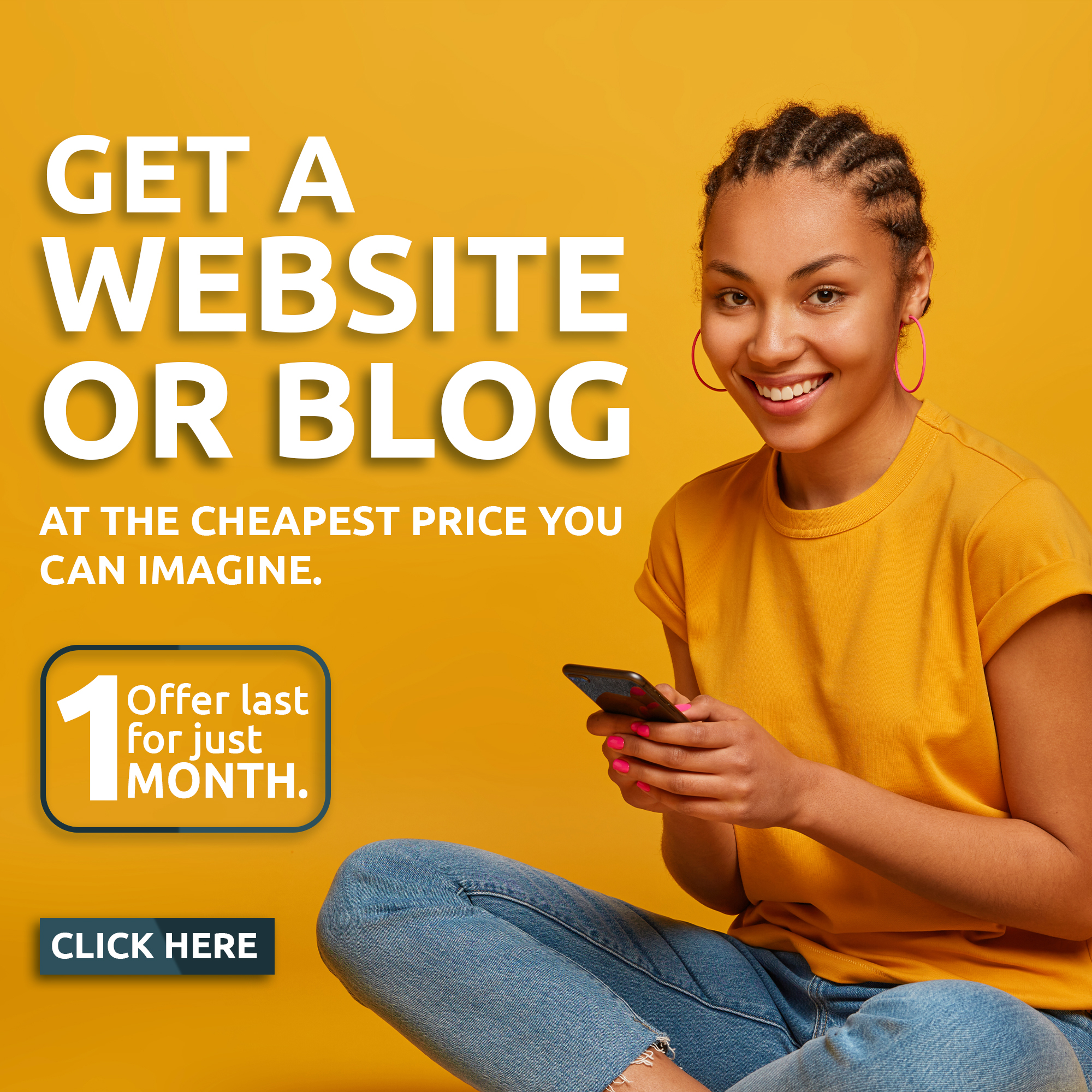 The News Carrier NG is investigating to ascertain the deceased identity and cause of death.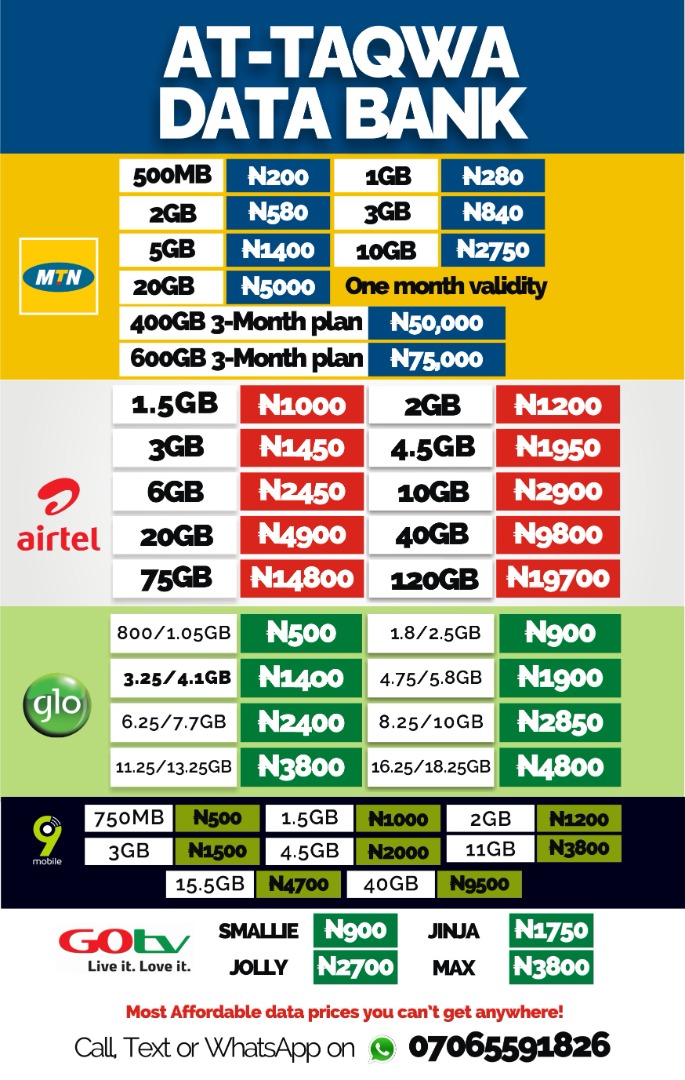 More Details to Follow….