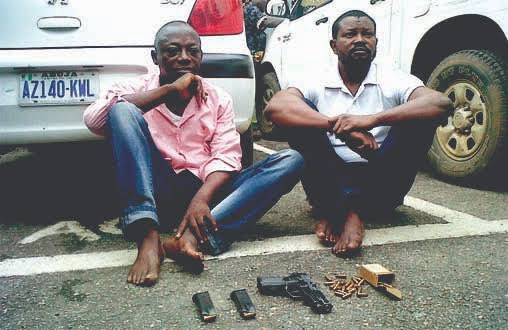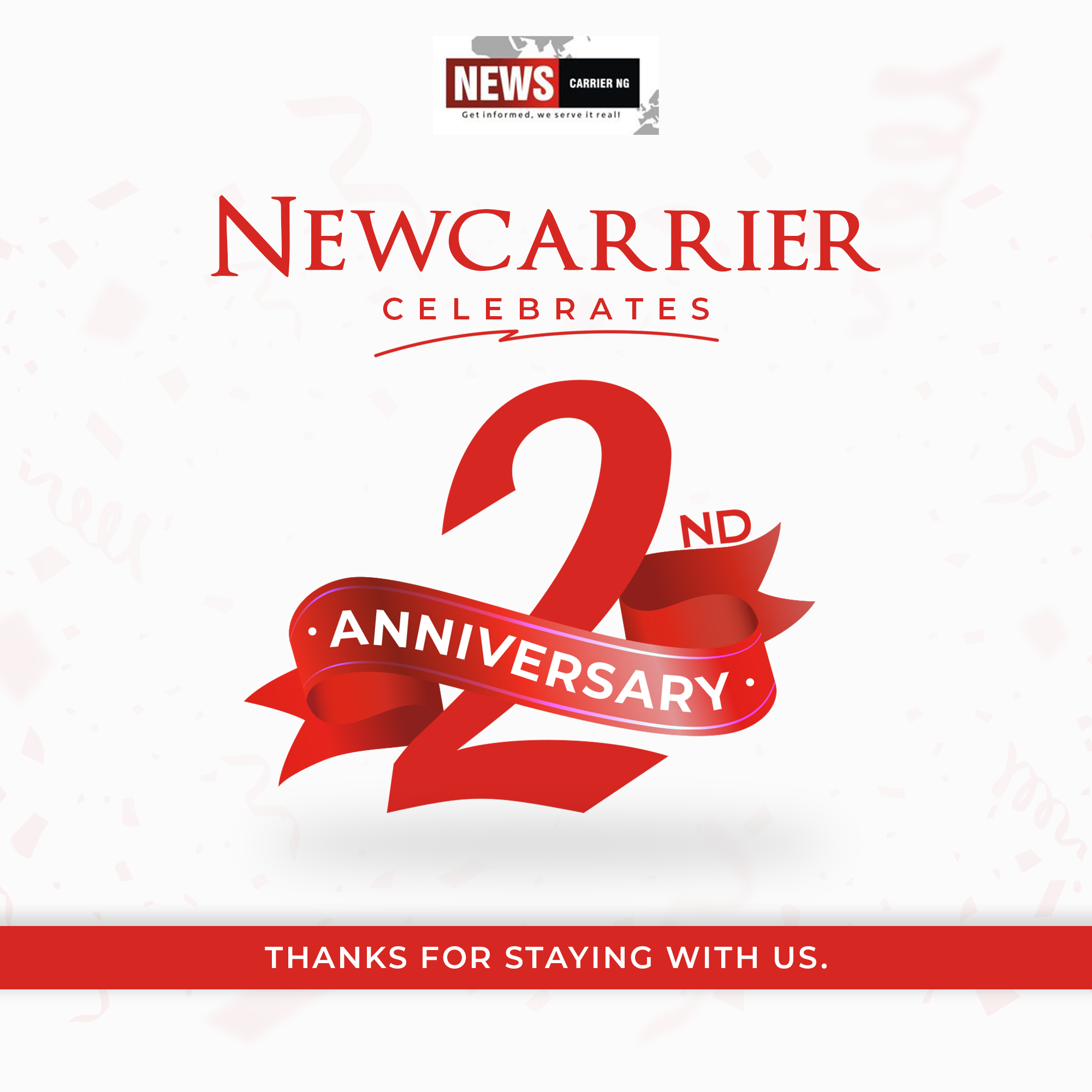 Former Publicity Secretary of the ruling People's Democratic Party (PDP) and public affairs analyst, Ismaila Ashipa, in this latest piece, dished out some of the bad antecedents of Governor Seyi Makinde's aide, Mr. Mukaila Auxiliary.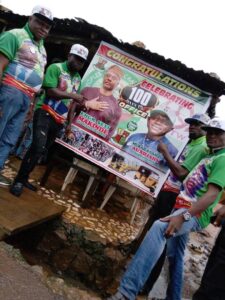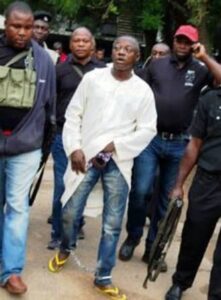 Mukaila Auxiliary who is notorious for terrorising the people of Oyo State and beyond, was appointed by Engr. Makinde as Chairman Disciplinary Committee of Oyo State Park Management System. Since his appointment, Oyo State has returned to Egypt – Cathedral of Violence, Killings, Maiming, Looting and daylight robberies.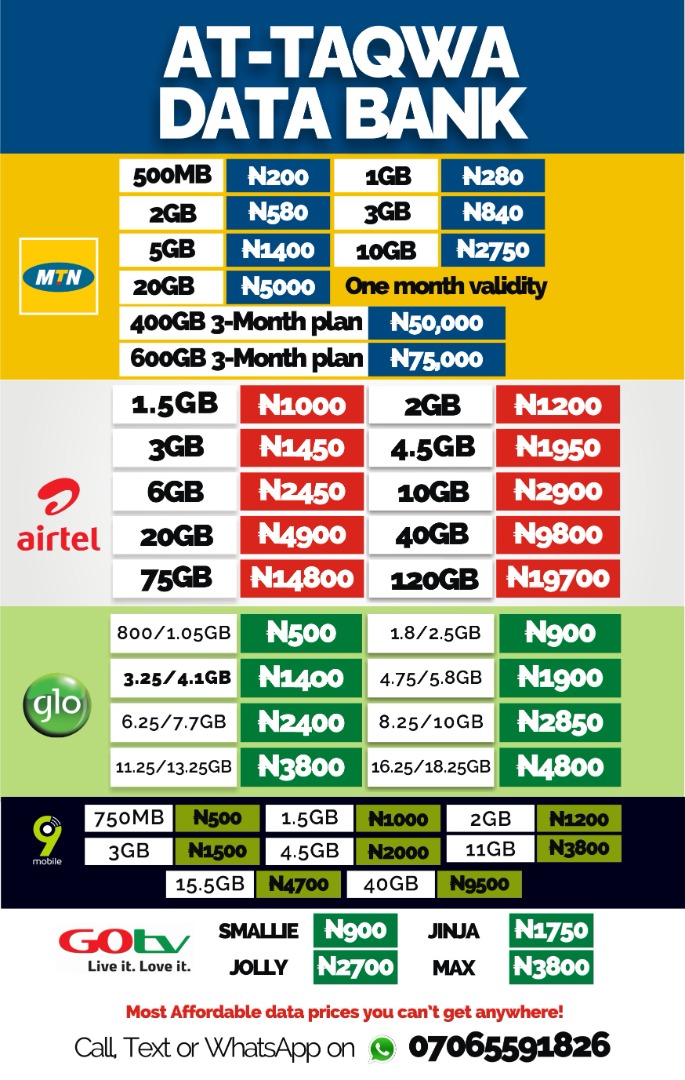 Ismaila Ashipa's latest article reads,:
*Throughout Akala buoyant reign, it was him.
*At the beginning of Ajimobi reign on June 6, he was fingered in the murder of a medical student at same Iwo road garage.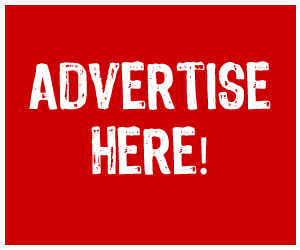 *On May 29, 2019 at the Liberty Stadium of GSM inauguration, the katakata at the entrance gate was sponsored by him.
*When the 2018 ALGON were prevented from resuming office, he got mentioned.
*When Adetunbi Saheed Ige and wife were harassed along Alakia road, he approved the unruly behaviours of his boys.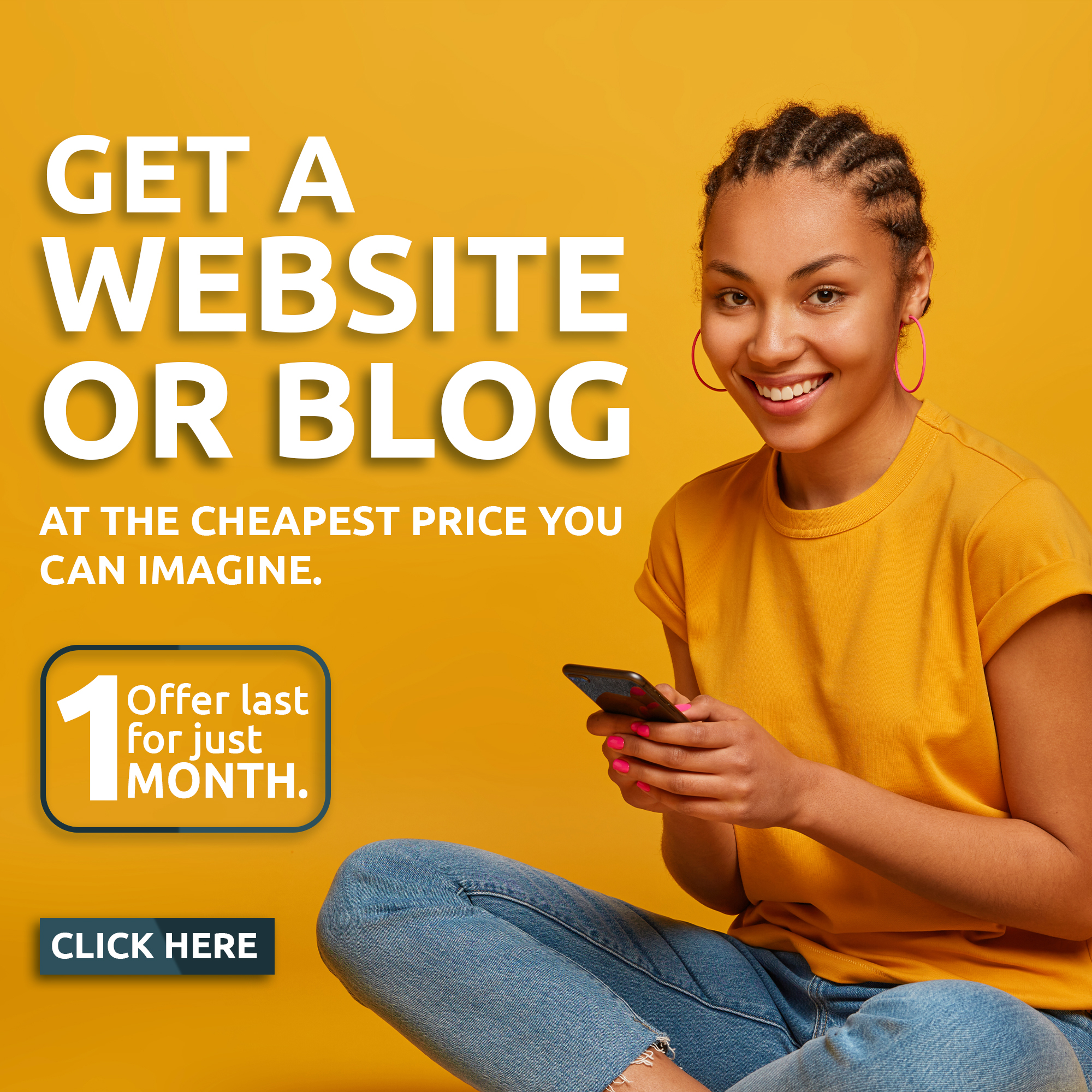 *At many of the #EndSARS looting and wanton destruction, boys wearing his "T" shirts were caught.
*At the Oshogbo PDP South West Zonal Congress, he led the threat of war.
*At Ogbomosho PDP mega campaign, the car that crushed a kid belonged to one of his boys at Akinyele.
*At the Agugu-Oremeji junction, his boys were always at supremacy war with rival gangs.
*At Iwo road where Rahman Azeez (Jago) was murdered, he was seen in video commanding the destruction of millions of properties.
*Wherever pockets of gang rivalry are noticed in Ibadan, his boys did as commanded.
Help me ask,
WHY ALWAYS HIM?
He has become the political Mario Balotelli of GSM for bad publicity.
We must not continue like this.
Ekaaro