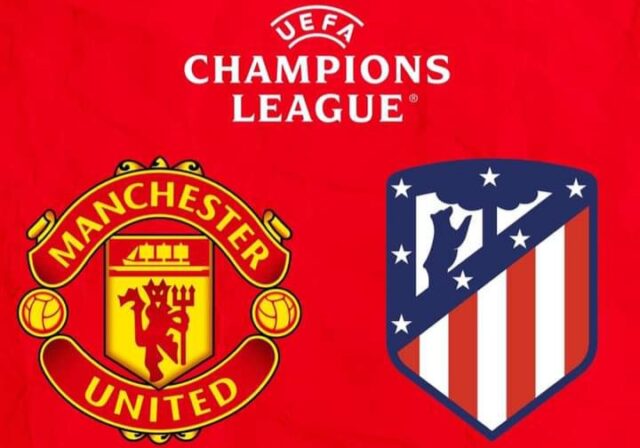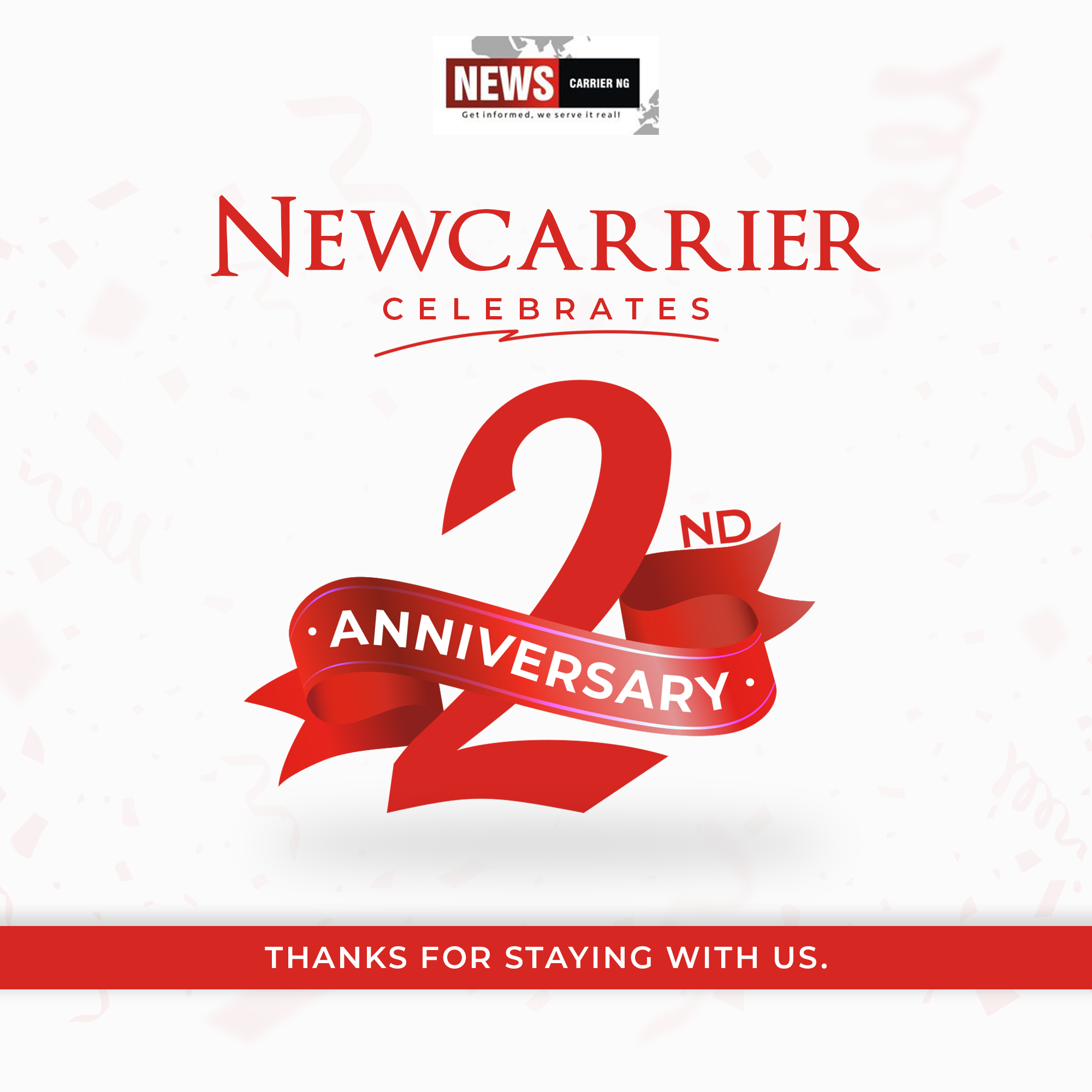 A re-draw for the Champions League last 16 has pitted Manchester United against Atletico Madrid after Ralf Rangnick's side had initially been drawn to face Paris Saint-Germain.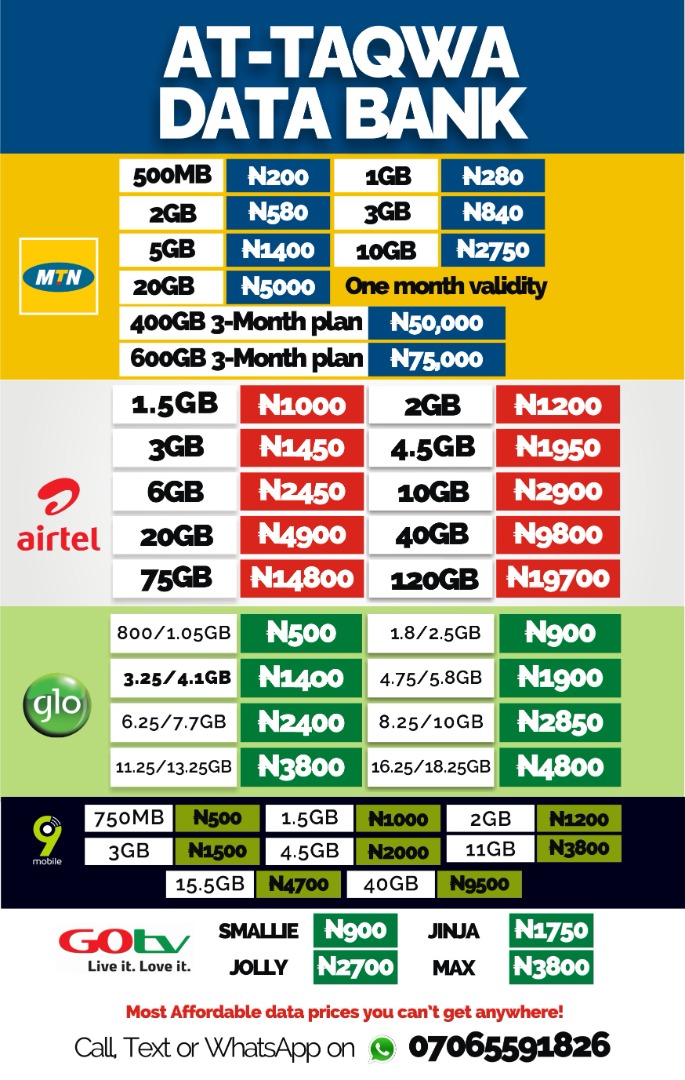 A surprise turn of events saw the initial last-16 draw declared void after what UEFA called a "technical error" involving Atletico Madrid, Liverpool and Manchester United.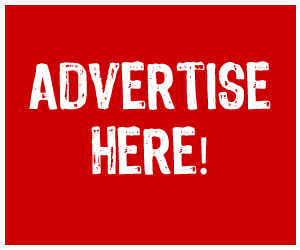 The re-draw took place three hours later, and Liverpool now face Serie A champions Inter Milan, Chelsea drew Ligue 1 winners Lille – having done so in the first draw as well – while Manchester City will take on Sporting Lisbon.
United looked to have been offered the biggest reprieve after drawing PSG in the initial draw, but a meeting with Atletico in European competition since 1991 will still provide a stern test.
Meanwhile, Real Madrid will perhaps feel the most aggrieved by the error – they were drawn against Benfica in the morning but will now face PSG instead.
Elsewhere, Liverpool's reward for becoming the first English side to win all six Champions League group games is a tie with Inter, who won Serie A last season and currently top the table after 17 games.
It was a case of deja vu for defending champions Chelsea, who were drawn against Lille in both the original and rescheduled draw.
City, last season's losing finalists, face Sporting for the first time since the two sides met in the Europa League nine years ago.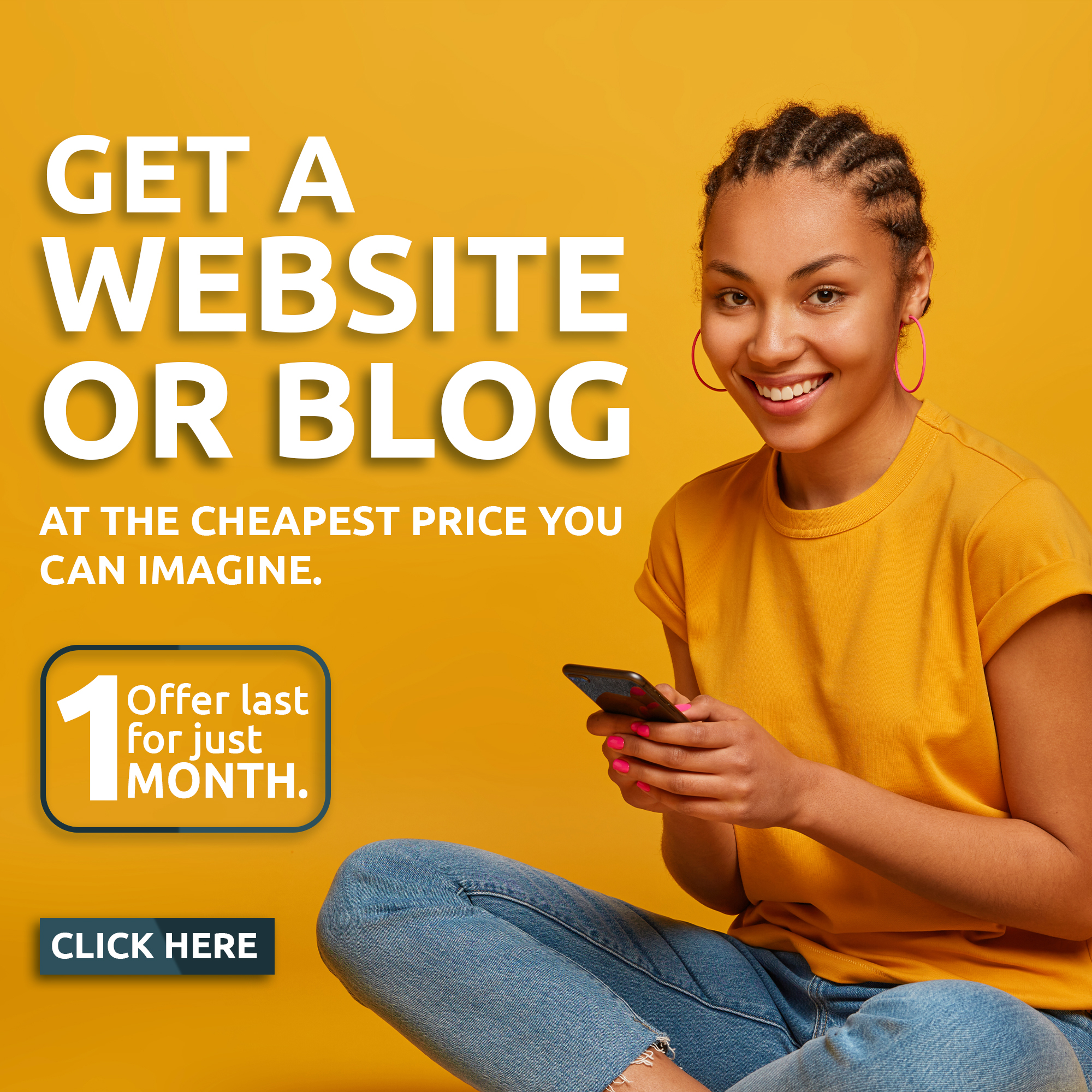 Champions League last-16 draw
Salzburg vs Bayern Munich
Sporting Lisbon vs Manchester City
Benfica vs Ajax
Chelsea vs Lille
Atletico Madrid vs Manchester United
Villarreal vs Juventus
Inter Milan vs Liverpool
Paris Saint-Germain vs Real Madrid
Liverpool became the first English side to win all six Champions League group stage games
SOURCE: Sky Sports