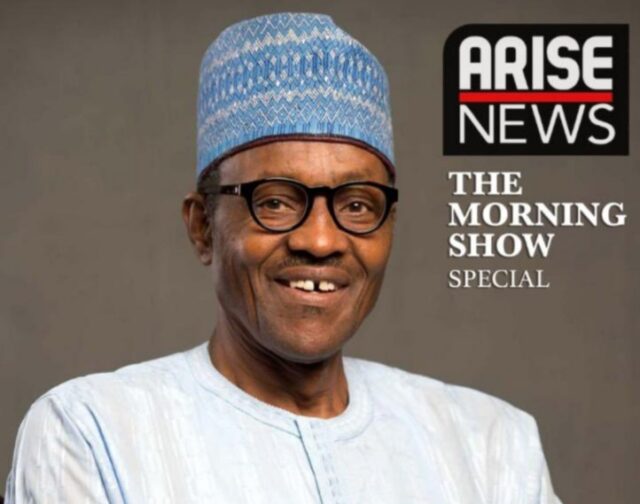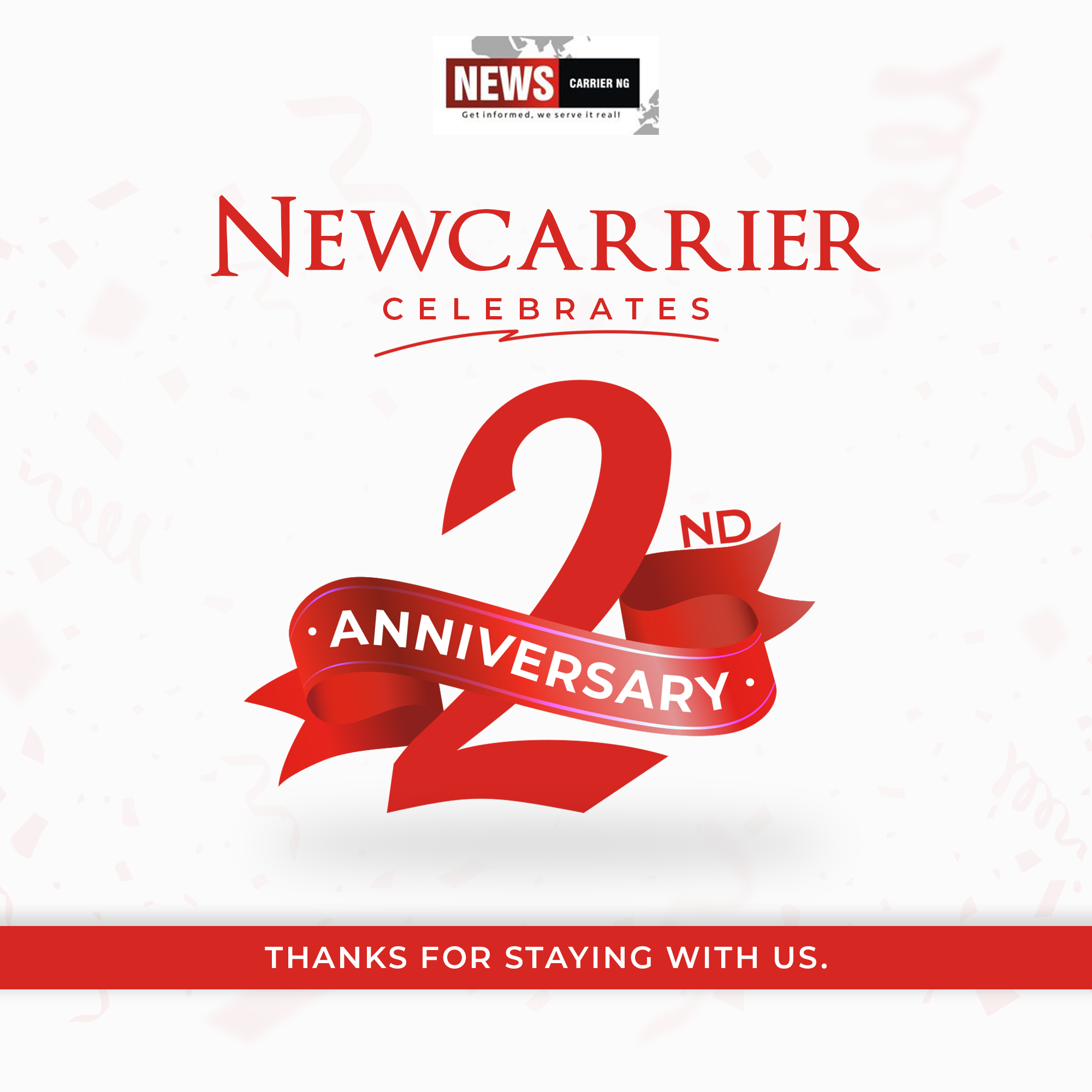 Nigeria President Mohammadu Buhari has insisted that governors complaining of herdmen attacks in their states should find a lasting solution to the problem.
Pesident Buhari said this in an exclusive interview with Arise TV on Thursday while answering a question on state police.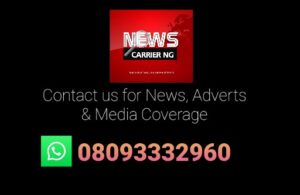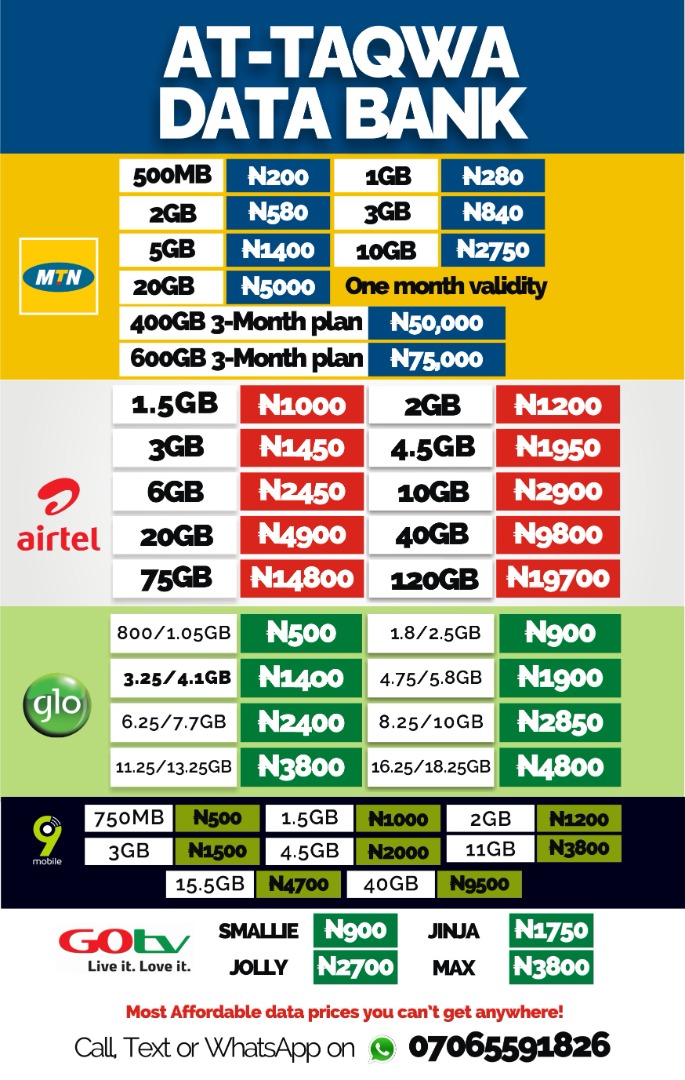 "Recently, two Southwest governors visited me to complain about herdsmen encroaching on farmers' lands in their regions"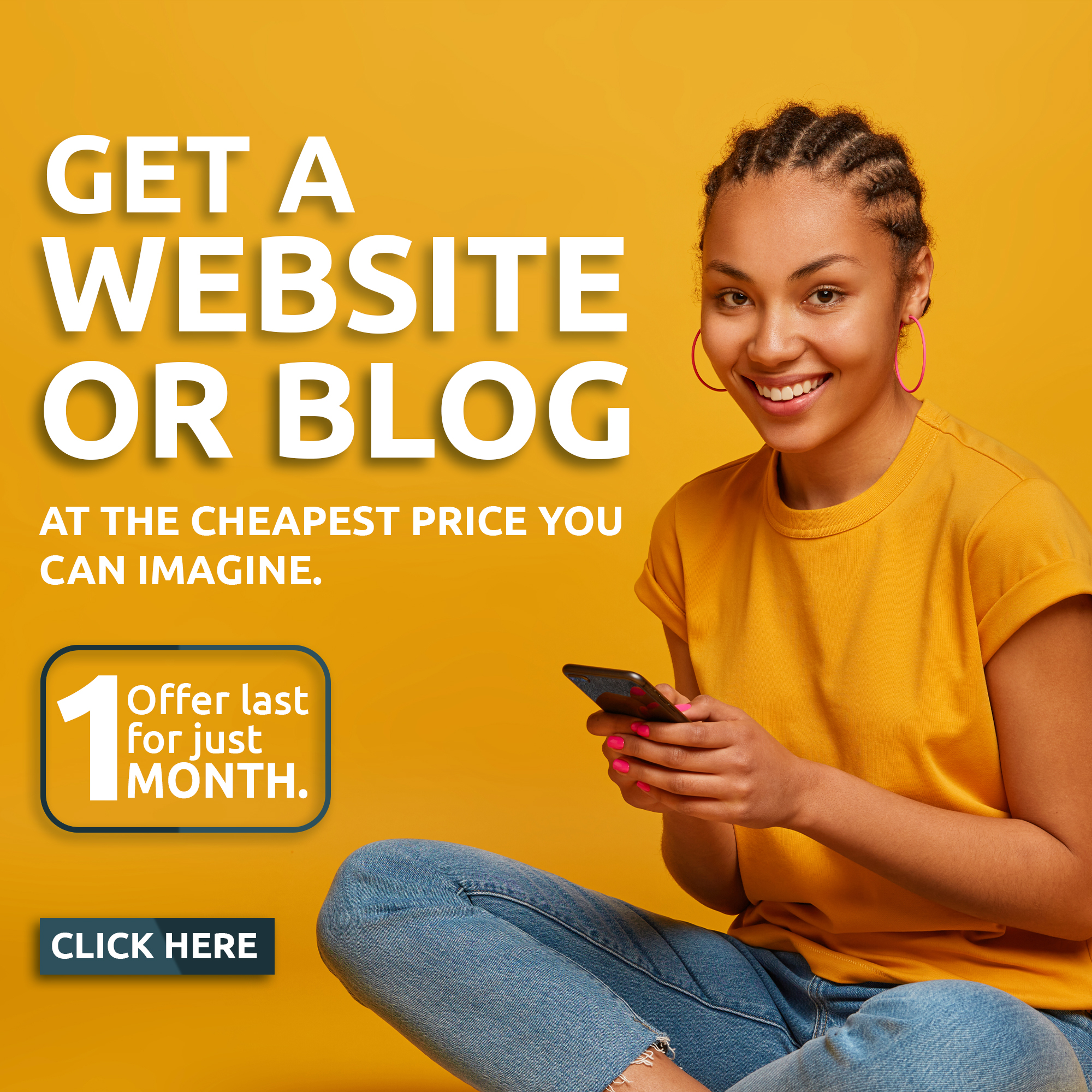 I FAILED! I Didn't; Do What I Was Supposed to Do to Avert Igangan Massacre; Gov. Makinde [VIDEO]
"You know these people more than I do, and you are democratically elected to protect your people. Don't sit idly expecting me to do everything, take action," President emphasised.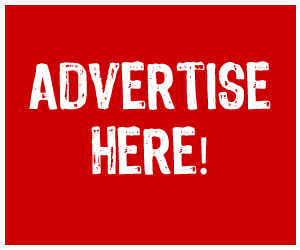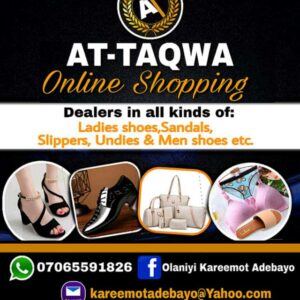 The News Carrier NG reported how Governor Seyi Makinde of Oyo State publicly admitted that he had woefully failed the people of Ibarapa on insecurity and took full responsibility for killings, kidnappings, raping, robberies, wanton destruction of properties worth billions of naira and other crimes.
The 9th Senate in 2 Years: Folarin's Strong Words on Insecurity in Nigeria, Restructuring, Power, Constitutional Reform [Video]