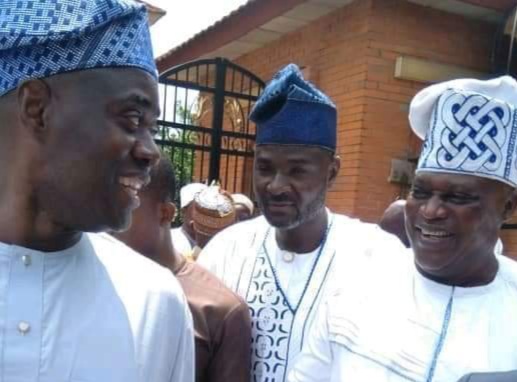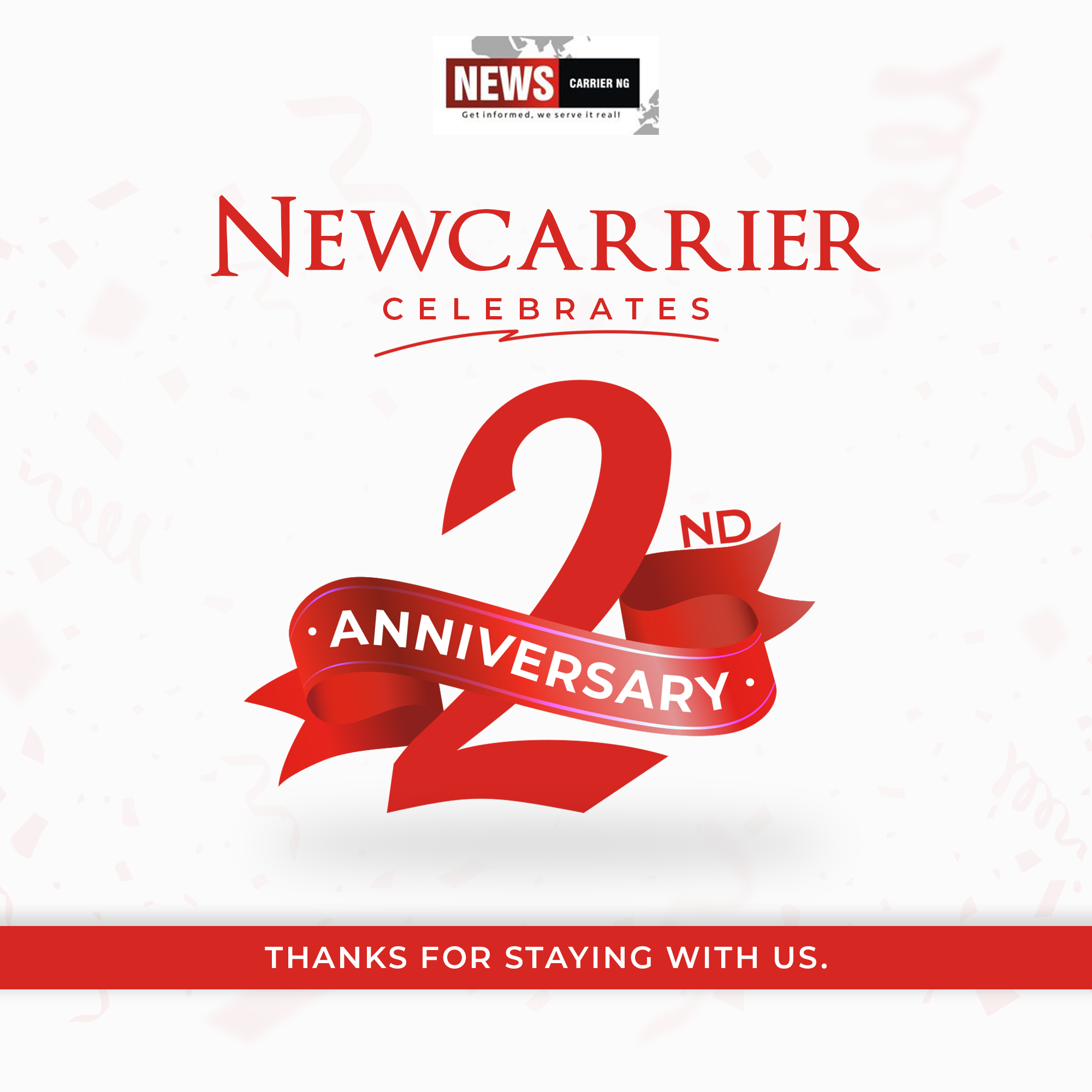 A chieftain of the People's Democratic Party (PDP), Ismaila Ashipa has again penned a strongly-worded open Letter to Governor Seyi Makinde over his "failure comment" on Igangan Massacre.
THE OPEN LETTER READS:
Open Letter to:
His Excellency,
Egnr Seyi Makinde,
The Executive Governor of
Oyo State.
10/06/2021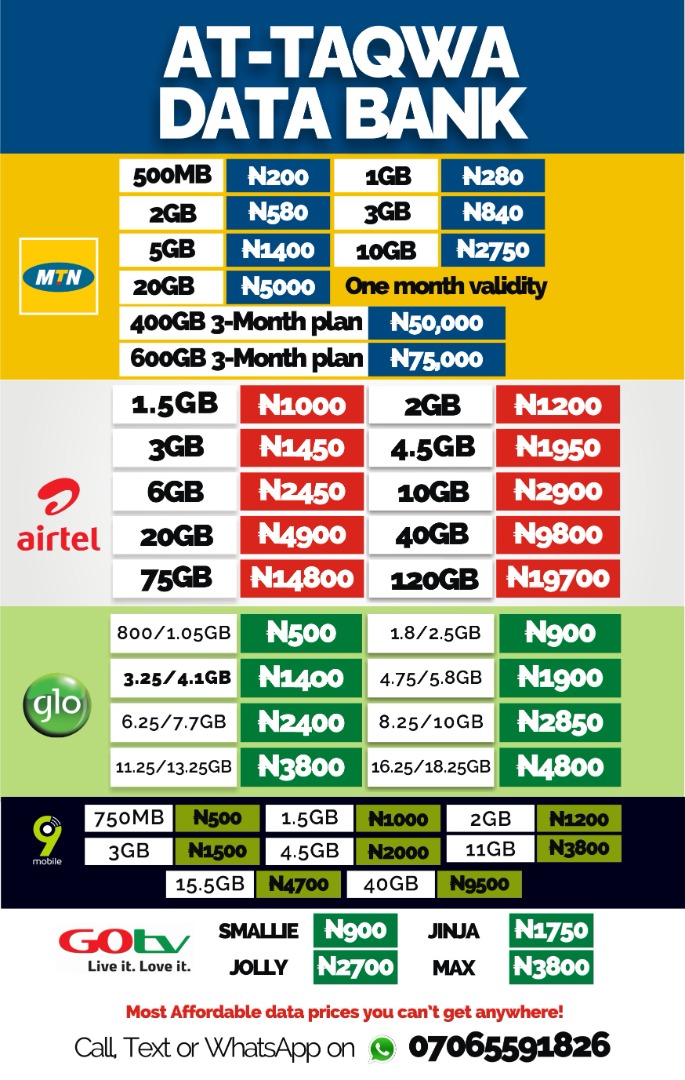 YOUR LETTER OF RESIGNATION SIR!
Like I congratulated Your Excellency, Egnr Seyi Makinde, the governor of Oyo state, last Tuesday on your frank and bold statement accepting FAILURE in the Igangan massacre, let me repeat my congratulations Sir. Hardly would politicians/parties, Buhari and APC especially, accept failure in their topmost constitutional responsibility, *SECURITY OF LIVES & PROPERTIES of the citizenry. Your Excellency swore to protect lives and properties of all RESIDENTS of Oyo state irrespective of tribes, tongues, political parties, genders, religions on May 29, 2019. Including foreigners of legal status*. Peradventure, circumstances brought the failure on your desk: but the buck stops at your table. This Your Excellency boldly accepted. Kudos.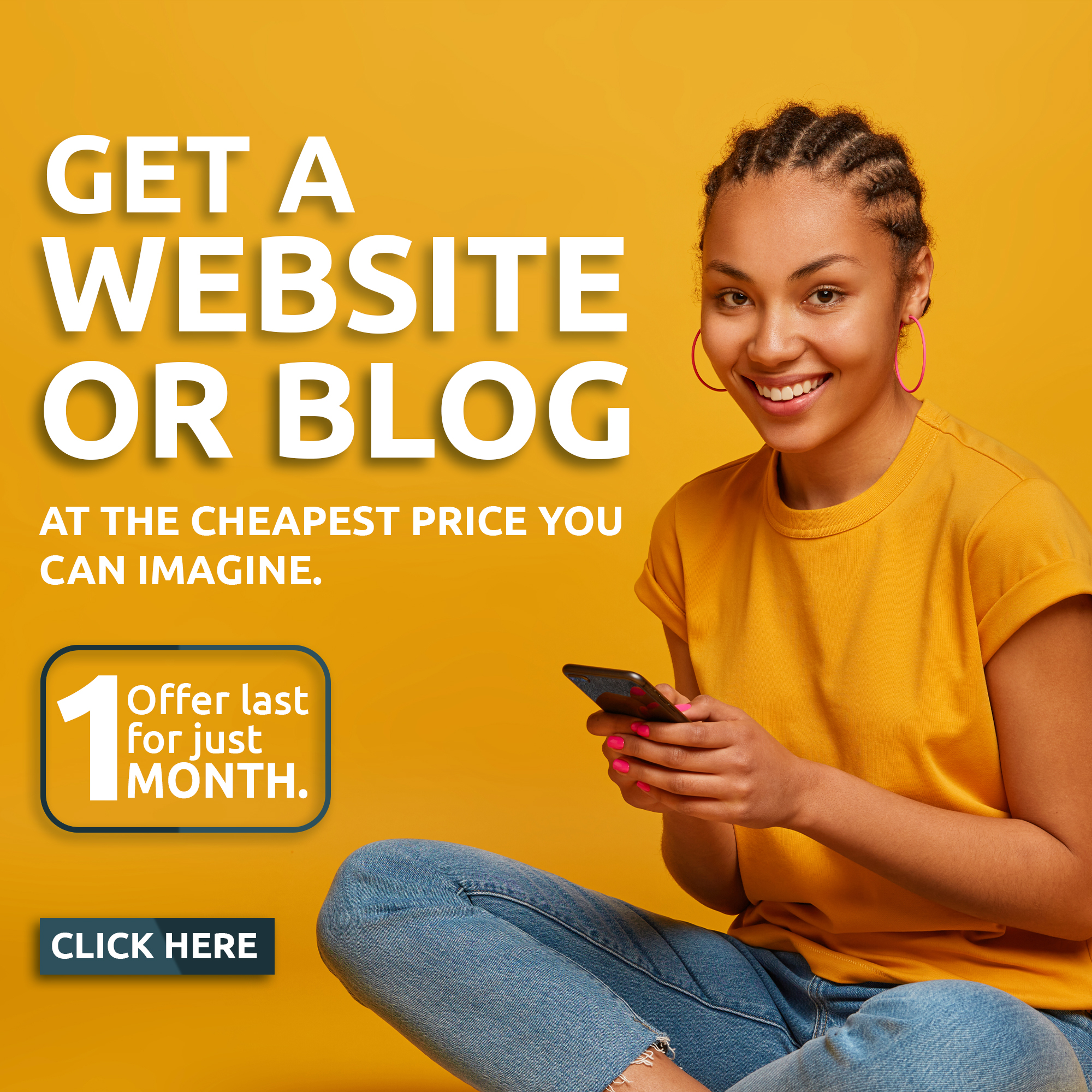 The acceptance of responsibility by Your Excellency, Egnr Seyi Makinde, is a prove of your vast travels and experiences gained in countries of advanced democracies. But responsibility is never accepted halfway unless Your Excellency, Egnr Seyi Makinde, wants to become the DONALD TRUMP of Oyo state, Nigeria.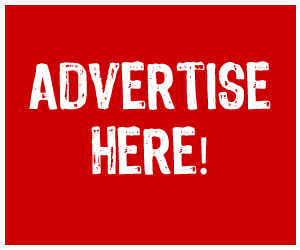 I had waited more than 24 hours since your acceptance speech at Igangan for the Oyo State House of Assembly to announce, graciously, the receipt of Your Excellency's resignation letter. That is what is expected of Your Excellency if truly that acceptance of failure speech is sincere. Sir, I am still waiting.
Your Excellency's resignation is very essential to protect and enhance your future political career. Your Excellency will be known in the history of Nigeria politics, albeit, Africa, as the first African to resign from a lofty political position. Your Excellency will be eulogize world wide as a no SIT TIGHT GOVERNOR desperate to remain and retain his office as President Trump of USA despite many obvious failures.
Thank God that Your Excellency is from Oyo, the Pace-Setter state. By Your Excellency's resignation, you'll be setting an excellent pace for other true Democrats to emulate.
I am still waiting Sir.
Your Excellency Sir,
Let me have the honour to remain,
Your Sincerely.
Ashipa Ismaila O.