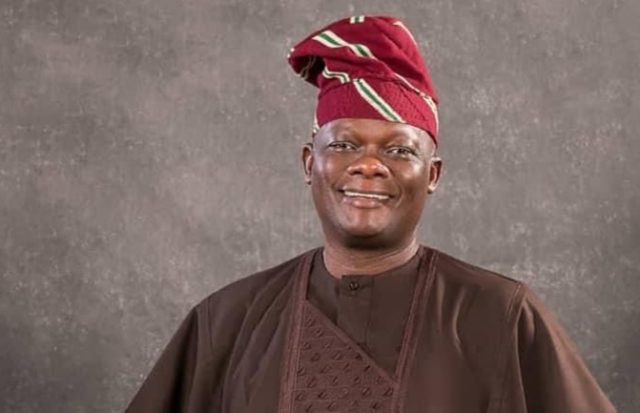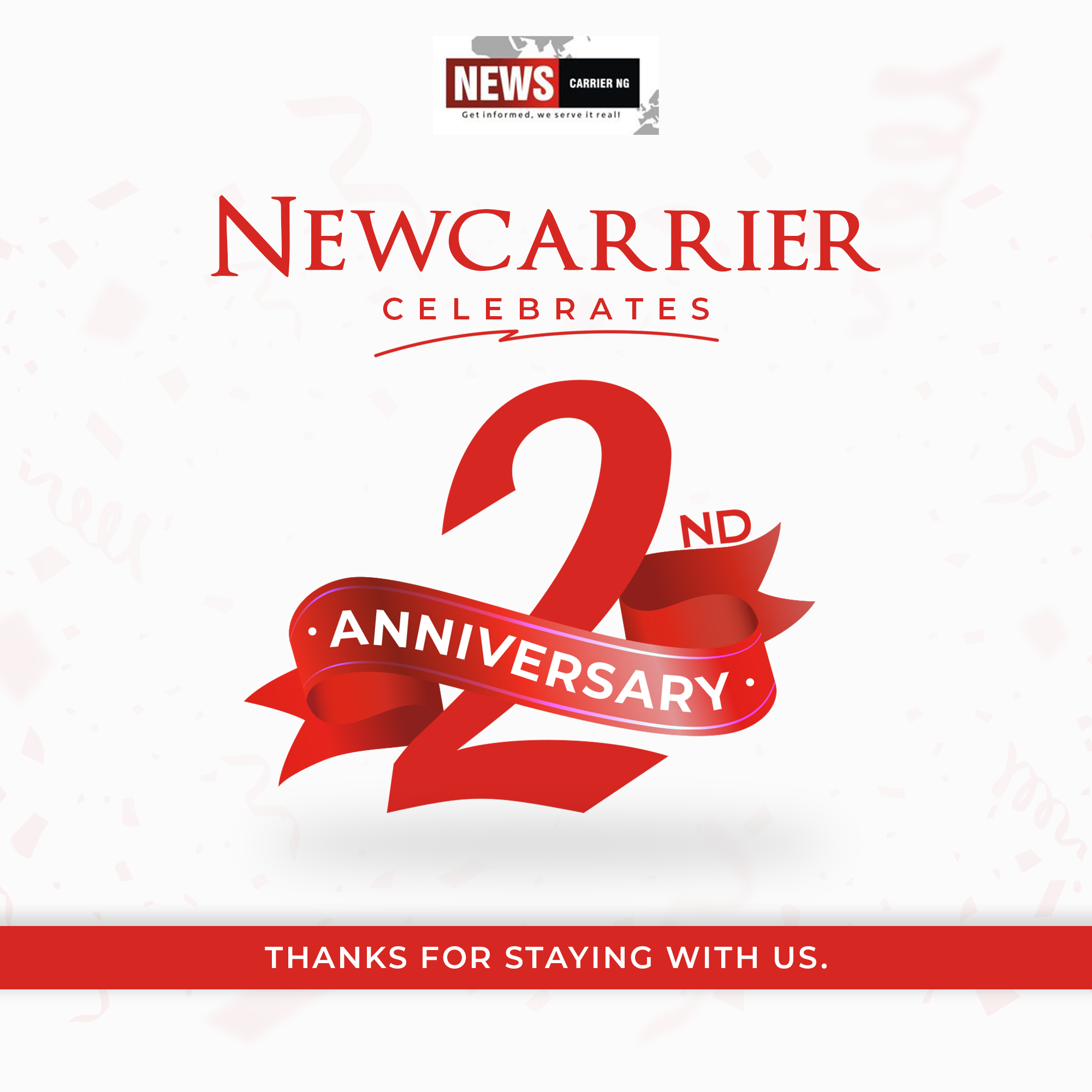 Cash support is a really important issue, especially during tough economic times. It's great that Senator Teslim Kolawole Folarin is stepping up to help his people. His cash support initiatives is making a significant impact on the lives of many people.
Providing cash assistance can really make a difference in their lives and help alleviate some of the financial pressures we may be facing in Oyo State.
Providing much-needed assistance during challenging times , He totally get what citizens mean about the hardship in our country's economy. It's tough out there.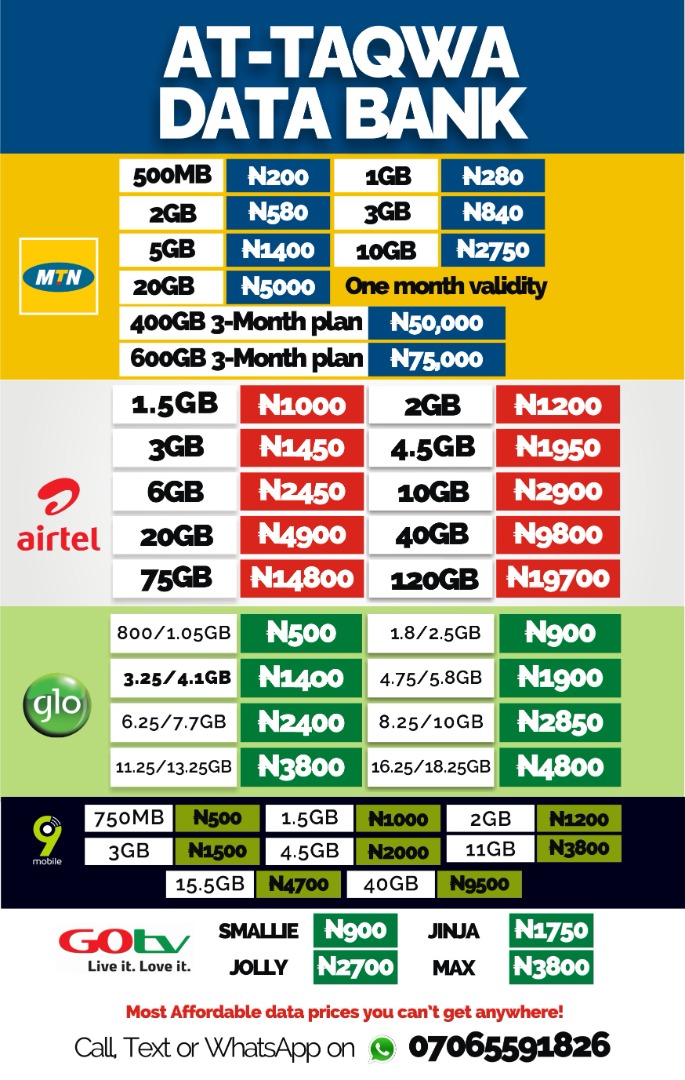 Senator Teslim Kolawole Folarin who lost the 2023 Gubernatorial election to the incumbent Governor Seyi Makinde sounds like a Real Hero for helping out widows, people with special needs, youths, and the aged in respective of their political affiliation .
It's great to see leaders stepping up to support those in need. And yeah, the decision to discard fuel subsidy by Mr President Asiwaju Bola Ahmed Tinubu might have its challenges, but it's aimed at getting our country back on track. Let's hope it leads to positive changes.
Isn't it great to see leaders like Senator Teslim Kolawole Folarin taking action to provide assistance to the needy ?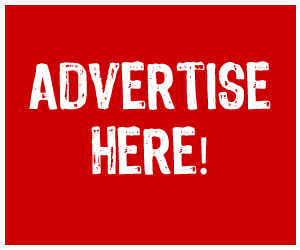 Initiatives like these can help cushion the pressure and provide much-needed support to those who need it the most.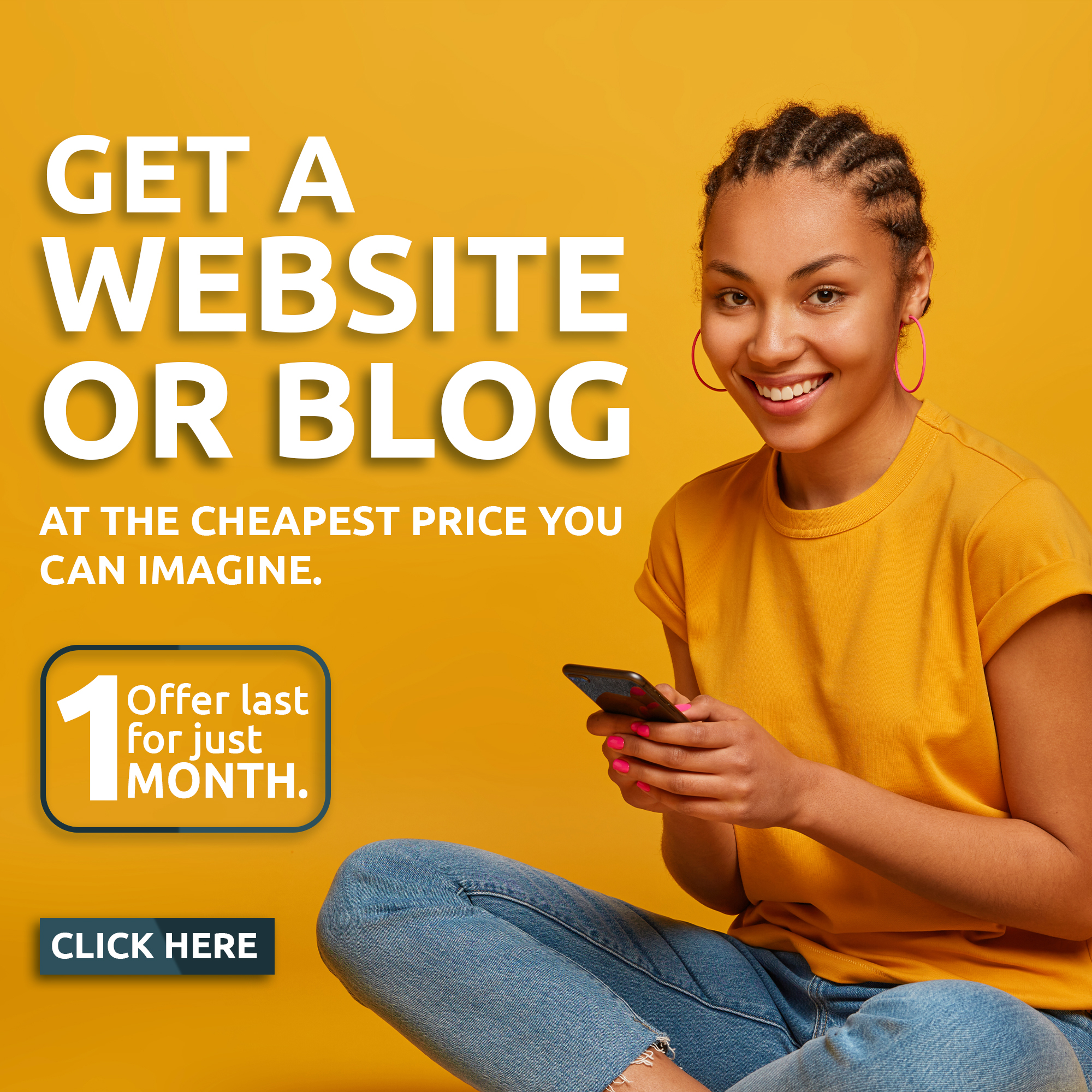 This is not the first time he is coming through for the people of Oyo State.
On the 14th of December 2022 Federal Ministry of Humanitarian Affairs, Disaster Management and Social Development, disbursed cash support to vulnerable women in Oyo State.
Each of almost 200 vulnerable women nominated by folarin received N20,000 cash at the Federal Ministry's office, cited within the State Ministry of Women Affairs, Secretariat, Ibadan.
The one-off cash grants are to support the beneficiaries' businesses so as to improve their welfare.
It's always heartwarming when kind gestures like Senator Folarin's cash support bring smiles to people's faces. It's great to see the receivers on radio stations appreciating his efforts.
Acts of kindness can go a long way in making a positive impact in people's lives, especially during challenging times.
Let's hope his actions inspire others to do the same in spreading happiness and support to those in need and making a positive difference in our society.
Lets stay informed and keep spreading positivity💪🇳🇬