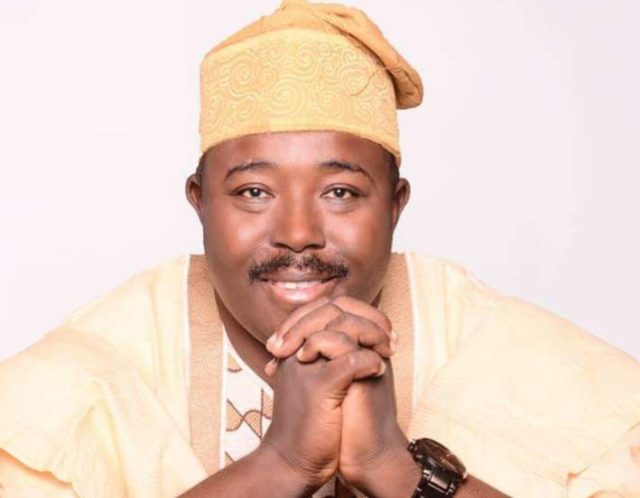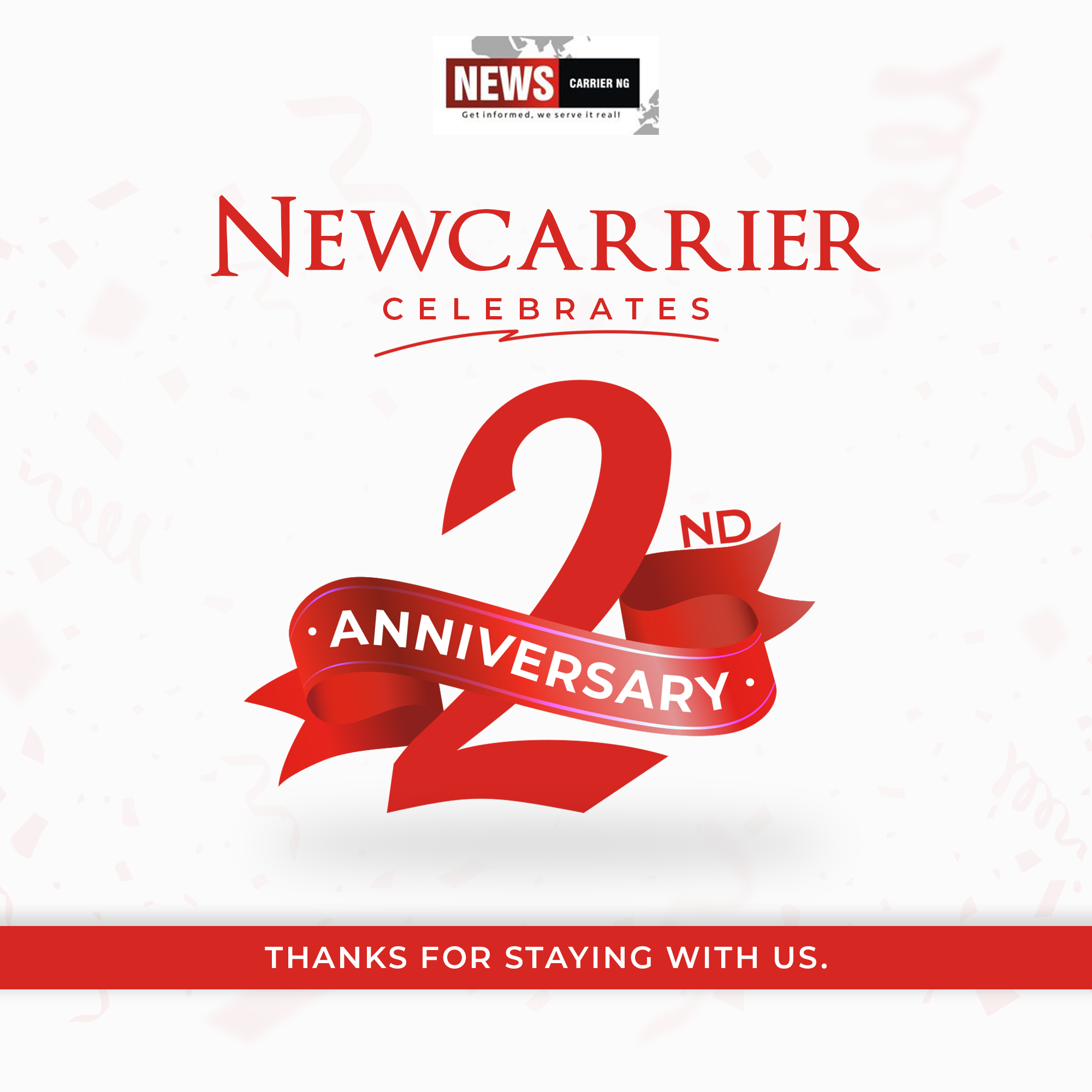 Sen. Sharafadeen Alli(APC- Oyo South) has said that press freedom was essential for upholding democratic values and promoting transparency.
This is contained in a statement signed by his Special Adviser on Media, Mr Akeem Abas and made available to newsmen on Thursday in Ibadan.
This is in commemoration of the International Day to End Impunity for Crimes against Journalists, a UN-recognised international day observed annually on November 2.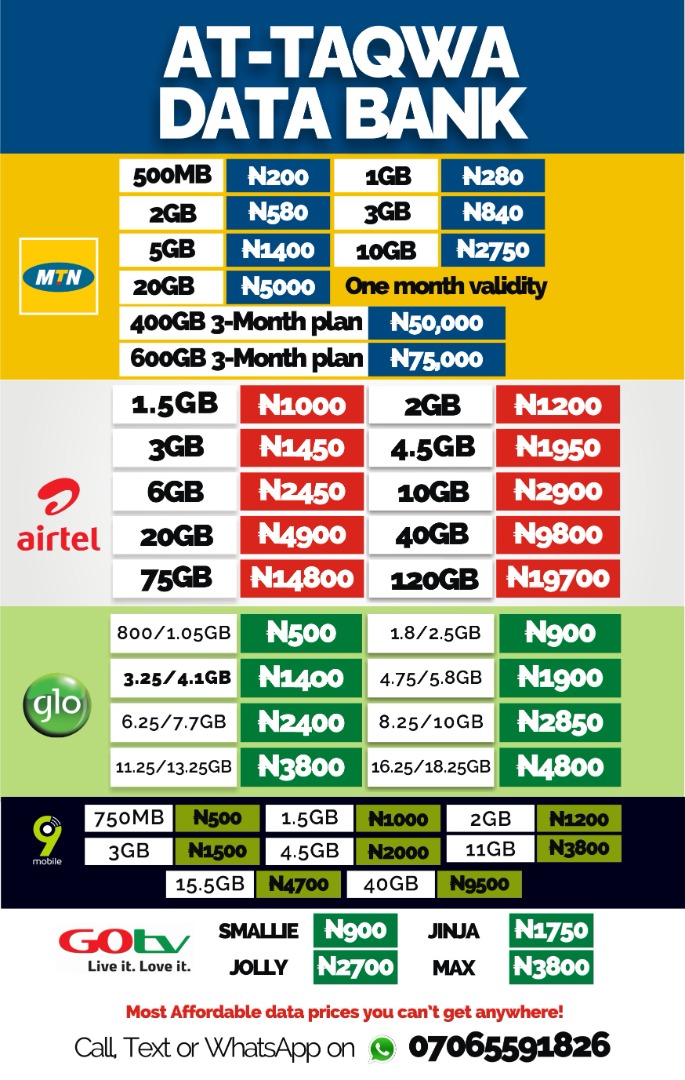 Alli, the Senate Committee Chairman of INEC, said it was imperative to express solidarity with all journalists and join them in the fight against any form of violence or harassment they encounter.
He stressed the need to address issues of impunity, while ensuring those who commit crimes against journalists are brought to justice.
"As we commemorate the International Day to End Impunity for Crimes Against Journalists, it is crucial for us to recognize the significant role that journalists play in society.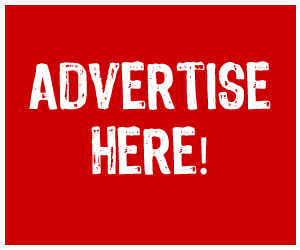 "It is disheartening to note that journalists around the world continue to face threats, harassment, and violence, which hinders their ability to carry out their work fearlessly.
"On this day, let us recommit ourselves to upholding the freedom of the press and protecting those who play a vital role in our society," he said.
Alli said journalists are the watchdogs who bring forth vital information for a functioning democracy and hold those in power accountable.
The lawmaker stressed that conducive environment must be created for journalists to operate freely without fear of reprisals.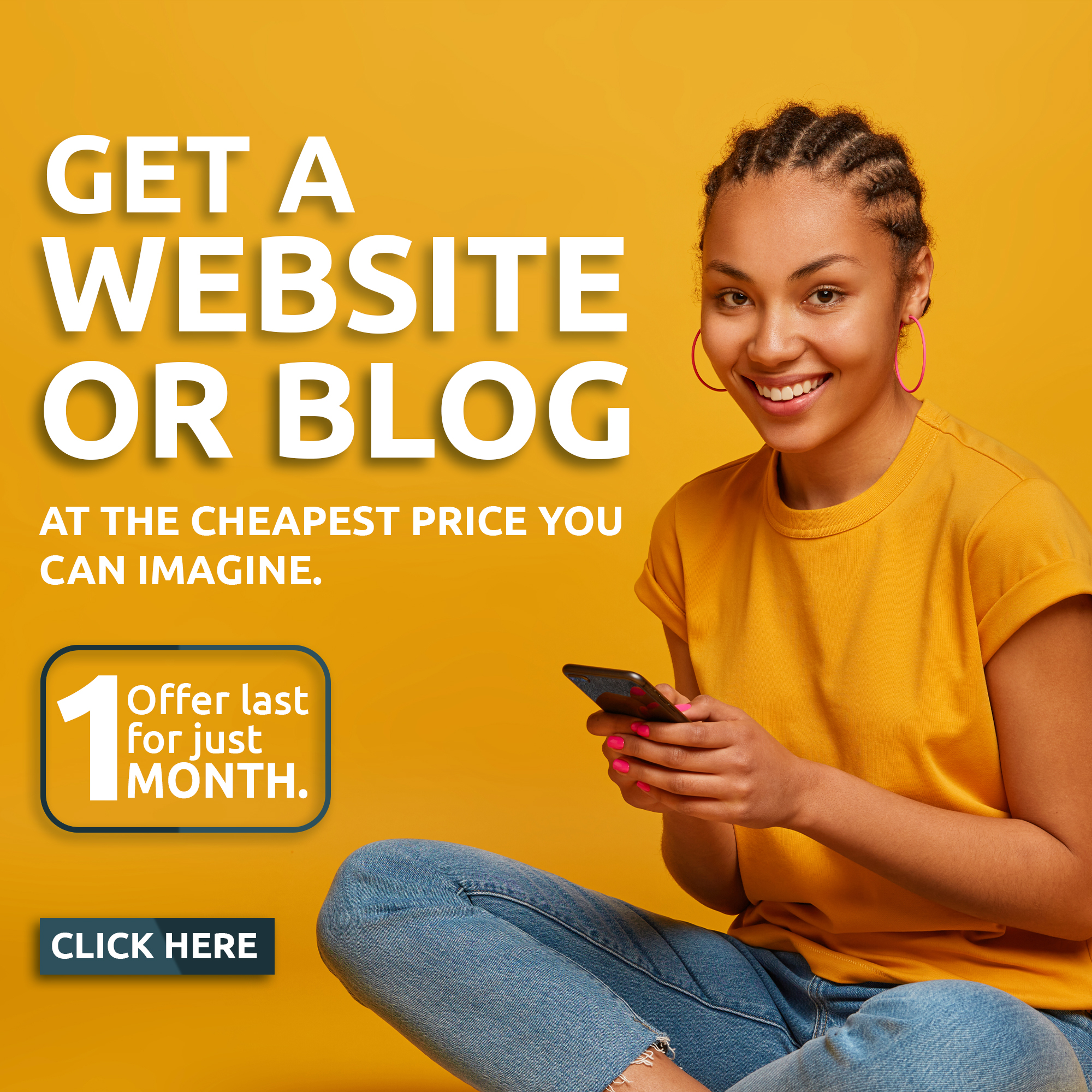 "Today, we honour and remember journalists who have lost their lives in the pursuit of truth. Their sacrifice is a stark reminder of the risks faced by those who bring us the news.
"It is our responsibility as lawmakers to enact and enforce laws that safeguard the rights of journalists and bring an end to impunity.
"This involves strengthening legal frameworks that protect press freedom and ensure the safety of journalists," he said.
He said that journalists should be able to investigate and report on issues of public interest without intimidation
Alli said that the society as well as other stakeholders must work towards creating a culture that respects and value the important work done by journalists.
The lawmaker charged government as well as international bodies to collaborate towards ensuring the safety and protection of journalists.
"We must prioritise efforts to investigate and prosecute those responsible for crimes committed against journalists.
"This will send a strong message that attacks on the press will not be tolerated.
"It is our duty to ensure that journalists are empowered to carry out their work without fear, while those who seek to silence them are held accountable," he said.
He expressed solidarity with journalists, calling for the creation of an environment where journalists can operate without impunity and contribute to the betterment of our societies.