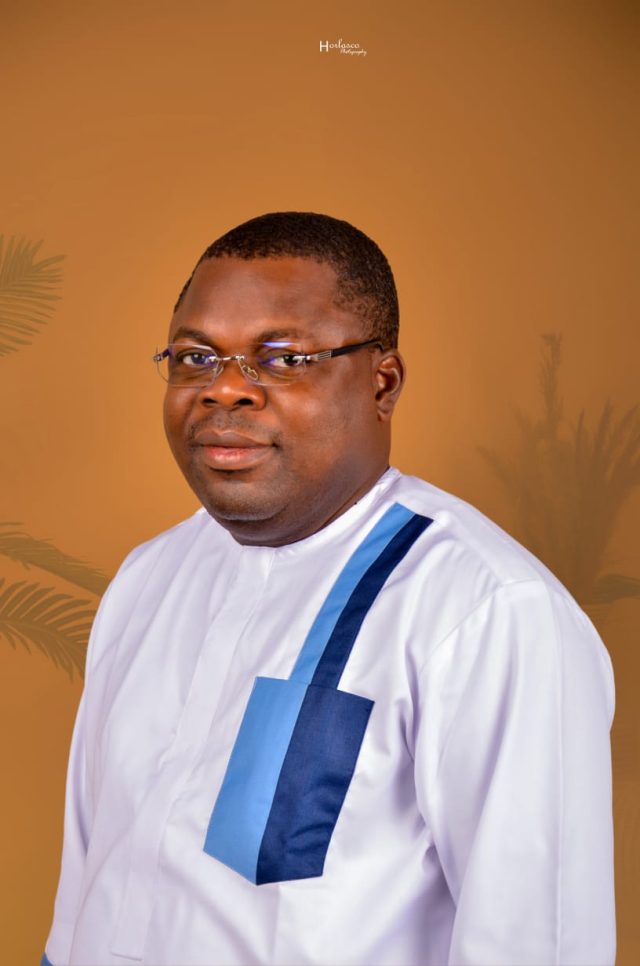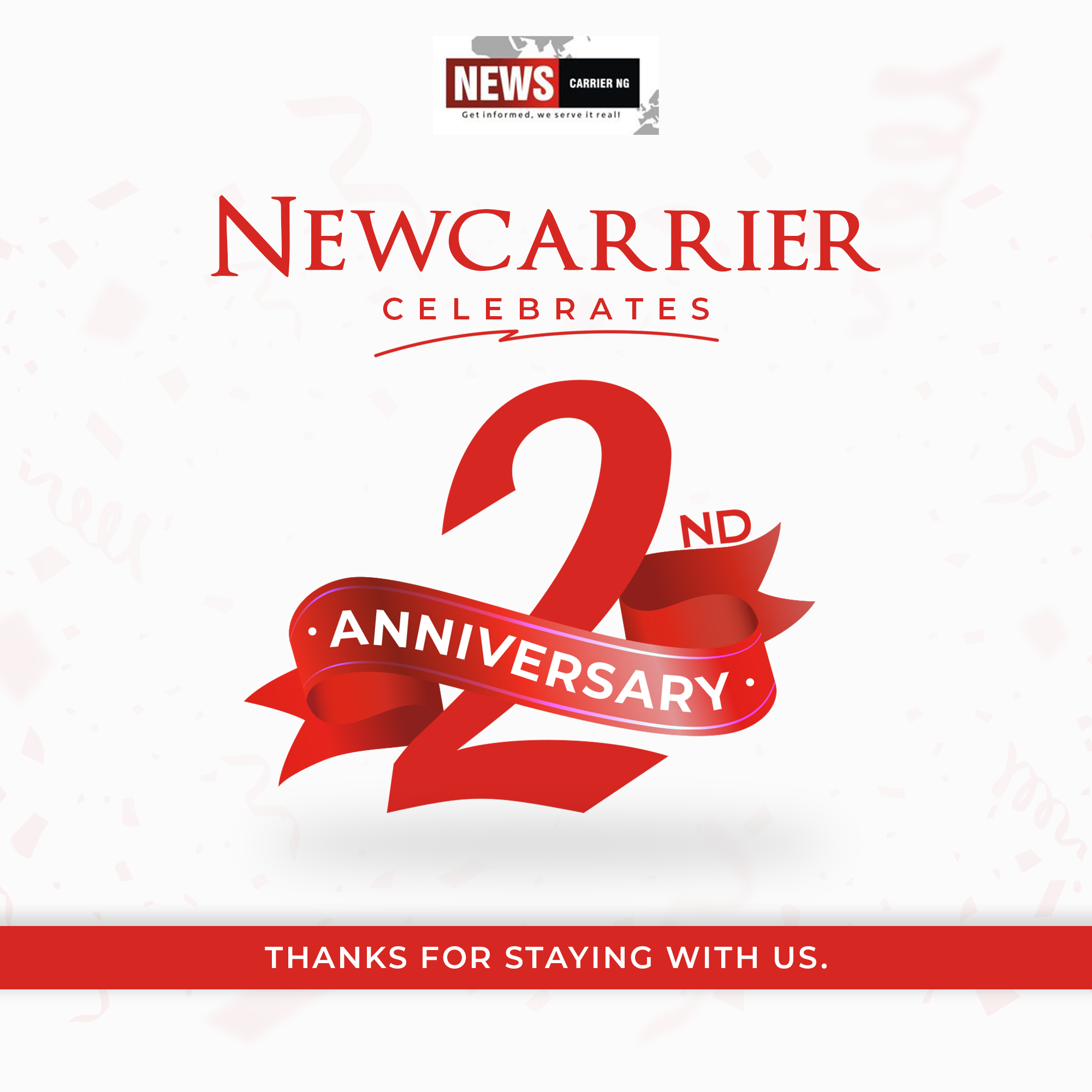 As workers across the globe today, celebrate the International Workers Day (May Day) the Campaign for Democracy (CD) joins workers across the globe and particularly in Nigeria, in commemorating this very important International Day of Solidarity.
The CD, salute Nigerian workers in various sectors, especially those workers, who too often toil unseen.
We specially recognize the role that Nigerian workers have been playing, in keeping our Nation together, and ensuring our progress, despite the challenges, that they face, from forces of oppression, spreading across every sectors of the country.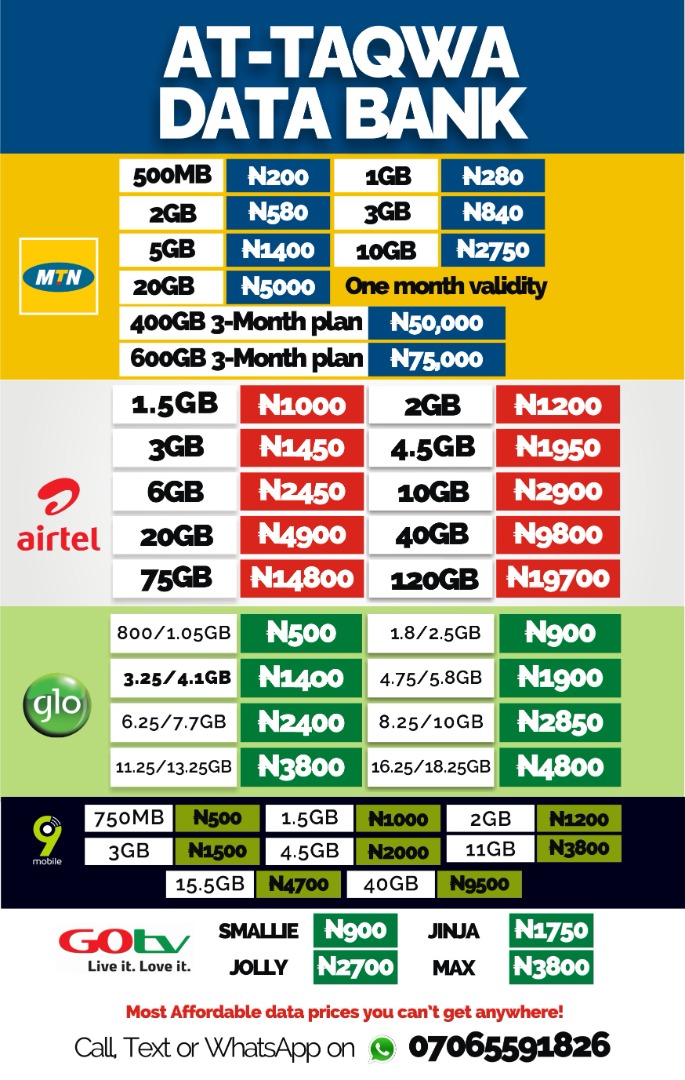 As Nigeria moves towards transition to a new government under the President elect, Asiwaju Bola Tinubu, the CD, is demanding, that the welfare of Nigerian Workers, should be at the centre of its economic and social policies. This in no doubt, will play a fundamental role, in our nation's productivity and of course, ensure the actualization of the agenda of the incoming administration.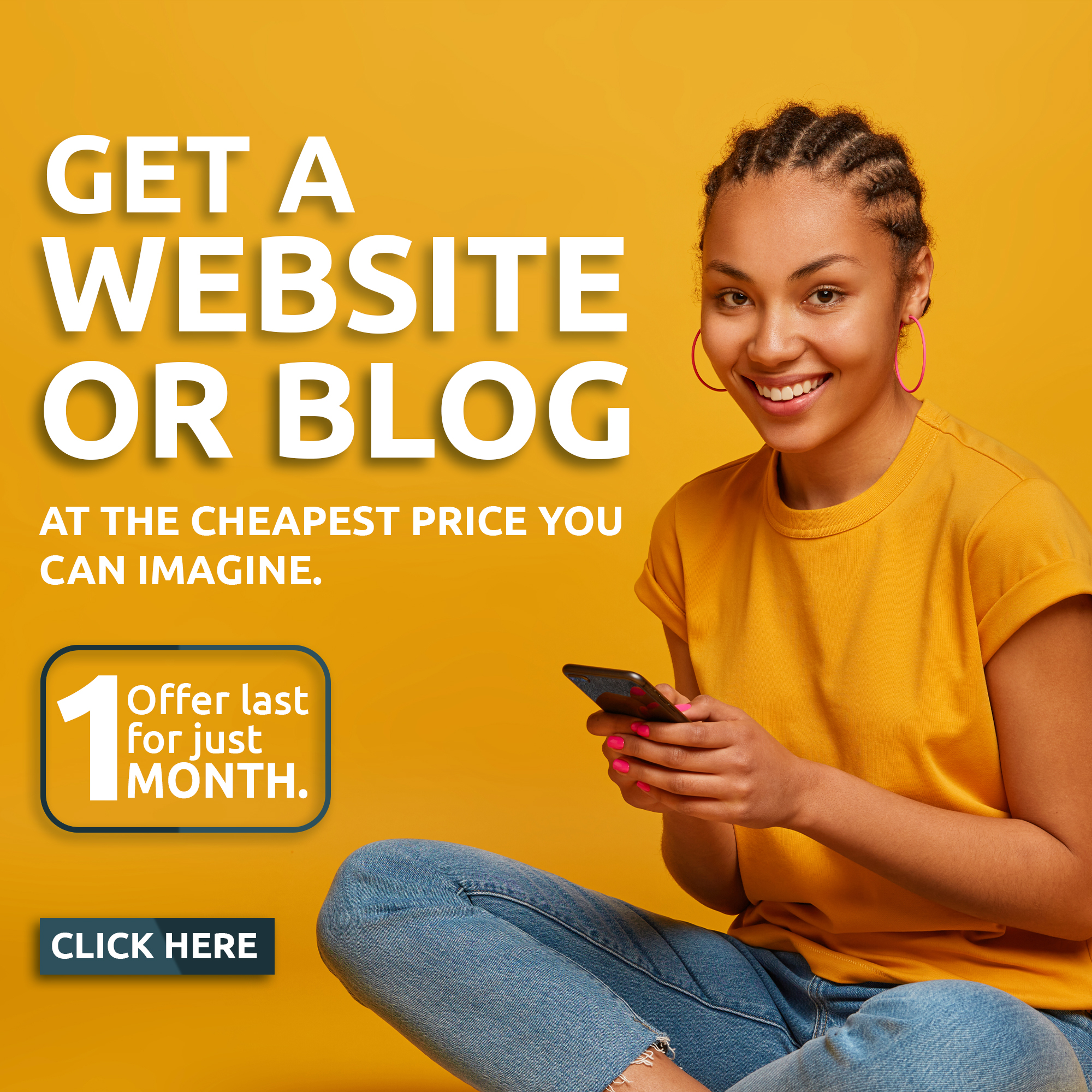 We also congratulate the New Leadership of the Nigeria Labour Congress (NLC) led by Comrade Joe Ajeiro, as we sincerely hope, that his emergence, will signpost, a new dawn for Nigeria Workers, especially in their struggle, for an increased take home pay, as against the currently applicable "poverty wage" called Minimum wage for workers in the country.
Finally, We strongly believe, that the pathway to our progress as a country, is by honouring the dignity of labour, not only in words, but deeds, not only once a year, but every day.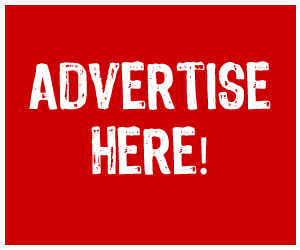 Solidarity Forever.
e-signed
Comrade Olufemi Lawson
National Secretary,
Campaign for Democracy (CD)