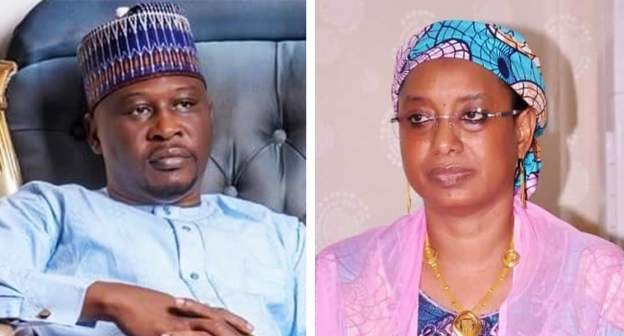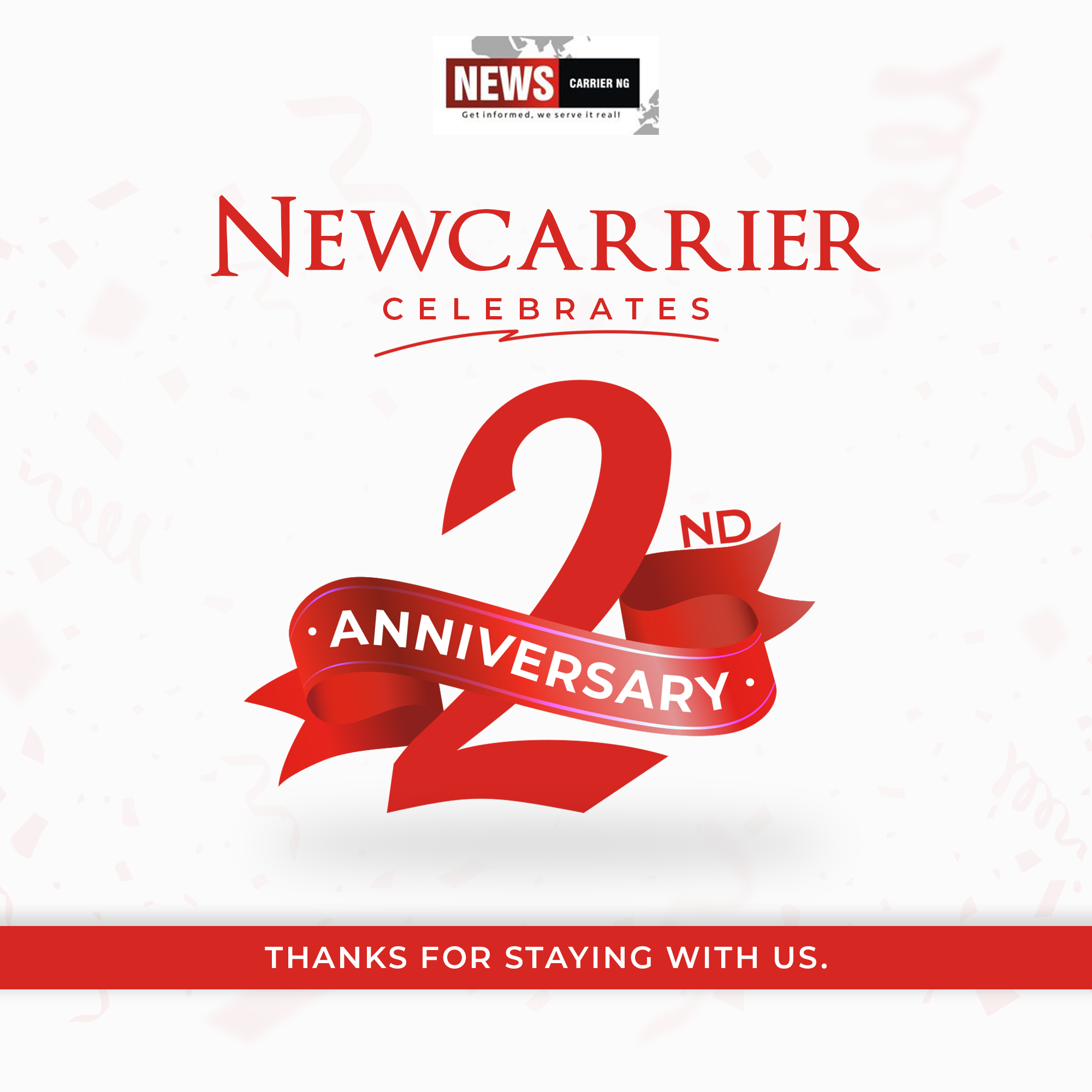 Barrister Hudu Yunusa-Ari, suspended Resident Electoral Commissioner (REC) of Adamawa State, has been arrested.
Muyiwa Adejobi, Force Public Relations Officer, confirmed Yunusa-Ari's arrest on Tuesday.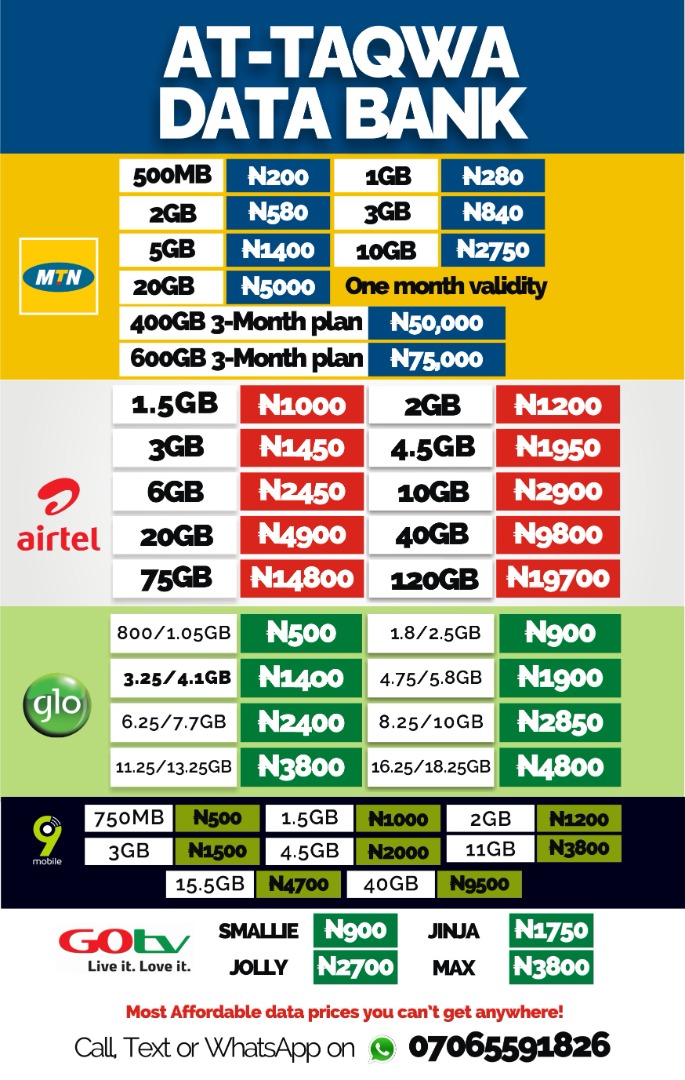 He said some of the persons who played roles in the controversy surrounding the election were also being probed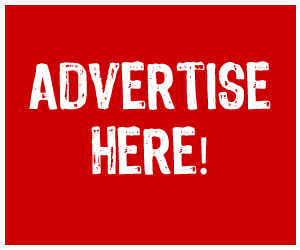 Yunusa-Ari had sparked a controversy after declaring Senator Aisha Dahiru, aka Binani, of the All Progressives Congress (APC) as winner of the election when collation of results had not ended.
The Independent National Electoral Commission (INEC) had overruled the REC and summoned him to Abuja.
But Festus Okoye, spokesman of the commission, later announced that his whereabouts were unknown as the REC neither honoured the summons nor communicated with the electoral body.
INEC had written to the Inspector-General of Police to seek the arrest and prosecution of Yunusa-Ari.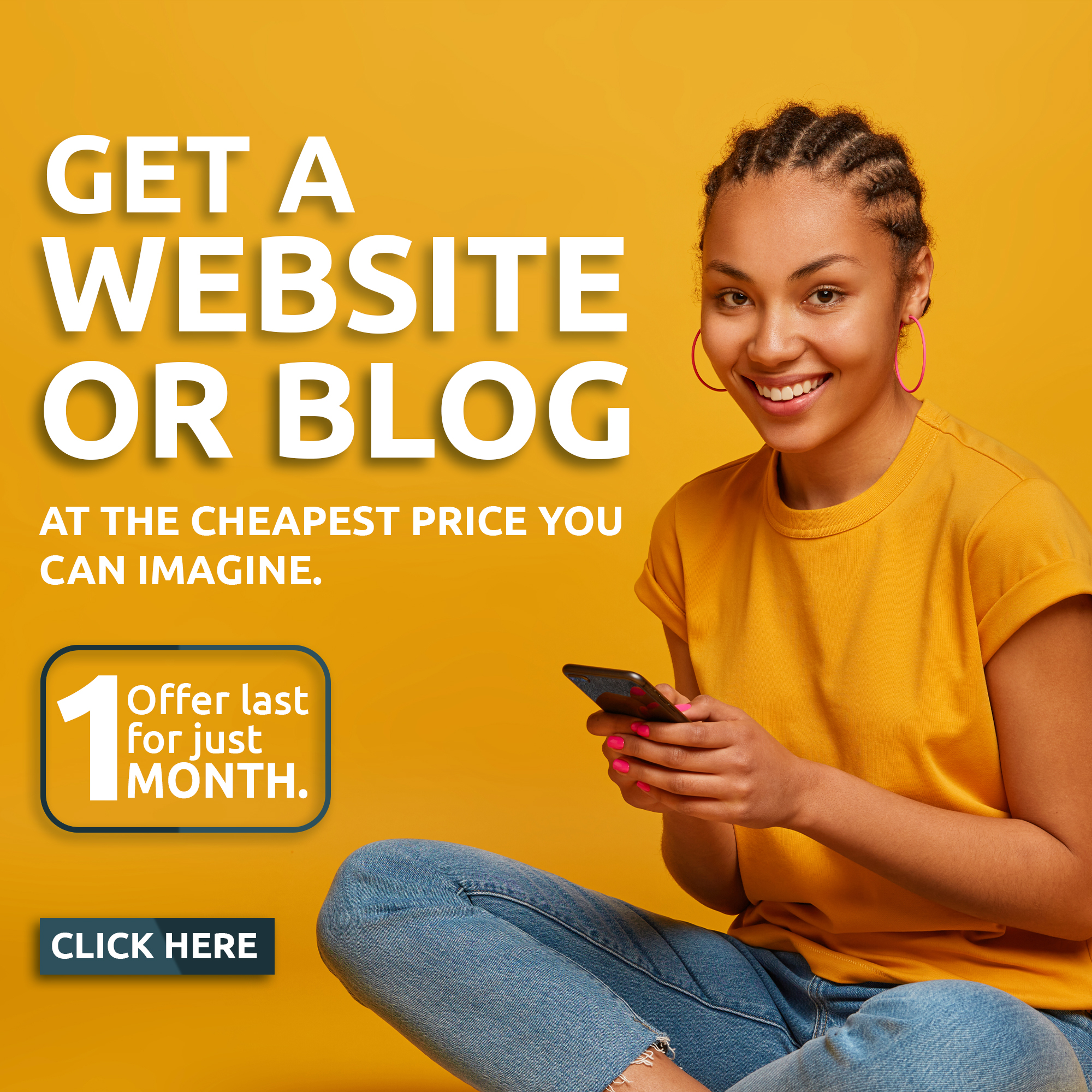 Adejobi confirmed the REC's arrest but did not go into details.
"The Nigeria Police Force hereby confirms the arrest of Barr. Hudu Yunusa-Ari, the Adamawa State Resident Electoral Commissioner (REC), who was alleged to have announced the candidate of the All Progressives Congress winner of the gubernatorial elections during the recently concluded supplementary elections following calls for his arrest and investigation by the Independent National Electoral Commission (INEC) on the basis of alleged impropriety in the course of supplementary gubernatorial polls in the State."
"Barrister Ari, who was arrested by the Police Election Planning, Monitoring, and Evaluation Team in Abuja on Tuesday 2nd May, 2023, is currently in Police custody and is being grilled to ascertain the motives and motivations behind his alleged improper actions during the supplementary elections in Adamawa State. In addition, other officials and individuals culpable in the saga are being interrogated by the team.
"The Inspector-General of Police has given clear assurance that every individual involved/indicted in the matter will be apprehended and investigated in line with the provisions of the law for possible prosecution. The Inspector-General of Police has assured of the commitment of the Force to ensuring that justice is served in this case and that all guilty parties are brought to justice."
Hours before his arrest, the suspended REC defended his action, saying he had no regret declaring Binani as winner of the election.
"I told you I have no regrets whatsoever, when you do something in accordance with law, there are no regrets. On the police invitation, I must honour it, l never hide," he had said.
Governor Ahmadu Fintiri of the Peoples Democratic Party (PDP) was eventually declared winner of the election.