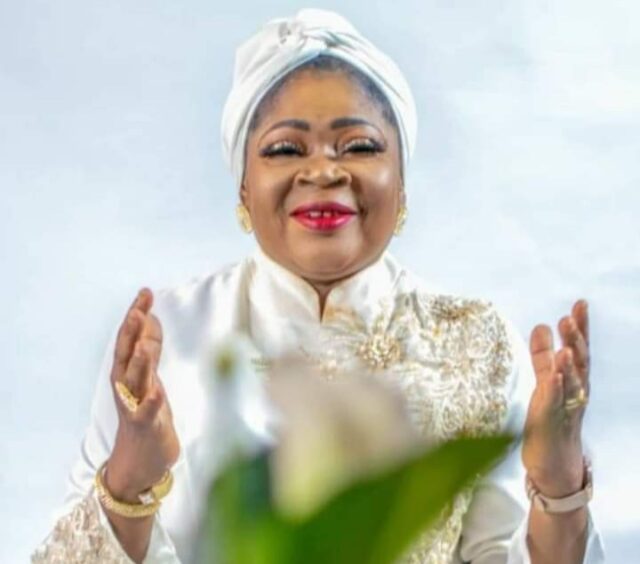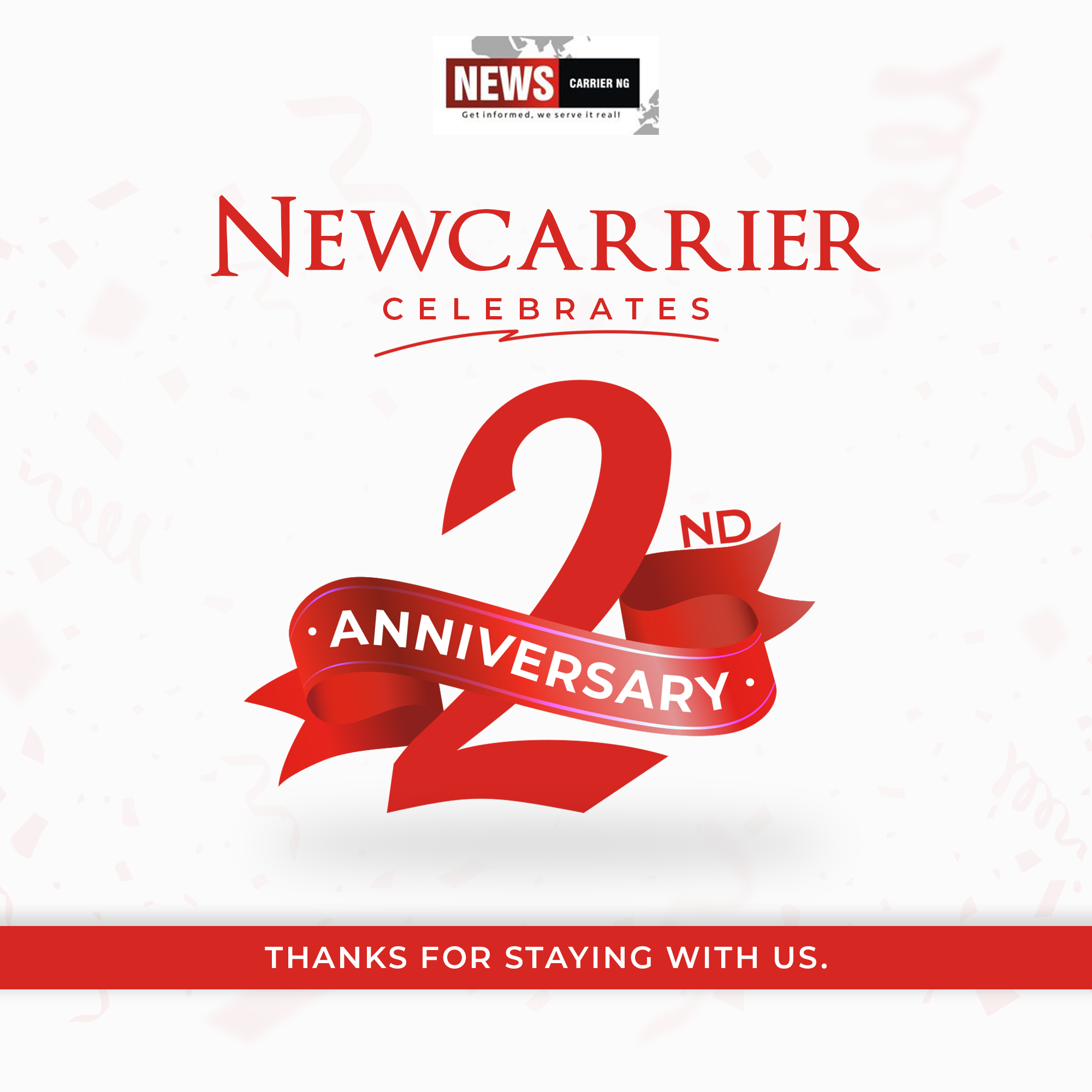 I love the inspiring story of Alhaja Ibiwumi Salawa Abeni.
She began her life in the sleepy town of Epe, Lagos State as a housegirl because, as was common in those days, the family preferred to spend its scarce resources training the male child rather than the girl child. However, it was not long before her prodigious talent caught people's attention. She found her way to the studio, became an instant success, and the rest, as they say, is history.
Before her, Waka music was rarely appreciated by many. Yes, Alhaja Batili Alake had brought some fame to the music with her commendable work, but it was the coming of Salawa Abeni that stamped the authority of Waka on the Nigerian music scene. In the mid -1990s, she got married to Fuji icon, Alhaji Kollington Ayinla a.k.a Kebe Nkwara who exposed her music to the heavy percussion that distinguished his music. The outcome was a powerful fusion of the sonorous chorus of Waka music and the distinctive percussion of Fuji music.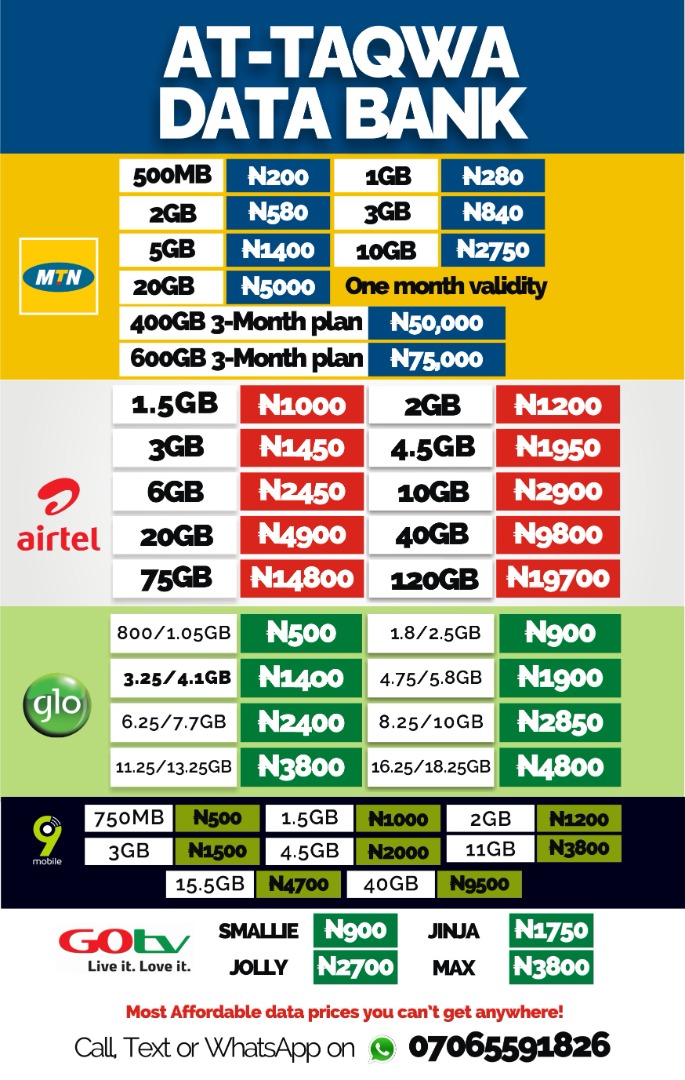 This was Salawa's entrée into Nigeria's elite class of super musicians.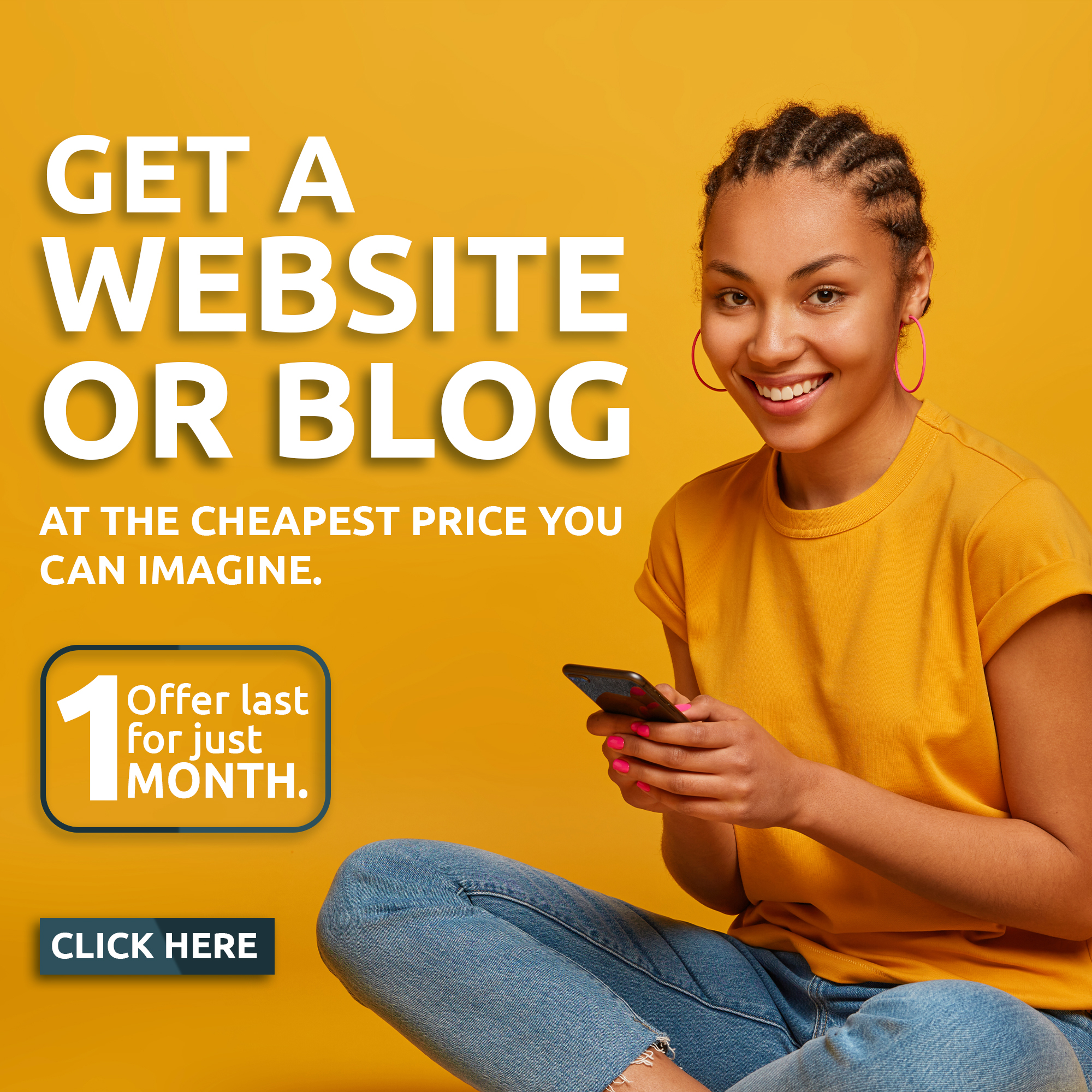 Her works, including "Indian Waka" and "Gentle Lady", "Kolawole bo lo," were some of the best Nigerian music of the 1990s. "Gentle lady ni mi emi ki se fighter o, keni keni ma ti mi lo si bi ija…" was so such a hit that it became, ironically, the warning that trouble was around the corner in our popular neighbourhoods. "I am a gentle lady and not a fighter. Let nobody push me into a fight" quickly come to mean.. "if you push me to the wall, I will push back".
Her music was adored by many of our mothers in the markets and in downtown neighbourhoods, no social gathering was complete without the music of Salawa Abeni.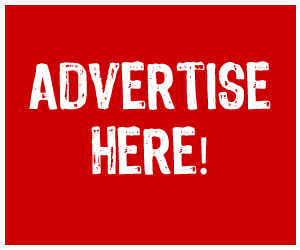 Although her life is a history of trials caused by marriages, divorces, betrayals, heartbreak and loss of loved ones, it is also one that attests to the assured triumph of a dogged spirit over the vicissitudes of life.
As she attains the landmark age of 60 today, I celebrate a woman whose legendary exploits will remain evergreen particularly for our mothers in western Nigeria.