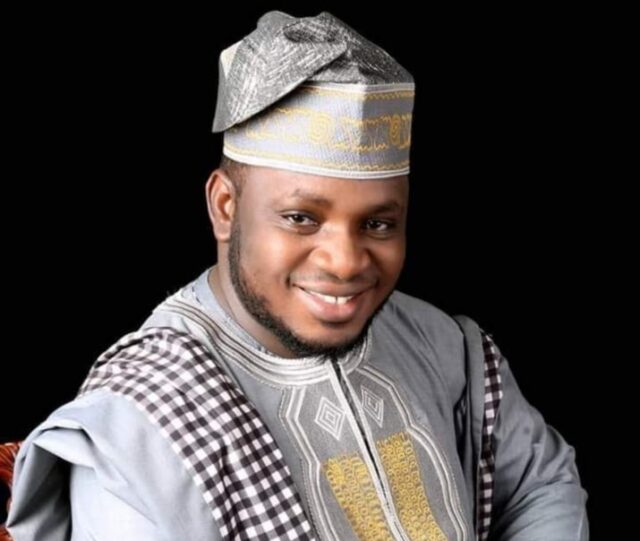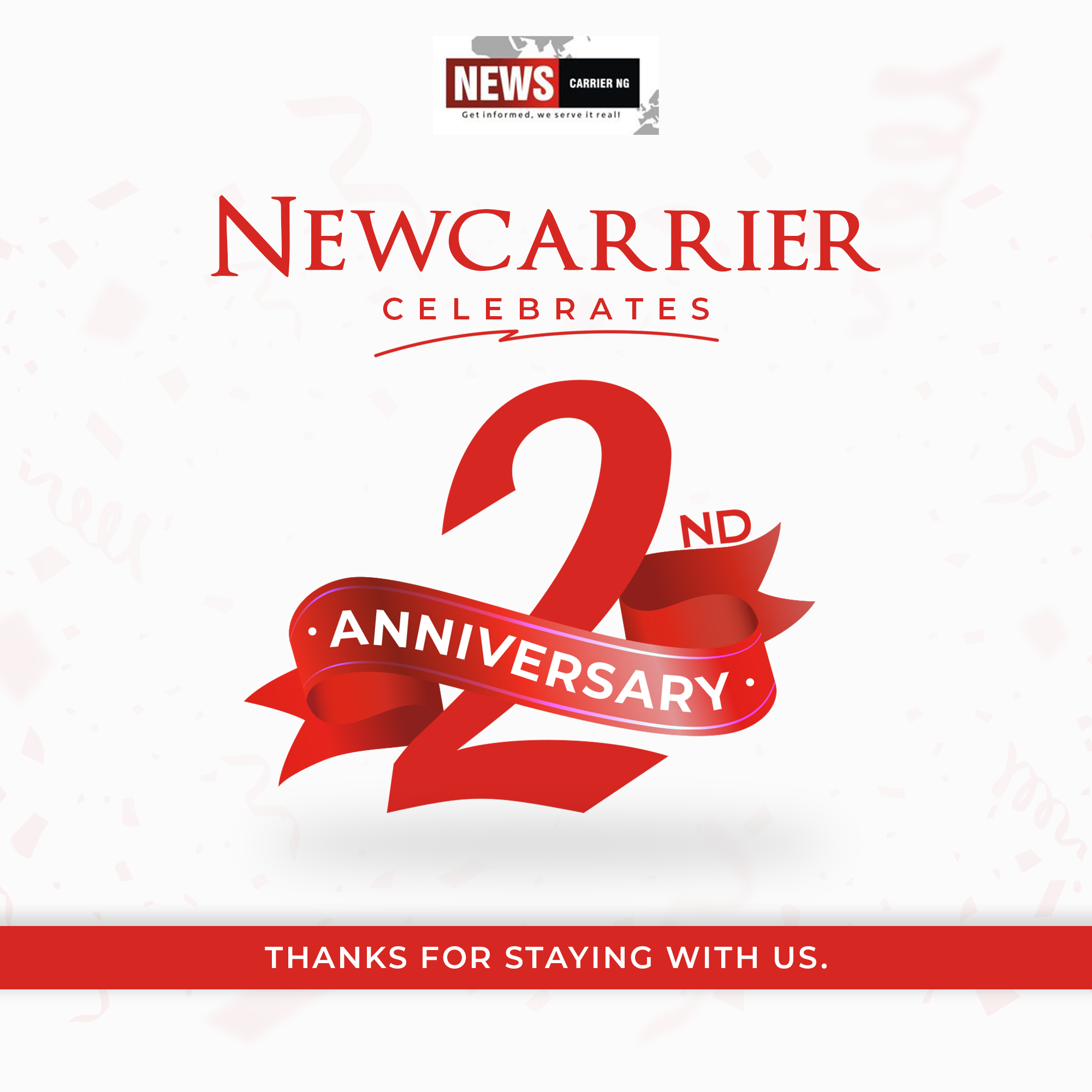 MY DEFECTION LETTER
I prince John OYETUNJI AREMU of Ile-Olasoko Ita Oloola Ogbomoso hereby express my gratitude to my people for standing firm despite all form of castigation from Governor  Seyi Makinde-led Oyo government after the coalition that birthed the emergence of the emergency administration in the state.
I commend your doggedness and steadfastness, most especially all my youth leaders across the 33 Local government in the state, all my fellow leaders that we piloted the affairs of the youth wing of Zenith Labour Party together, you are indeed amazing fellows.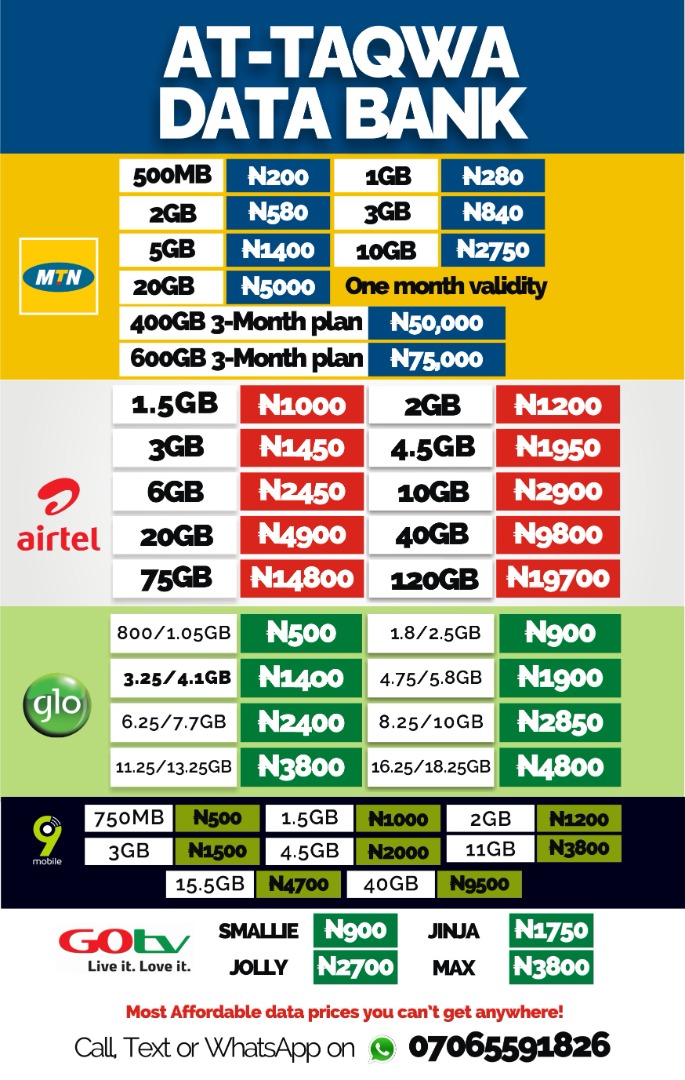 To all my leaders who gave me the opportunity to serve in that capacity, I can't thank you less because when duty calls, responsibility is highly needed.
His Excellency High Chief Senator Rashidi Ladoja -the Pathfinder, thank you for the tutelage in the last one decade, may Almighty Allah continue to grant you good health, sir.
To his Excellency High Chief Sharafadeen Alli, you are indeed a man I respect a lot due to your native intelligence in solving most difficult political equations, which Almighty Formulae cannot solve. Sir, appreciate working along side with you.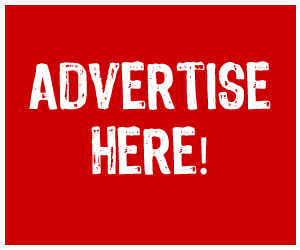 Honorable Kola Olabiyi – a down-to-heart man, you can't love him less or else you are far from him. You are a father, leader, mentor and worthy  role-model. Thanks for all you do sir.
Alhaji Wasiu Ademola Alli – a rare gem, a leader, silent pusher and advisor. Learning from you is never a waste; it has sharpened my thinking. Thank you so much sir.
Hon Bimbo Adepoju – the powerful secretary of our defunct party, thank you for always challenging me to do better. At times, I felt like "this man doesn't like me" but later I realized that, it is what is needed for me to succeed, thank you so much sir.
And to all leaders I won't be able to mention, I appreciate you all for your support during my tenure as the youth leader of Zenith Labour Party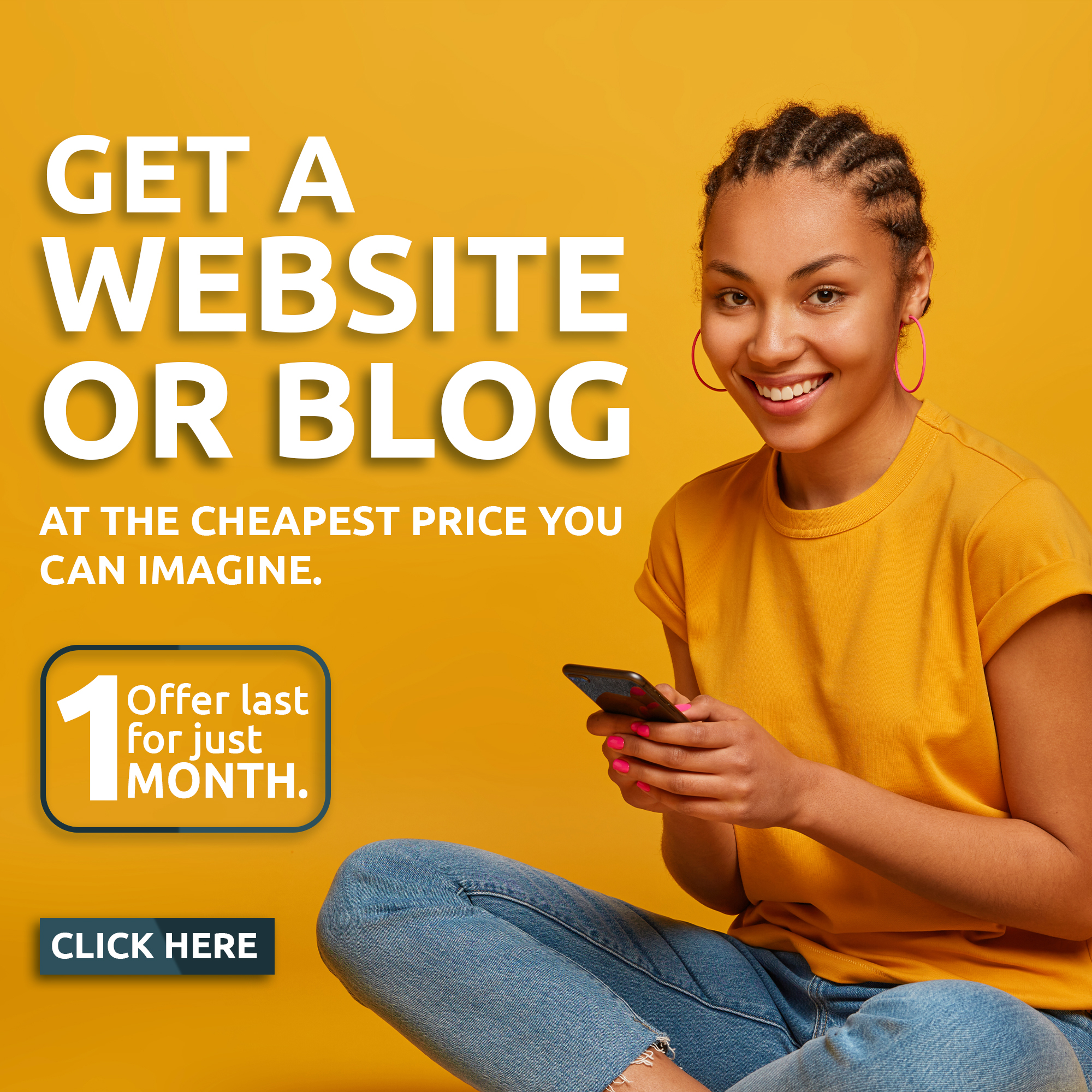 WHY DEFECTING TO APC
OYO state politics is local and only grassrooters can play it more effectively.
Prior 2019 election we thought If we failed to unite all opposition parties it will be difficult to unseat the then ruling APC; that was why we did all we could to ensure the victory of the emergency administration of Governor Seyi Makinde.
In leadership, trial and error cannot be ruled out. The first test of leadership is INTEGRITY, which Mr Governor has proved to us it is missing.
My ideology is based on loyalty and agreement but Mr Governor in his widest imagination, he thought the best way to repay good is to gag the opposition with different kind of ungaurded words, derogatory statement to appreciate us but Yoruba do say "Ore pe Asiwere gbagbe) A foolish person forgot the good deeds done to him.
*My people lack proper representation and value. When there is lack of representation, there will be lack of progress and development. In order not to deprive my people of their constitutional rights, we decided to join All Progressives Congress (APC).
*To those who felt disappointed in me for joining APC am sorry, but in due time you will all appreciate my decision.
I want to admonish my teeming supporters it is time to go and REGISTER as a member of APC and to those who are yet to REVALIDATE their own, it is high time.
GOD BLESS APC
GOD BLESS OYO STATE
GOD BLESS NIGERIA
Prince John Oyetunji Aremu
Ex Oyo State Youth Leader of Dissolved ZLP