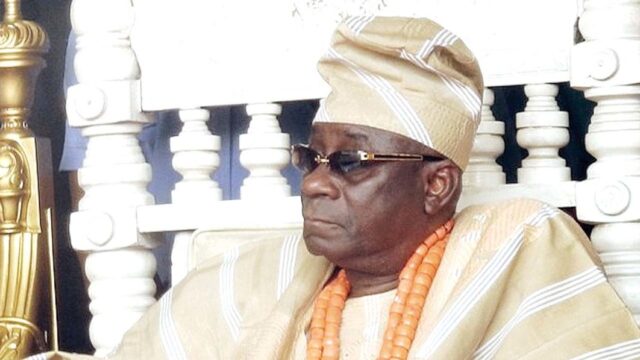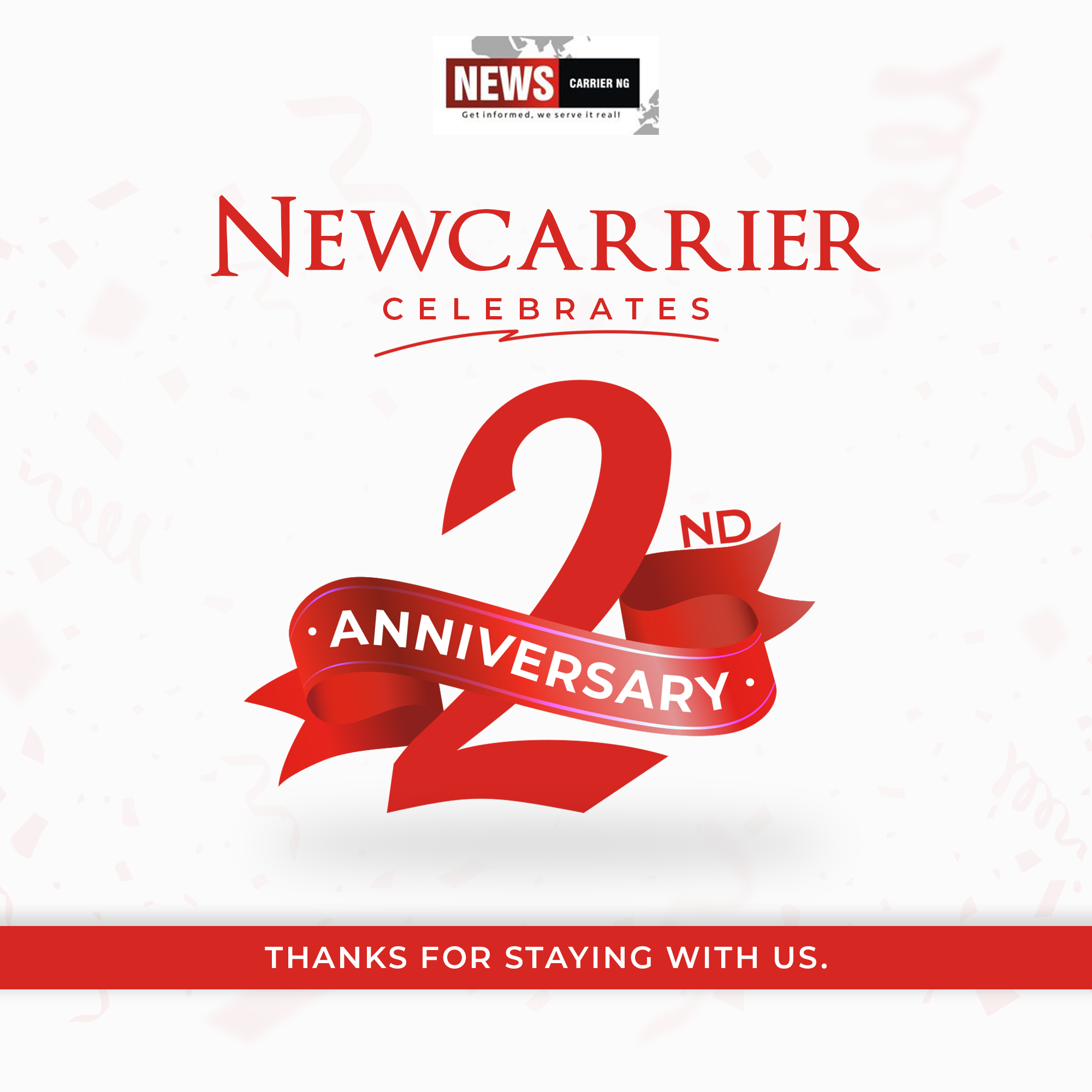 The Oba of Lagos, Oba Rilwan Akiolu has on disclosed that $2m and N17m were carted away by youths who attacked his palace during the violence that greeted the EndSARS protests last year.
Some youths had, on 21 October 2020, attacked the Oba's palace located at Iga Idugaran, destroyed valuable property, and also carted away his staff of office and other artefacts.
Oba Akiolu who spoke on Wednesday at the official handover ceremony of the remodeled Glover Memorial Hall at Customs Street in Lagos Island said he had avoided counting losses from the attack in public but regretted that Lagos suffered a huge destruction.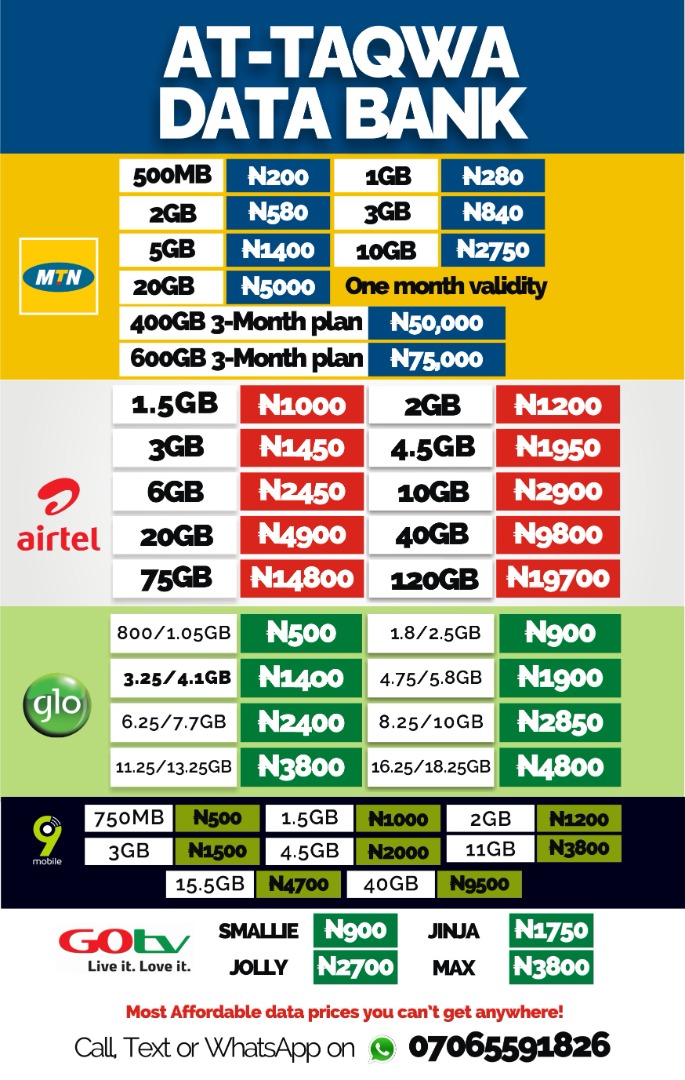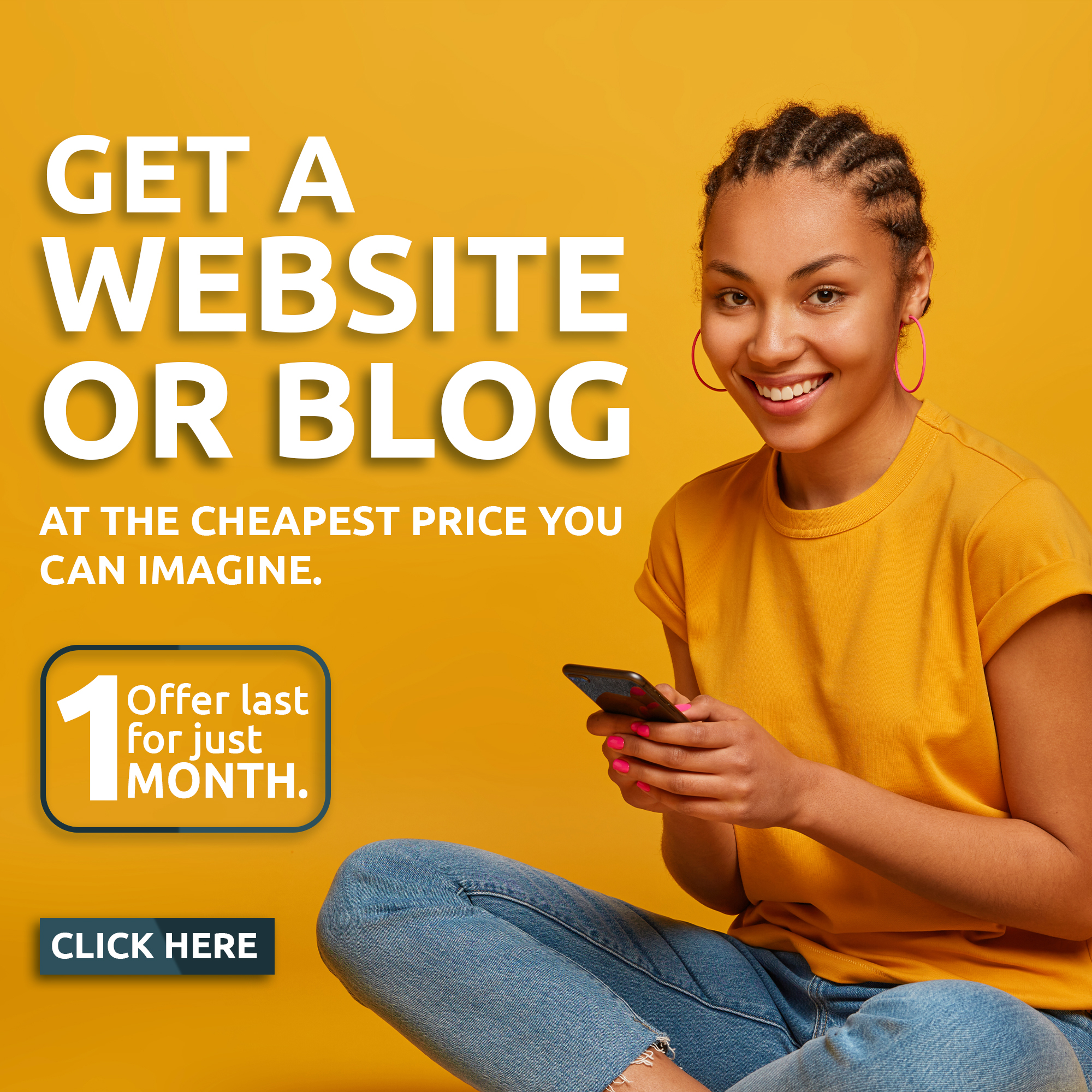 According to him, those who attacked his palace were ignorant of the implication of what they did.
He appealed to the federal government to assist Lagos to recover from the destruction, emphasising that the state suffered more from the aftermath of the EndSARS protests than any other state in Nigeria.
He also implored Lagosians to come together to make Lagos great again.