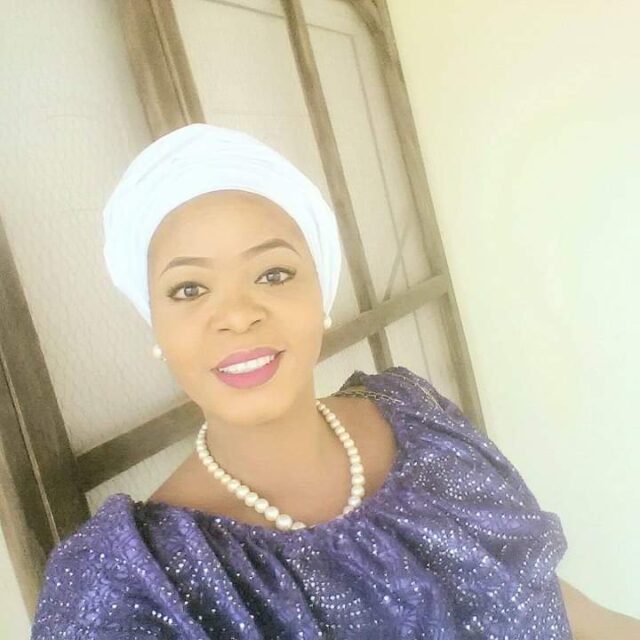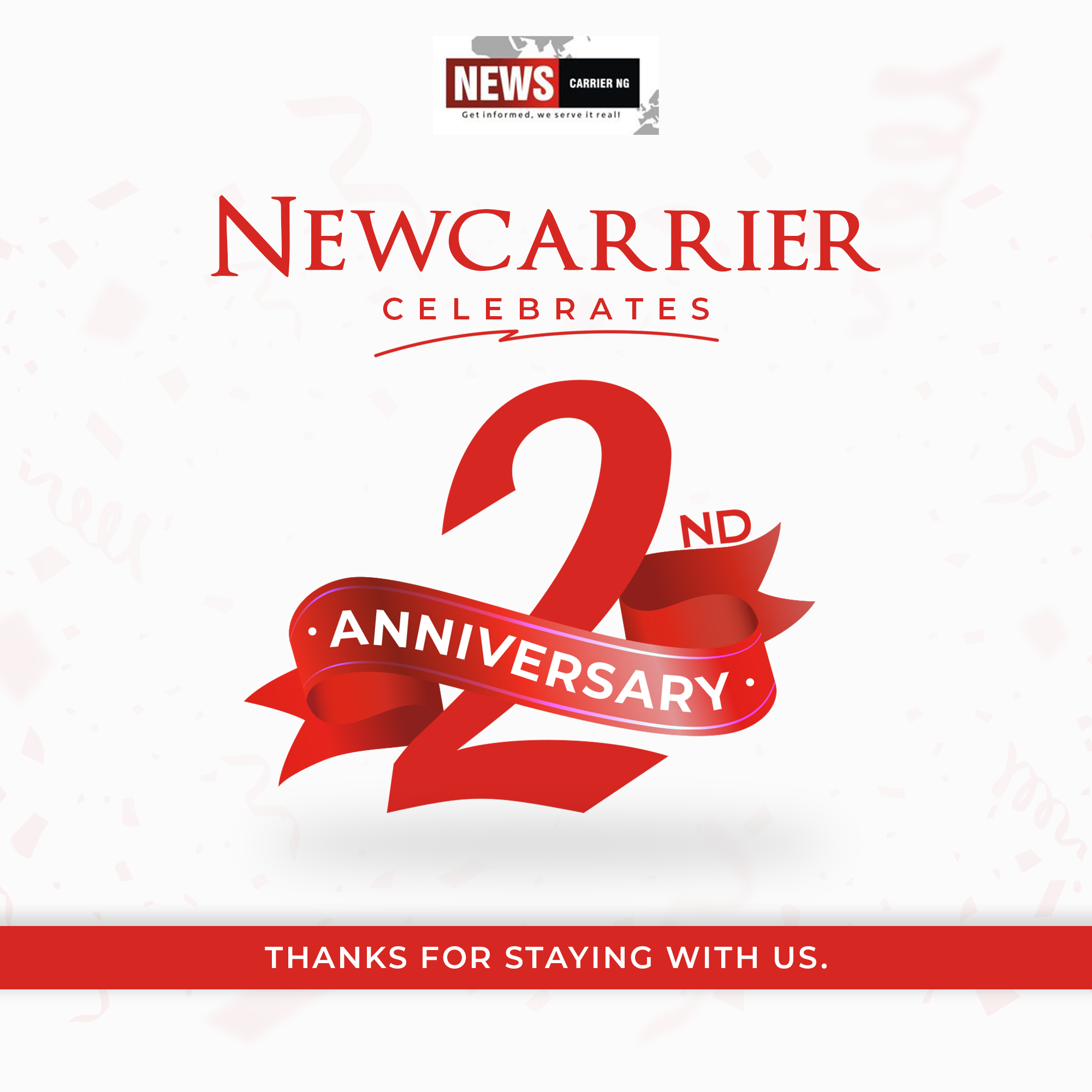 Security situation in Oyo State is worsening on a daily basis as an event planner and singer, Olasumbo Dsoloist who performed at the Thursday Wake Keep Service for Governor Seyi Makinde's mother was robbed at gunpoint shortly after the programme.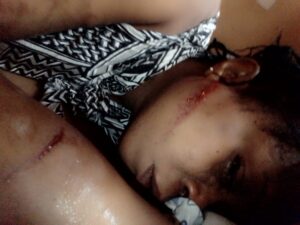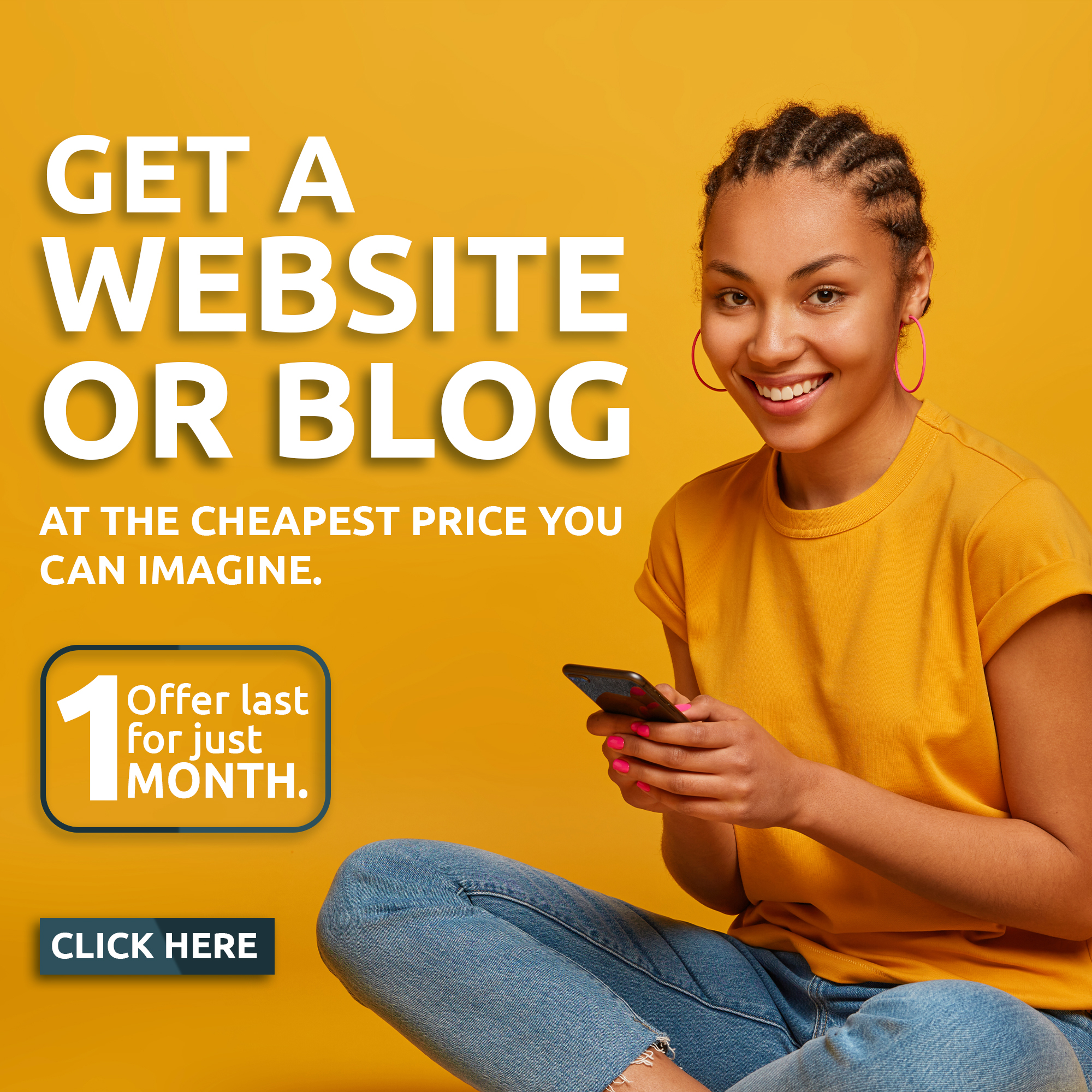 Olasumbo made this disclosure on Friday via her Twitter account, @Dsoloist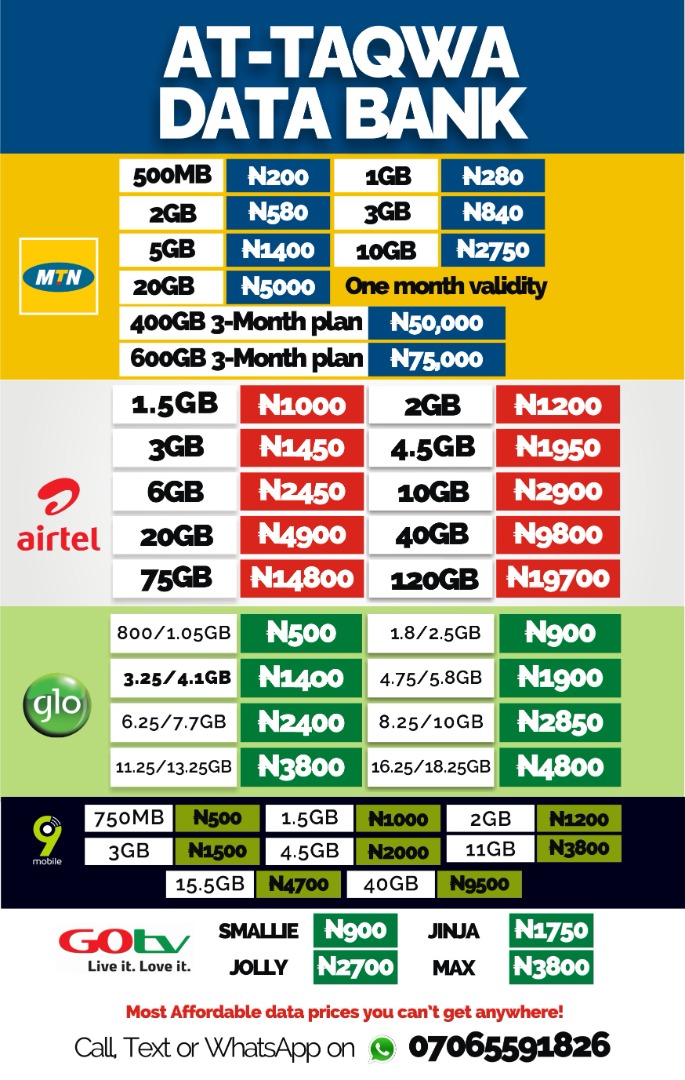 Was robbed on my way home dis morning, took all my tins… 
My phone fell out of d bag while he was beating me
Took all my money (50k), my ATM, Voters card and many other valuables were in d bag! 
Worked all night and came back with nothing Dan bruises😭
For those asking, it happened at ikolaba, close to officers mess, government House road, we went to play for Seyi Makinde mother's burial, my money and ATM we're taking.. I'll find a way to go to the clinic later maybe go to the bank first, make withdrawals then to the clinic 😿
When asked to report the incident to a nearest police station, Olasumbo replied Ikolaba police station was empty when she got there last night.
The News Carrier NG understands that the scene of the incident is not far from both the private residence of Governor Makinde and the Agodi Government House, where the wake keep service took place on Thursday night.