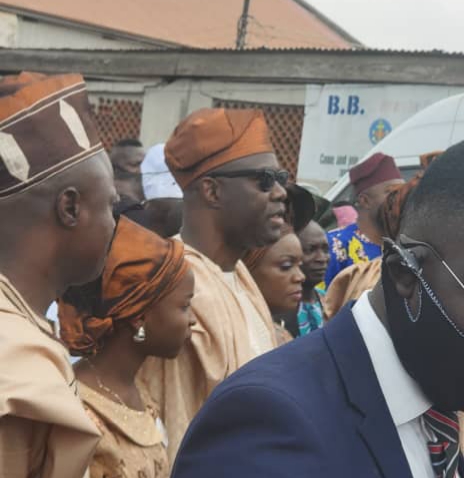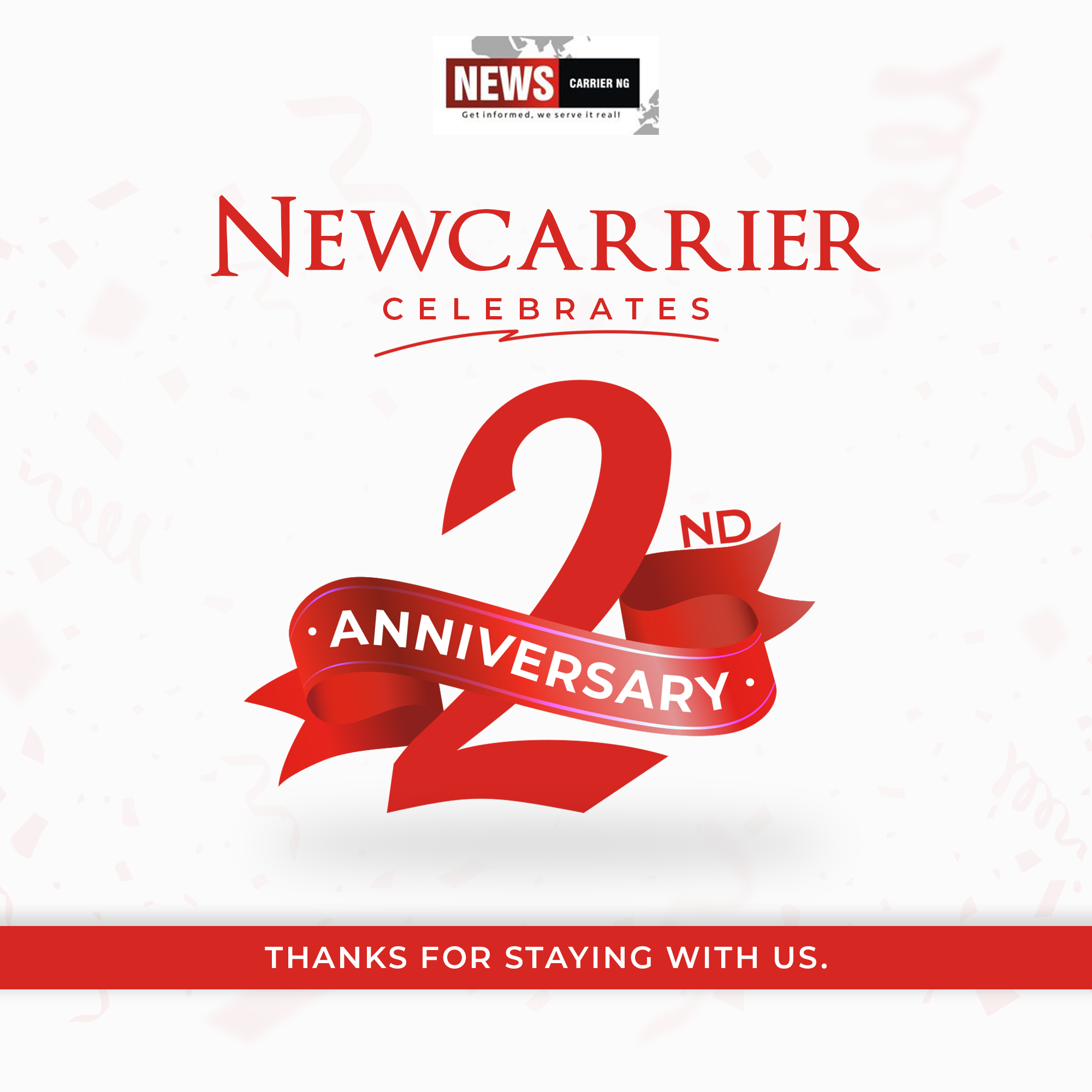 Executive Governor of Oyo State, Engr. Seyi Makinde and other invited guests have arrived at Aremo Church in Ibadan to observe last Church service for the departed Chief (Mrs) Abigail Omojolagbe Amope Makinde (nee Omoregie).
The governor, during a wake-keep service for his mother on Thursday, said he felt privileged to have spent nearly 53years of his life with Madam Abigail. "I'll treasure the beautiful memories I have of her" he said.
See photos of the ongoing Church service.