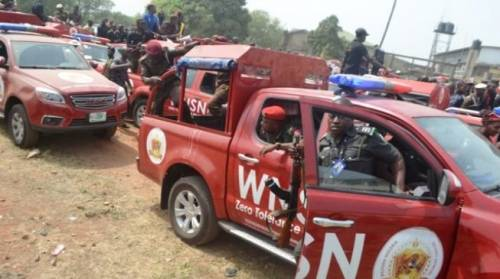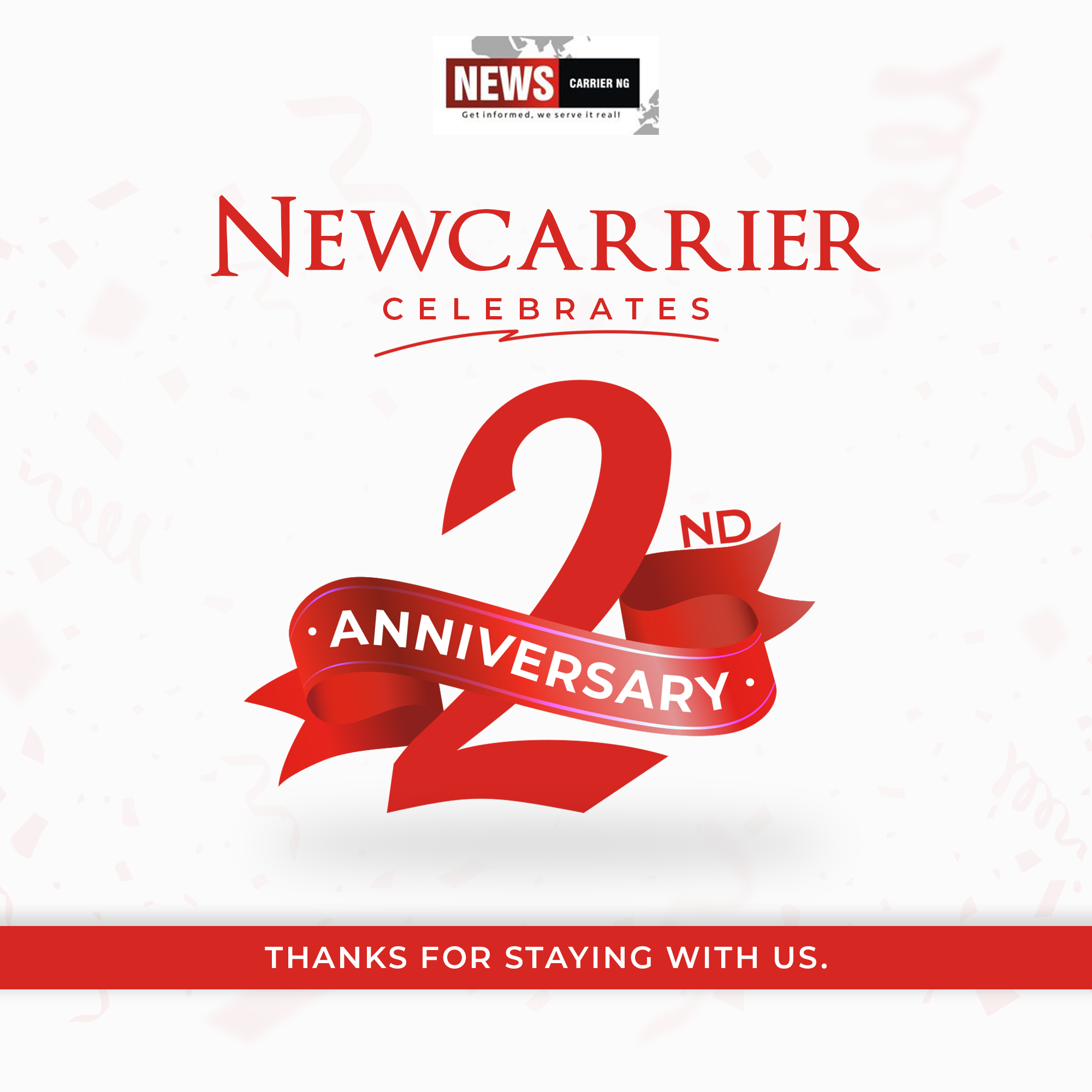 The surge in transborder crime and threats to the territorial dignity of the southwestern inform the establishment of the Western Nigeria Security Network now popularly known as AMOTEKUN, the inauguration of this outfit was welcome with rousing accolades and high expectations with the perceptions that because they were drawn from communal militias patriotism, due diligence and native intelligence.
So loud is the frenzy that persons including myself were so optimistic that we change our social media handles to bear insignia of the Amotekun outfit, this is in solidarity with their assumed objectives.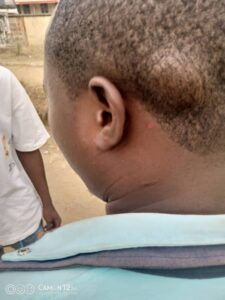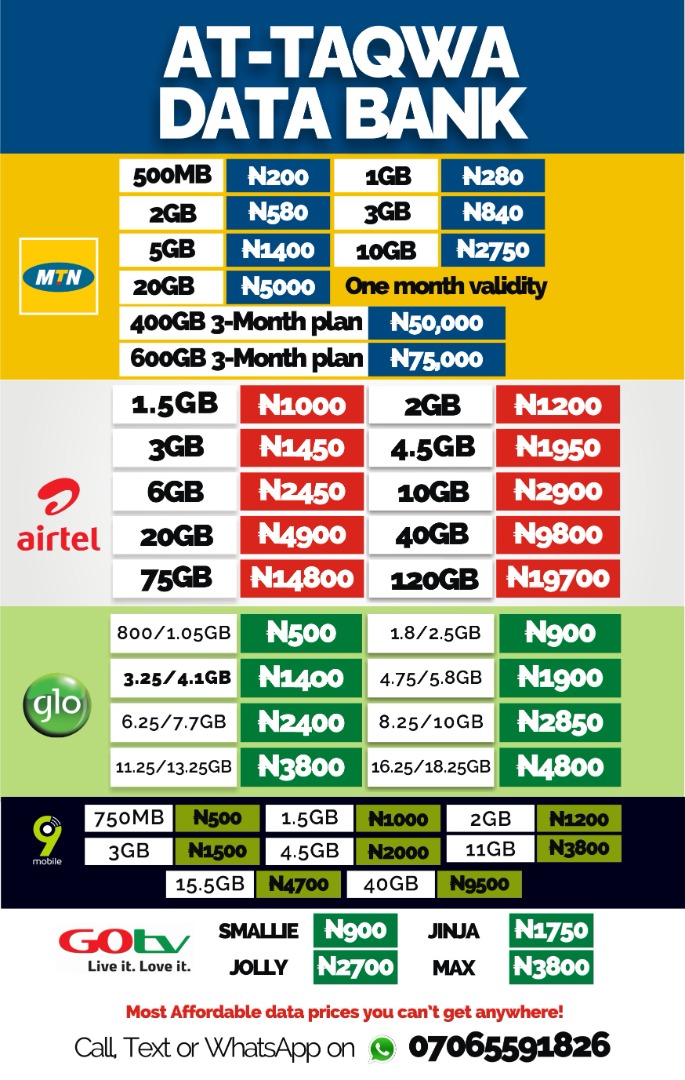 At the inaugural program in Oyo state Governor Seyi Makinde reiterate that he will take responsibility for all acts, error of commission and misconduct of the outfit, this further buoy the confidence of the masses regards the job description of the Amotekun, it is quite unfortunate that in recent time the organization has derailed from her set responsibilities.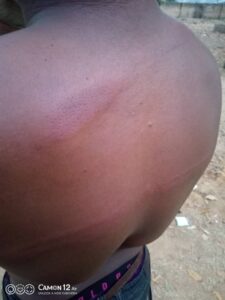 Few days ago at Jobele in Afijio Local Government area I observed a little crowd opposite a charging centre where I earlier dropped my phone for charging and I realized by enquiry that there were disagreement among young chaps around there, which have been resolved few minutes later two hooded Amotekun operatives came around and everyone out of fear absconded, ben abreast of their expected duties myself and one other person choose to stay around since there were no crisis situations.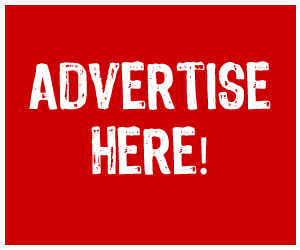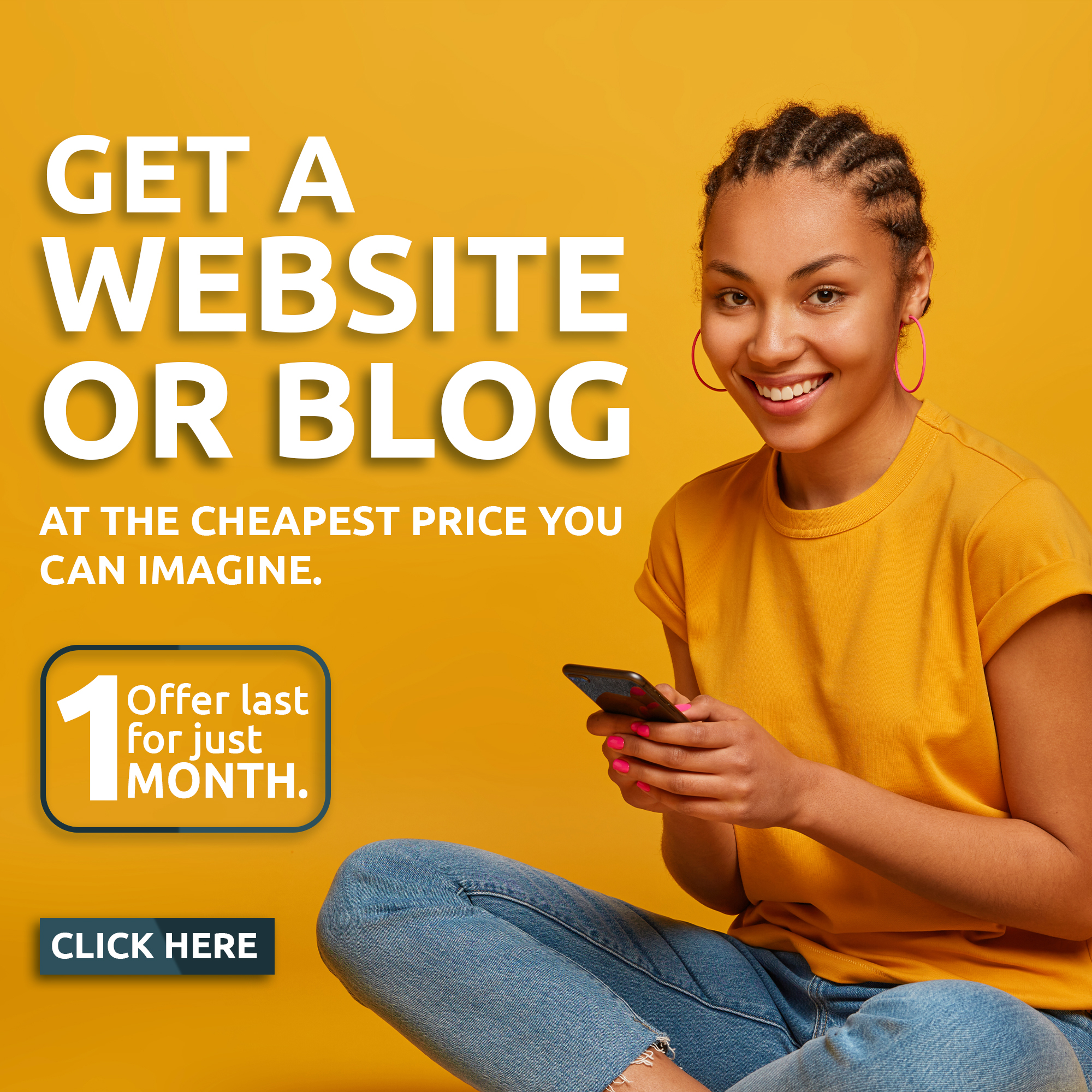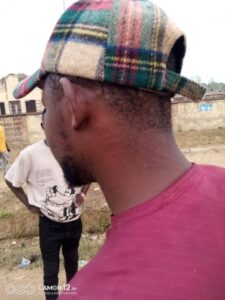 For standing around the Amotekun operatives pounced on us with clubs and matchetes beating us and leaving us with bruise and aches as well dragging us to their office where the beating continue until one of them gave us his ears, upon hearing what ensued he apologized excusing it on misplaced identity.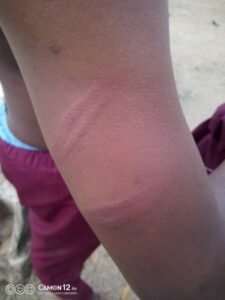 Before leaving their we were informed of how they now shy away from the duties of safeguarding the communities and are now law unto themselves by involving in civil matters including but not limited to marital disagreement, truancy among secondary school pupils, settling disputes among cyber fraudster etc.
We must remind ourselves that the ENDSARS protests came about as a result of the consistent aberrations by certain elements in the Police Force which informs public stereotypical disdain for them.
If the man at the top continue paying lip service to the impunity of his men, our fears are when the hen finally came home to roost we hope it doesn't escalate beyond control.
Oloja Olanrewaju Temitayo former Secretary General NANS Southwest writes from Jobele in Afijio Local Government of Oyo state