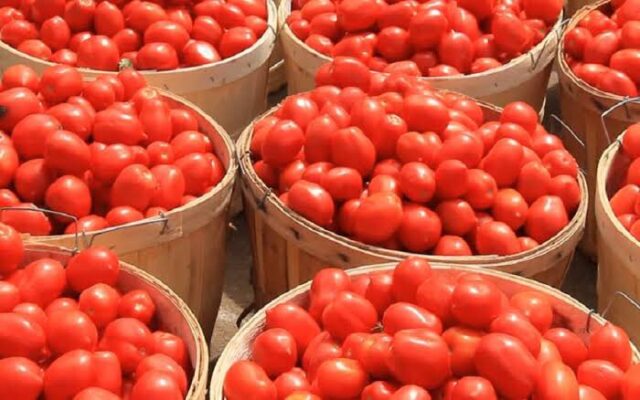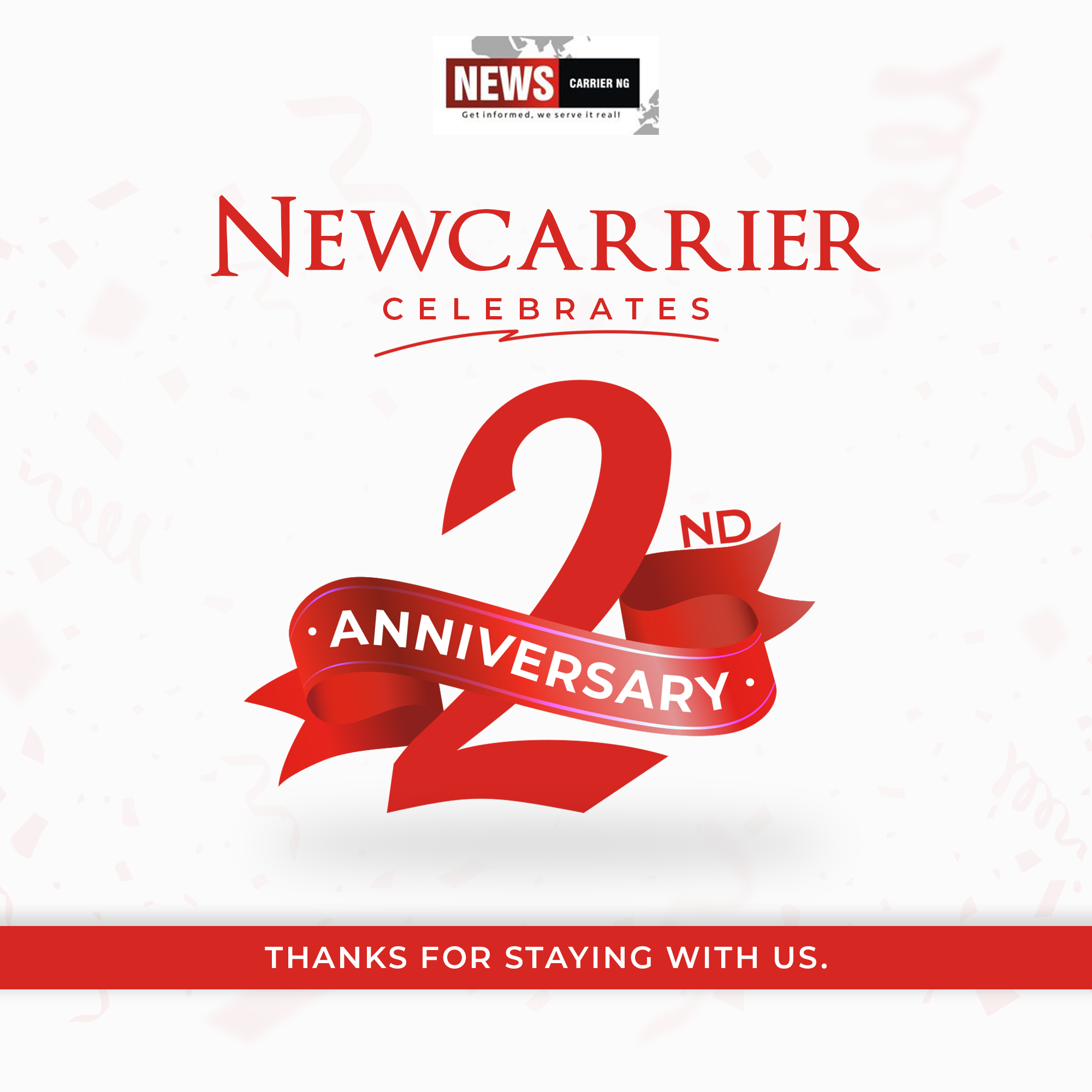 During my days in Oja Oba and later Oja Adedeji in Akure as omo oniwosiwosi, in the market there are always two varieties of tomato to be sold. One is our home grown and the other one imported from the North. Customers always reject the homegrown. That is by the way!
We understand that we need ourselves. We understand that we all have to cohabit but how badly do we need ourselves. We will starve due to utter negligence we had for our local supplies. But we will overcome this. Once this is done, the north will lose its market supply to the south. Our staple food is Garri. Is garri being imported from the North? Even foreign rice, we have our local rice.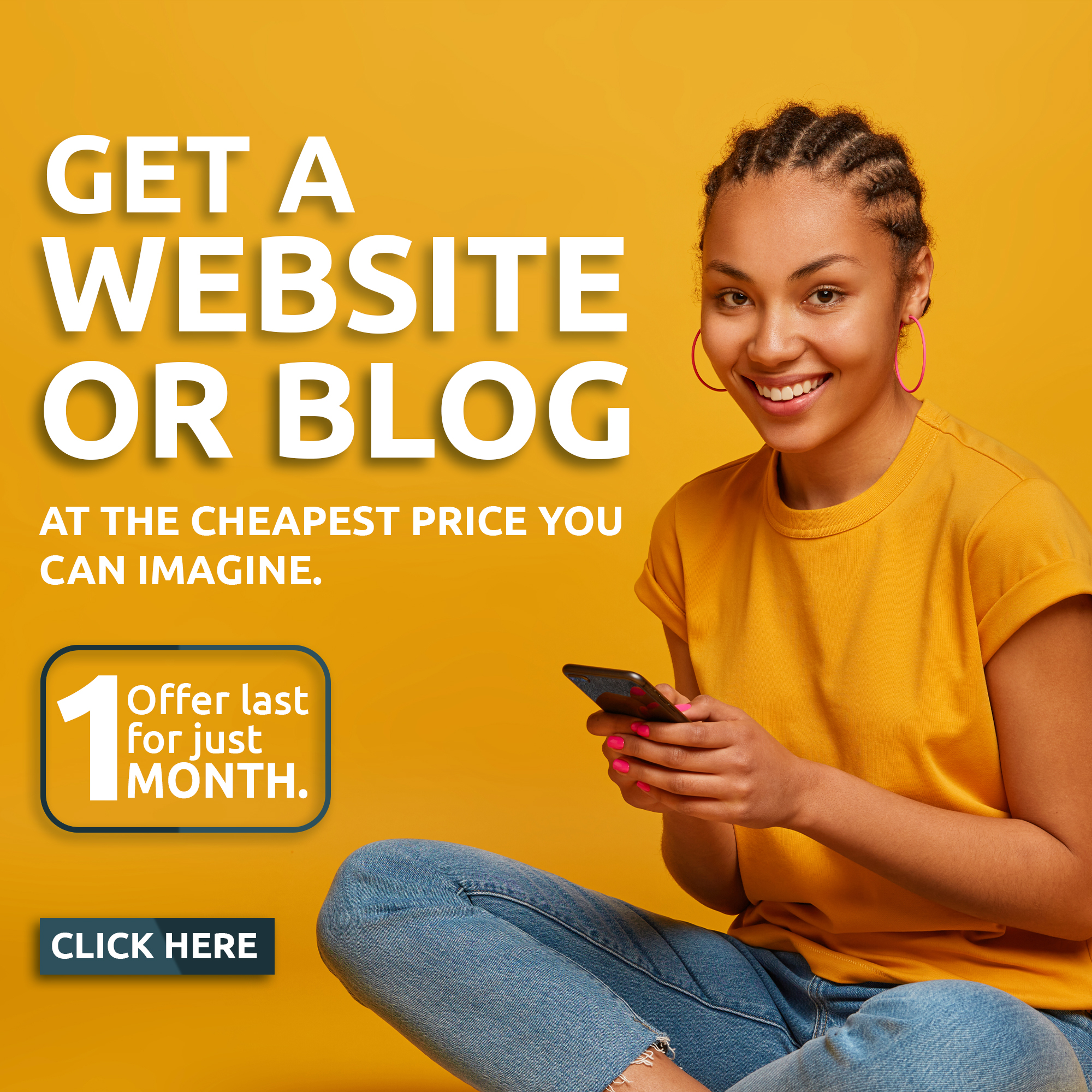 We need the north no doubt, but not as bad as we not surviving their decision to stop bringing their supplies here.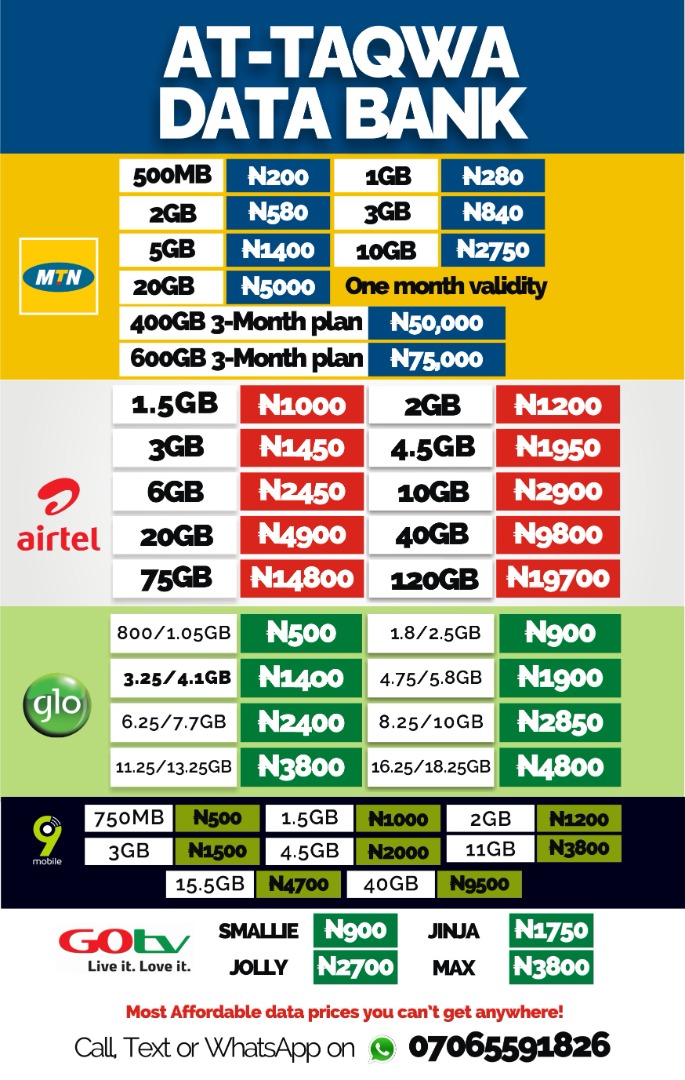 In this equilibrium, the south will be at the dire end only if we don't have what is being supplied from the North or we do not have the alternatives. More than ever, are they supplying us for free? Even the maiguard, shoemaker meruwa, digger menial jobs known traditionally to the northerners have the Togolese et all competing with them. Yoruba people sef don dey dig well, dig soakaways.
Rasheed Rasheed writes from Ibadan