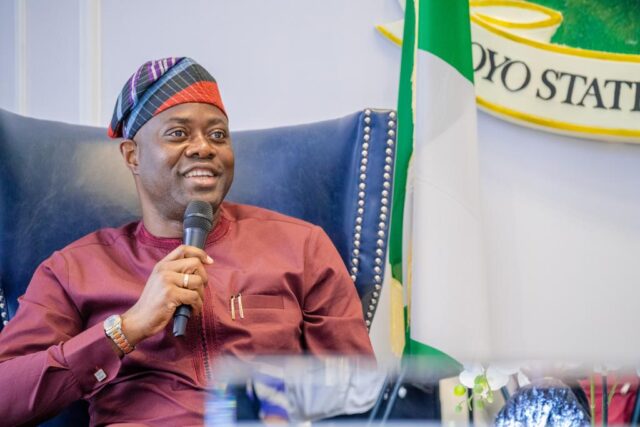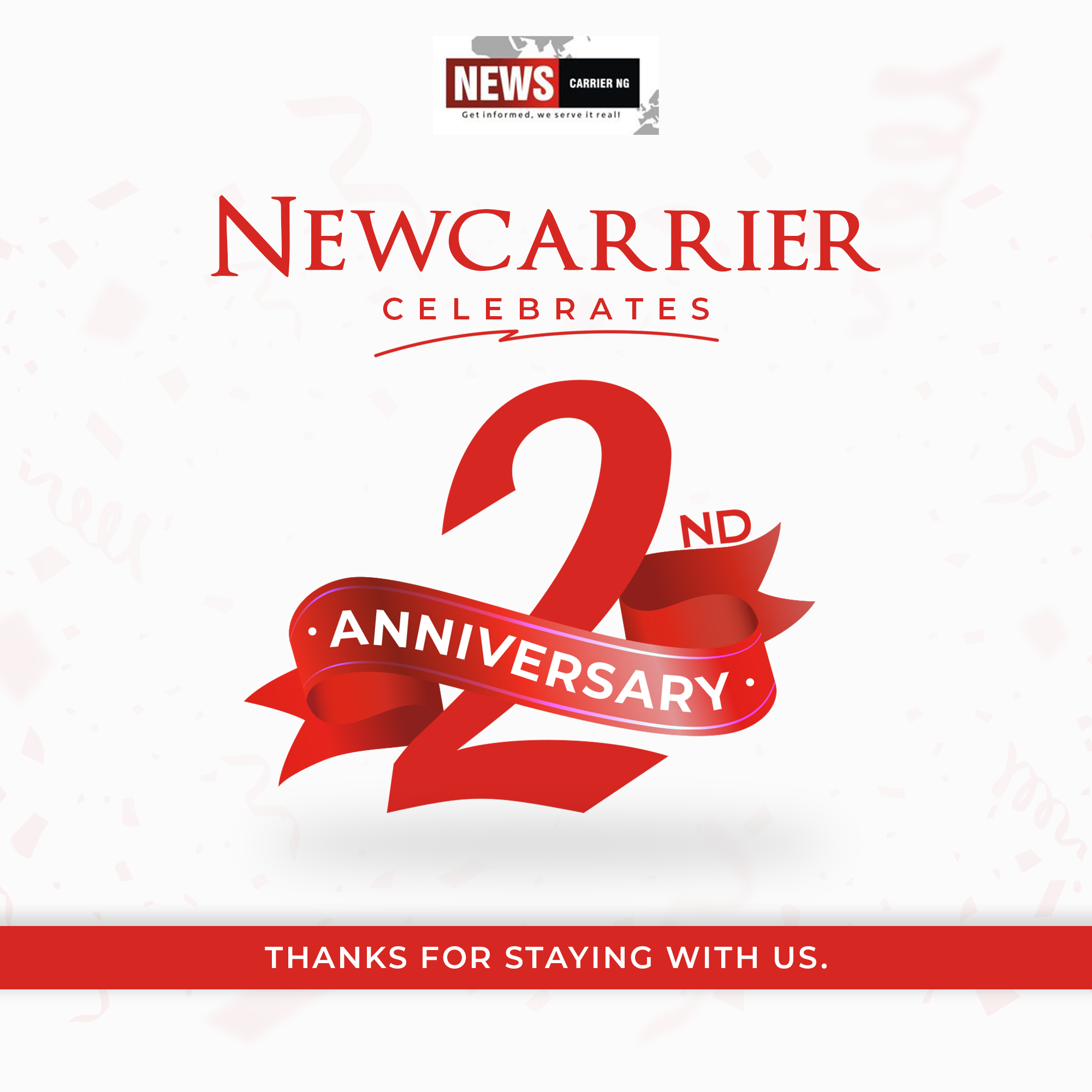 It's very clear to the discerning people now that Gov Makinde merely wants to use the forthcoming local government election as a drain pipe.
Let us increase the volume of our advocacy to save Oyo state from embarking on wastage of her resources in billions on another project that will be a mere exercise in futility.
Going ahead with that election is nothing but rascality, insensitivity and reckless impunity.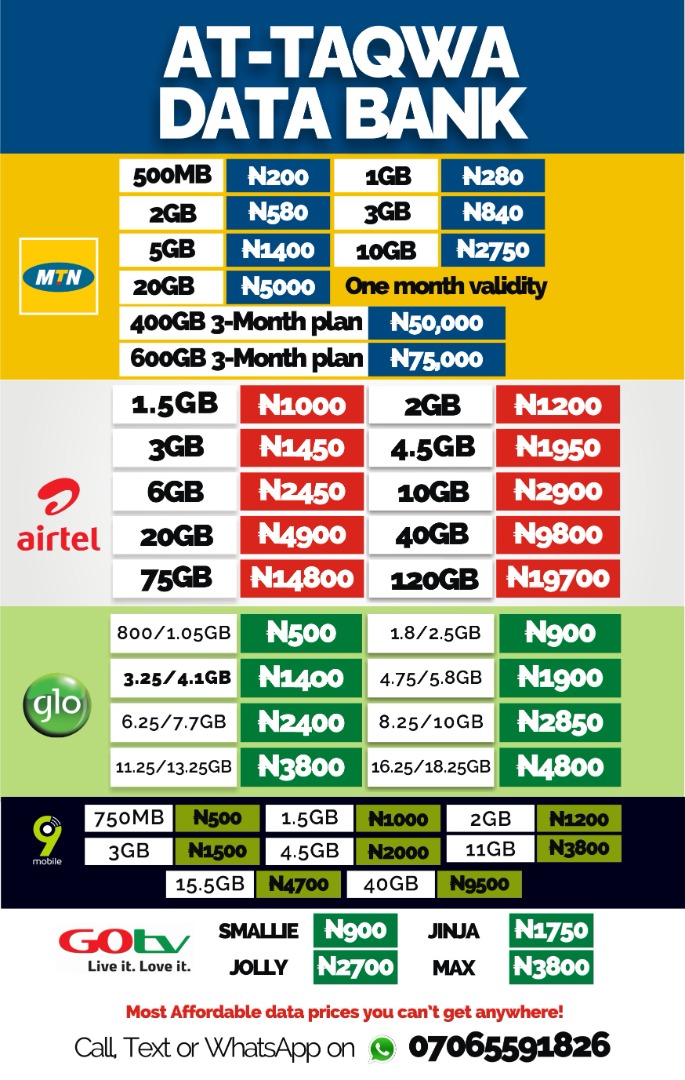 It's against common sense and logic to have expected APC to agree or prepare to participate in the exercise when she was awaiting the judgement of the supreme court.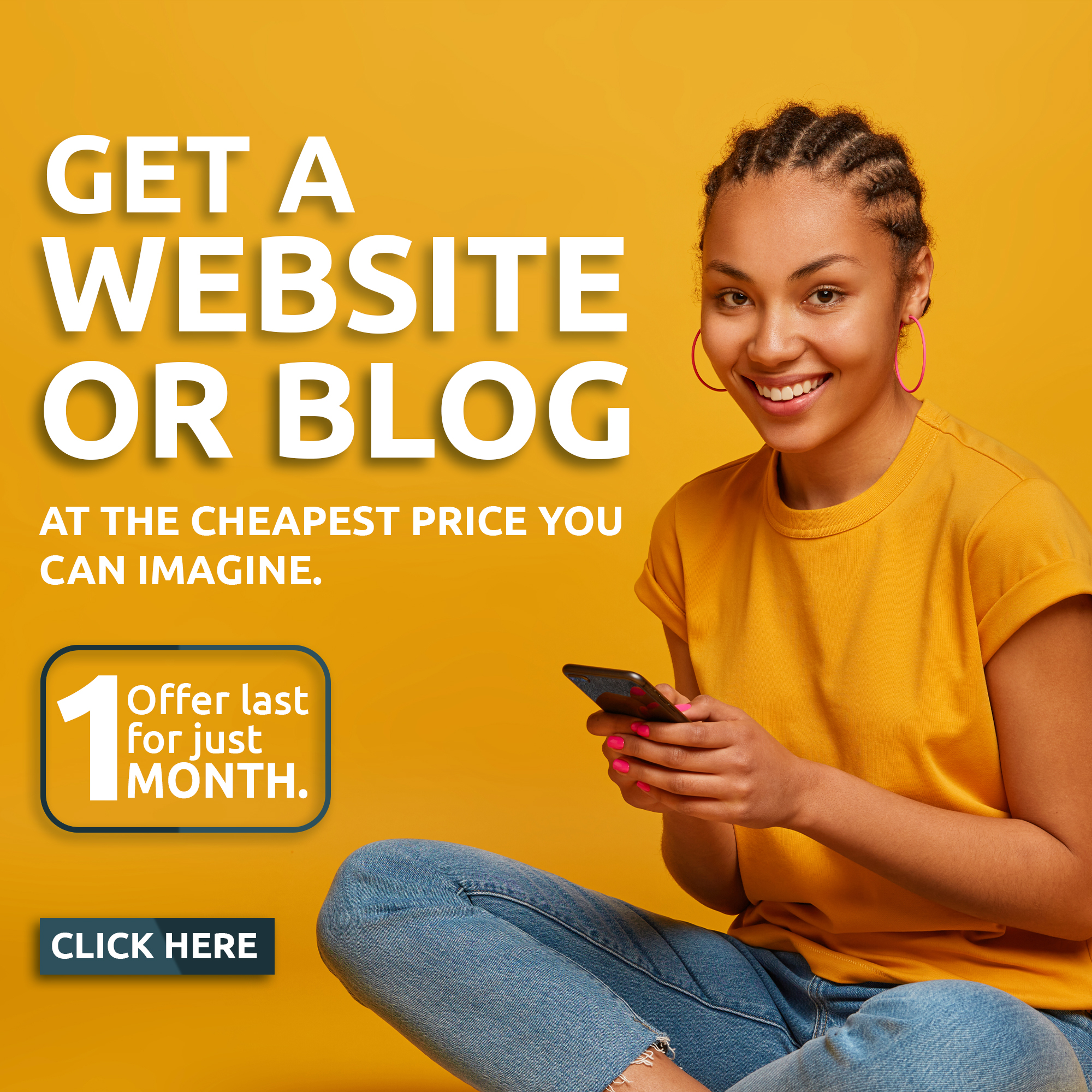 It's safer for people not to waste their time and resources on the frivolous forth coming local government election in Oyo State. It's simply a charade and may not escape being be declared null and void by the court again should the OYSIEC go ahead to conduct it.
Oyo State ti je gbese bayi. A ti fi gbese kun gbese. Omo yoo ba gbese re nile. Ti ko ba se lori iro ati ogbon jibiti, ki n lo de, ti Gomina Makinde ko se ni suru ki won dajo ko to mu ojo idibo wayo atikowomi bi kalokalo?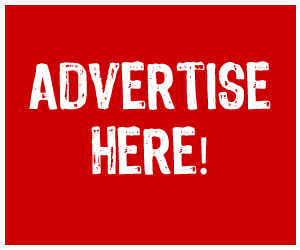 Oyo ronu ooooo.
Let us drum it to the hearing of the governor again not to turn it to a drain pipe