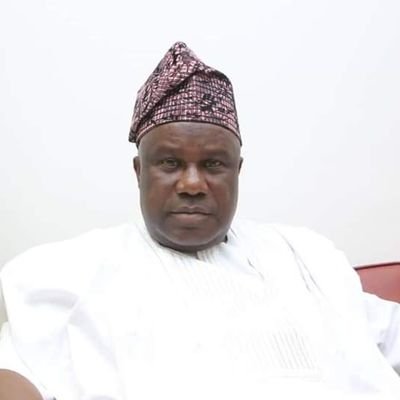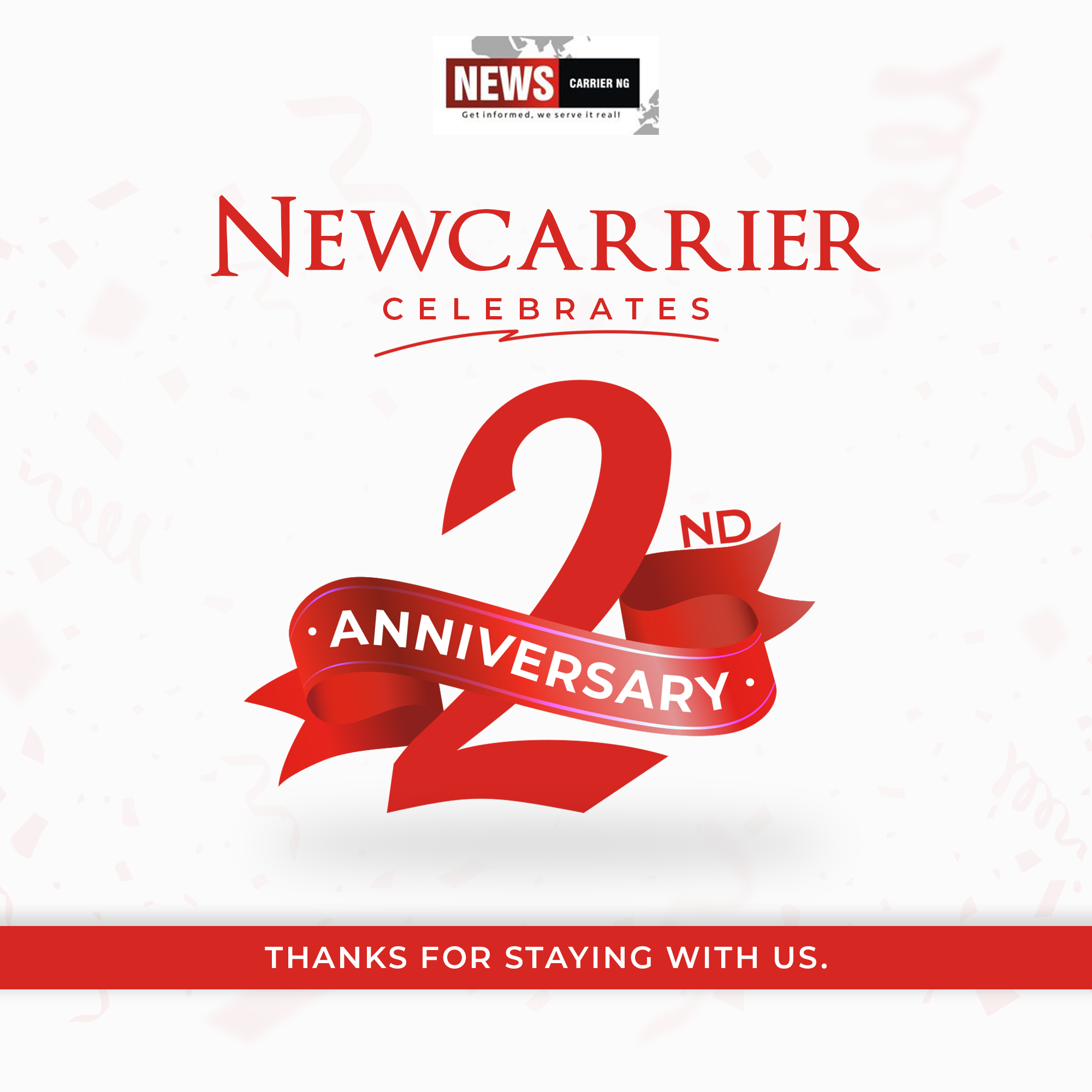 Senator Buhari Abdulfatai of Oyo North has felicitated with Members of Association of Local Governments of Nigeria, Oyo State Chapter on their favourable judgement gotten from Supreme Court today.
The Lawmaker in a press release signed and made available to journalists few hours ago expressed that he was not amazed by the judgement because he believed strongly in Nigeria judiciary as the last hope of common men.
While felicitating with the dissolved Local Governments elected officials over their victory at the supreme Court, Senator Buhari admonished Governor Seyi Makinde to comply with the orders of the Apex Court without any delay.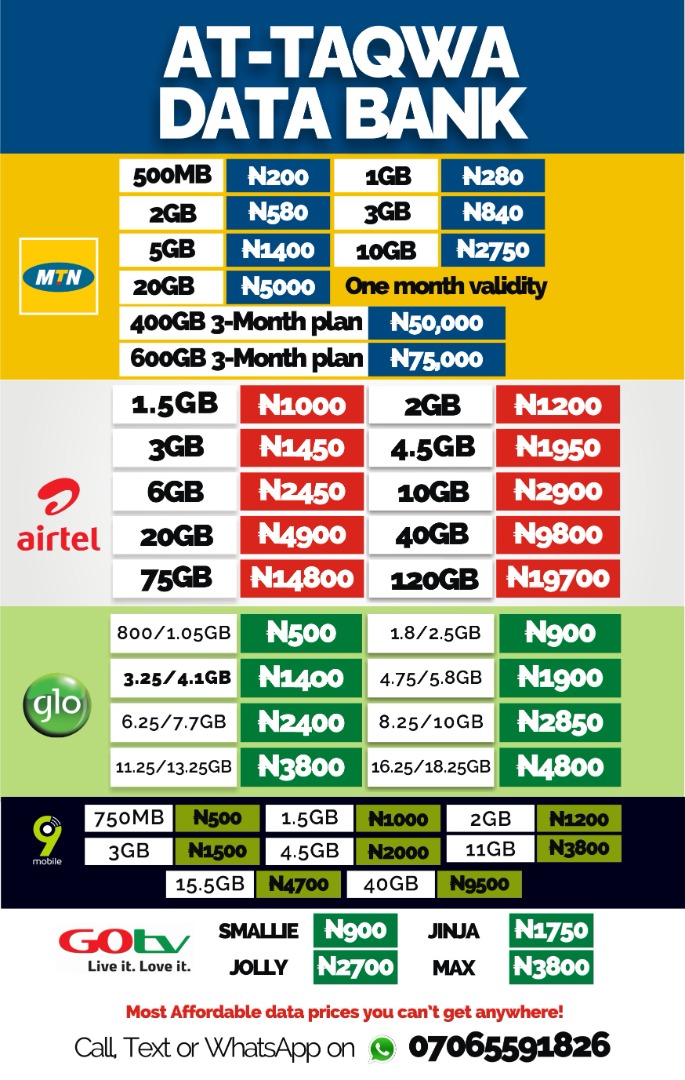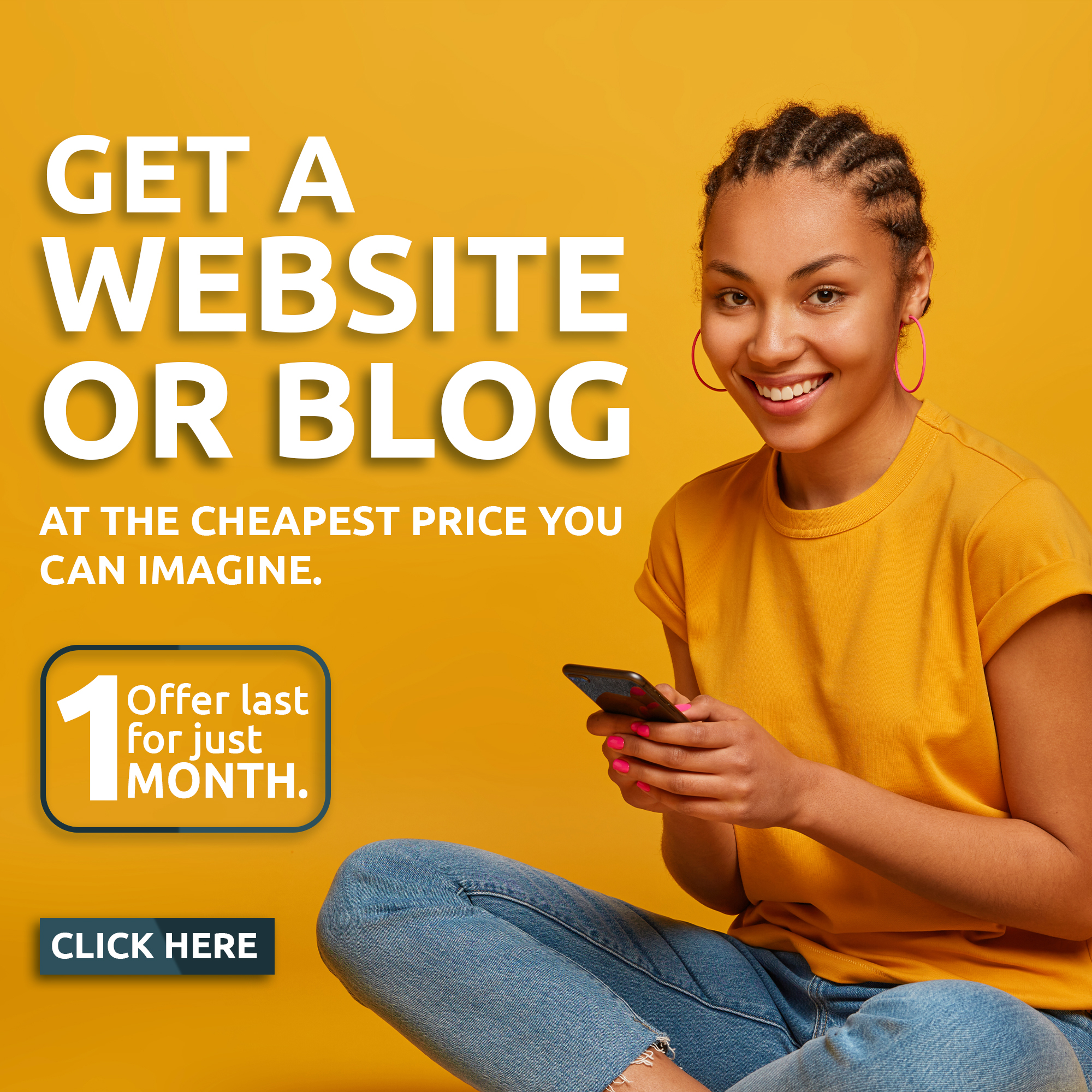 He lauded the patience, perseverance and Commitments of the ALGON, Oyo State Chapter on the matter as he opined that leaders and members of All Progressives Congress in Oyo State are peace loving and law abiding citizens.
He further enjoined Governor Makinde led government of Oyo State to learn from his illegal conducts that led to the dissolution of elected officials of local government just because of his personal interest.
He once again lauded members of APC in Oyo State to remain calm while hinted that surely efforts will be intensified to ensure that the law takes its shape as passed by the Supreme Court, Senator Buhari disclosed that the joy of the judgement was that the illegality of Governor Makinde was revealed.