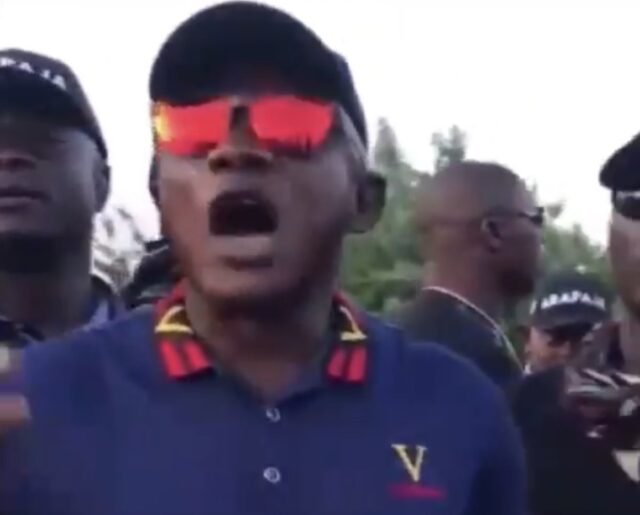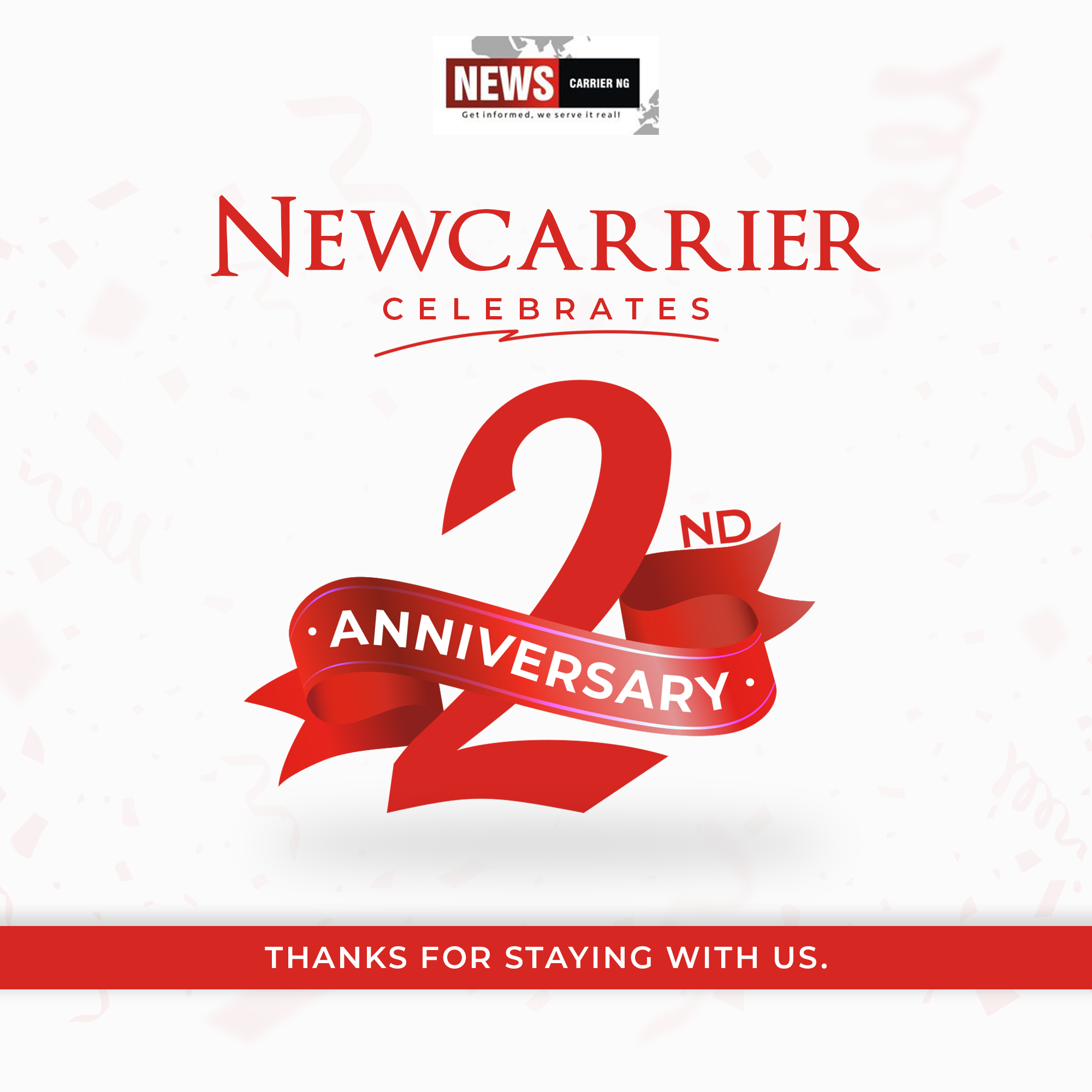 The resurgence of Violence occasioned by the activities of the largely illiterate Transport Union workers in Oyo State, should be blamed on Governor Seyi Makinde.
Today, just like the last couple of days have witnessed several killings due to clashes between rival factions of the Transport Union workers in the state, with the state government, being criminally silence on this issue, particularly by role being played by Governor Makinde appointed gang, codenamed Park Management System (PMS) led by a convicted Murderer, one Mukaila Lamidi aka Auxiliary.
BREAKING: Another Mayhem in Ibadan as Makinde's Park Managers Clash with Phone Sellers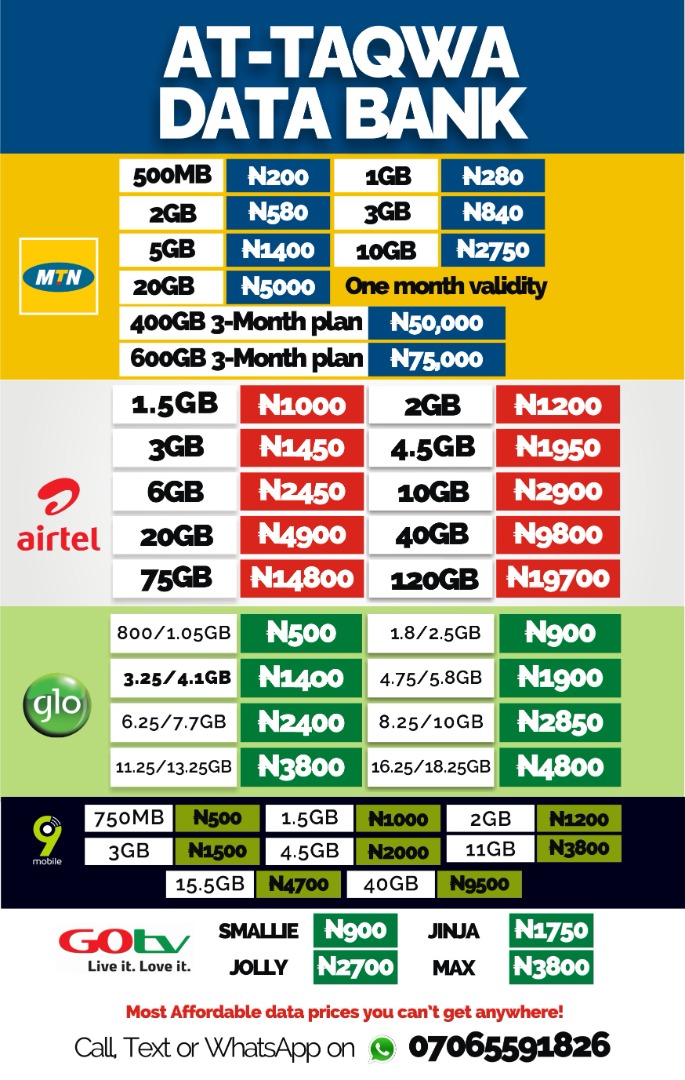 It is not only shameful, but very insane, for Governor Makinde to have in the first place, has any engagement with such a notorious character, Auxiliary, who was jailed sometime in 2017 for the murder of one Auwal Shanono, a final year Medical Student of Ahmadu Bello University, Zaria, and then National President of the Nigeria Medical Students' Association (NIMSA), on his way from Ile-Ife after attending a National Conference on preventing maternal mortality.
VIDEOS, PHOTOS: Makinde's Aide, Auxiliary Leads Park Managers to Unleash Terror on Phone Sellers. Casualties Recorded
Auwal had stopped over at Iwo Road, Ibadan to board a night bus to Kaduna with a group of other students when they were caught between warring factions of the NURTW led by Auxiliary in Ibadan.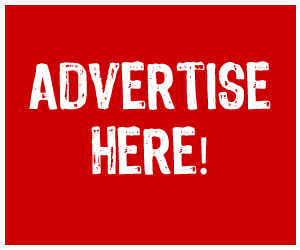 One wonder why it is this same element, that Gov. Makinde appointed him as the chairman of the PMS, a decision that has returned Ibadan to the old City of violence.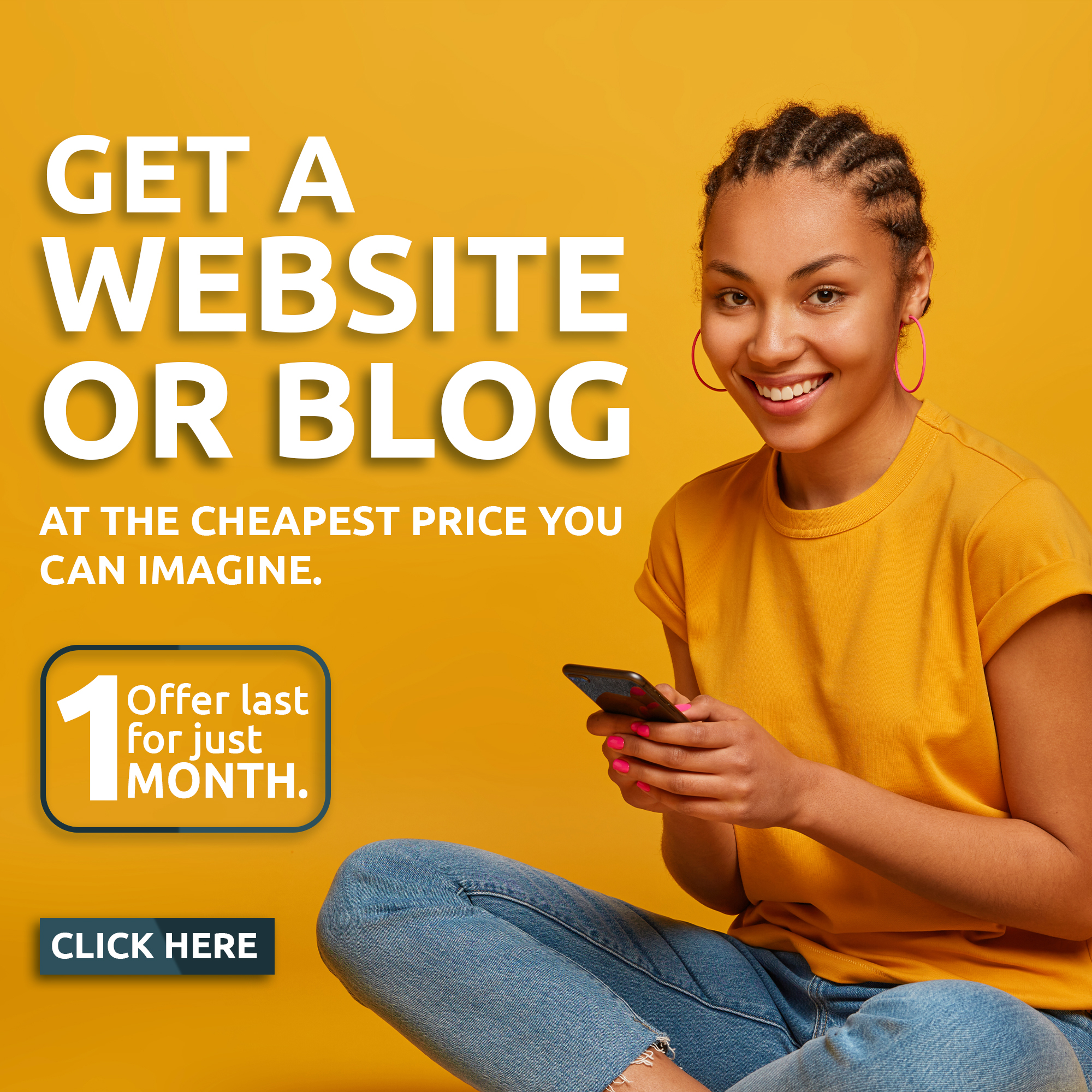 One of the credits, that must be given to the late former Governor of Oyo State, Senator Abiola Ajimola was his principled ability, to curtail the madness often occasioned by the activities of these motorpark louts, masquerading as Transport Union leaders, who engage in all sort of arsons against innocent citizens of the State, in their quest for the control of the ill-gotten monies, belonging to the Union, throughout his eight years tenure.
[BREAKING] How Makinde Sneaked Out of Office to Avoid Angry Youths. *Corpse, Injured Victims of Ibadan Mayhem Taken to Gov's Office 
Governors Makinde's action is compounding the level of insecurity in Oyo State and it is time, these miscreants are withdrawn without further delay. Events have shown, that Governor Makinde's interest, in disbanding the activities of the then National Union of Road Transport Workers NURTW, have nothing to do, with the restoration of sanity, but rather an attempt to create an army of enforcers of his political desperation.
If Makinde think his return to the Agodi Government in 2023, will be guaranteed by the Anarchy that is almost enveloping the entire landscape of Oyo State, then he is missing it.
It is also time, for the Police, and other security agencies to arrest these groups of criminals irrespective of the garments that Makinde or whoever has clothed them with, as officers of the state, or any Union.
The memories of the havoc wrecked on the people of Eruwa, in Ibarapa East few weeks ago, by this notorious Makinde's PMS gang, are still fresh. Oyo State and Ibadan in particular, cannot afford to slide into another State of Anarchy, because of the inordinate ambition of ONE MAN.
History will surely hold Makinde responsible if this ugly trend is not immediately arrested.
Olufemi Lawson is a human right activist and public affairs commentator, from Lagos State
16-06-2021