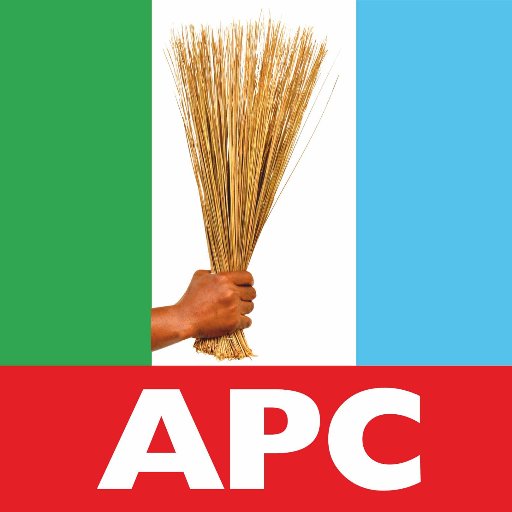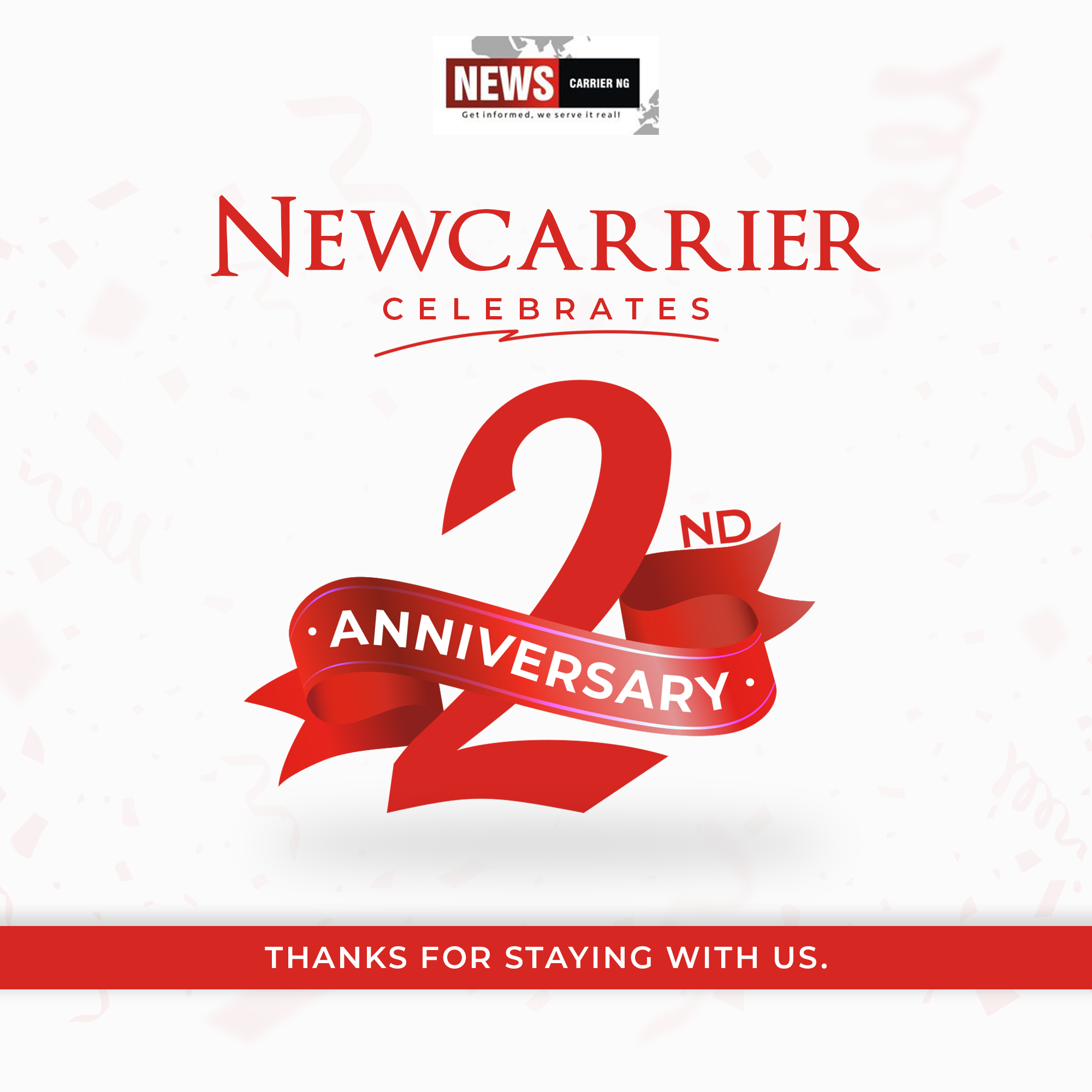 The main opposition party in Oyo State, the All Progressive Congress (APC) has accused Governor Seyi Makinde of funding the miscreants responsible for the insecurity in the state.
This is contained in a statement signed on Saturday by Dr AbdulAzeez Olatunde who is the Public Secretary of the APC Caretaker Committee in Oyo State
REVEALED! How Oyo PDP, Gov. Makinde Organised "Buhari Must Go" Protest in Ibadan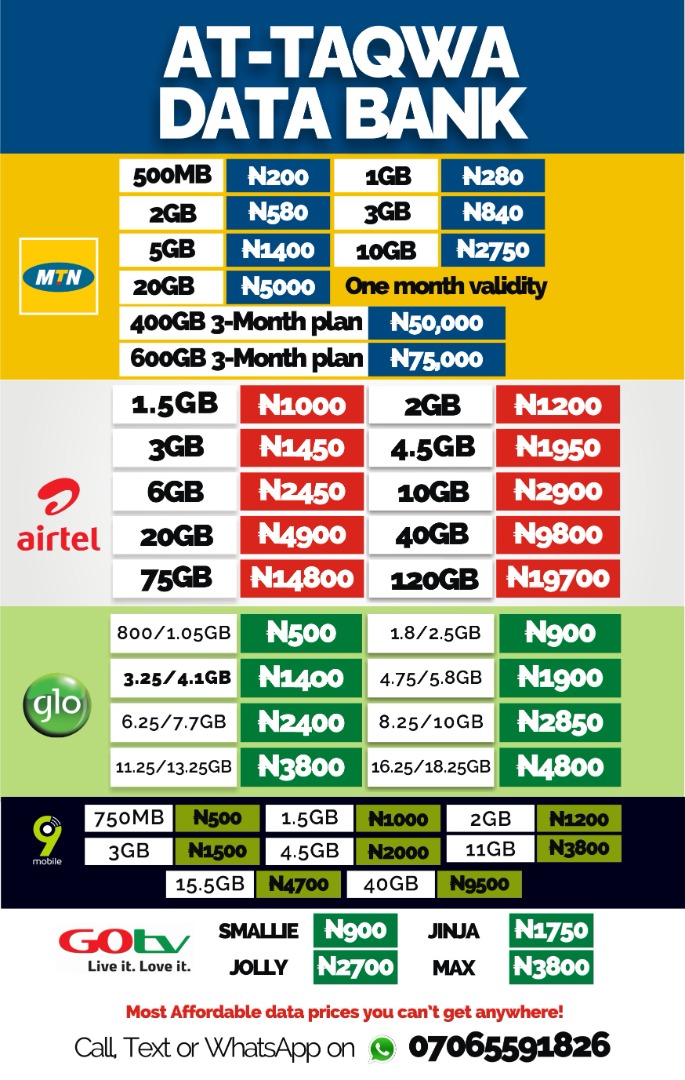 According to the statement, it was not a coincidence that the most remarkable victims of the 2020 #EndSARS protests were "cannibalized bodies of policemen recorded in Ibadan, Oyo State, under the Government of Engr. Seyi Makinde."
I FAILED! I Didn't Do What I Was Supposed to Do to Avert Igangan Massacre -Gov. Makinde [VIDEO]
The APC wondered why a sitting governor will join a protest when people are looking for solutions to the security challenges in the country.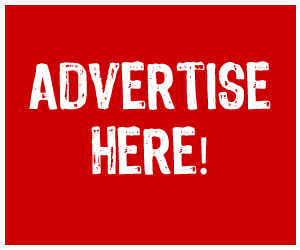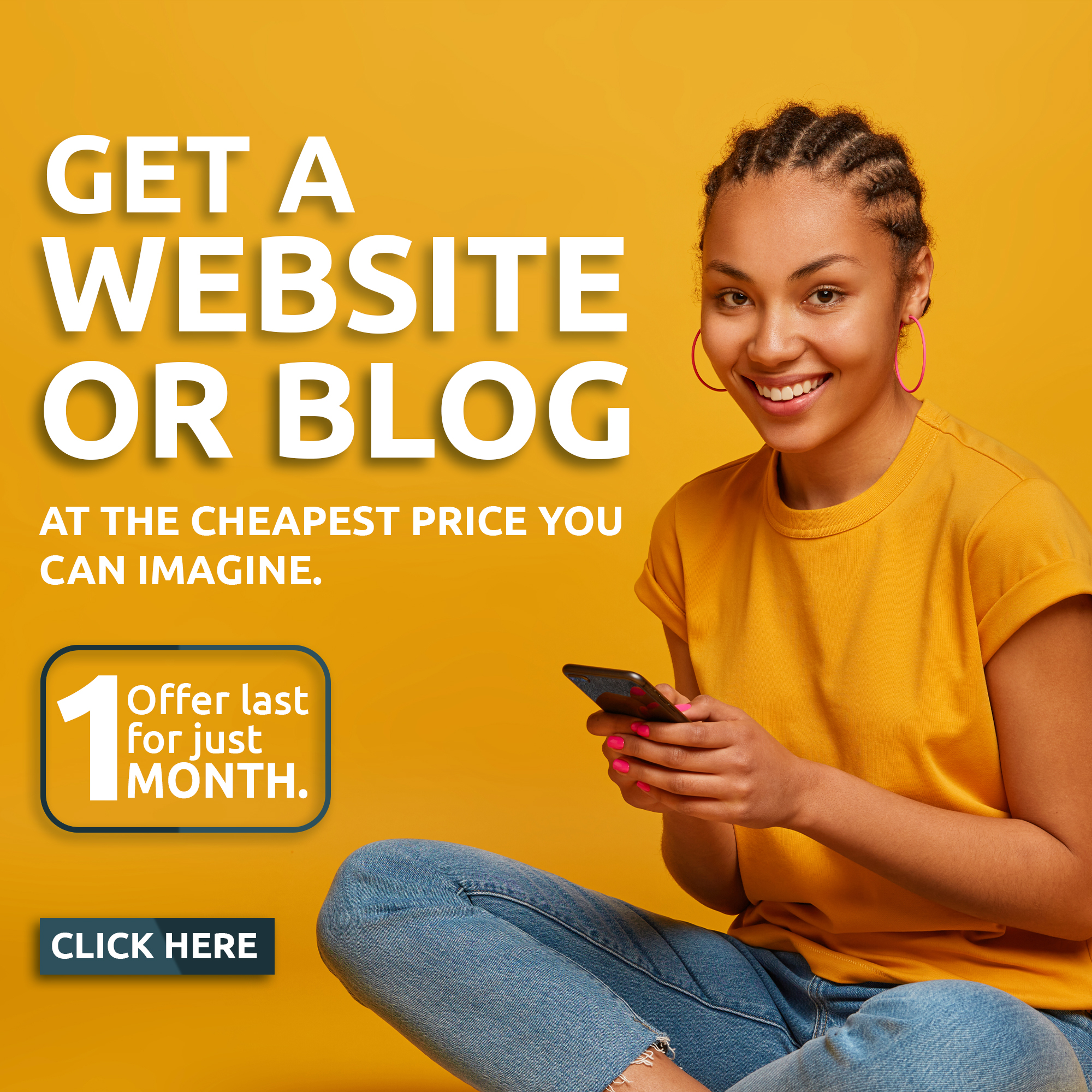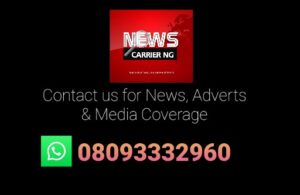 The statement read in part: "What else will confirm to the good people of Oyo State that the Executive Governor of the state, Engr Seyi Makinde is actually the one funding the miscreants that are responsible for the insecurity in Oyo State than the June 12 rally, in which the Governor with his convoy of vehicles were seen clearly among the protesters.
"It is on record that the only day thus far since since Makinde's assumption of office on May 29, 2019, that Oyo State and infact Ibadanland had relative peace was the day PDP South West congress was held in Osogbo, Osun State, when the 'GOONS' of the Governor were 'moved en masse' to Osogbo.
"Oyo State Governor's apology in Igangan after the mayhem of Saturday, June 5, 202, was just a smokescreen and the deceitful character of Makinde to pool wool over the eyes of innocent people of Oyo State.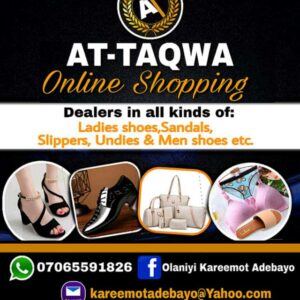 ⁰
"It is not a coincidence that the Oodua sepeartist group and the so called Afenifere that are heating up the polity that is threatening the unity of Nigeria enjoy good patronage of Engr Seyi Makinde of Oyo State which informed why most meetings hold in Ibadan.
"We had advised Governor Seyi Makinde several times to stop politicising security issues in Oyo State, but with the daring and damning senseless June 12 parade of today, when the whole Nigeria is thinking of how to bring an end to the insecurity in the country, particularly in Oyo State. It has now become very clear that Oyo State people need to be delivered from the grip of this 'feeding bottle government."