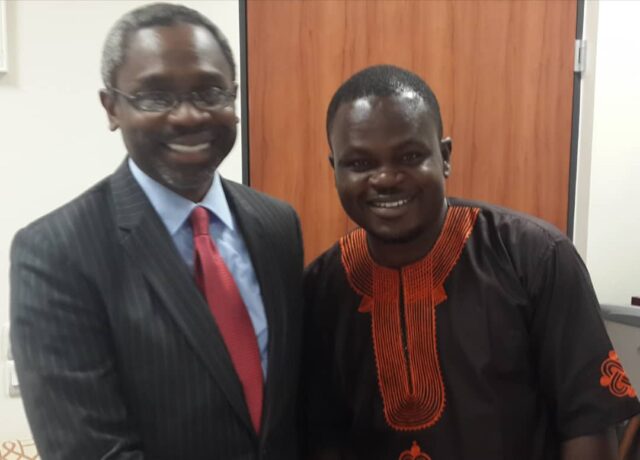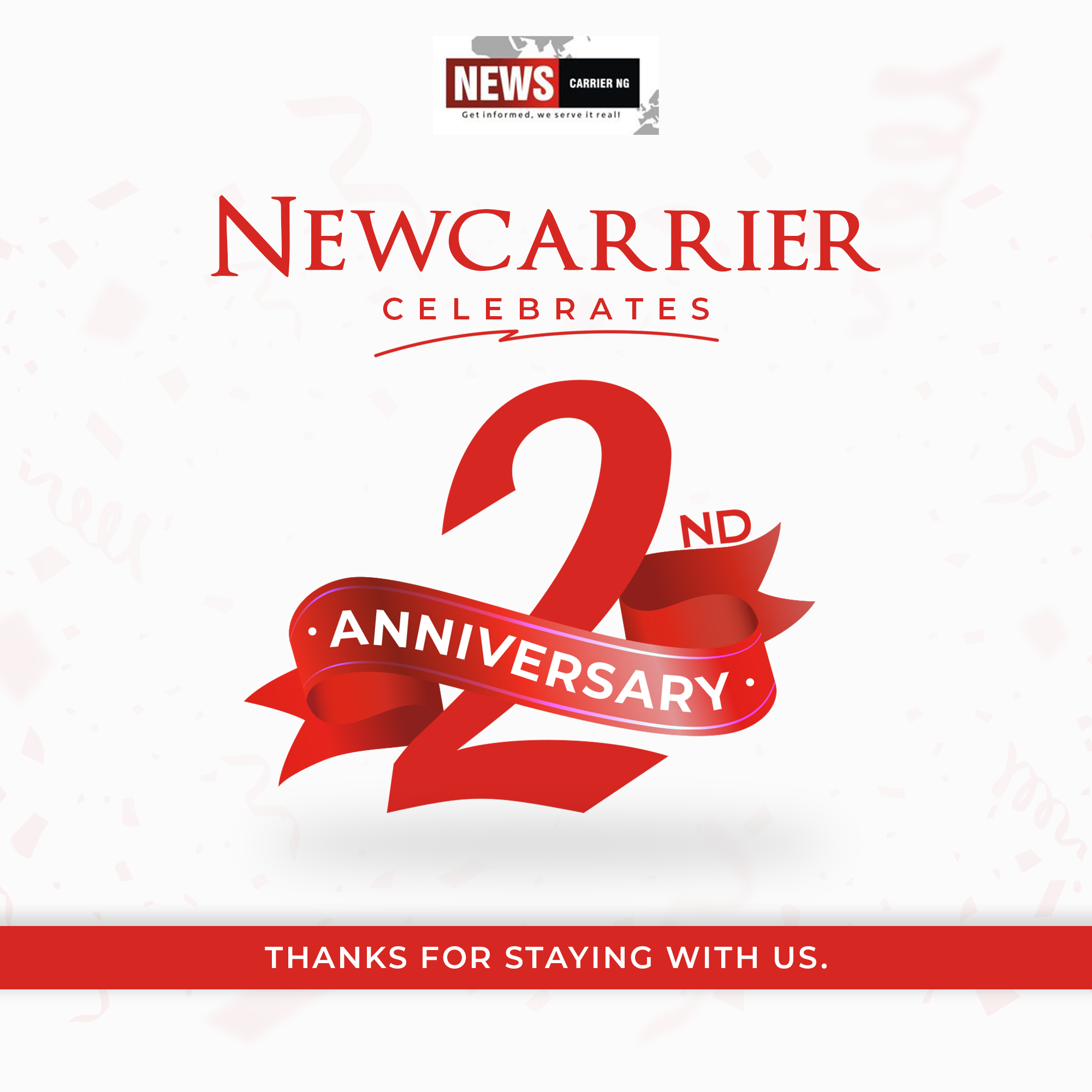 Federal Commissioner of the Public Complaint Commission (PCC) representing Oyo State, Hon Folawiyo Bello has congratulated the Speaker of the House of Representatives, Rt. Hon. Femi Gbajabiamila for marking second year in office.
Folawiyo said Gbajabiamila has redefined the leadership of the green Chamber and proven to be a patriot who understands the legislative commitments required to help Nigeria attain the height of its glory.
In a statement on Saturday felicitating with the Speaker, Folawiyo said the humongous experiences Gbajabiamila has garnered in legislative duties have reflected in the way and manner he has managed the affairs of the House with courage, maturity and candour.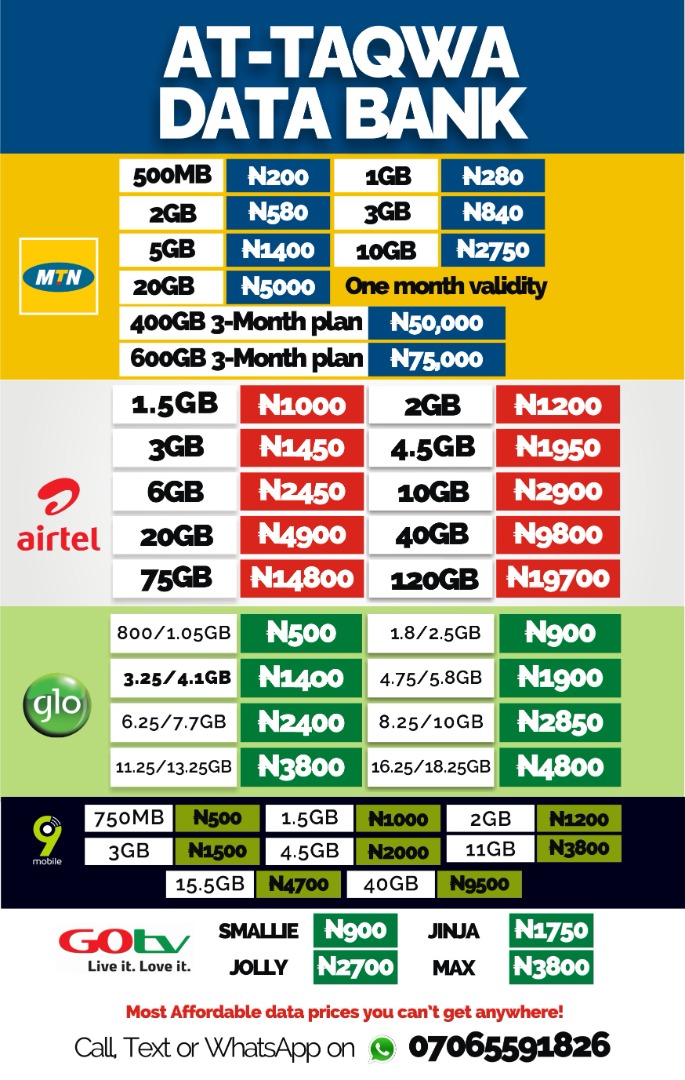 "In the last two years, your leadership of the green Chamber has shown an undisguised commitment to the general good of Nigerians. Your carriage, discipline and cordial relationship with your colleagues have combined to deliver stability in the House and consequently result in a robust working relationship with the Executive arm to deliver the much needed good governance for our country.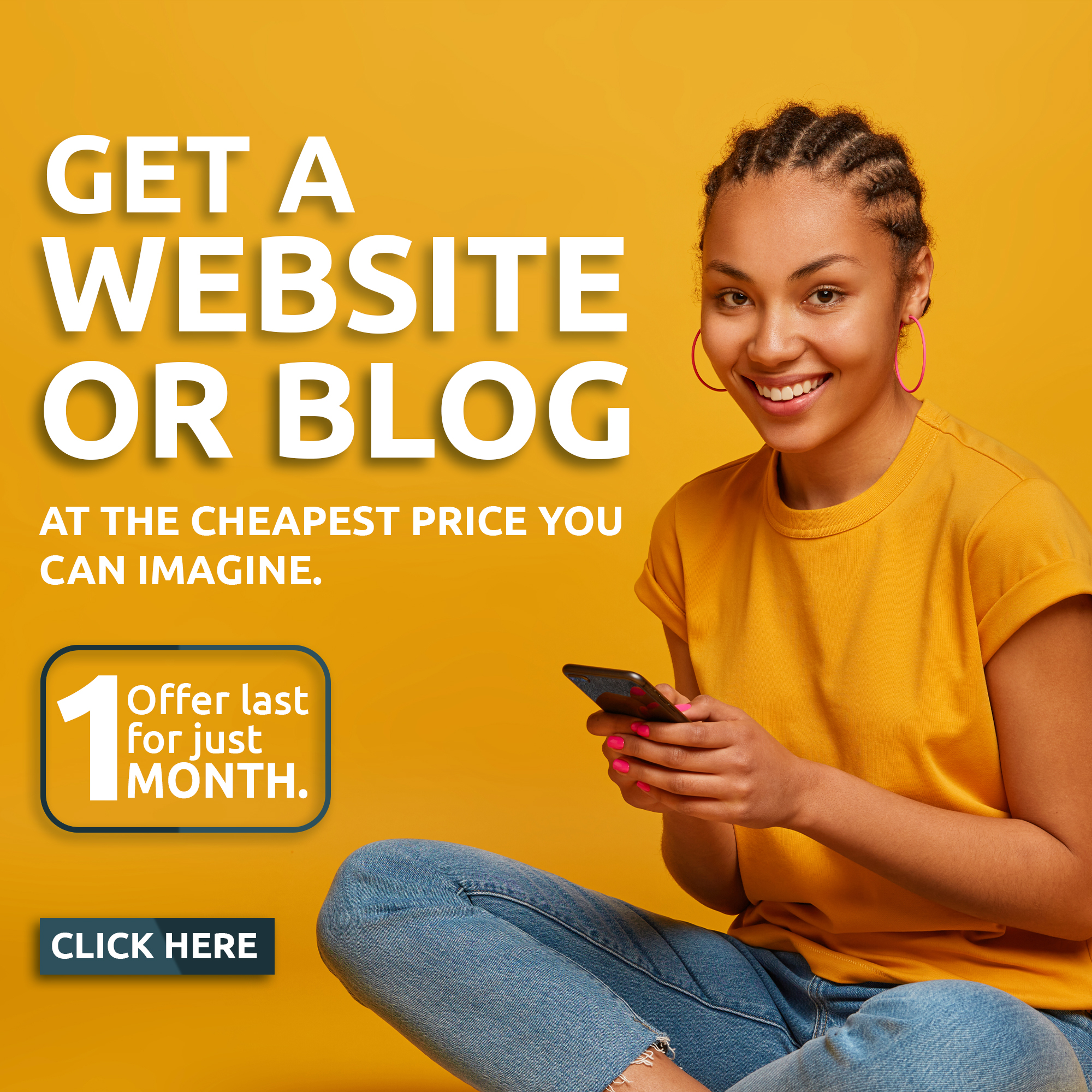 "Indeed, your sense of duty and commitment to excellence have tremendously reshaped public perception about the works and imperative for the House of Representatives. No doubt, history will not forget your noble interventions, especially in advancing legislative support towards delivering the agenda of the APC government within the last two years," the statement said.
Folawiyo, who also praised the leadership of the Speaker within the APC hierarchy in the South West, said Gbajabiamila has justified his position as a leader who recognises the need to advance his followers and make their lives better.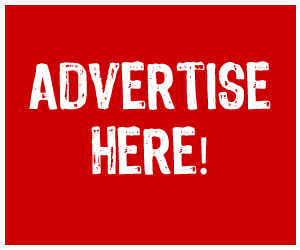 "I can attest to your large heartedness and the willingness to support the growth of others. You have proven beyond a shred of doubt that you are a leader who prioritises the general and social well-being of his followers.
"As you mark your second year in office, it's my firm conviction that the best is still ahead. I pray for God's continued guidance, protection, wisdom and sound health as you continue in the task of advancing the progress and development of our nation," Folawiyo said.