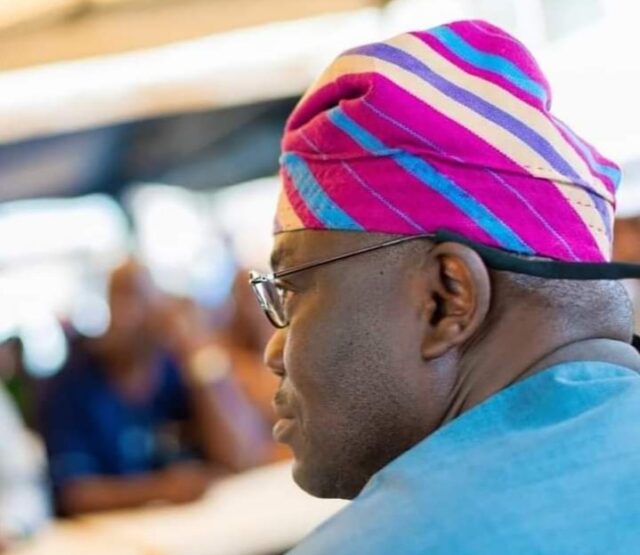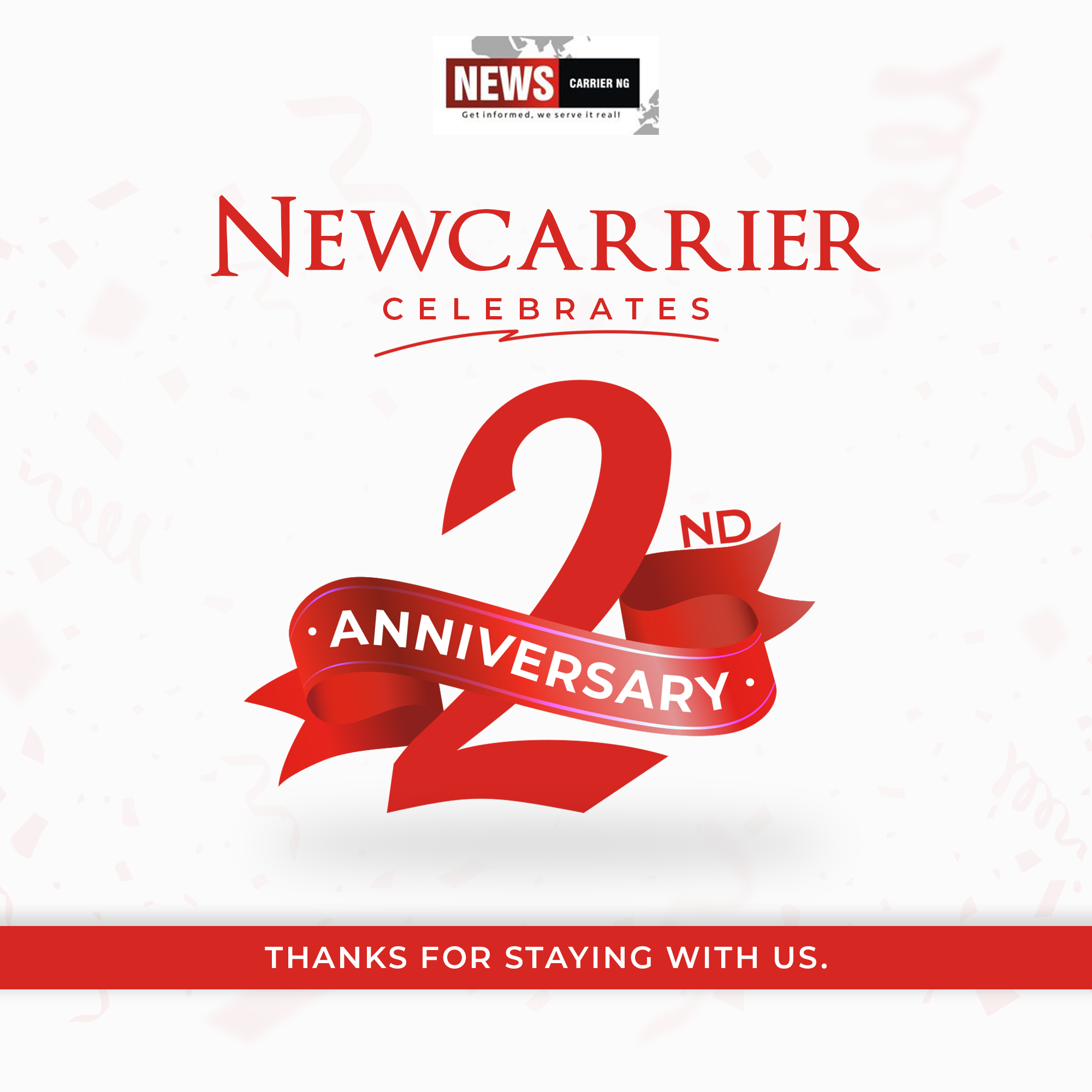 Sequel to purported endorsement of Professor Adeolu Akande as the Zonal Governorship Candidate for Oyo 2023, by the leaders of All Progressive Congress, APC in OkeOgun axis of Oyo State.
Different reactions have continued to trail the party elders' endorsement of Akande, who is currently the chairman of National Communication Commission(NCC).
Naijatodaynews.com in an exclusive interaction with an Ibadan based member of All Progressive Congress, APC who pleaded to speak under the condition of anonymity for the sake of retribution lamented that OkeOgun leaders of the party had made one of the most embarrassing goofs of the highest order.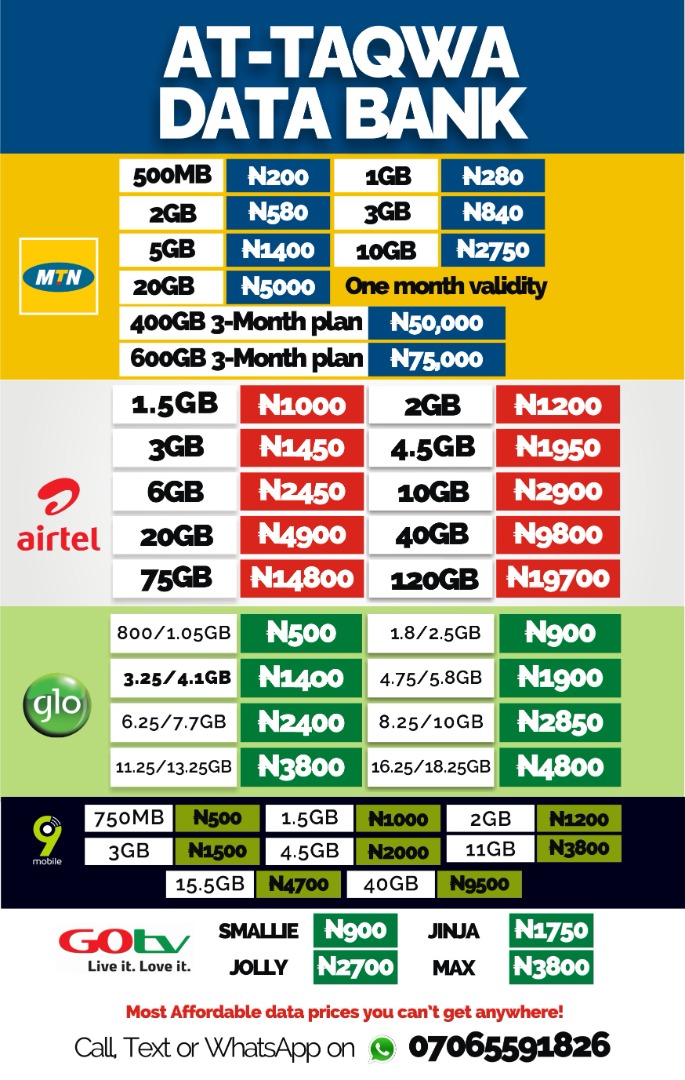 An anonymous respondent stressed that those leaders ought not to have tagged it "OkeOgun Candidate", that the zone is just one out of 5 Geopolitical zones that make the pacesetter state.
He stressed that the zonal leaders committed blunder which may cost them some juicy portfolios when the time comes, adding that he had never heard where other zones openly produce Ibadan Candidate, Ogbomoso Candidate, Ibarapa Candidate and Oyo Candidate respectively.
The respondent said that the action taken by those leaders justifies that they are myopic and beclouded by whatever gains they are to gain from the purported endorsement.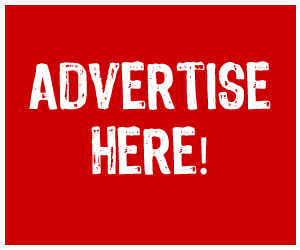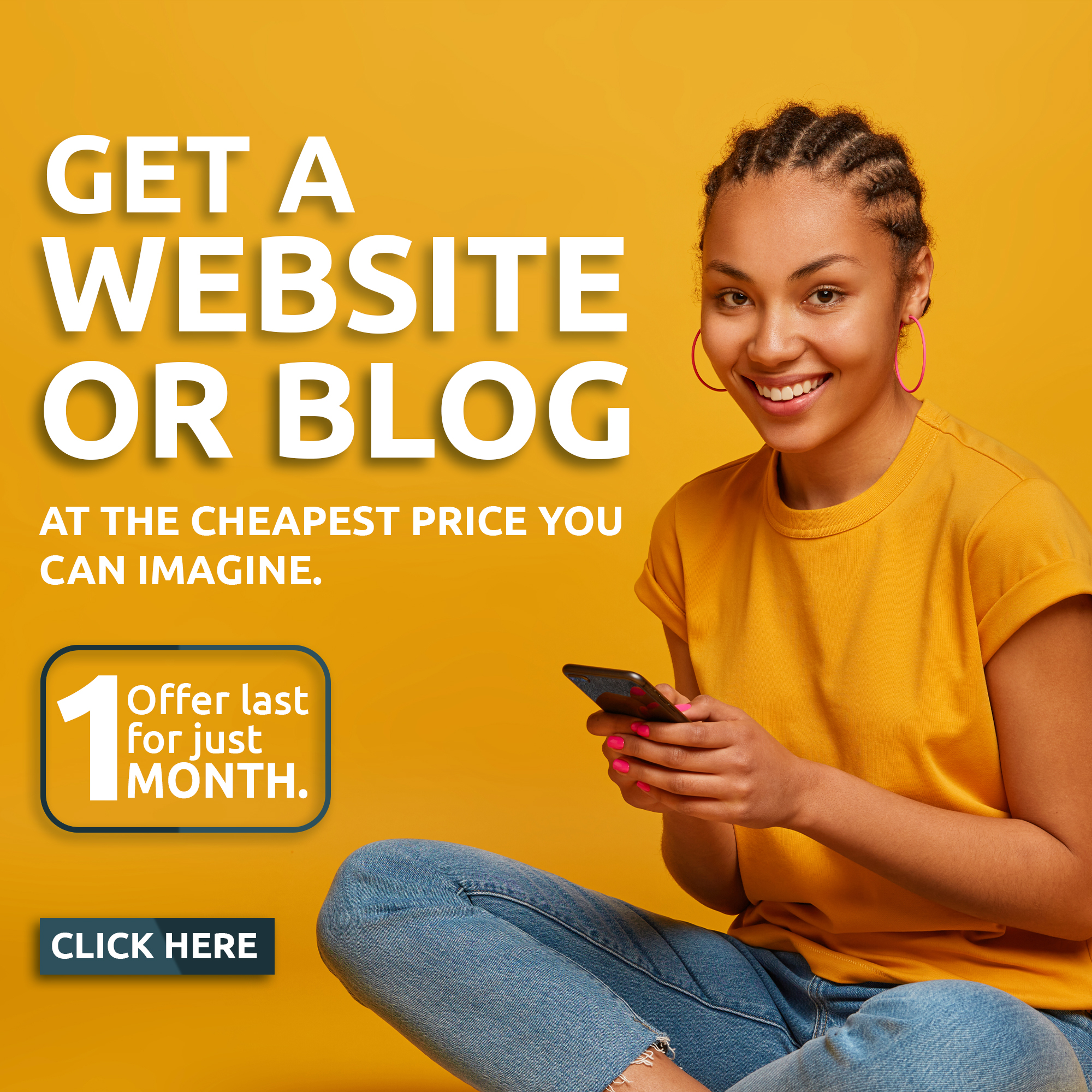 OkeOgun member of the party who also declined to mention his name, said that the zonal leaders were displaying political immaturity and incompetence, owing to alleged endorsement given to Otu born politician in respect of his aspiration for the most exalted position in Oyo State.
He stressed that the leaders should not be carried away by monetary gratification, materials, meals and other goodies which may be given to them and which in negativity are capable of short changing the zone while meeting at the negotiating table.
OkeOgun respondent said that, if care is not taken, similar event that happened in 2019 may possibly repeat itself, while the zone presented Okunola of AGA as the zonal governorship candidate and eventually had abysmal performance at the poll.
He reiterated that the party leaders had started another political game, which might possibly culminate in failure because they were making wrong decision and plans at the wrong time.
He said they ought to have endorsed him as an aspirant and which will possibly give other aspirants the possibility and readiness to meet with them.
The respondent praised them for the gallant step taken but advised them to go back to their drawing boards for expedition of fruitful action and deliberation on meaningful strategies.