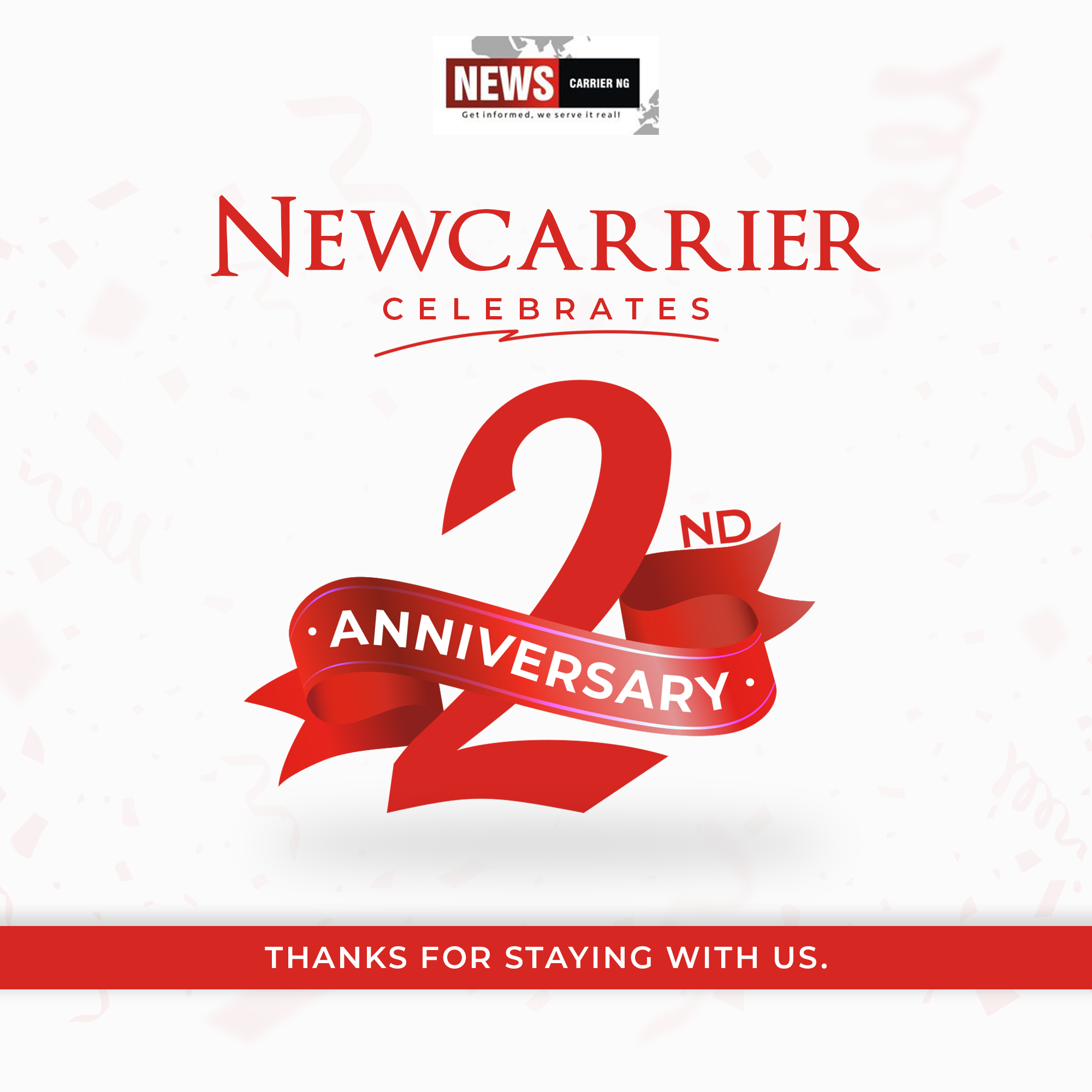 After my intervention on the herders' crisis in Oyo State nine days ago, I have read different reactions and opinions as responses to Governor Seyi Makinde's indiscretion on the issue and I must say some are seemingly uncharitable.
I do not in any way believe that the governor is comfortable with the Igangan incident and the reality of the whole situation in the Ibarapa axis of the state. Rather, I see a governor who is overwhelmed and confused, a governor who could not draw a thin line between politics and security, and a governor who will rather protect his ego than swallow his pride.
Let me remind Engr. Makinde that there is a difference between a governor, a leader, and a hero, and this is the time for him to choose what category he wants to belong even if he spends in office, the maximum period allowed by the constitution as governor.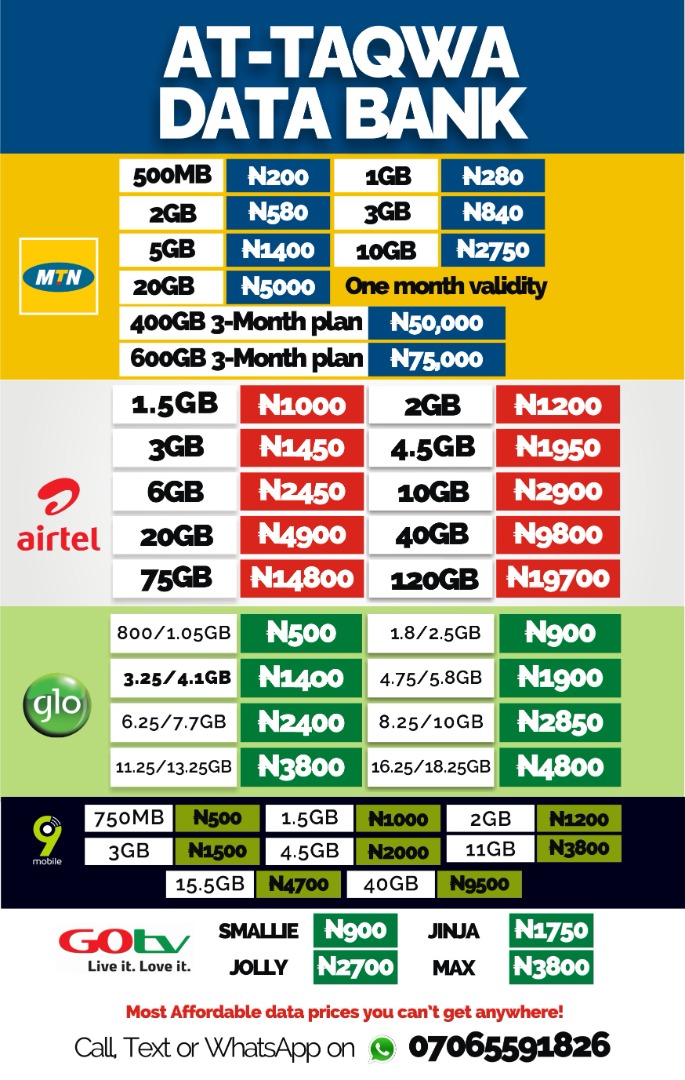 I feel a sense of personal disgust and disappointment when Makinde in his five minutes State Broadcast described the Ibarapa situation as exaggerated and same was repeated by his media aide. The choice of words is not only abusive to the collective sensibilities of the people of the area and Oyo State in general but specifically provoking to the immediate family members and relatives of those who lost their loved ones or suffered various degrees of indignity in the hands of criminal-Fulani settlers.
If a government cannot assuage their feelings at this unfortunate moment, should any governor insult them by saying their misfortune is exaggerated? Makinde and his handlers who have alleged exaggeration in the reports from Oke-Ogun should have made public the real account of the situation in the area to buttress their claim.
Let me reproduce the governor's statement for the avoidance of doubt: "There have been stories in the press, targeted at exaggerating the security situation in the state. However, we cannot overlook the fact that there have indeed been instances that call for concern. The fragile peace between the herders and farmers in Oke-Ogun is being threatened, individuals who are not authorised are going about chasing people from their homes and causing mayhem, this assault on residents of Oyo State is not the way to further the Yoruba cause."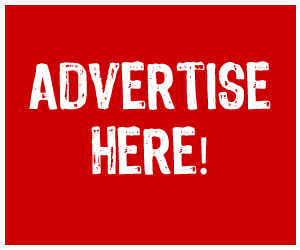 In another instance, one of his media aides, in a statement said, " The opposition leaders' penchant to raise the alarm around issue of insecurity and exaggerate the same beyond the realm of reality is a ploy to create fear in the minds of residents of the state and slow down its thriving economy."
I consider the above statements too insensitive at a time when families are grieving over unfortunate circumstances around them. My heart bled as I repeatedly listened to the broadcast and heard our dear governor described an incessant occurrence of mayhem as "instances", this only goes to show a lack of empathy and compassion.
While the problem is not peculiar to Oyo State, the way it is handled by individual governors will go a long way to protecting the people living in fear of attacks. At least, I've not heard any other governor claim that the reported situation in their states was exaggerated.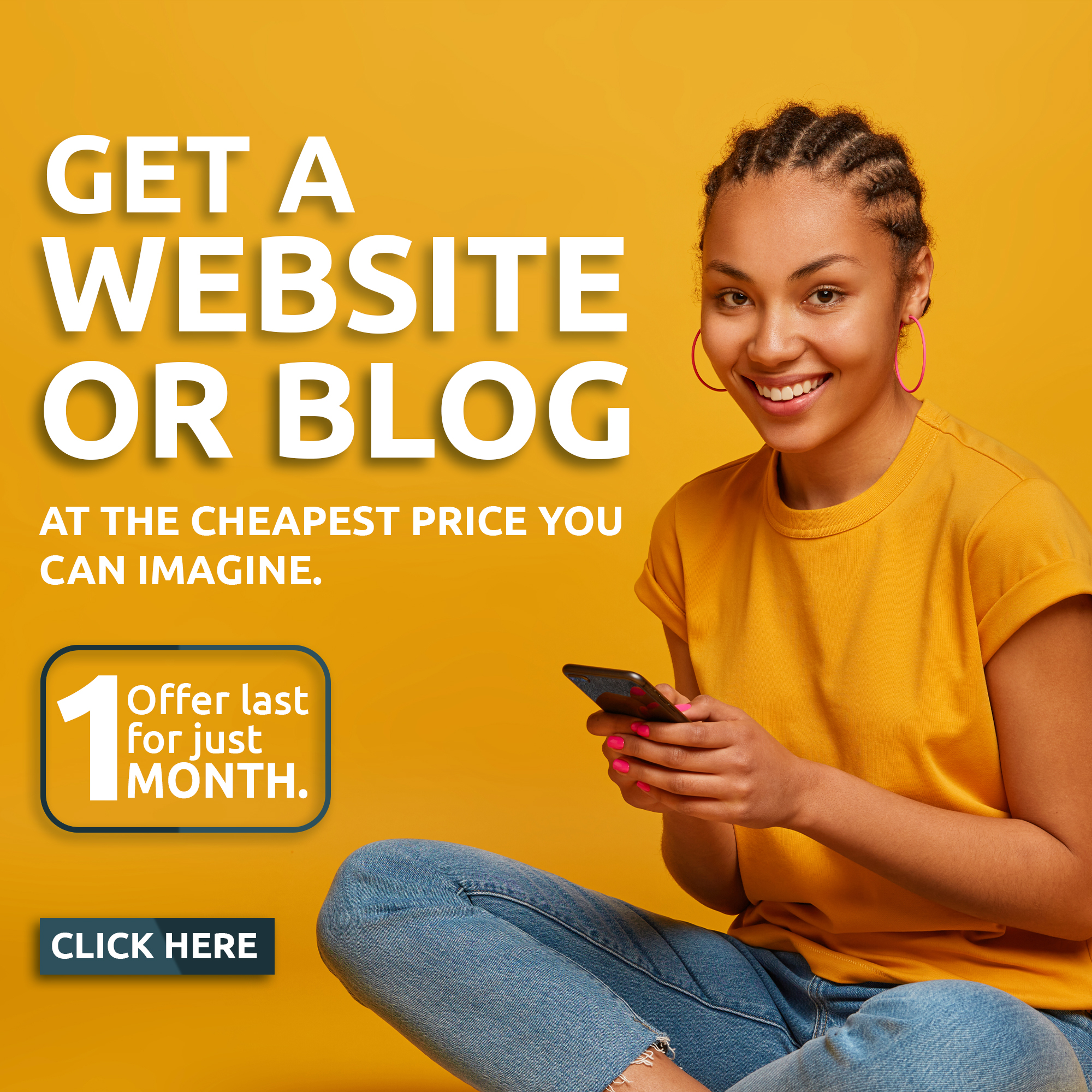 Although one would be tempted to agree with Governor Makinde on his insistence not to support illegal eviction of herders by Sunday Adeyemo (Sunday Igboho) since a none state actor should not assume the authority of government. However, I also hold the view that it is wicked to expect total orderliness in an uncertain situation of insecurity. I do not believe that it is proper to force normalcy on a particular group in an obvious situation of abnormality, rather, the abnormality should be promptly addressed and an assurance that there will be no future occurrence guaranteed to achieve a normal situation.
The government is yet to achieve this, even the governor's belated and window dressing visit to the area didn't reinforce any hope. No arrest has been made in connection to specific high-profile criminal allegations, perpetrators of all the heinous acts of killing, rape, and kidnapping, are still walking free, probably in search of their next victim. No one is even at best in custody as we speak, helping the police in their 'ongoing' investigation!
Mr Governor, the people of Igangan/Ibarapa including family members of the gruesomely murdered Dr Fatai Aborode, and others, whose murders were linked to criminal elements amongst the Fulani herders deserve justice. Justice, when sincerely served is an antidote for further oppression. The killing, rape, and kidnapping have continued unabated because justice was not served both in the past and the present case.
The ongoing peace drive you (governor) thankfully initiated may not yield the desired result if the Ibarapa people did not feel a sense of justice and the oppression of the natives on their ancestral land continues in neighbouring communities.
Surprisingly, while our governor is busy going about negotiating for the return of the Fulani settlers to Igangan, Ayete a neighbouring community is having its own ugly experience. Farmers and residents in Ayete would have thought that the eviction of the Seriki Fulani of Igangan, Alhaji Abdulkadir Saliu was the end of Fulani herdsmen oppression, but their nightmare, Iskilu Wakili, waxes stronger and allegedly mounted a no cross-zone on farms in a bid to send warnings to the people of the town that he cannot be evicted.
It's been weeks that the suspicious gathering of fully armed 'herders' hit the media space with several allegations of displacing farmers from their farms by forcefully invading their farms with cattle. Unconfirmed reports even have it that no farmer in Ayete can harvest any crop again as Wakili allegedly does all the harvests, as he has allegedly displaced all the farmers from their farms by sending cows to eat all the crops.
Why has the frustration registered by the people of Ayete and the adjoining villages yet to attract the governor's action. Is Makinde rehearsing another state broadcast after Sunday Igboho or other brave warriors would have visited Ayete for a further breakdown of law and order? Governor Makinde should be proactive in this sense, more lives need to be saved and criminal acts prevented.
I hope the governor noticed how unpopular his tirade against Sunday Igboho was and how woefully his attempt to label him a common criminal failed. Rightly or wrongly, Igboho was celebrated by a lot of Yoruba people the world over, we all don't have to agree with his strategy, a desperate situation requires desperate measures, this is what happens when the constituted authorities are failing.
Adebiyi is an Abuja-based journalist (biyiadedapo@gmail.com)