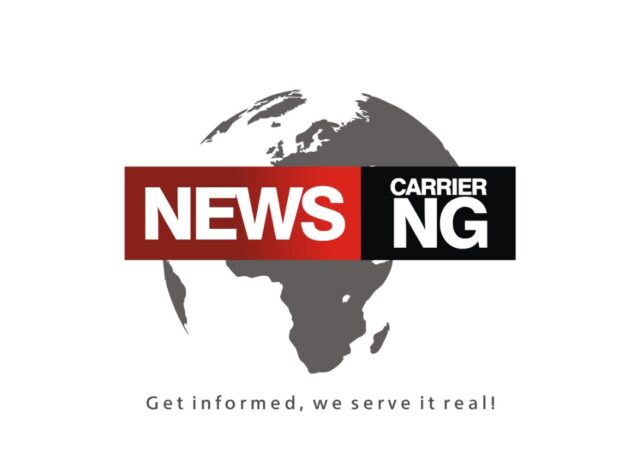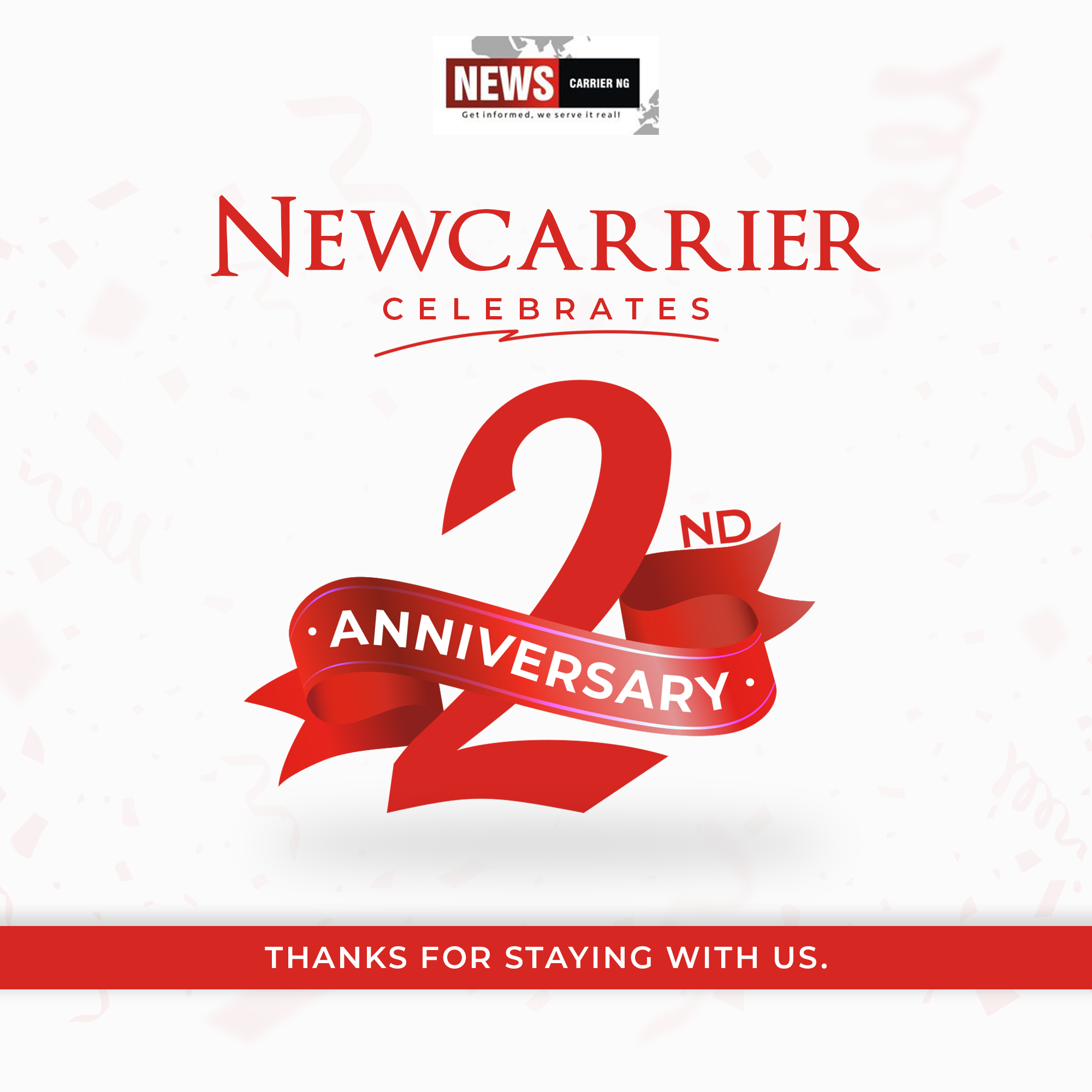 About twenty armed robbers on Sunday evening reportedly invaded Alaafia Estate in Orogun, Ibadan, dispossessing victims of valuables running into millions of naira.
Sources disclosed that the 20-gang armed robbers began their operation around 11pm on Sunday night and ended around 2am on Monday morning
The robbers who made first appearance at the Estate about two weeks ago when they robbed a Superintendent of Police and three flats were said to have mobilised more gang members in a more deadly robbery where they carted away money, laptops, mobile phones and ATM card after obtaining their Personal Identification Numbers (PIN).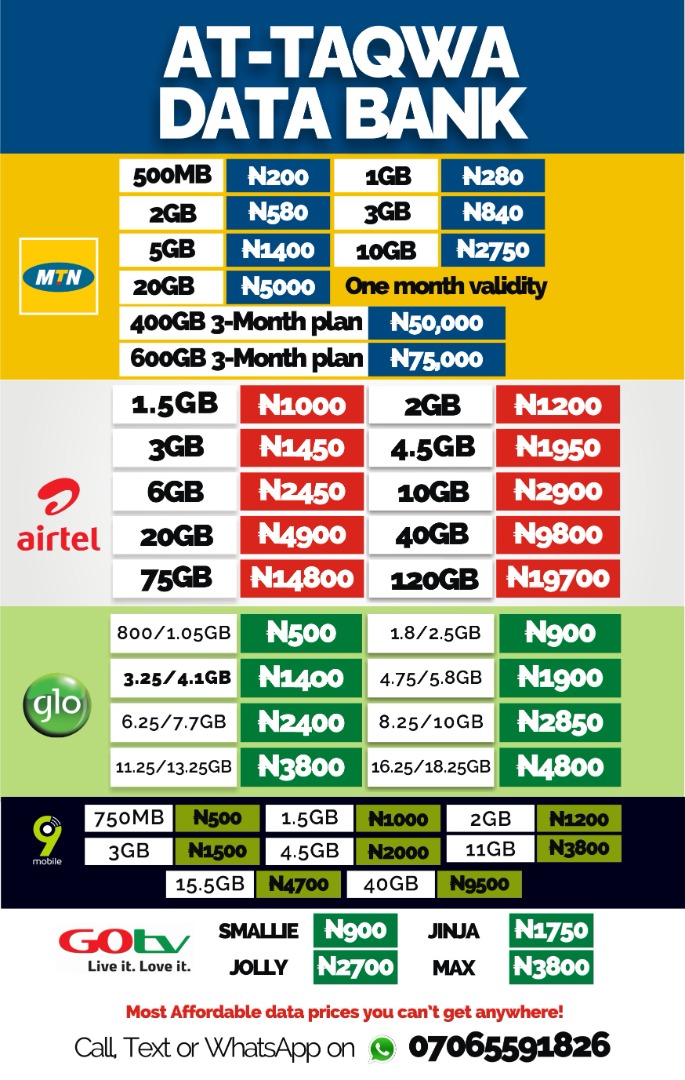 The robbers were said to have gained entry into the Estate through the recently dredged Carnal linking Barika, Agbowo, and Orogun.
Armed with machete, guns and other dangerous weapons, the dare devil robbers divided themselves into the Estate and robbed concurrently in House number 33, 31, 25 among others.
It was gathered that no fewer than twenty families were direct victims of the robbers with one Peter in House 33 sustaining machete cuts on his left hand while the wife was said to have been beaten with machete.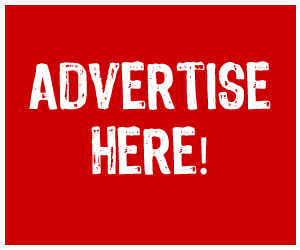 They forcefully gained entrance into their victims' apartments, moving boastfully and daring the residents to come out if they were up to the task.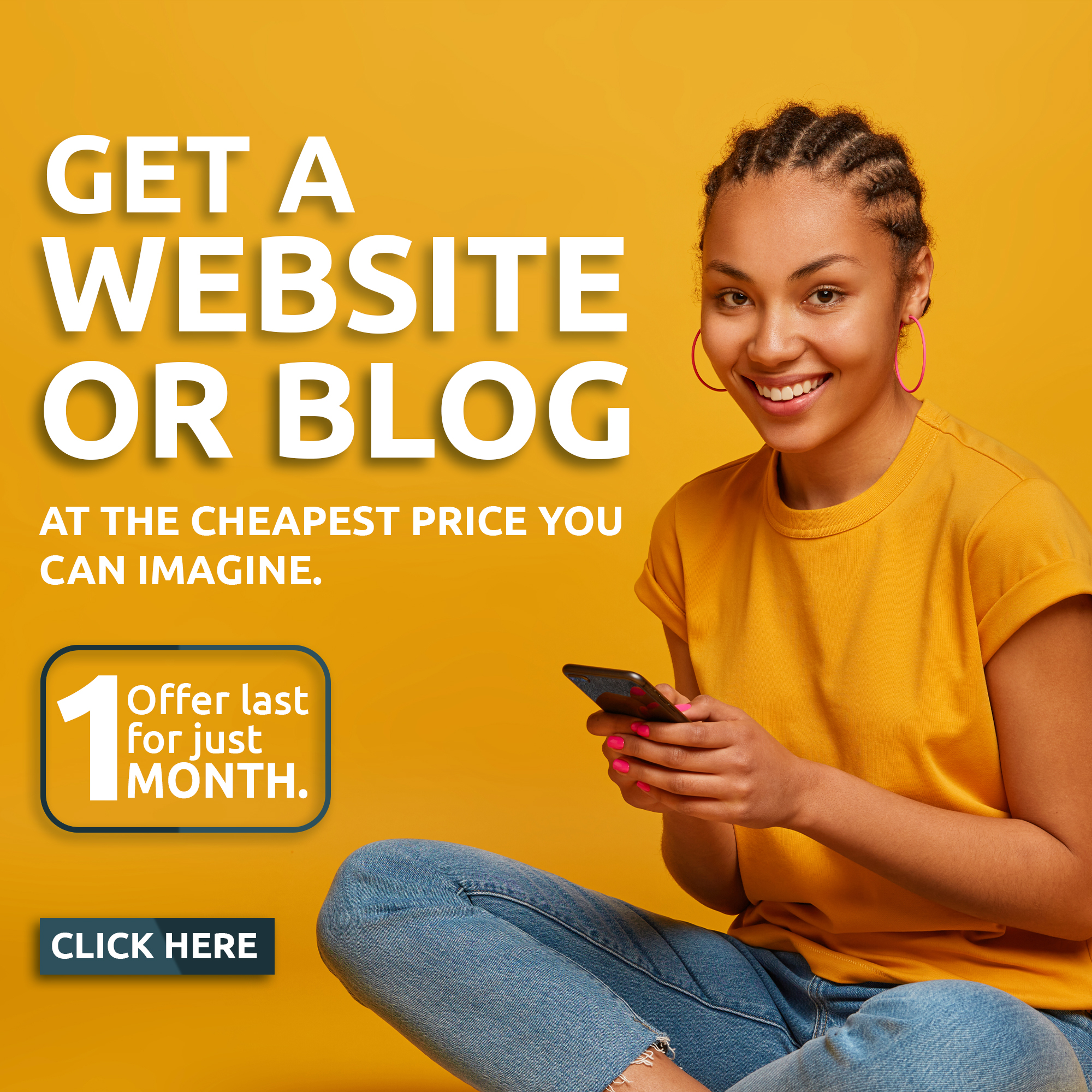 At house 31, where at least twelve flats were robbed, the robbers forced their victims to use the POS which they brought but when network failed the transfer, they obtained the PIN and went away with their ATMS.
As they moved to House 25, where the robbers were said to have accused some residents to have peeped through the window during their last operation in the Estate, doors and properties were badly destroyed as they threatened to unleash hell on them as they battle to break the security.
A resident said: "as they battle to break into the house, one of them was telling the new ones they recruited to join them this time around that somebody was peeping through the window from the house. They said we would see hell if they break into the house if we don't willingly open the door".
However, the Ojoo Police Division were said to have mobilised to the Estate blowing serene and releasing gun shots as they made their way into the Estate.
Hearing the gunshots, another resident told our man that the robbers shouted on themselves "big daddy (police) are here; won ti mbo, e ja ke lo."
The police were said to have recovered four machetes and a locally made pistol around the scene of the robbery.
Narrating their ordeal, one of the victims who pleaded anonymity said "When they came, they jumped into our house and shot into the air. They started saying awon daa, wey money, they entered around 12:45am and left around 1:45am for other buildings."