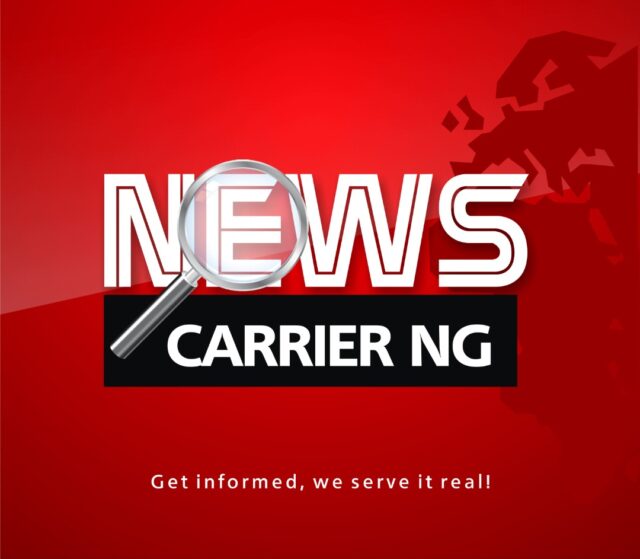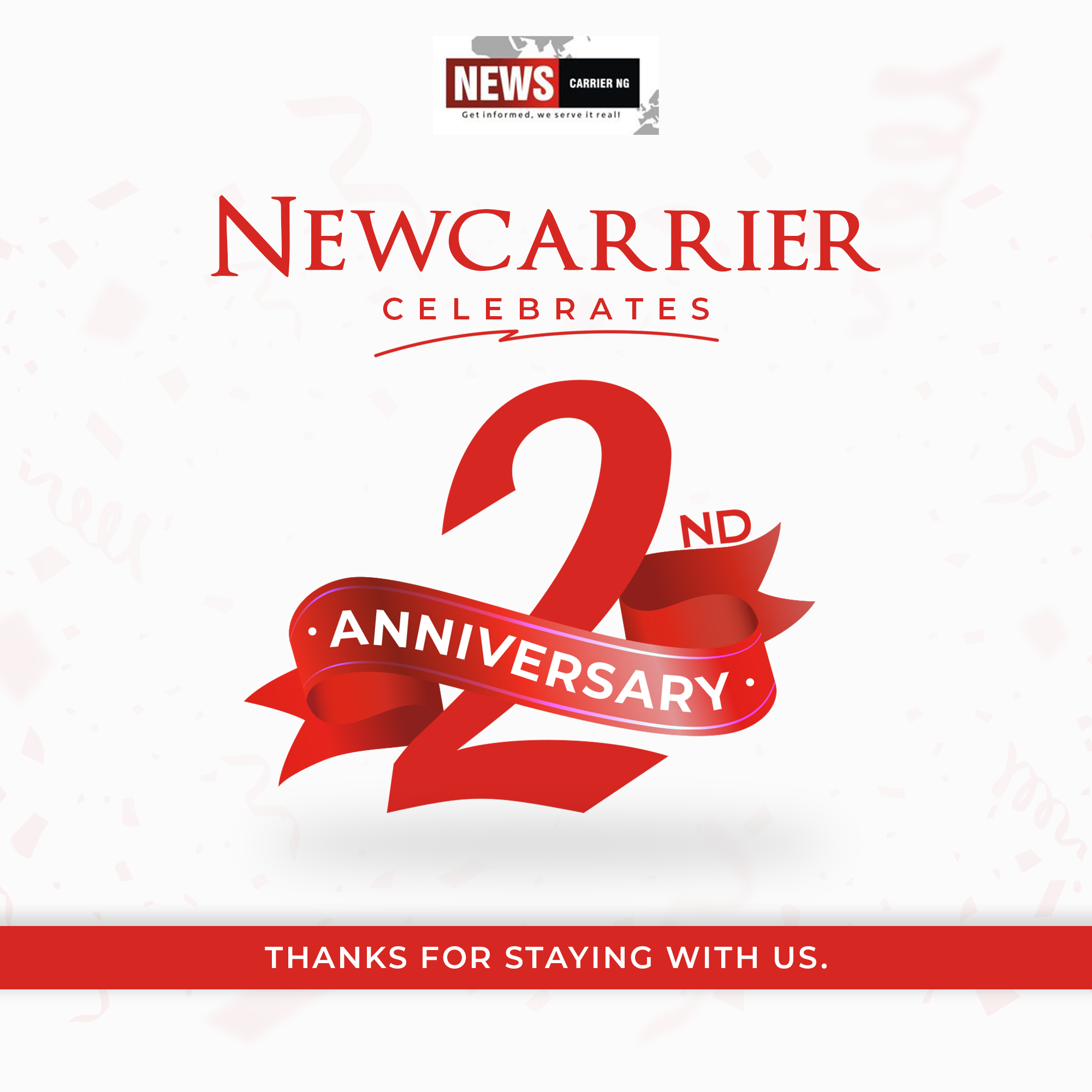 The SouthWest Zonal Chairman of the People's Democratic Party (PDP), Ambassador Taofeek Arapaja, on Monday, met with Chairman, Oyo State Park Management System (PMS), Alhaji Mukaila Alabi popularly known as Auxiliary; eulogized him for ensuring stability in the system.
The News Carrier NG understands that the former deputy Governor of Oyo State has been meeting with the party's stakeholders across the six states of the region in his bid to unite the party.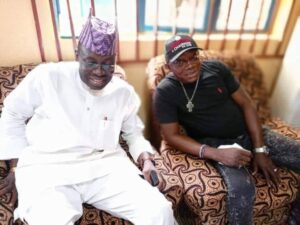 According to a press statement signed by Arapaja's Special Assistant on media and publicity Bamitale Ibrahim, Hon. Akeem Ademola Ige who is the Special adviser on Tourism and Culture to Oyo State Governor, appreciated Alhaji Mukaila Auxiliary for his steadfastness before, during and after the recently concluded PDP South-West Congress.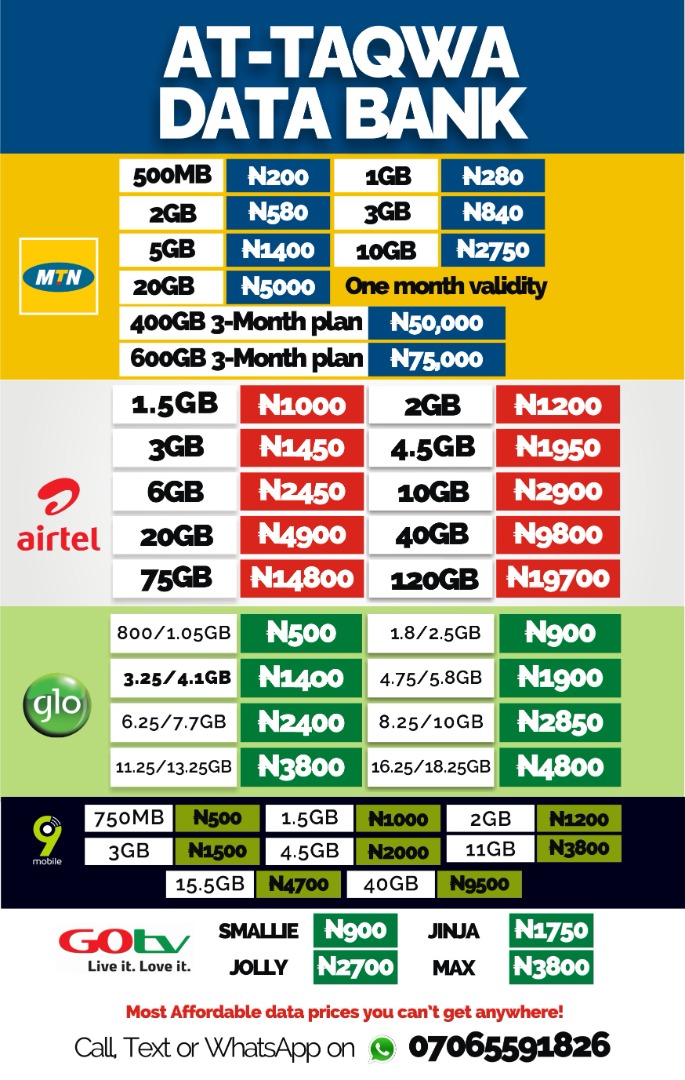 "During the visitation the special adviser on Tourism and Culture to Oyo State Governor Hon. Akeem Ademola Ige while giving his opening speech said for every good action there must be a good and great gesture of reaction, that since the last Zonal Congress in Osogbo, Ambassador Taofeek Oladejo Arapaja always have it in mind to make sure he visit the Chairman Park manager System (PMS) Alhaji Mukaila Alabi (Auxiliary). This is just to appreciate him for his steadfastness during the electioneering period and as well seek his support in the unification of stakeholders"
"Though some quarters are of the opinion that this should be done via phone call to him but His Excellency Ambassador Taofeek Oladejo Arapaja desire to be here in person" Hon. Ige added.
In his own speech the Vice-chairman of South West PD thanked God on behalf of Auxiliary whom he said he is a good brother of his, that despite the trying period, he was able to overcome and triumph. Apparently, he is now enjoying the benefits of loyalty and dedication to the party.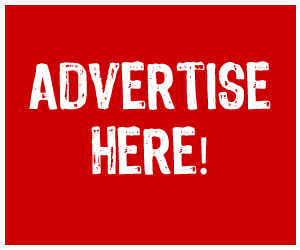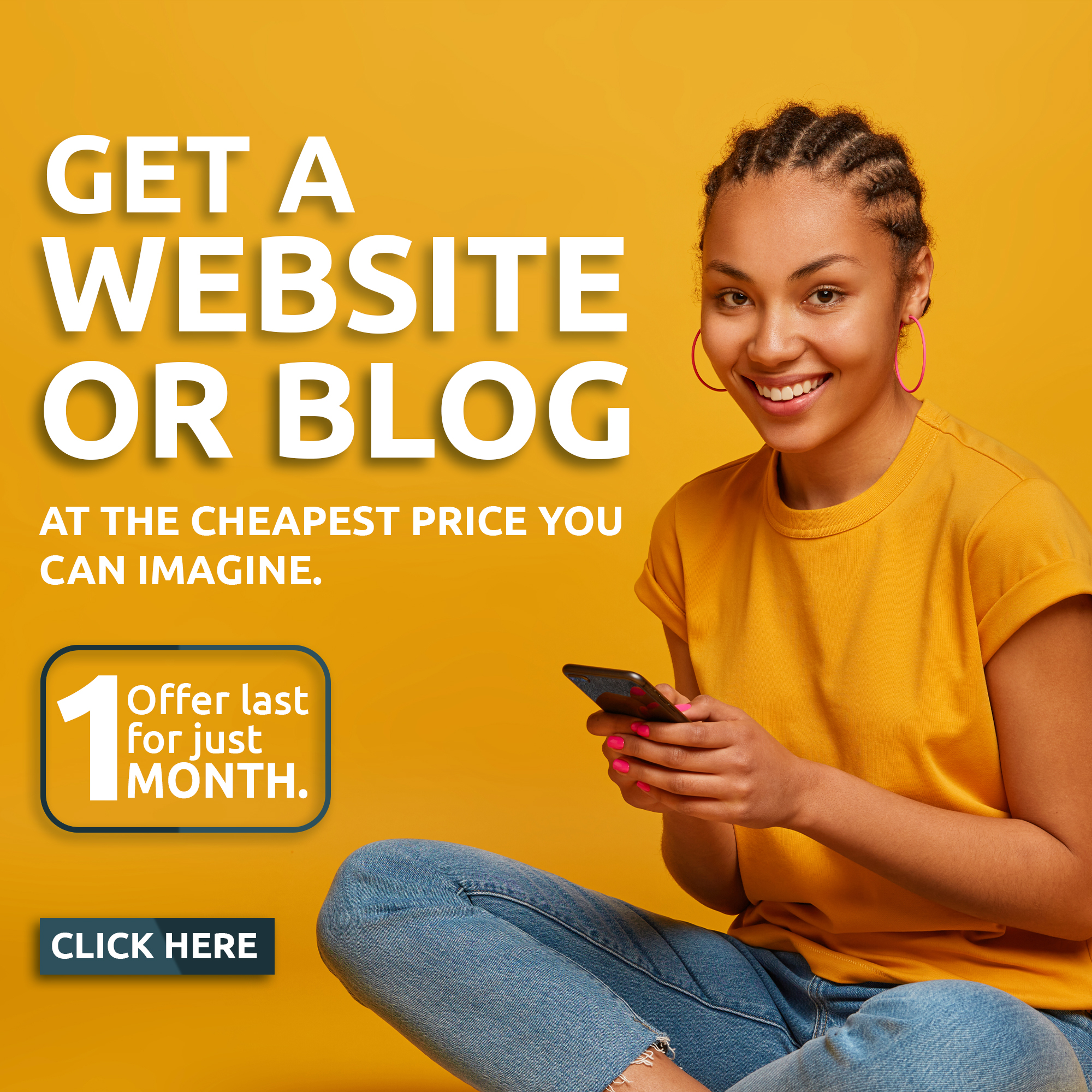 "We are all from the same political home where we were trained politically by Late chief Lamidi Adedibu of Ibadan. For only this, we can never betray each other" he added.
The Zonal PDP Chairman equally appreciated Auxiliary for his support during the last election in Osogbo.
"Let us continue to make peace with everyone, because presently, we need more people in the party, all hand should be on deck to ensure healthy relationship within the party".
"I cannot do the work alone. We need collaborative efforts for the betterment of everyone" he said.
He also used the opportunity to eulogize Auxiliary for working all round the clock to ensure that the newly introduced system is effective. He noted that PMS is one of the few existing strategies to curtail insecurity in the state.
On the entourage of Ambassador Arapaja were Hon. Akeem Ademola Ige, Hon Gbenga Adewusi (Arole), Hon Fatai Adeshina, Hon. Yinka omikunle, Hon Akande Modiu Allahbamusa and among others.