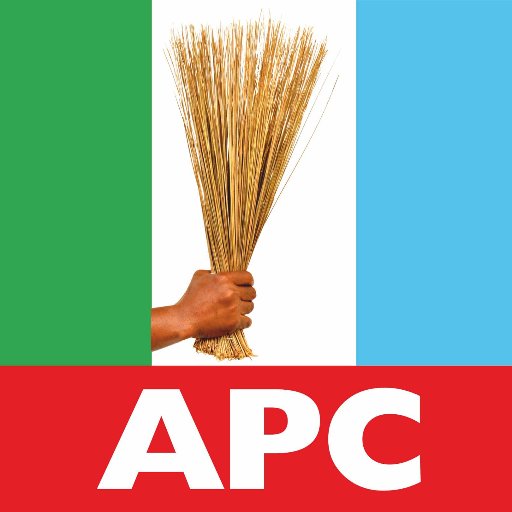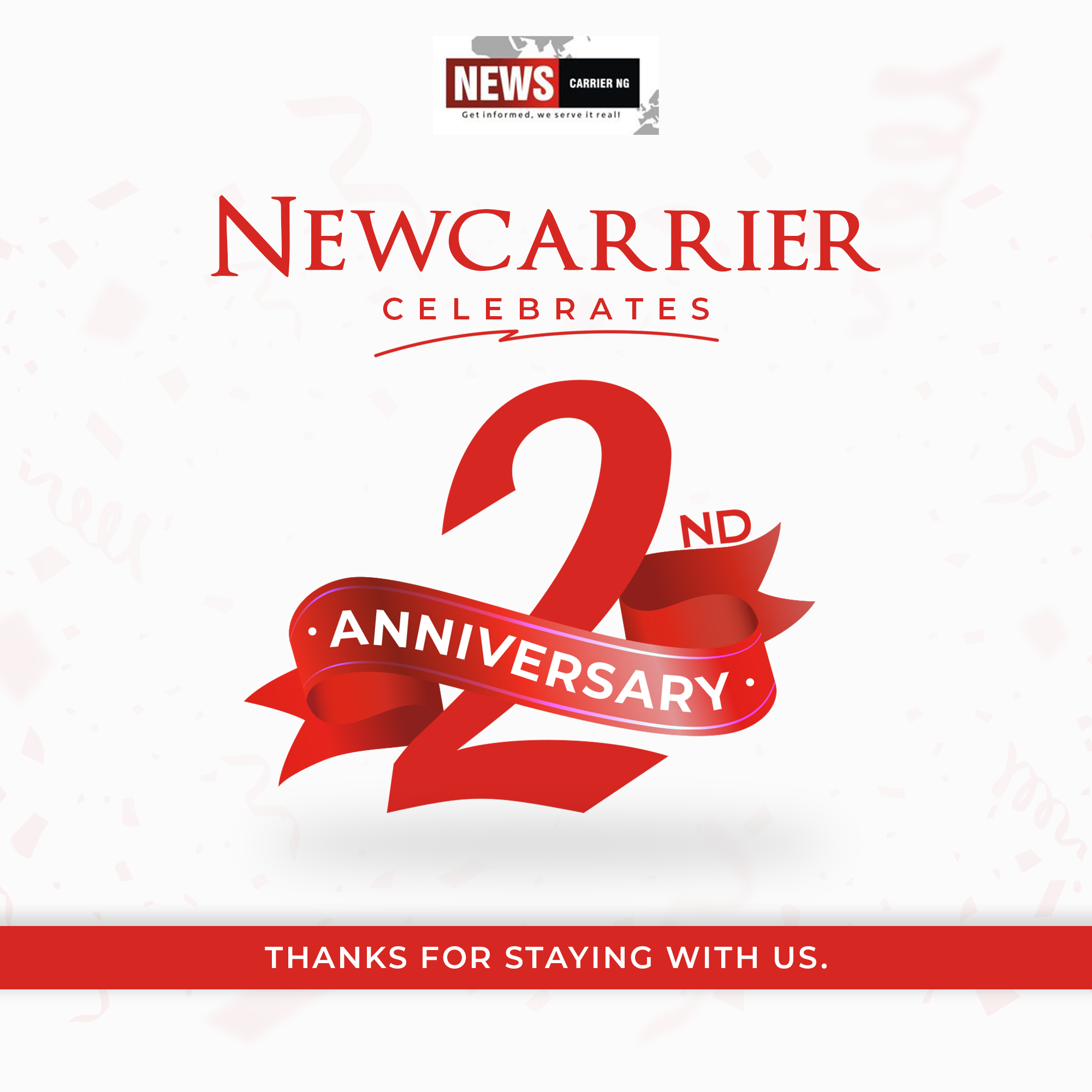 Details of how 36 state caretaker chairmen of the All Progressives Congress (APC) rejected the plot to extend the tenure of the National Caretaker/Extra-Ordinary Convention Planning Committee beyond June became clearer on Thursday.
Although the National Caretaker Committee acceded to the state chairmen's request for the extension of the membership registration and revalidation exercise, they refused to shift ground on the plot to extend its tenure.
According to the Forum of State Caretaker Chairmen, only a substantive National Working Committee (NWC) can prepare the party for the 2023 general election.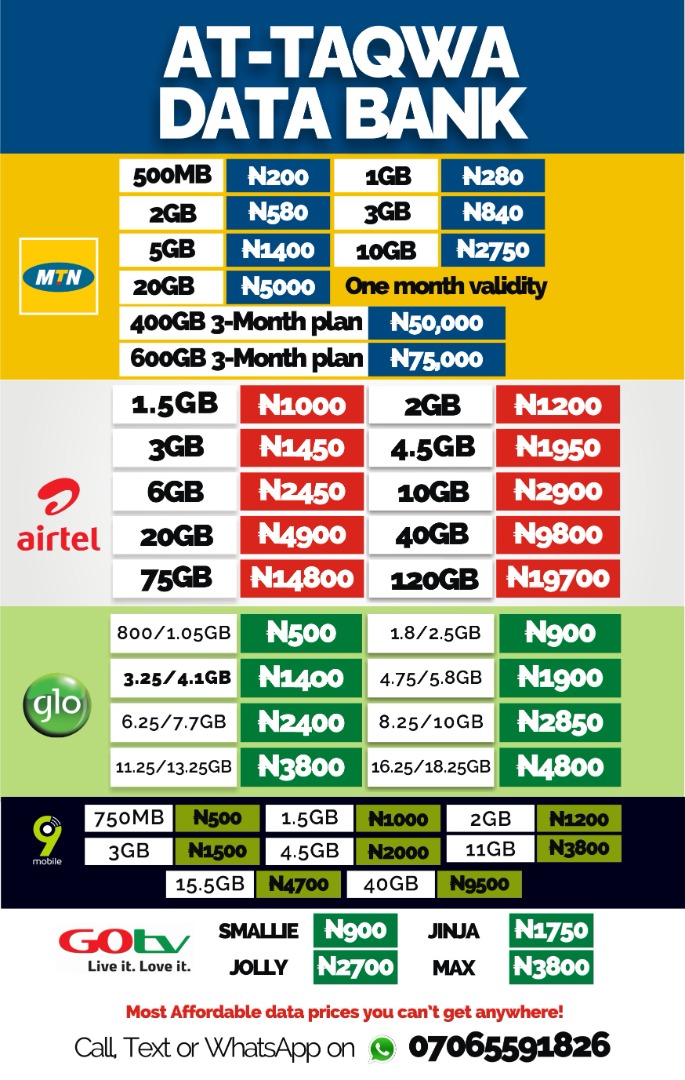 The Forum said the timeframe given by the National Executive Committee last December should not be compromised.
Following the forum's appeal, the Caretaker Committee extended the embership registration and revalidation, which ended on Wednesday.
Investigation revealed that at the meeting of the state chairmen, 24 of them were in favour of the national convention in June.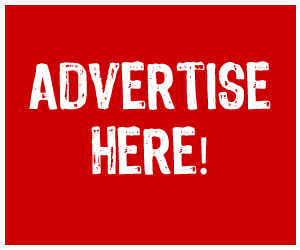 They also maintained that the three-week extension for the registration and revalidation should be upheald.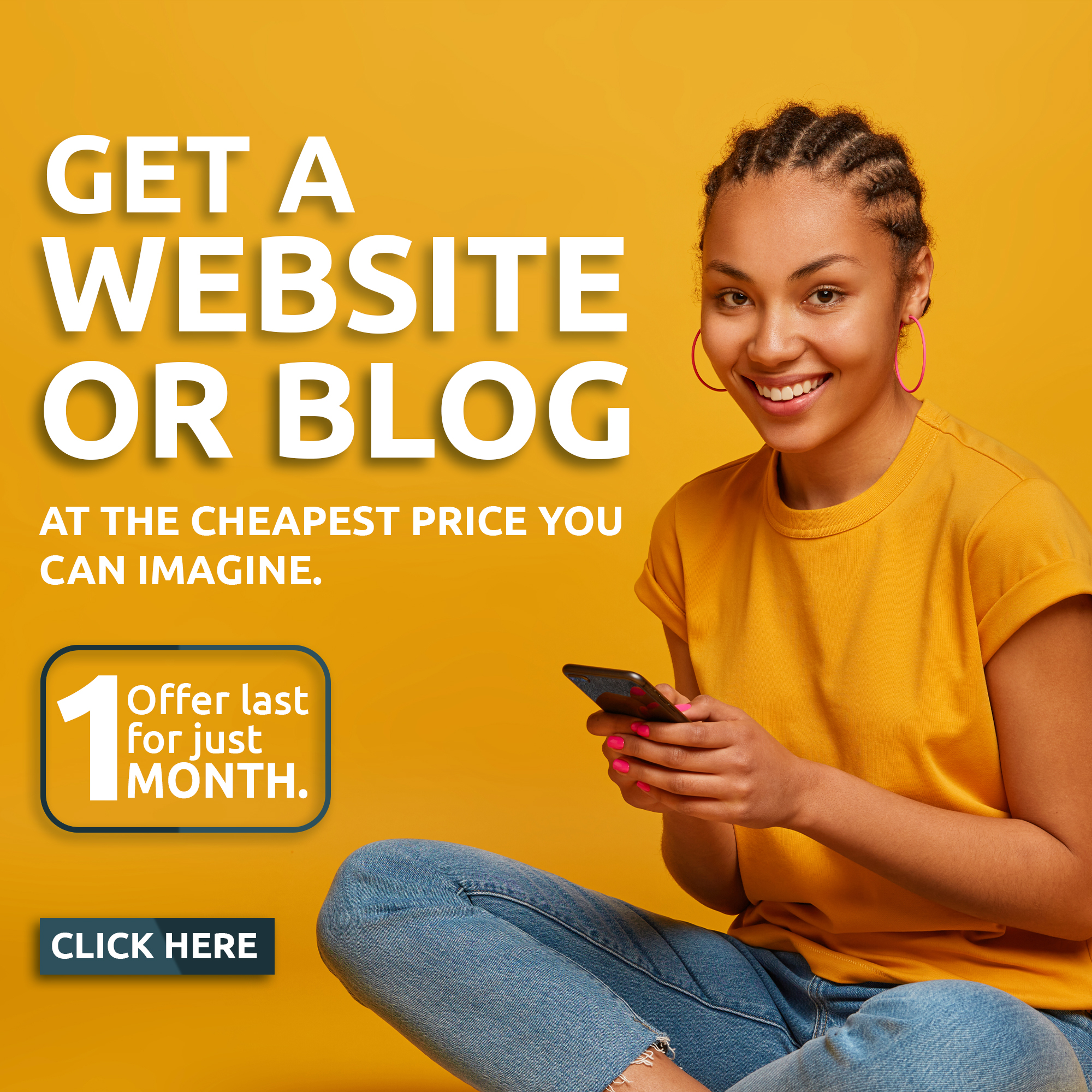 According to them, the party should adopt a policy of continuous membership registration instead of seeking additional eight weeks.
A state chairman, who spoke in confidence, said: "In spite of the fact that we were sensitized before the meeting, we saw the reality on ground that we run the risk of late preparation for 2023 poll if we extend our membership registration and revalidation.
"The register ought to be evaluated and filtered. There may be claims and objections. We cannot even rule out litigations. We felt time is no longer on our side as a party.
"We also took cognizance of the fact that APC was formed with membership registration under three months. Why must we spend eight to 10 months on supplementary registration and revalidation? We rejected the request for eight weeks.
"This was why we resolved that the Caretaker Committee should enjoy only additional three weeks to tidy up the exercise.
"Our decision was communicated to the Caretaker Committee and it was accepted."
Rising from its meeting in Abuja, its Chairman and Bornu State Caretaker Committee Chairman, Ali Buka Dalori, said the mass turnout of old and new members for registration and revalidation called for an extension of the exercise.