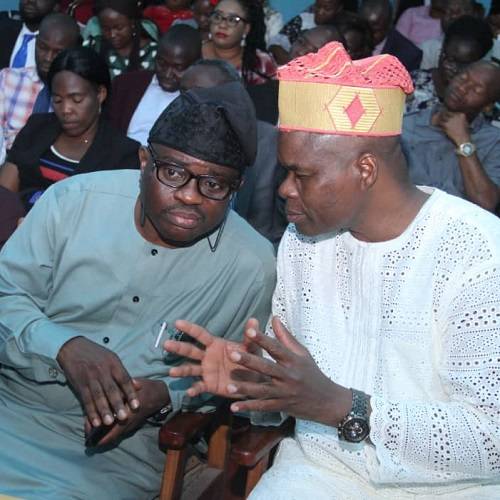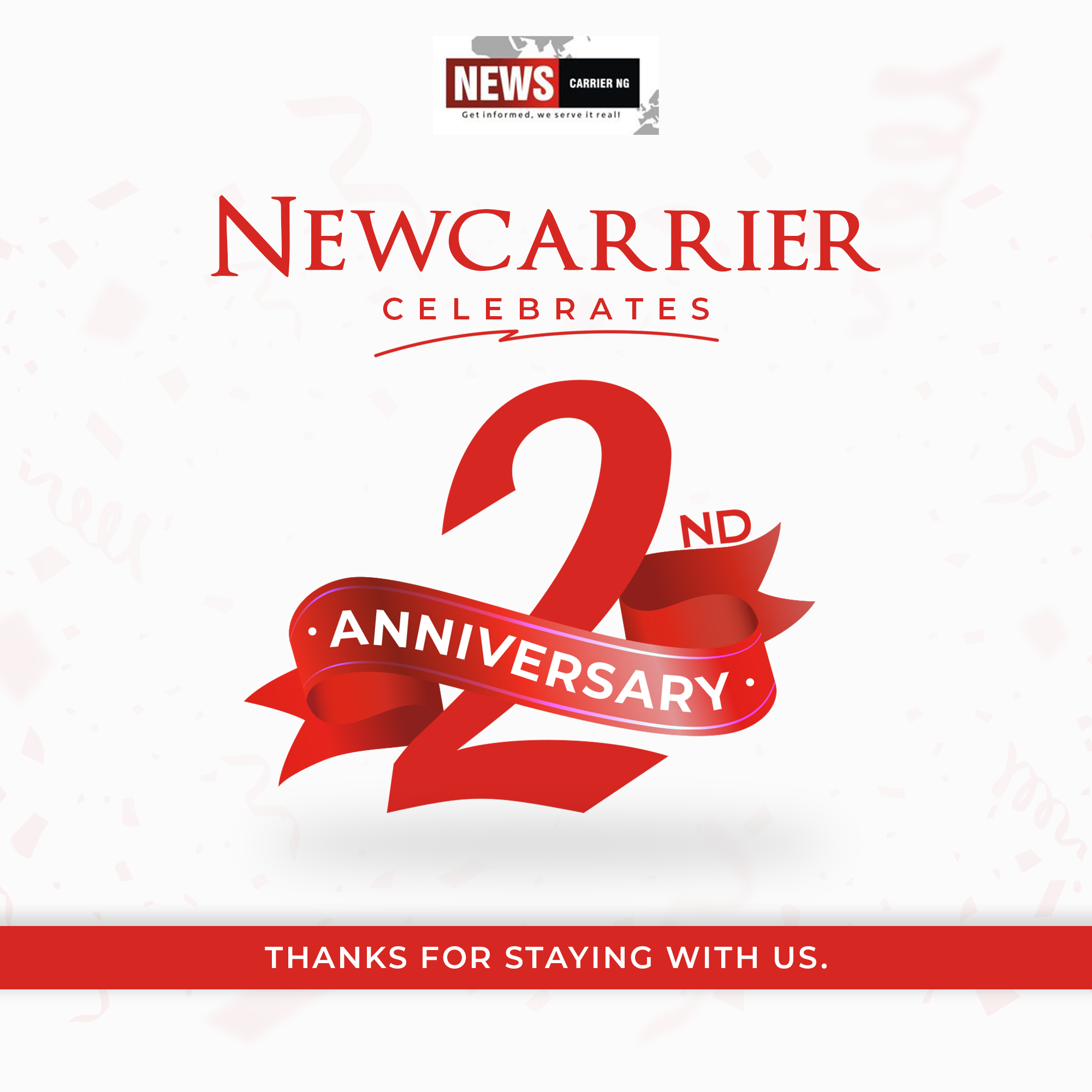 Beyond politics of hatred and campaign of calumny, Governor Seyi Makinde-led Oyo must stop blame games in order to shy away from its constitutional responsibilities.
The Chief Press Secretary to the Governor- Mr. Taiwo Adisa and the State Commissioner for Information – Hon. Wasiu Olatunbosun are doing more harm than good to the government with their myopic statements in defence of collapse of security architecture and maladministration in Oyo State.
The people of Ayete need government intervention but all what this government can do is to blame the opposition parties for the self-inflicted injuries.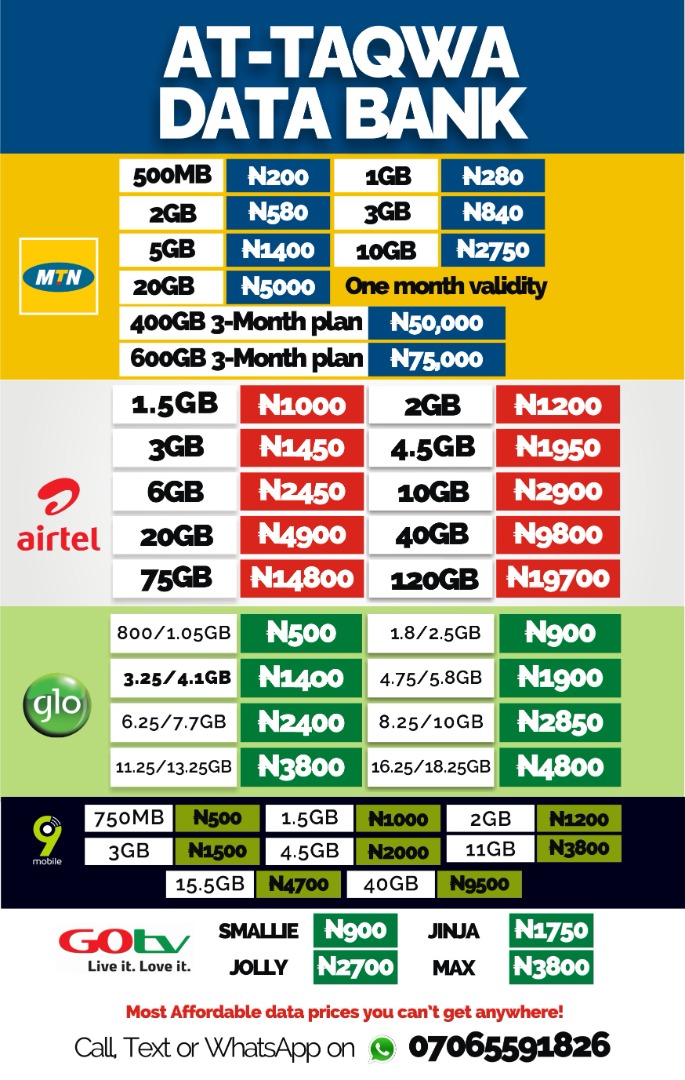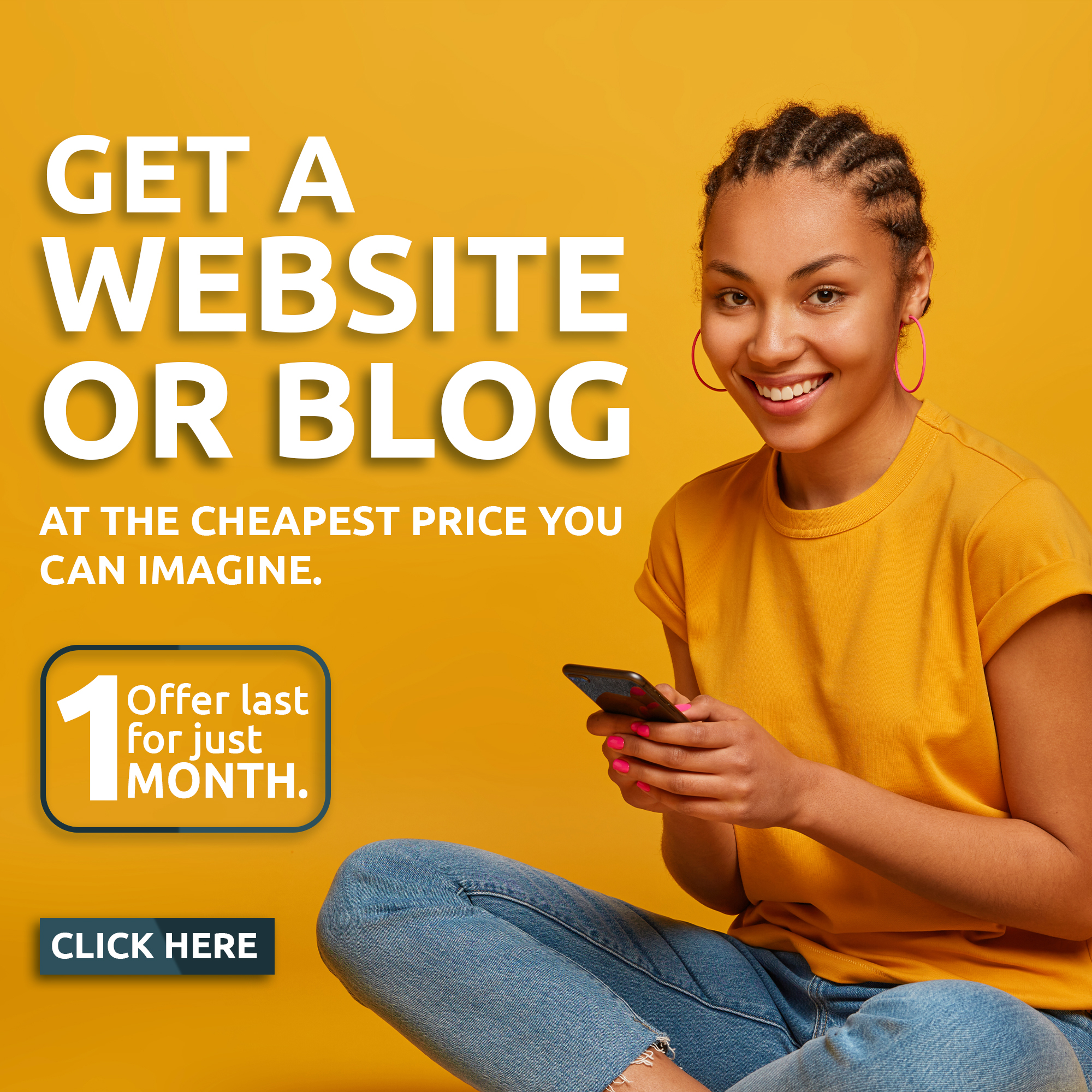 This is what Oyo State Publicity Secretary of the  ruling People's Democratic Party (PDP) – Engr. Akeem Olatunji was trying to expose the governor to before His Excellency angrily exited the official WhatsApp platform of the party. The Government must stop playing politics with the lives and properties of the people.
What becomes the fate of those innocent indigenes of Ayete and other towns are sacked from their fatherlands by herdsmen?
Mr Governor should step up his game by facing  business of Government squarely. A stitch in time saves nine.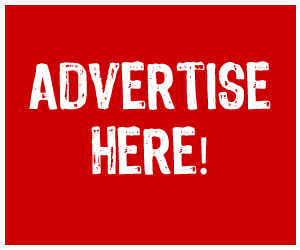 Com. Adebayo Ibrahim is a public affairs commentator, writes from Akinyele LGA of Oyo State