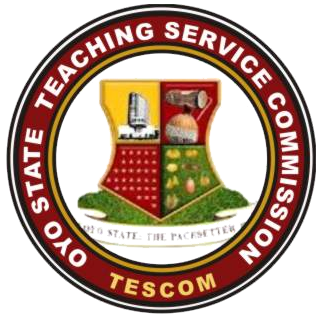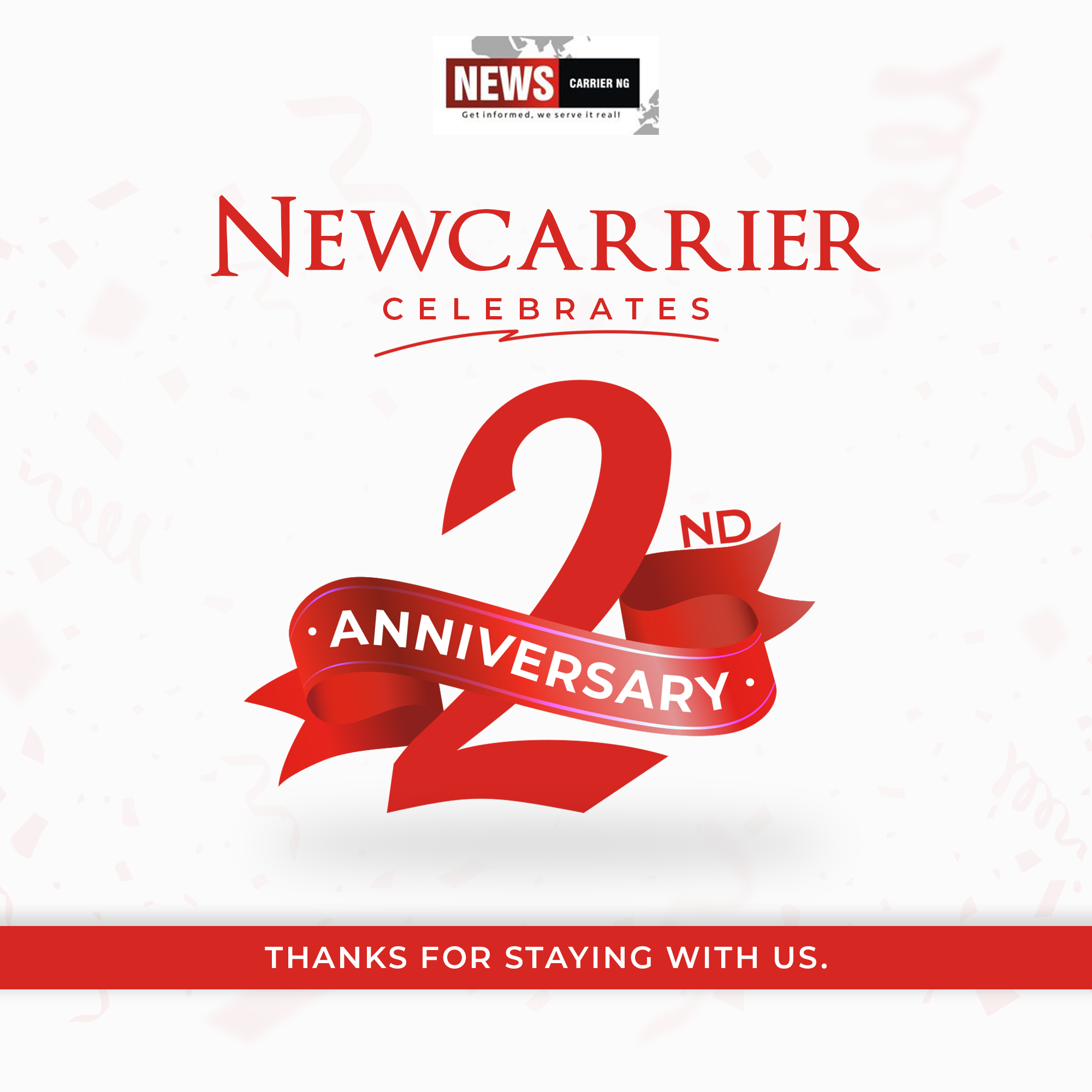 The decision to withhold the appointment letters for the over 500 applicants that have yet to be absorbed into the Oyo State Teaching Service Commission is not in anyway an attempt to deny them the opportunity to be among the successful applicants.
We took that decision in order to ensure that the exercise is adjudged as fair, merit based and void of any form of undue allegation bordering on the selection of people who did not qualify or are ineligible for recruitment based on the stated selection criteria.
Once we have satisfactorily ascertained that all 577 applicants that were enlisted for the collection of employment letters meet all the selection criteria, we would not hesitate to give them their employment letters too.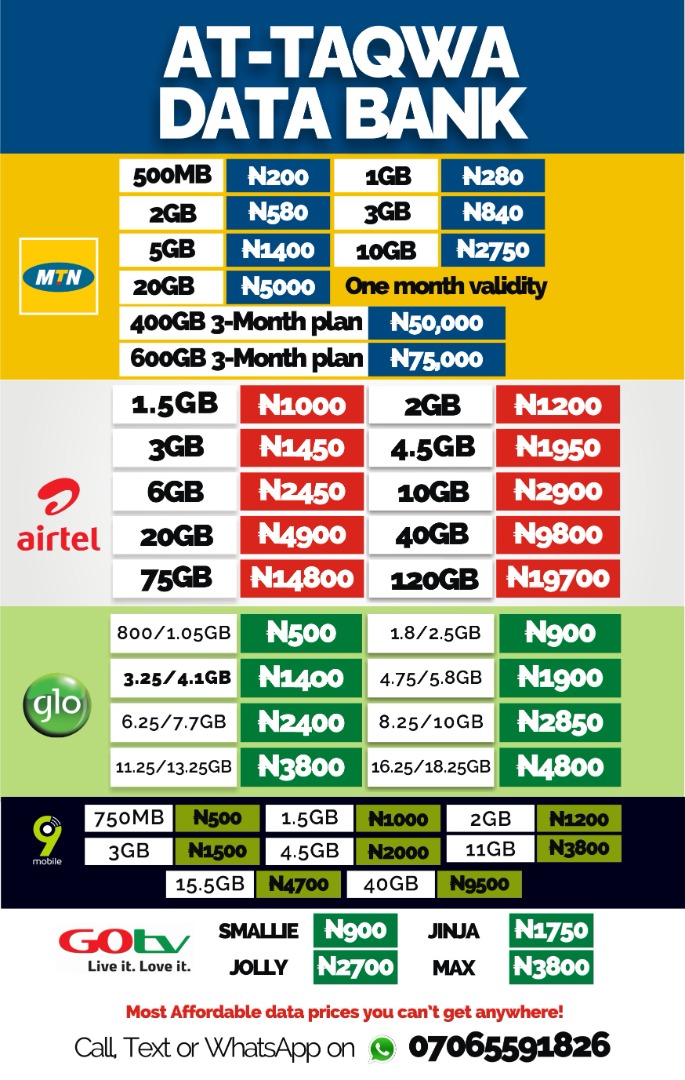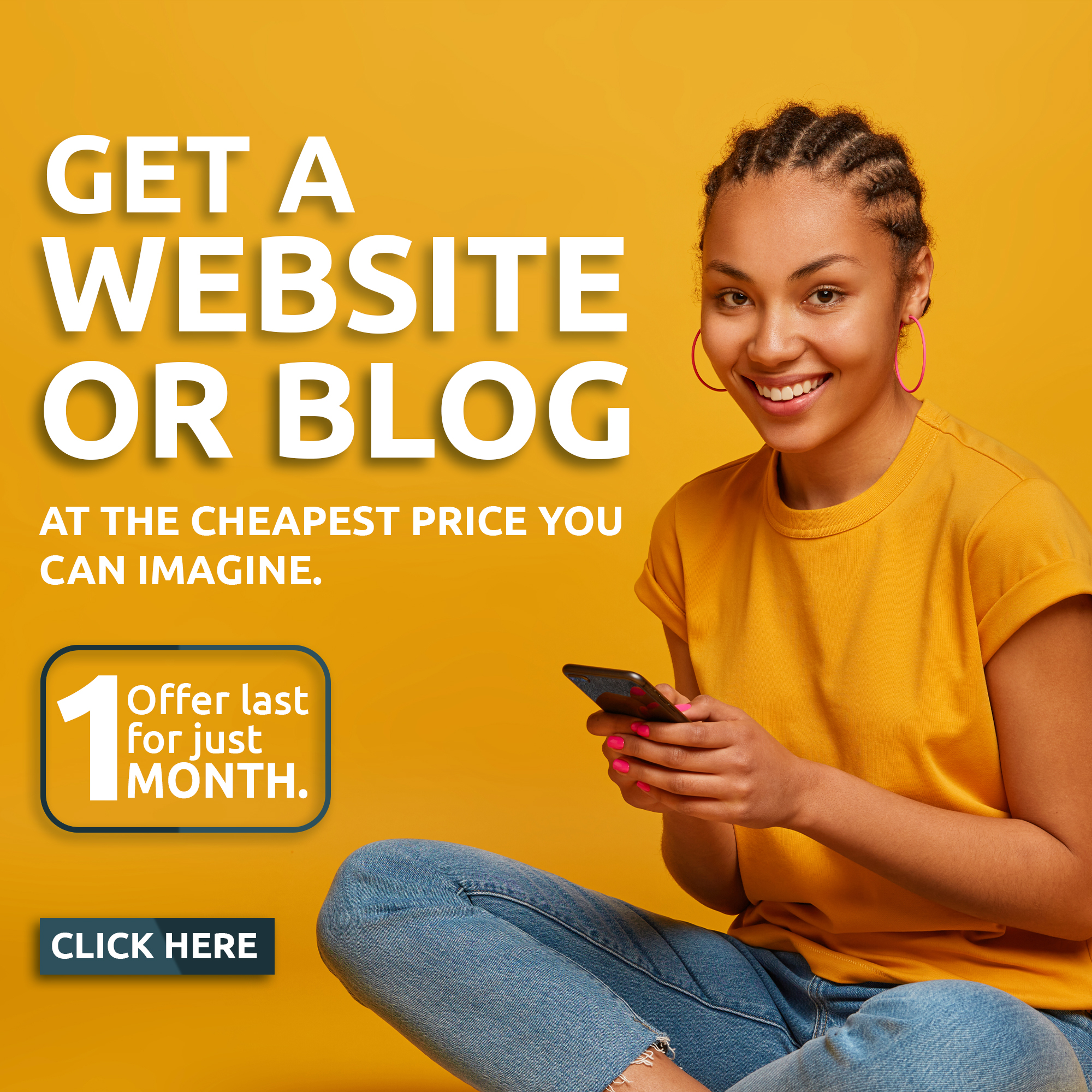 In fact, some of those that have been cleared have received their letters already.
If you are sure that you scored 50 marks or above in the CBT and you attended the interview held at TESCOM Headquarters, please exercise some more patience, your right to employment in TESCOM will not be denied you.
Thanks for your understanding.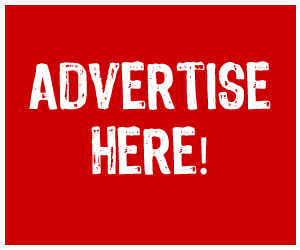 TESCOM Recruitment Committee.