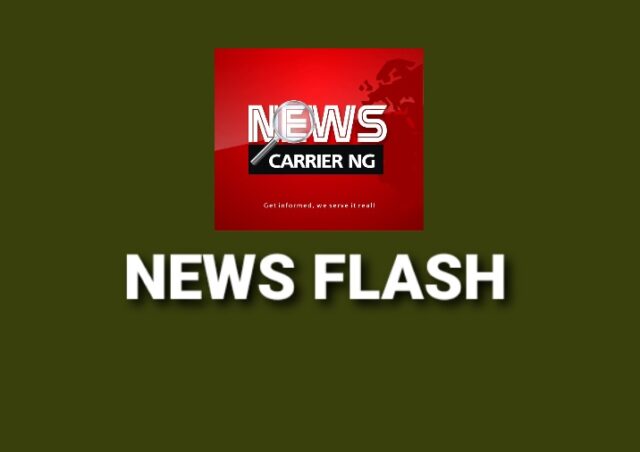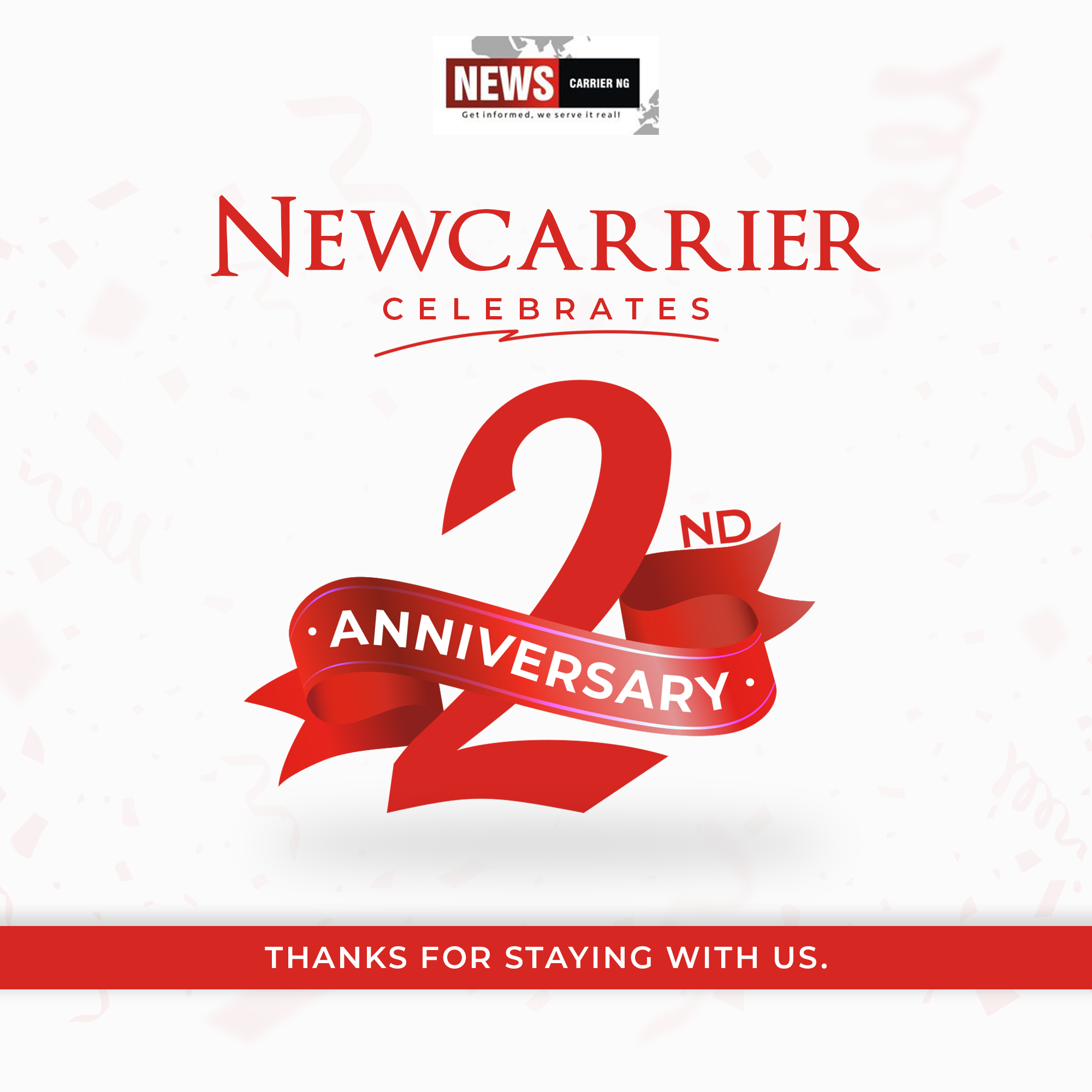 There was pandemonium in Otte/Budo-Ẹ̀gbá, Asa Local Government area of Kwara state earlier today as vehicular movement was obstructed along ever busy Ògbómọ̀ṣọ́-Ilorin road at Otte following the killing of three residents of the town; Segun, Saka and Olaide by armed robbers suspected to be Fulani/herders yesterday night.
Speaking with our reporter, a resident and eyewitness Mr. Muri Faje said he was attacked while coming on a bike by four men at Otte along Ògbómọ̀ṣọ́-Ilorin expressway around 7pm yesterday, as others occupants of the bike ran away and hide somewhere in the bush.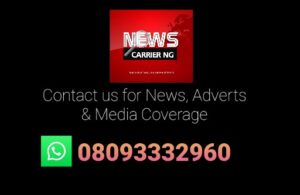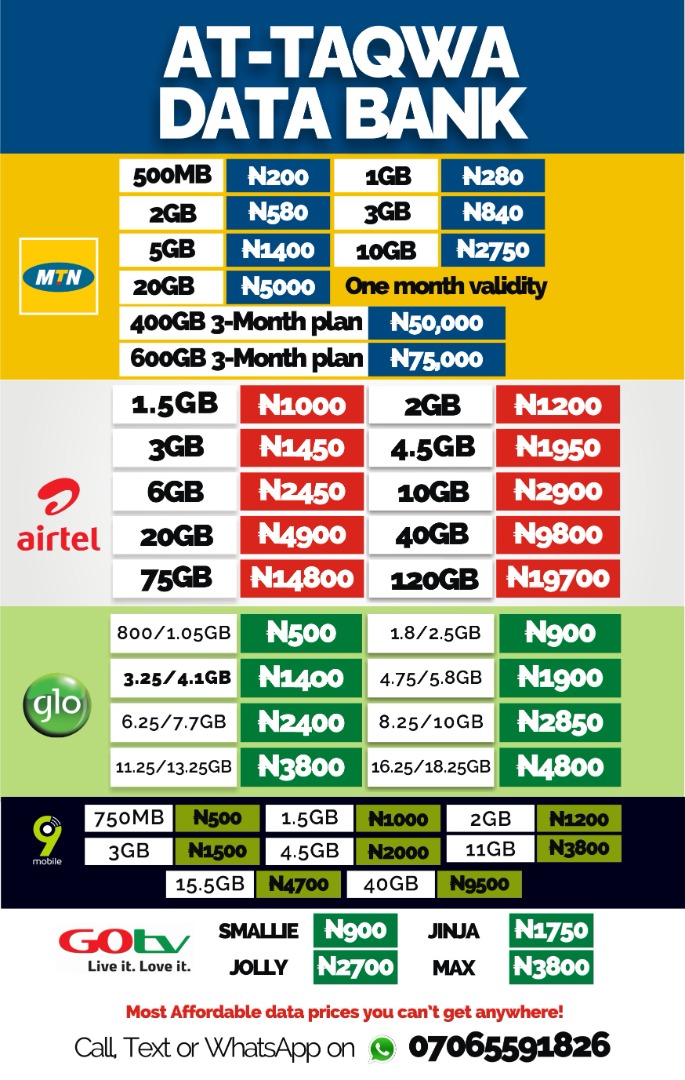 He explained further that those men were shooting sporadically to prevent being arrested by the residents, saying Segun, Saka and Olajide who were coming on another bike were hit by the stray bullets.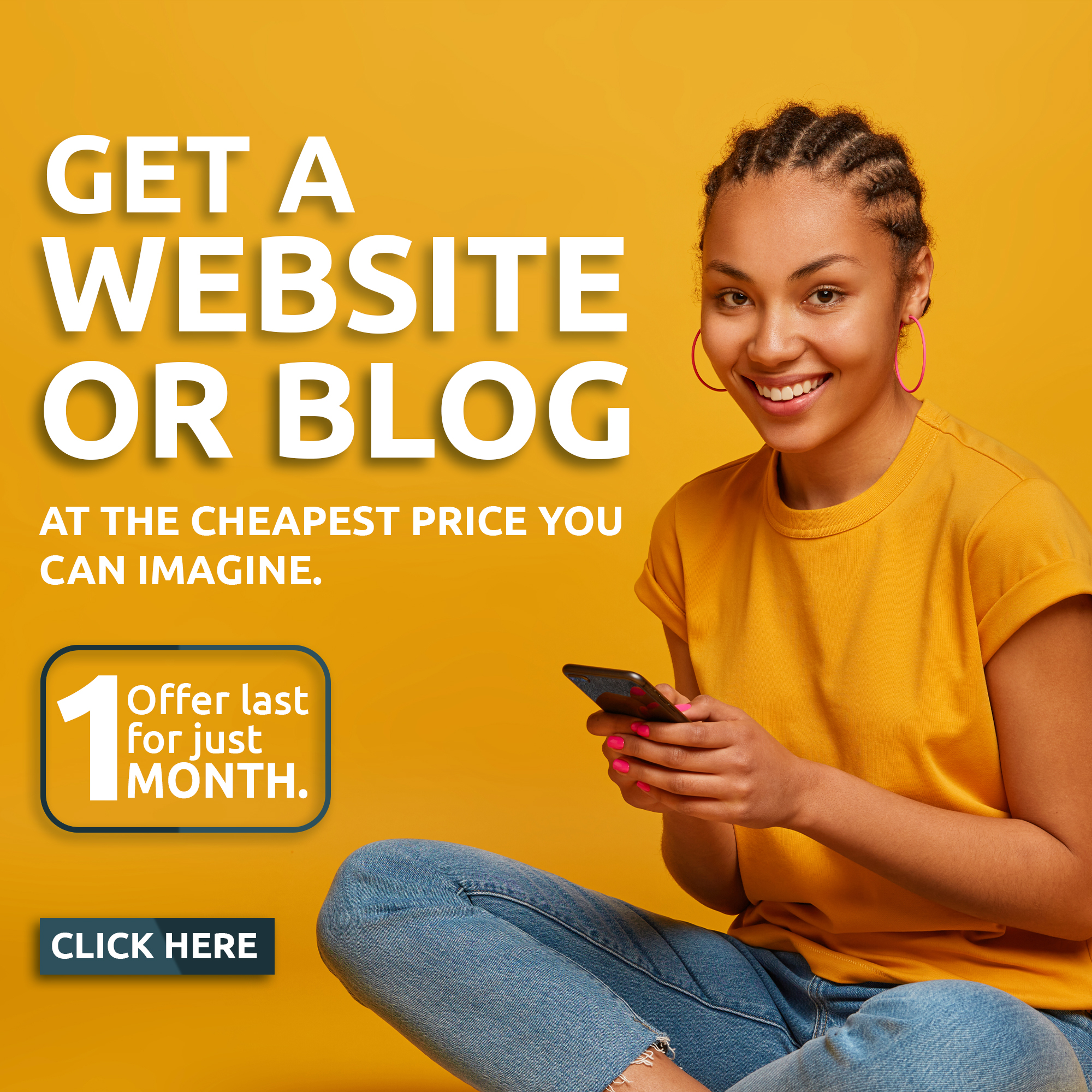 According to him, another man who was hit by stray bullet is currently receiving treatment in an Undisclosed Hospital, adding that his biological brother was also killed on the same spot some years ago.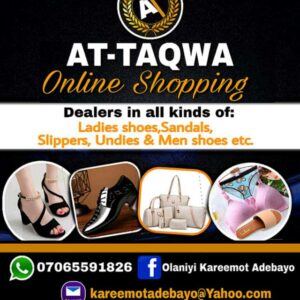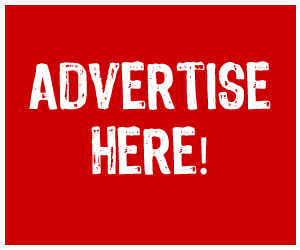 As at time of filing this report corpses were parked in a vehicle at the premises of hotel police station while residents who were protesting over incessant killings in the area has the barricaded Old Ògbómọ̀ṣọ́-Ilorin road.
It was also gathered that commercial activities were also affected in the area.