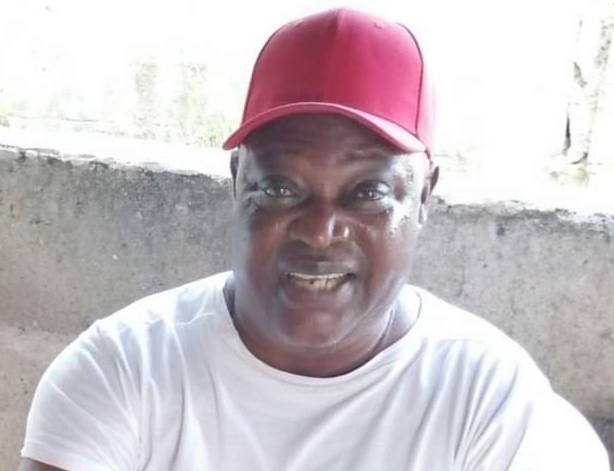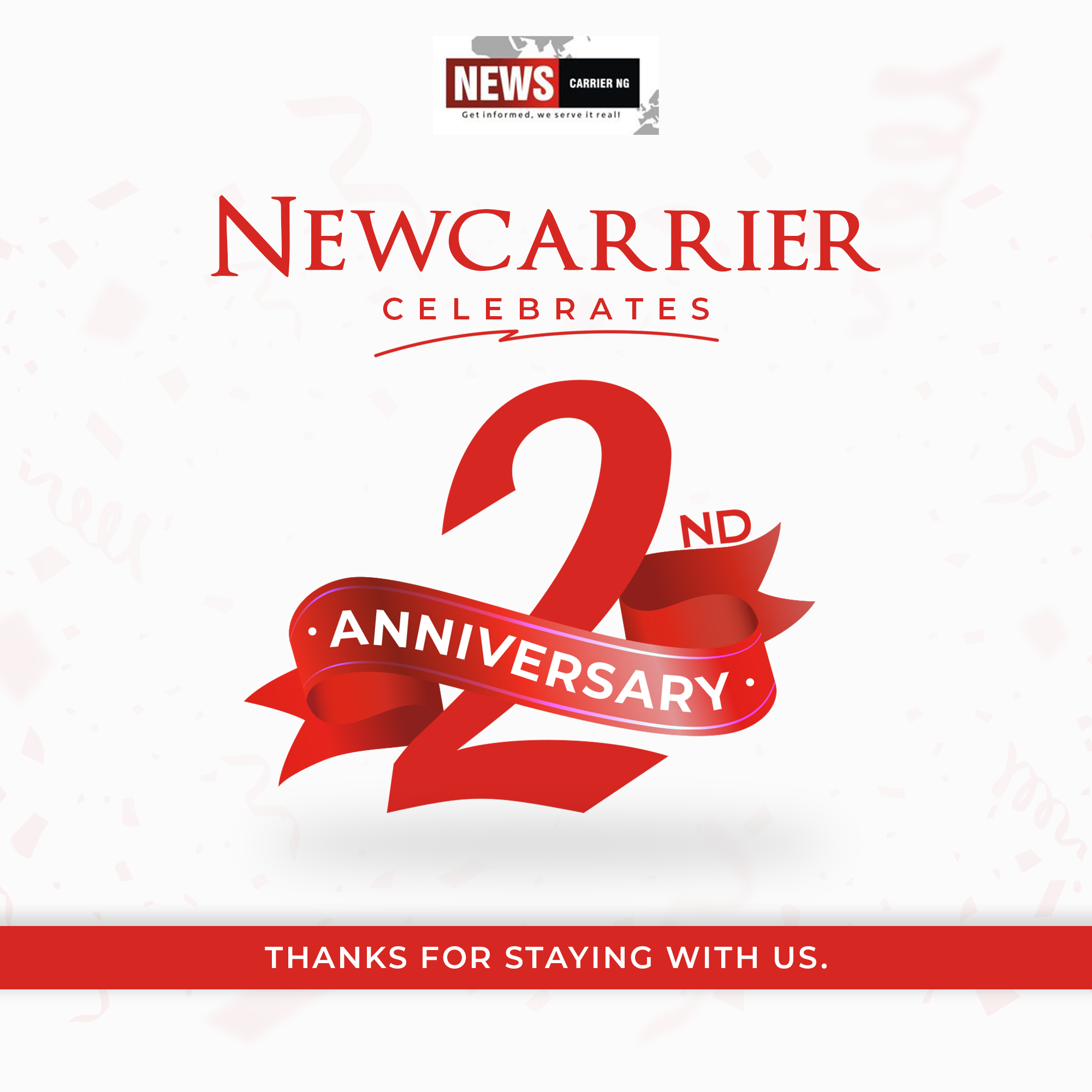 IJA TI BERE BAYI!
I called an enlarged house of supporters yesterday to update them on the goings-on in the PDP and to assure them that at the end of the tunnel, there is light. Shockingly, I met a scanty filled hall.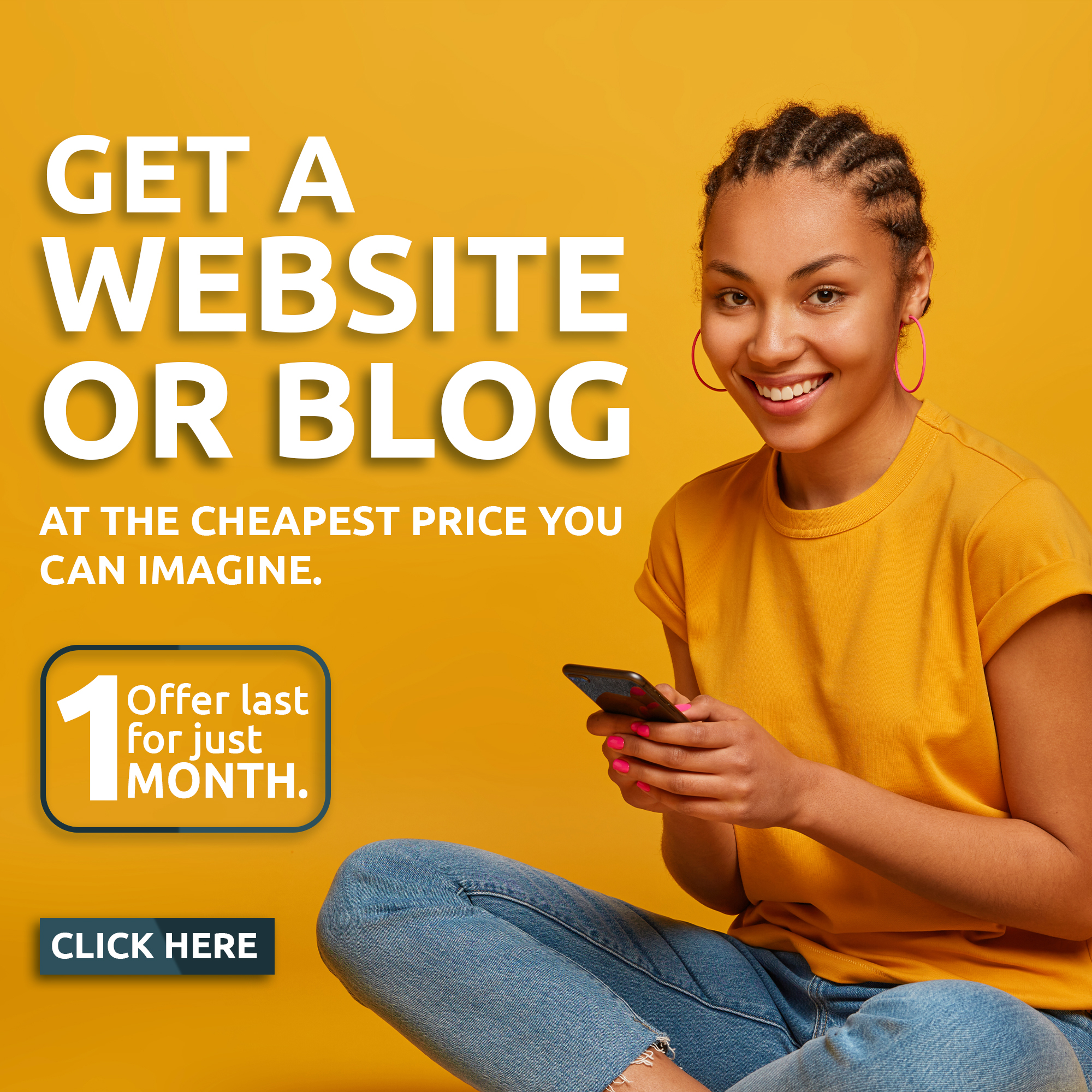 65% of those expected at the meet failed to come. Not that they were busy elsewhere, sick or indisposed. No. They are tired of the happenings in the PDP. It wasn't what I, the leader, promised them when opting out of the APC in 2019. That if I the leader of the ASHIPA DE GROUP is aggreived and very seriously too, the better they retraced their steps back to their comfort zone, the apc. I was more than flaggerbasted.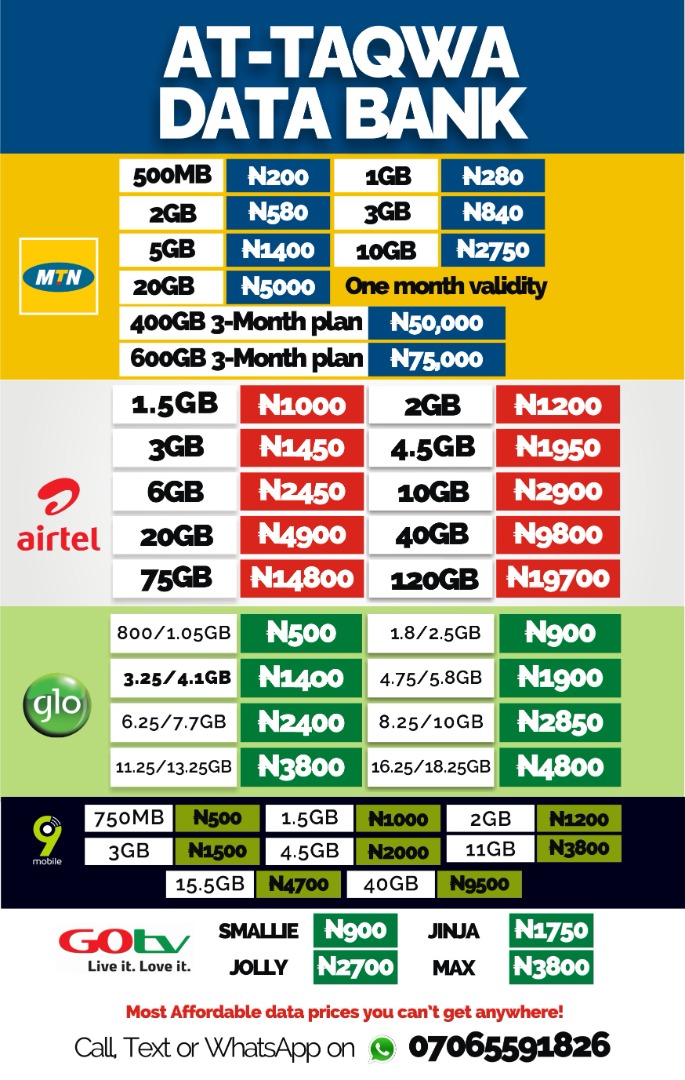 A meeting of Coordinators only is scheduled for today. But feelers reaching me say it may be too late to cry. Feelers say about 80% of my coordinators have abandoned the PDP. Wahala wa o.
When Seyi Makinde was routing for my rejoining the umbrella fold, I never thought he wanted to diminish my political strength. Now that I know, ija sese bere ni. No more truce nor retreat. A cheater must be cheated has been my policy. Now, adie ti da mi logun nu. Ma fo leyin