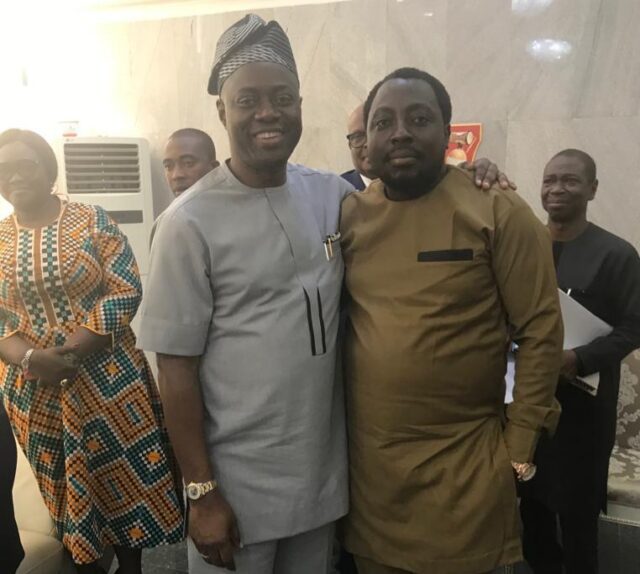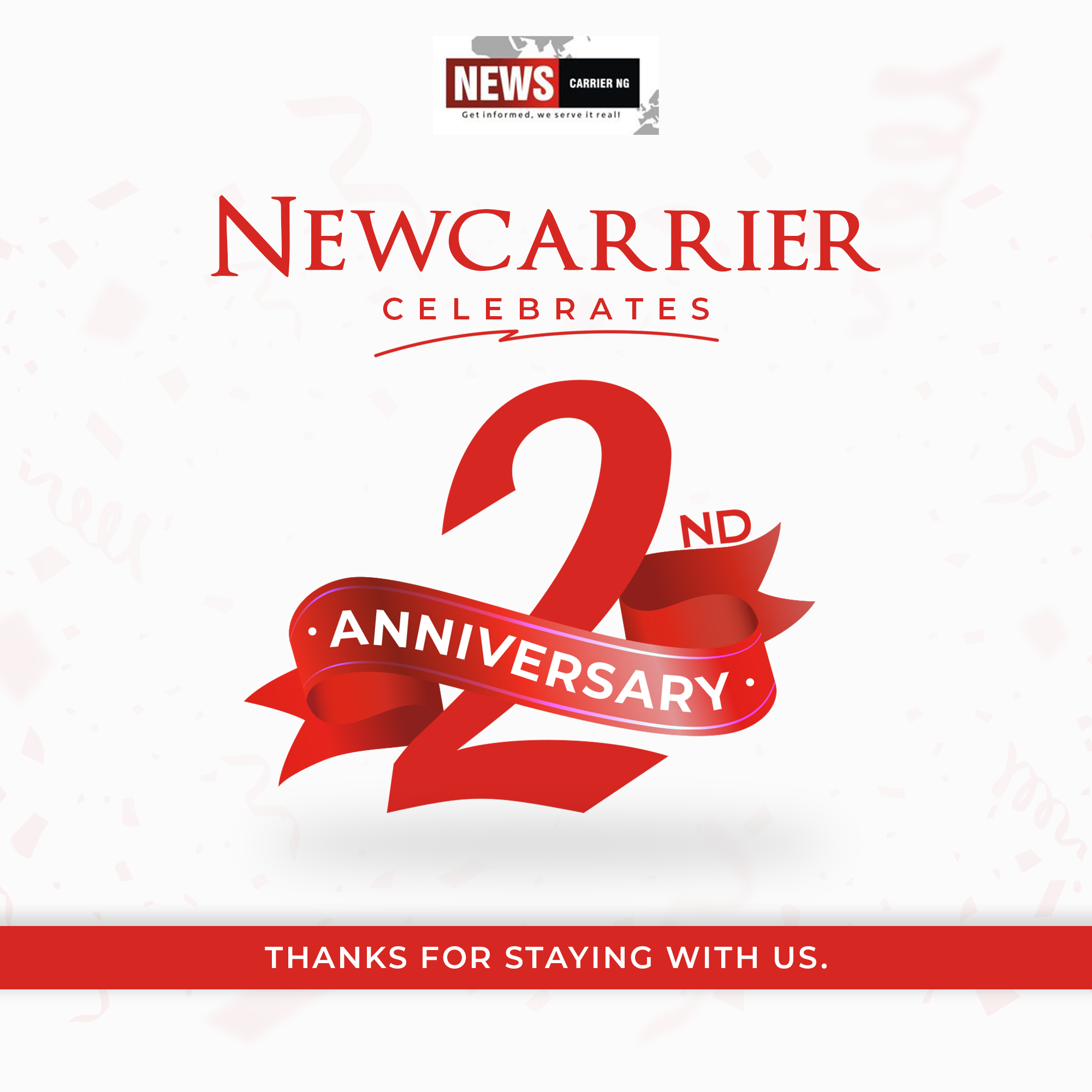 The LAUTECH Alumni Association (Worldwide) has hailed Governor Seyi Makinde of Oyo State over 25 percent reduction in the tuition fees of the institution.
The global leadership of the LAUTECH Alumni Association led by its Global President Onilede Solomon Limo, stated that the latest step taken by Engr. Makinde over the downward reduction indicated that he his indeed pro-masses governor.
Onilede further noted that the reduction in the tuition fees would go a long way to reduce the burden of the students and their parents.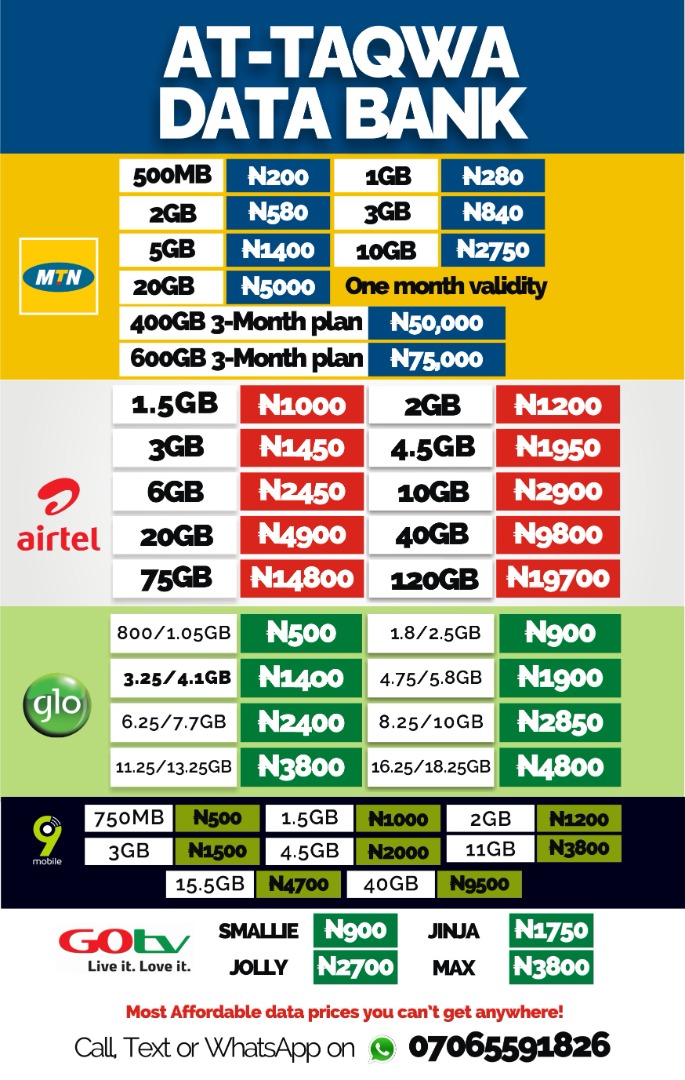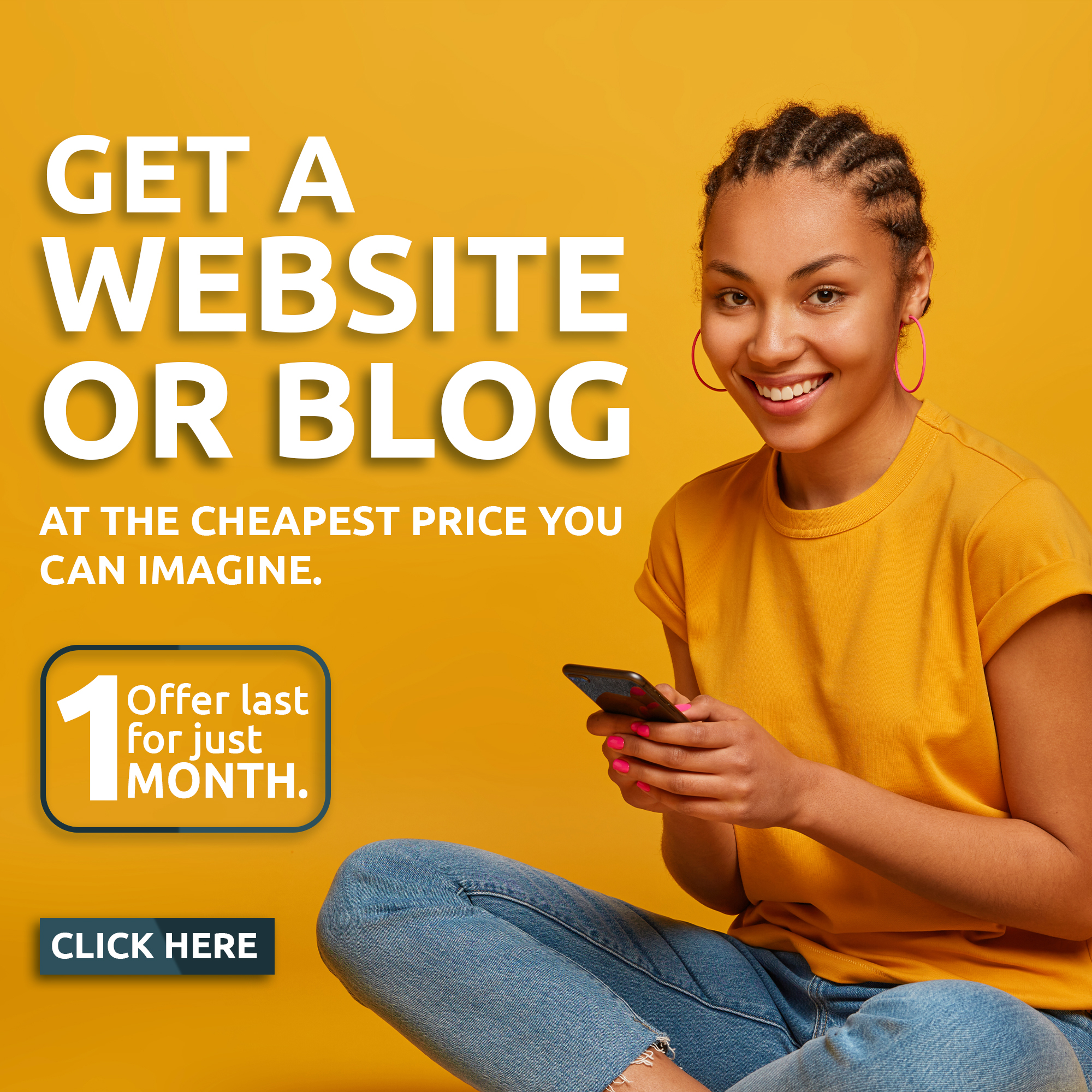 In his words, "For and on behalf of the undergraduates and the graduates of LAUTECH, we sincerely appreciate governor Seyi Makinde for fulfilling his electioneering promise . The governor's latest move shows that is determined to execute innovative course of actions towards placing LAUTECH on a higher pedestal which will, in turn, fast track development of the Ivory Tower"
"We appreciate the magnanimity of Engr. Makinde. While other state governors are hiking tuition fees in their tertiary institutions, Governor Makinde deemed it fit to slash LAUTECH tuition fees by 25 percent for both indigenes and non-indigenes. GSM's legendary impacts on our Alma Mater will forever be appreciated by all and sundry".
LAUTECH Alumni Association while commending Governor Seyi Makinde for his giant strides in all sectors in just 734days in office, pledged continuous collaboration with the Oyo State Government, LAUTECH Governing Council, the LAUTECH management and other stakeholders involved in LAUTECH project.