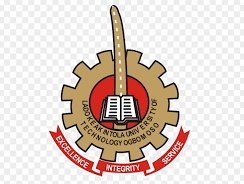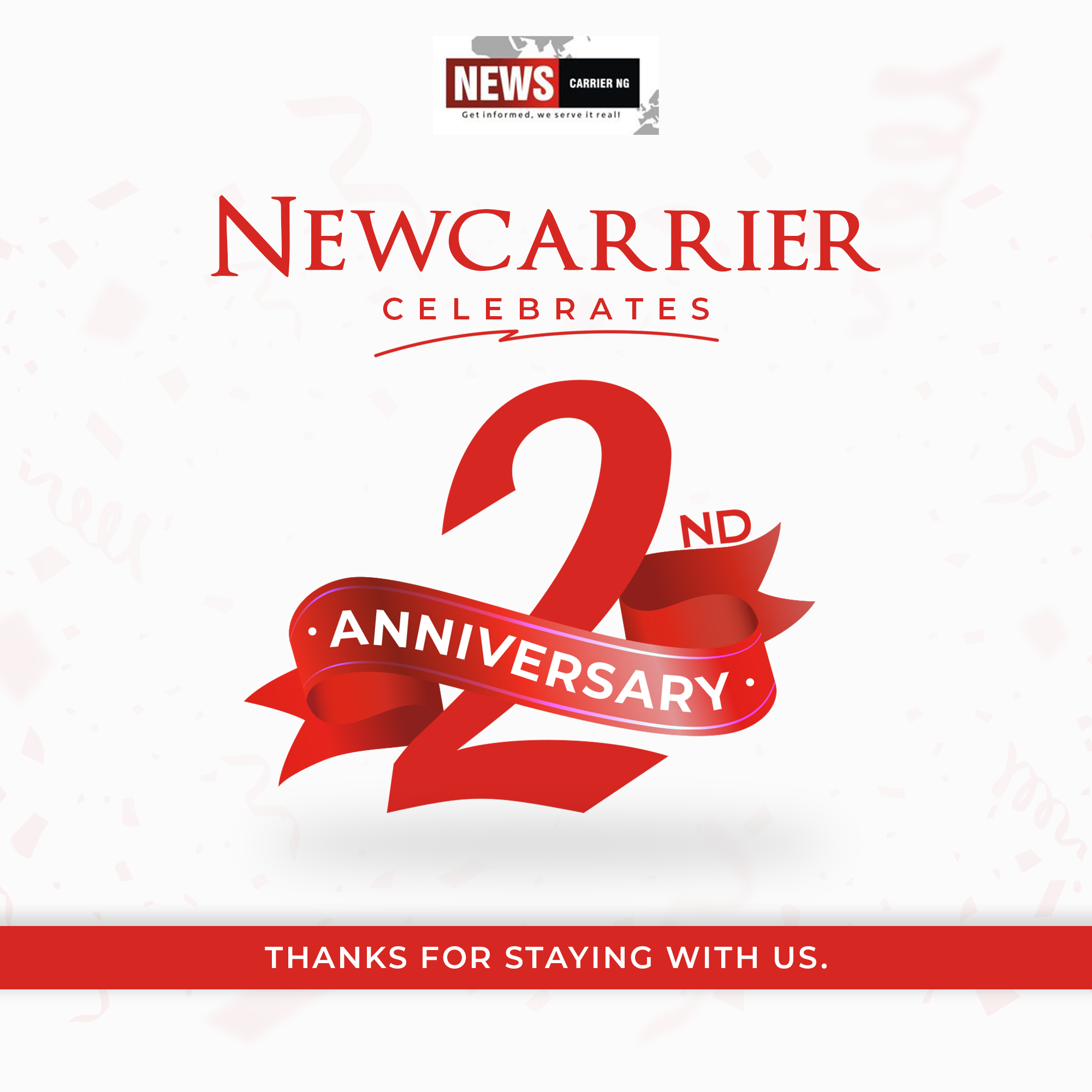 The global executives and the executives of Oyo State Chapter of LAUTECH Alumni Association have announced dates, times and venues for next Global Assembly and General Meeting respectively.
According to an invitation signed by the association's global secretary- Dr. Azeem Ige, the global assembly is scheduled to hold on Friday 12th March, 2021 at BOL Hotel and Suites, Akure – Ondo State.
The invitation reads: I'm directed by the Global President, Hon. Solomon Onilede to invite you to the next Global Assembly Meeting, which is scheduled as follows: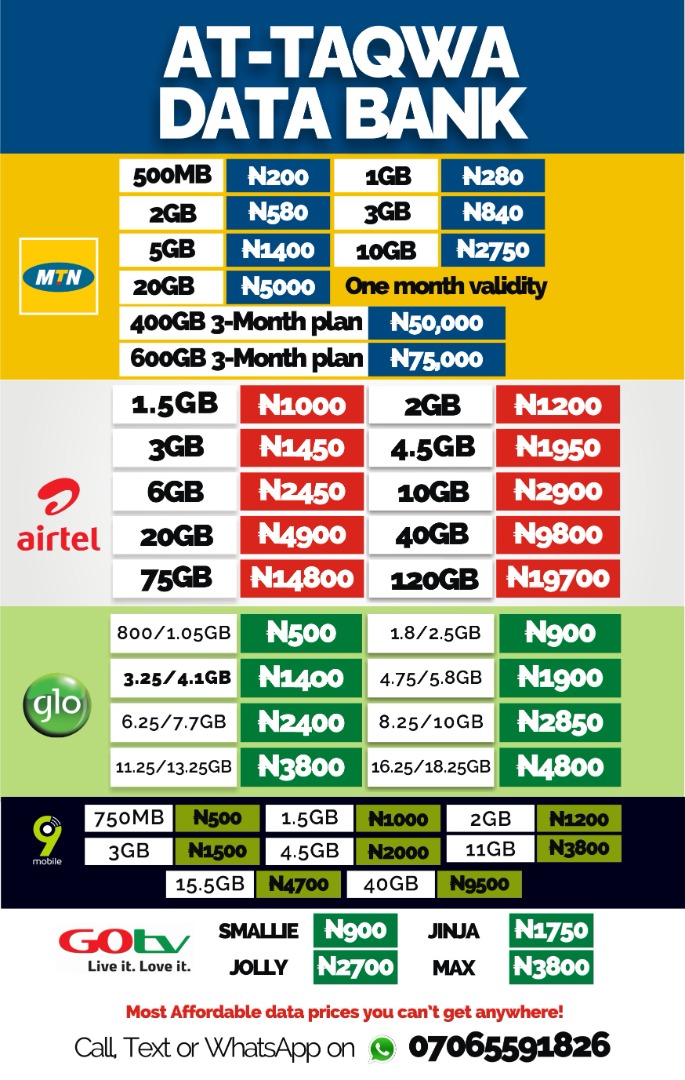 Date – Friday 12th March, 2021
Venue – BOL Hotel and Suites, Akure – Ondo State.
Time – 6:00pm prompt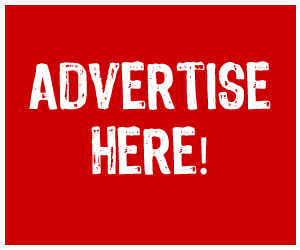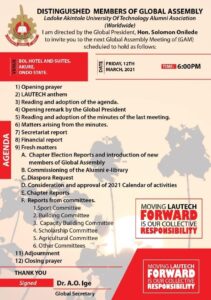 In a similar move, the Oyo State Chapter of the association has picked Sunday, 21st March 2021 for its State General Meeting. The notice of Meeting was signed by the State Secretary – Dr. Jerry Oyewo on behalf of State Chapter Chairman – Mr. Awosika.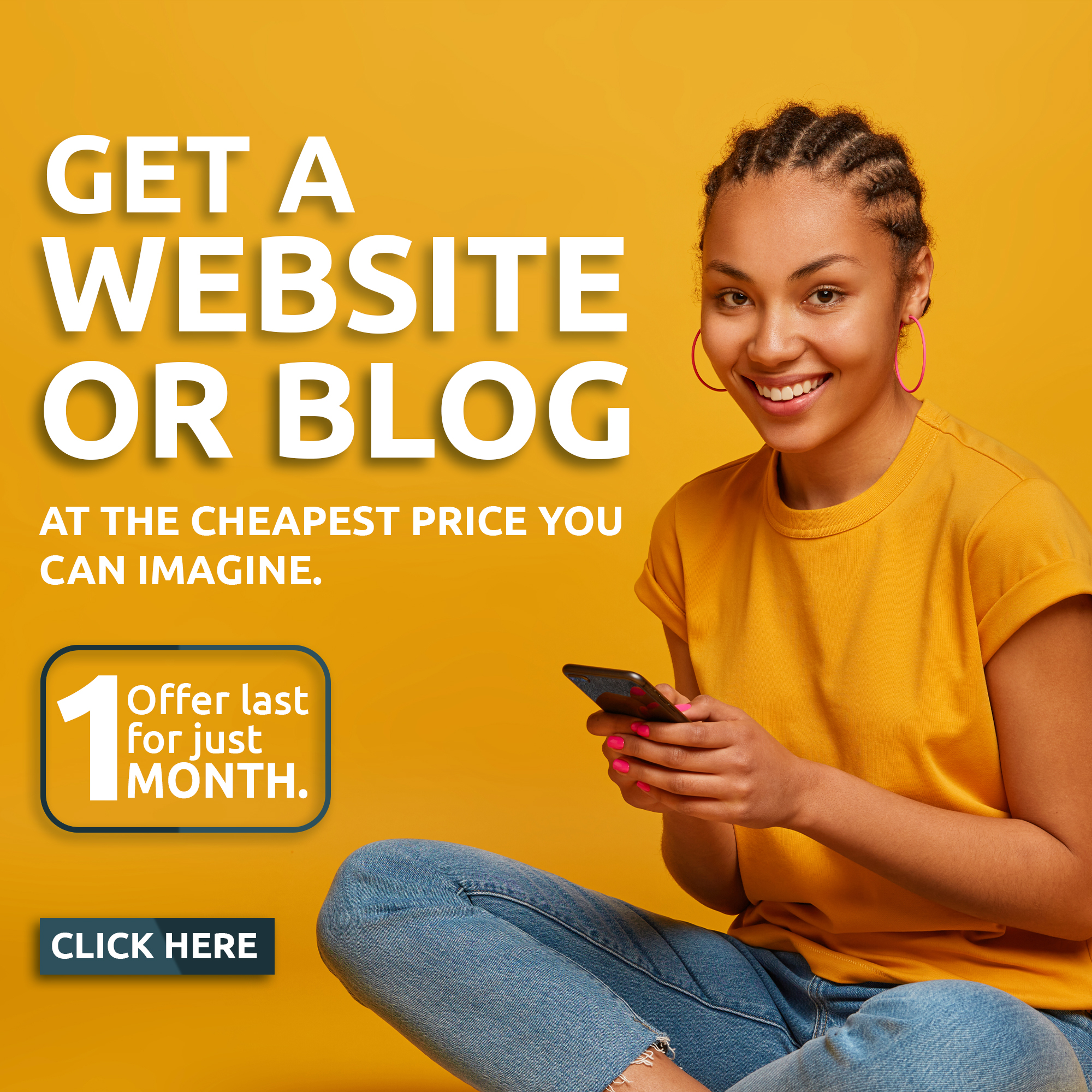 The General meeting schedule reads:
Date – Sunday 21st March, 2020
Venue – Ibadan Progressive Union (IPU) Building, Oluyole Estate Ibadan, adjacent Atanda Group of Schools.
Time – 3:00pm prompt.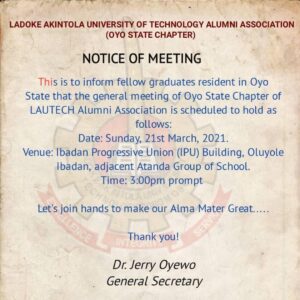 The LAUTECH Alumni Association is a non-profit organization that supports the goals of the University and promotes affiliation among graduate.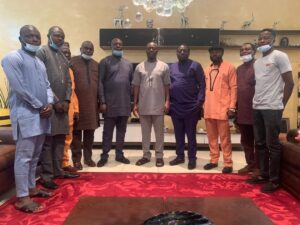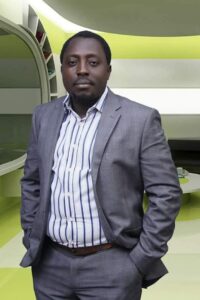 Global Assembly is a platform for all state Chapters and interested members to discuss ideas and programmes that have direct positive impacts on the Alma Mater, the association, the graduates as well as the undergraduates. Also, the Global Assembly/State Chapter General Meetings provide an opportunity for members to interact and network with each other. And also welcome new members into the association.