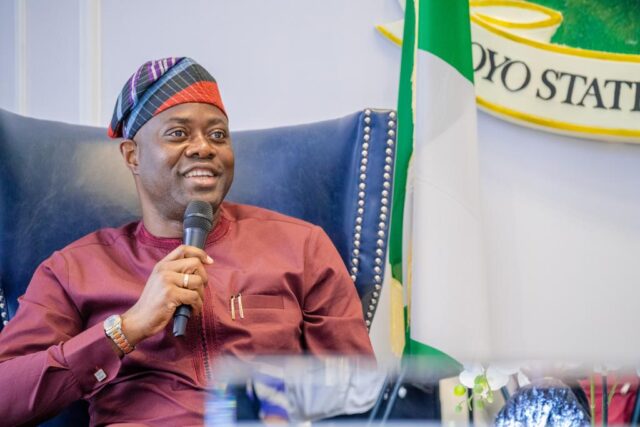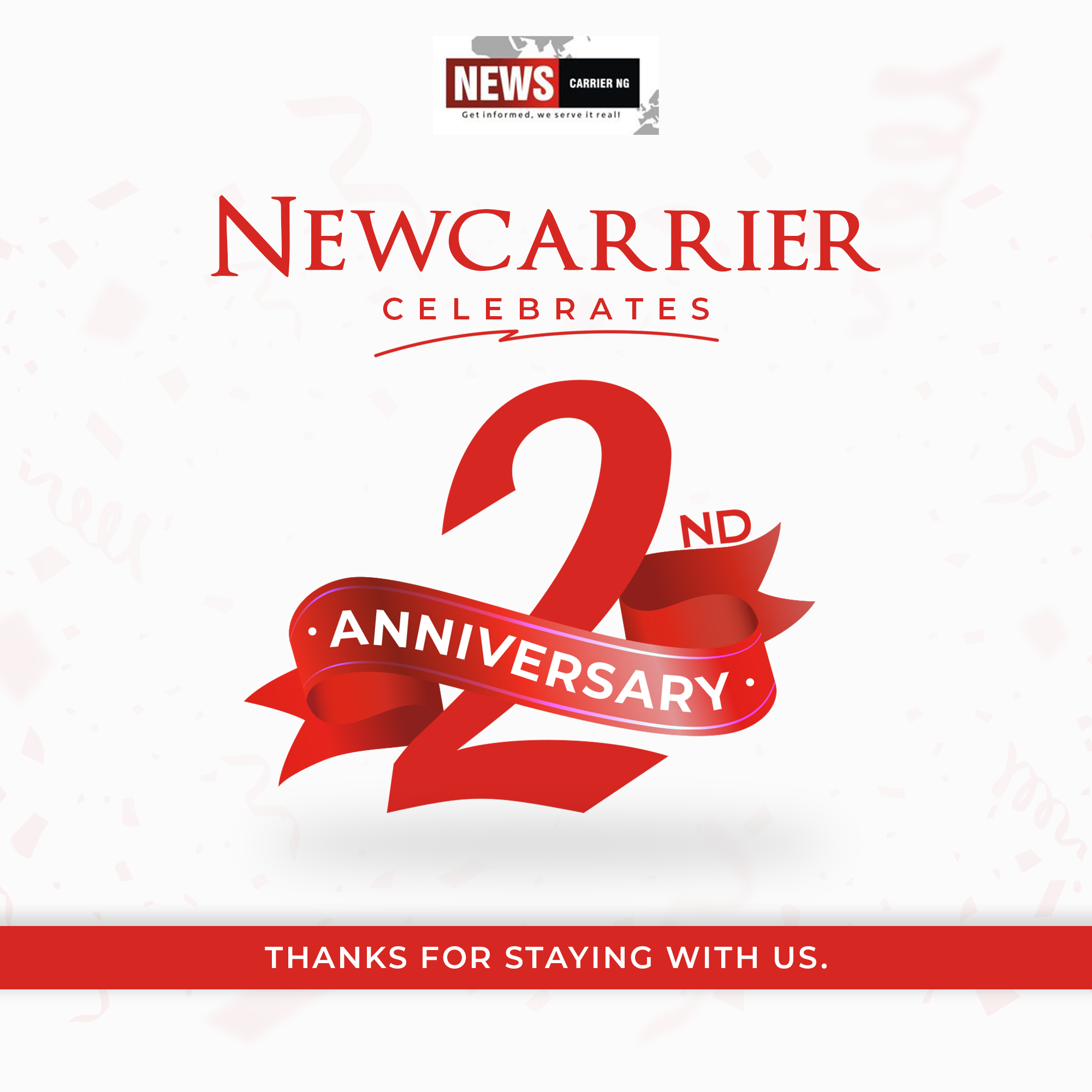 It is no more a gainsaying and indisputable fact that the imbroglios, faceoff and political unrest between the Governor of Oyo State, Engr Seyi Makinde and Association of Local Government of Nigeria(ALGON) over the purported removal of the Council Chairmen and Councillors illegally orchestrated by Makinde had been laid to rest by Apex Court.
The Supreme Court of Nigeria in its firm admission of the case and adherence to the rule of law dispensed the judgment on Friday, May 7, while it ordered Oyo State Government to pay the 28 months' salaries and allowances of the sacked chairmen and Councillors, having exercised its dictatorial power for their dissolution.
Governor Seyi Makinde had been kept incommunicado since last week Friday that the Apex Court made its pronouncement and stance on the case known to the government of pacesetter state, ALGON and generality of Nigerians.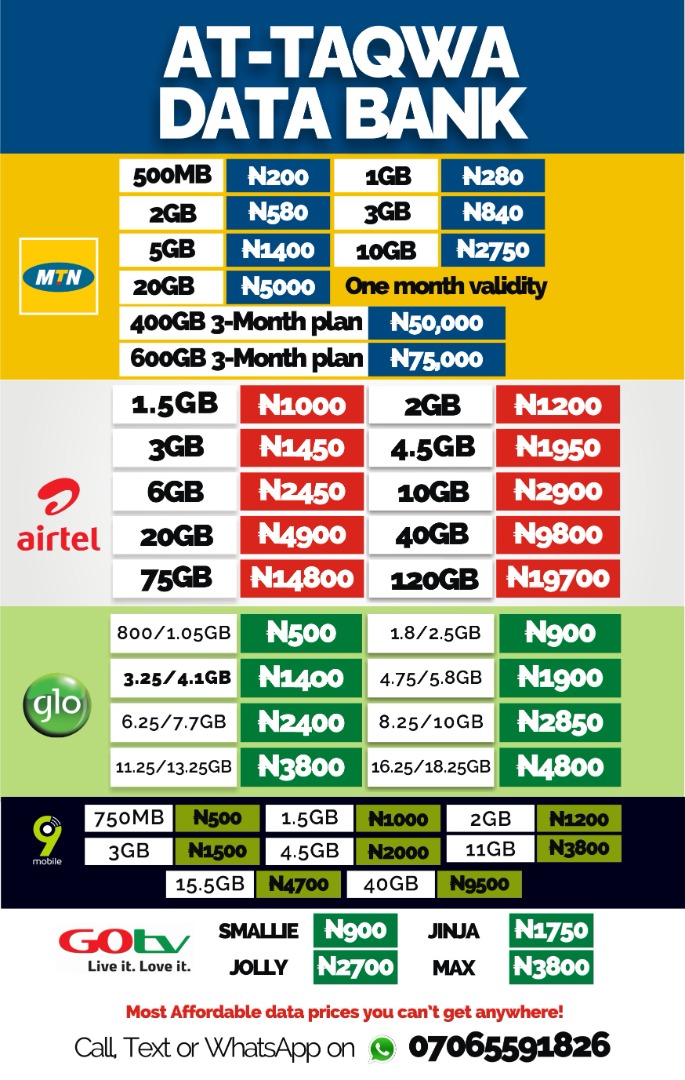 He until Monday, May 10 via his Chief Press Secretary, Taiwo Adisa resolved to pay salaries and allowances of the Councils' Executive and Legislative arms who were illegally removed shortly after his assumption of office as number one citizen of the state.
Now, his illegality and total exercise of absolute and tyrannical power which masterminded the removal of duly elected chairmen and Councillors is costing the people of the state.
Mr Governor has only made pledge on payment of salaries and allowances of over three billion naira(#3b) to the victims but amazes that he has not given the notable explanation on sources of income through which the substantial amount of money will be paid.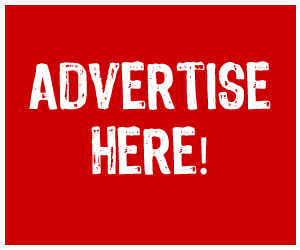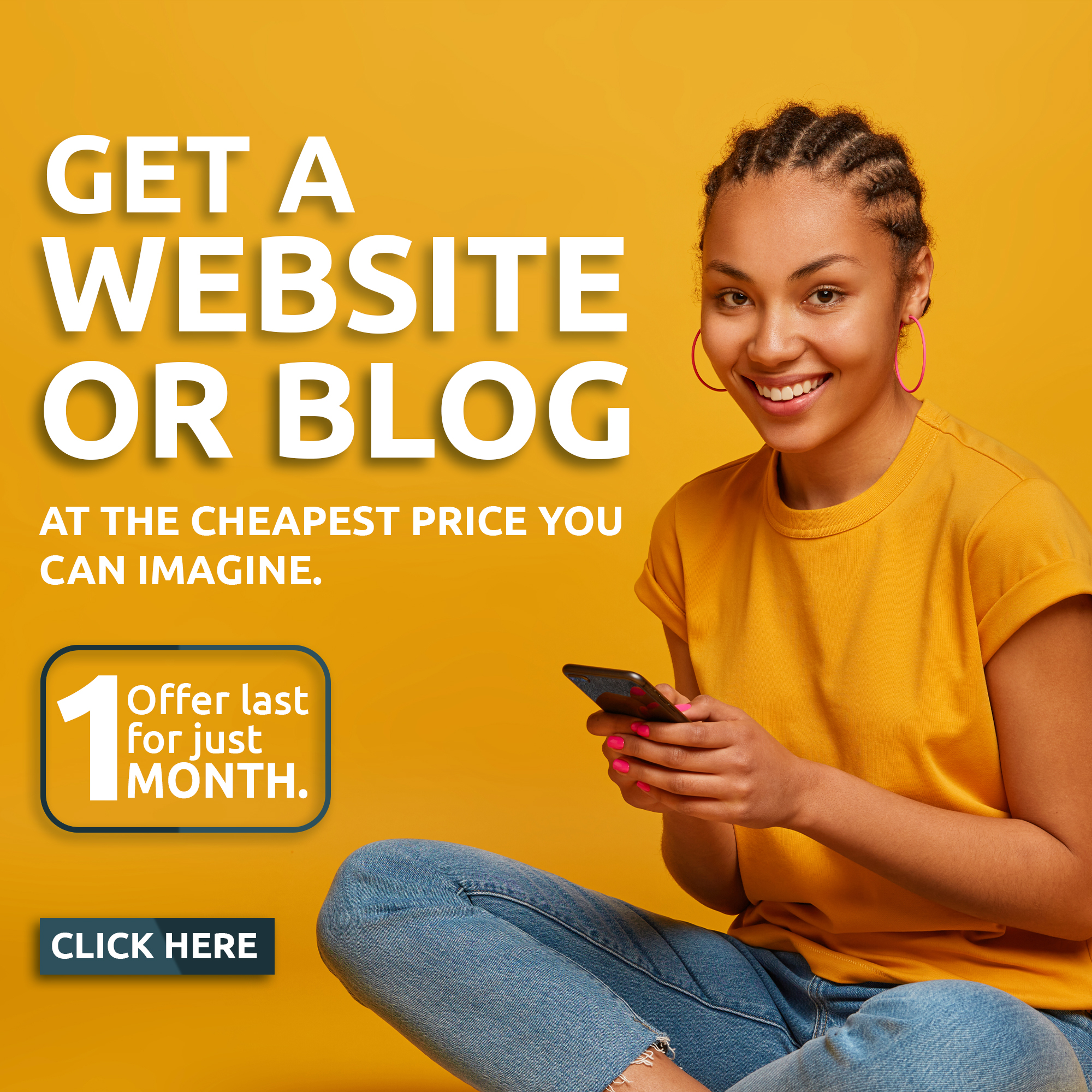 Courtesy and Freedom of Information Act demand that Governor Seyi Makinde needs to tell the good people of pacesetter state how the money will be paid, if he is not actually playing upon the intelligence and wisdom of all indigenes and daughters of the state.
It becomes additional debt on Oyo Profile, while he expedites actions to get the huge money via World Bank, Central Bank of Nigeria and other financial institutions which are fond of demanding repayment and interest in the subsequent time.
The substantial amount of over #3b he intends to pay them amounts to wastage, as such money could be useful to turn around our education sector, build 100 schools and retrain the teachers among other uses.
Not only that but Supreme Court also awarded the cost of #20m against the state, while it compelled the Attorney General of Oyo State to file an affidavit of compliance latest August 7, 2021.
Imagine how Makinde's effrontery to law and persistent exercise of autocracy, all in the name of holding the most exalted position in Oyo State is triggering financial wastage at the expense of millions who are wallowing in abject poverty.
Chief Razaq Gbolagade writes from Ibadan Northeast LGA, Oyo State