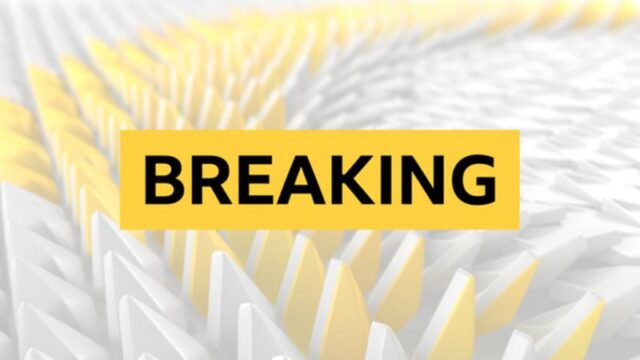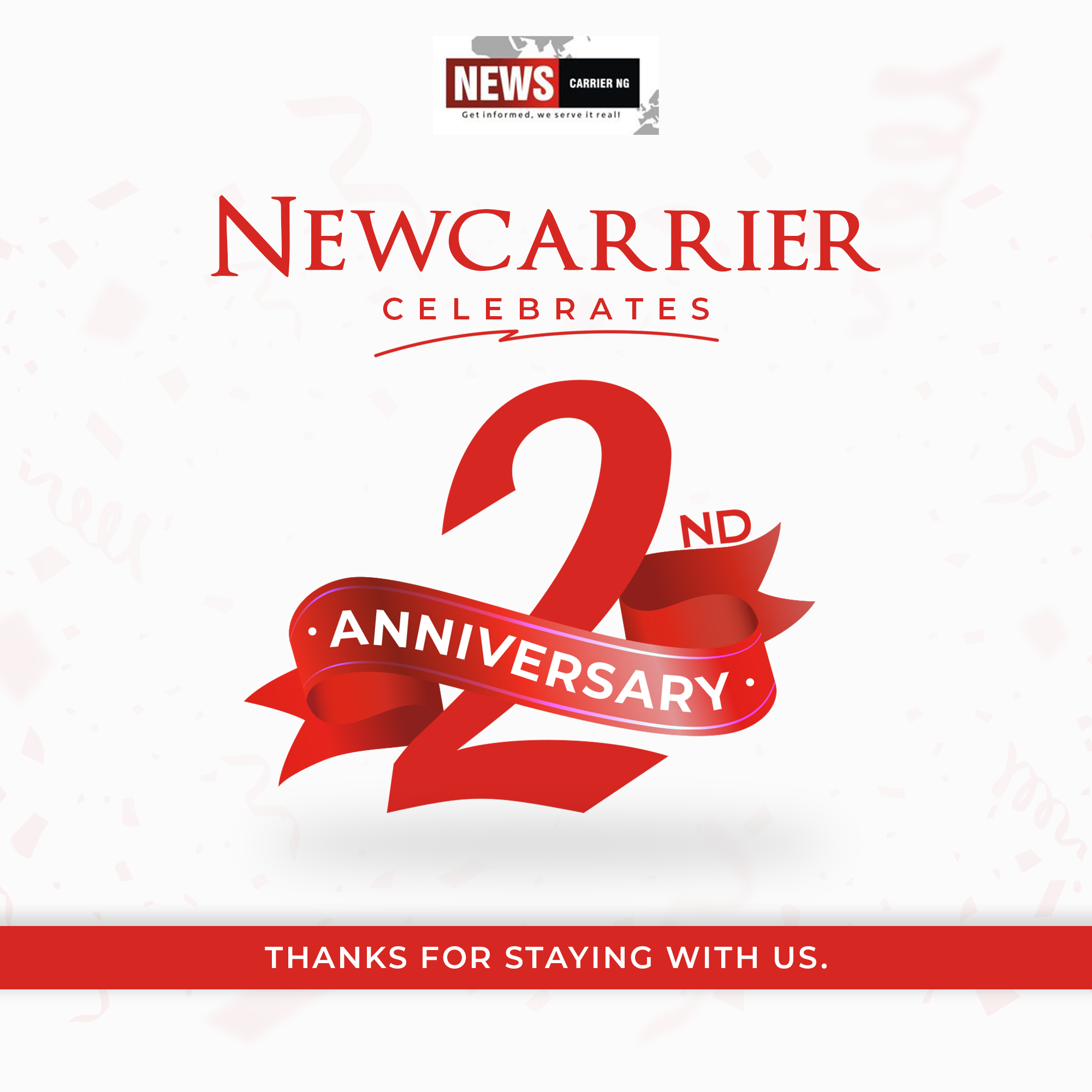 Chief of Staff to President Muhammadu Buhari, Professor Ibrahim Gambari, has confirmed robbery attack on his home.
Gambari in a communication by a presidential spokesman, Malam Garba Shehu, on Monday evening, said there "was a foolish attempt" to burgle his residence at 3:00am this morning but it turned out to be unsuccessful.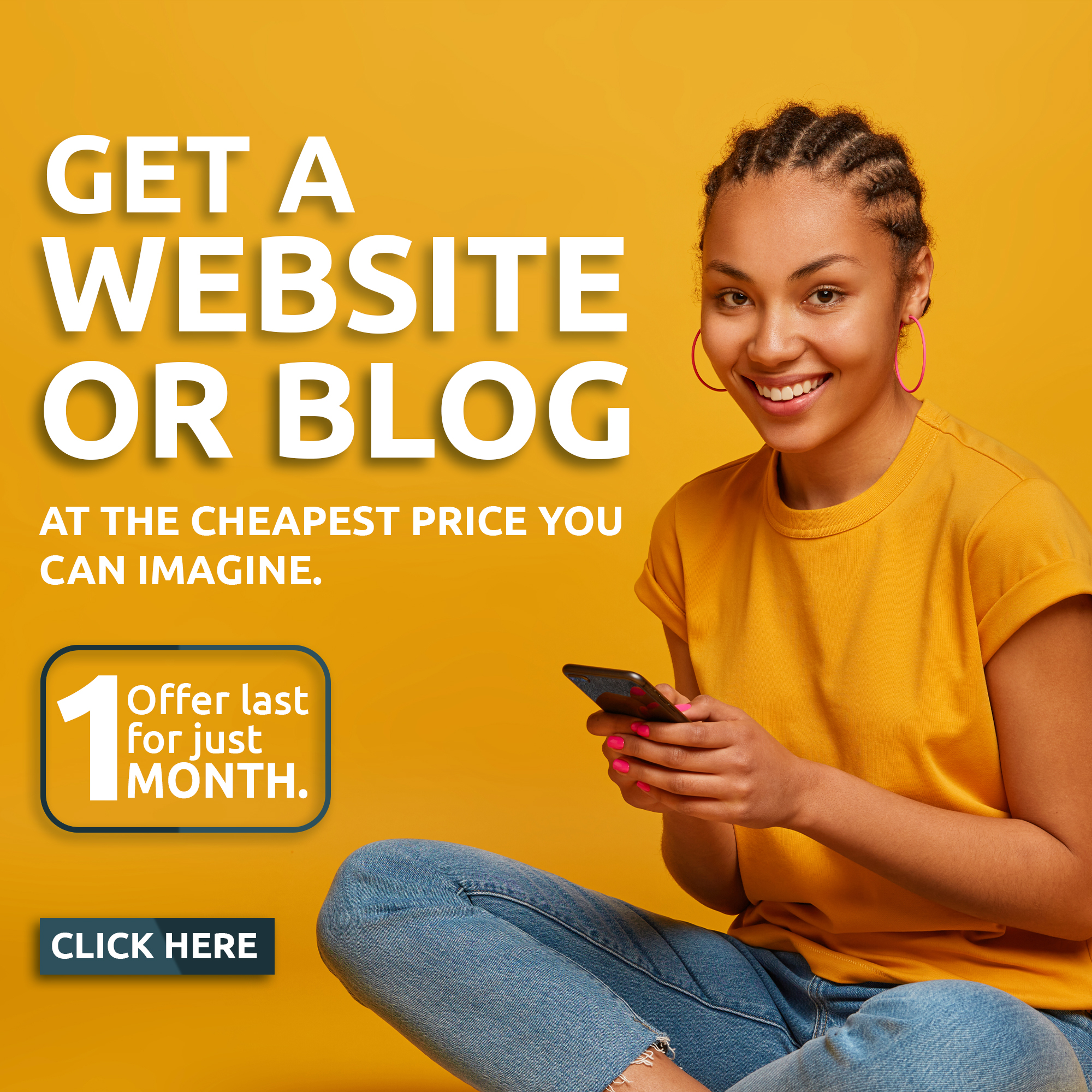 Buhari's Chief of Staff, Admin Officer
Professor Gambari, whose house is on a street next to the Villa has assured that there is nothing to worry about from the incident.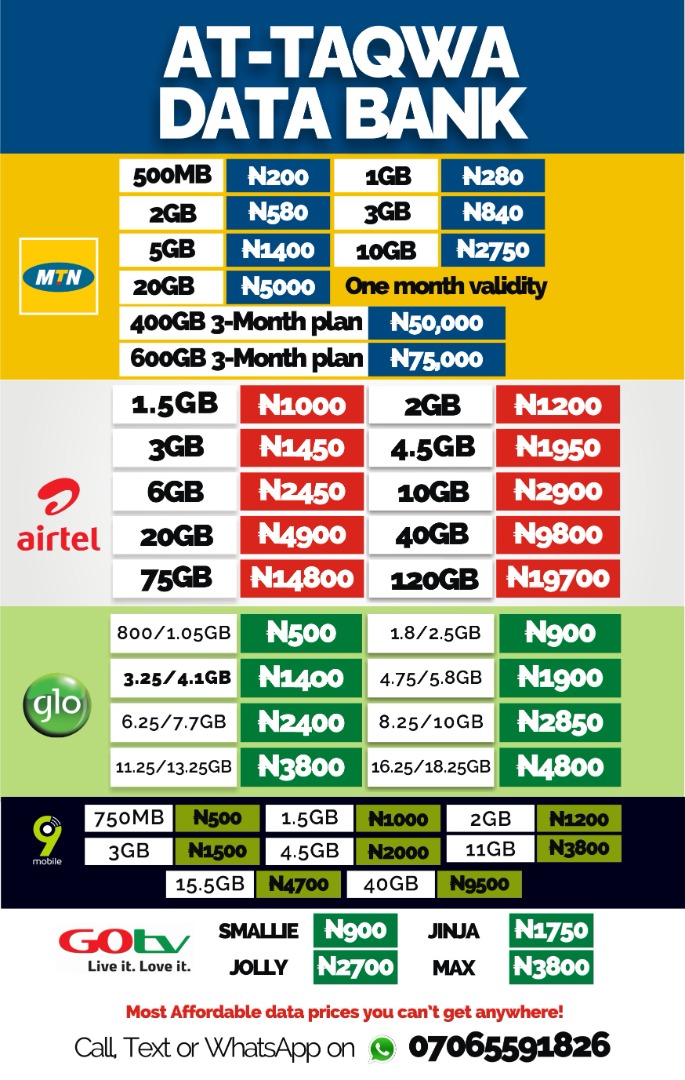 See tweets from Malam Garba Shehu