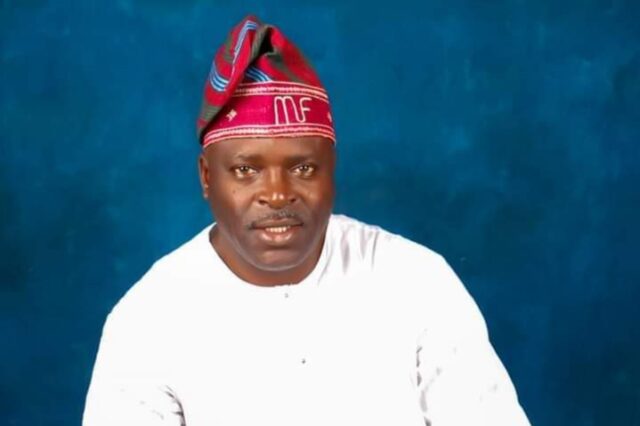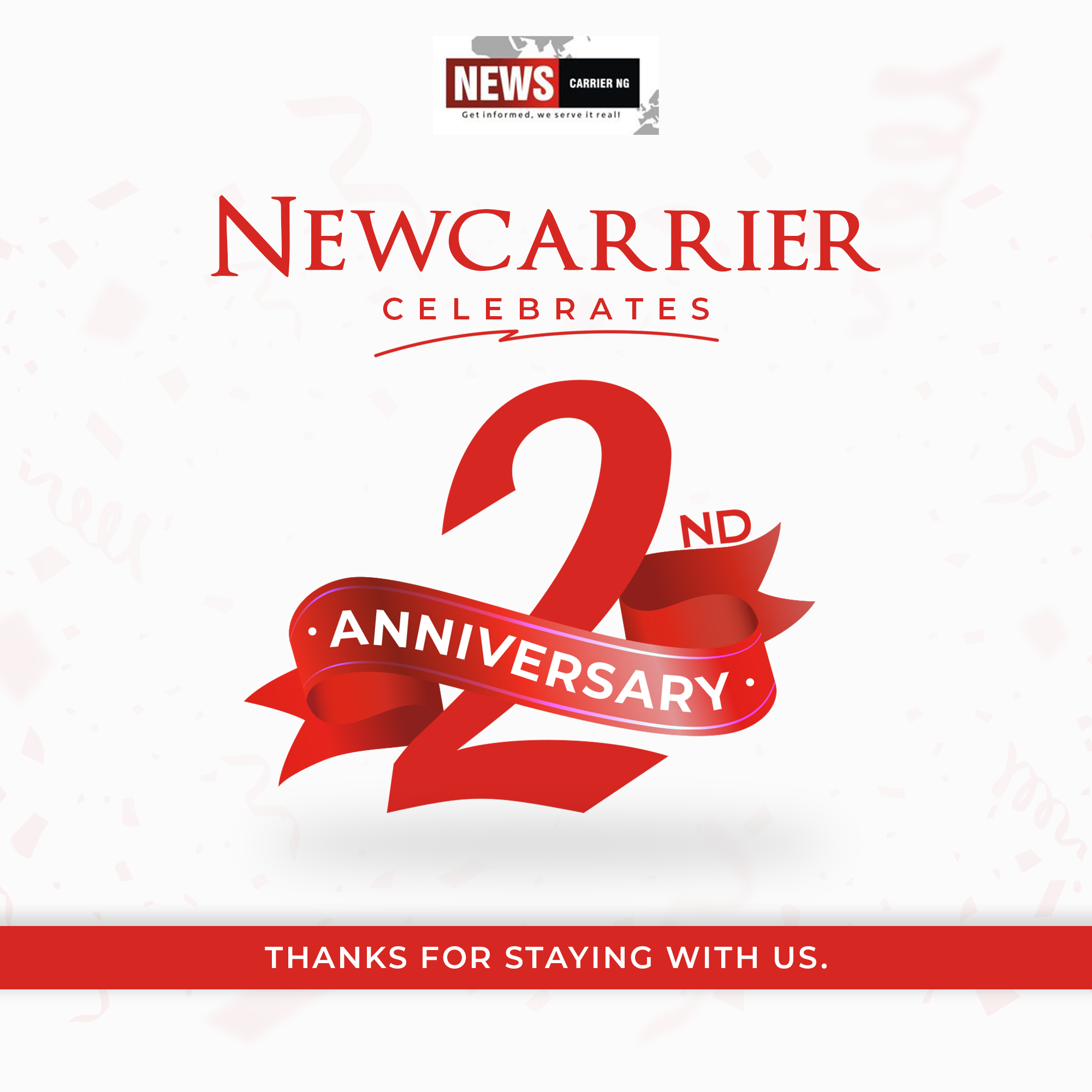 A former Chief Whip of the Oyo state House of Assembly, Hon. Abiodun Adigun-Hammed on Wednesday asked the Oyo state governor, Engr Seyi Makinde to stop accepting he has failed the people of Oyo state but he should take action in combating insecurity facing the state.
The former lawmaker said the issue of insecurity is not limited to Igangan in Ibarapaland alone but also in every part of the State.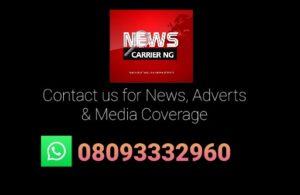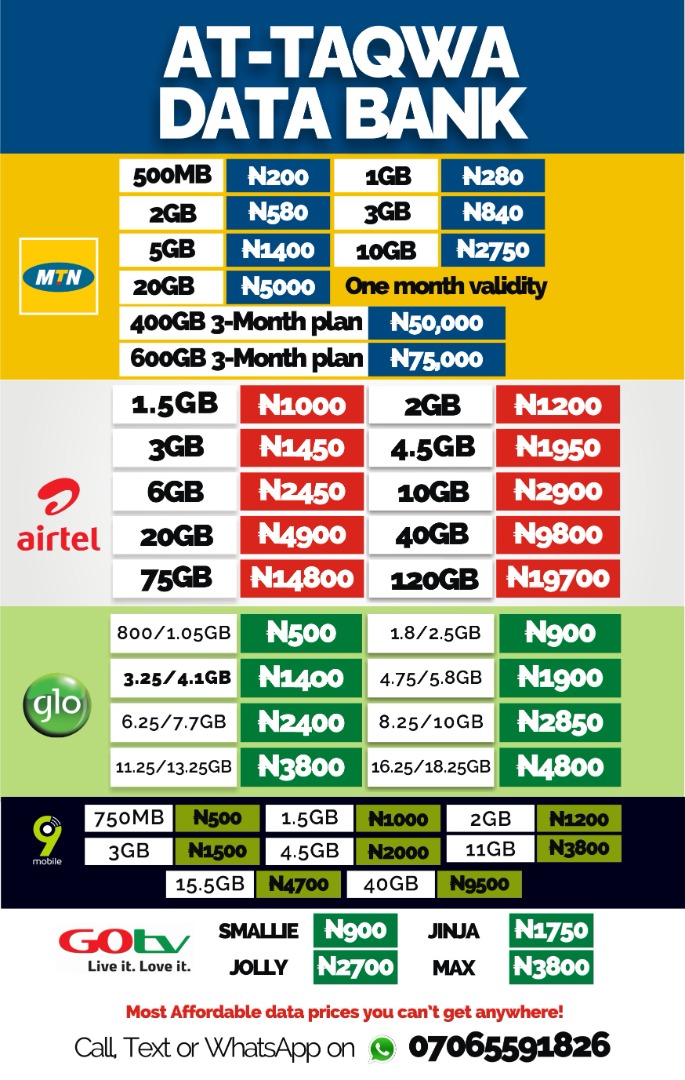 Adigun who stated this at a press conference organised to address security challenges facing the state said it is in the record that the immidiate past governor, Senator Abiola Ajimobi left a landmark achievements in the area of security and infrastructure which according to him are the bedrock of development in any society.
He noted that the governor lack experience in the ways he handling the security challenges facing the state at the moment, adding that; "Makinde is asking Federal Government to lincense AK47 for Amotekun corps when he refused to motivate the Galant corps financially."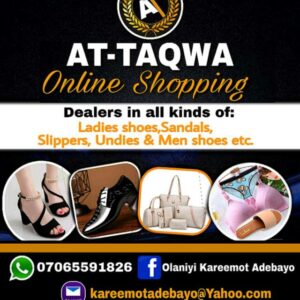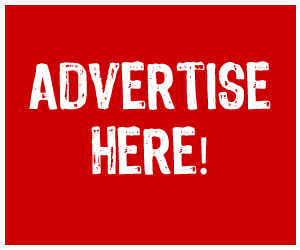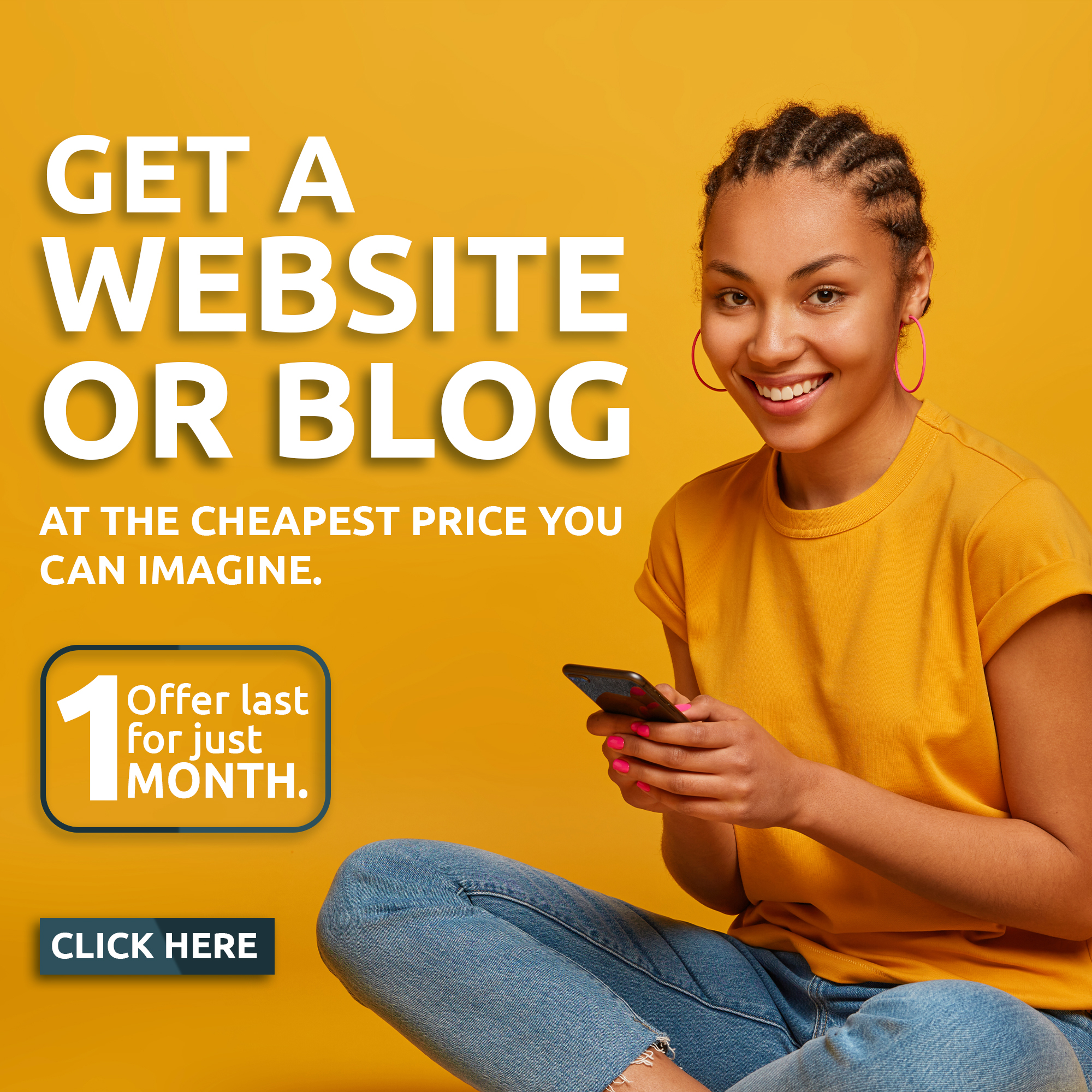 The former chiefwhip who is also a Member of Planing and Technical Committee of the All Progressives Congress (APC) in the state, said many residents of Ibadan the state capital and other areas of the state cannot sleep with their two eyes closed.
Querying what the governor has been doing with his security vote, Adigun said said Oyo state people are more concerned about the development of Oyo state rather than happening in other part of the country.
Adigun said; "Gentle men of the press, it is saddened and disheartening that our state has degenerated to the level that nobody is safe again. Our people cannot sleep with their two eyes closed again. The insecurity is not limited to Igangan alone but in the nooks and crannies of Oyo state. From Beere to Olodo, from Ojo to challenge. No place is safe.
"We heard that the giant stride making by other southwest governors are not nothing to Makinde. Our Amotekun corps are not funded as other southwest governors.
"Many of you journalists are also aware of the challenges facing us in the state. Please talk so that Makinde can do something. We cannot continue this way," he said.
Adigun further advise the governor to stop accepting that he had failed the people of the state, especially in the area of security, saying; "it is a mere political statement."
"Our people are more wiser intelligent than making political statement on insecurity. If our security agencies are well equipped, all these won't happen."