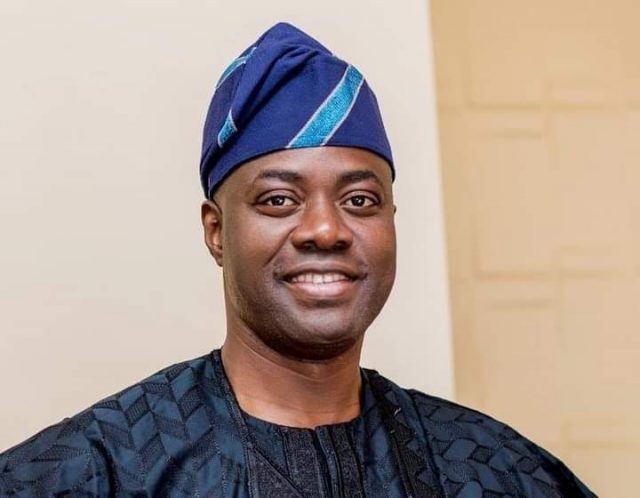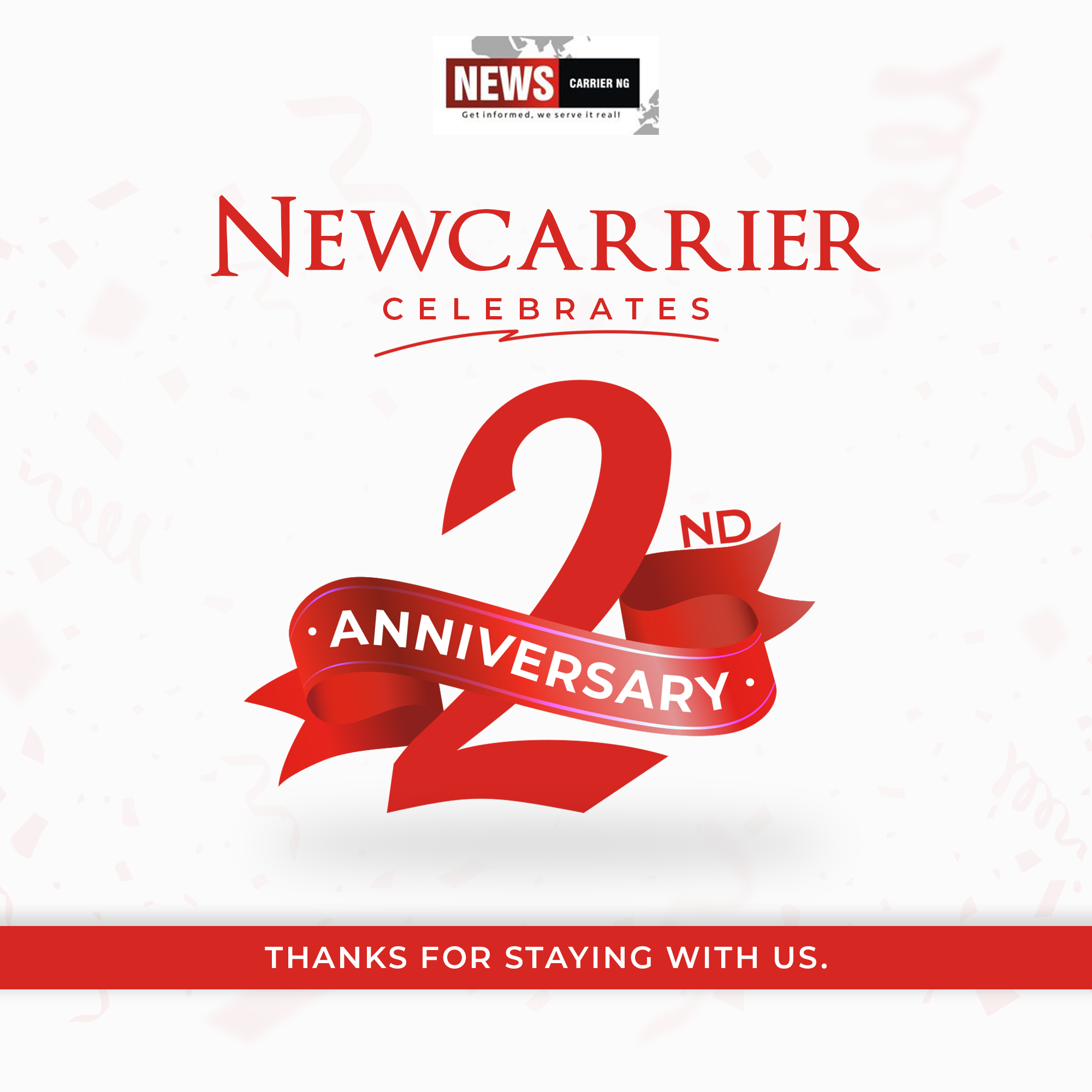 ALLAH KNOWS THE BEST…
As Muslims there is nothing like untimely or premature death. When you die it is your time
Like Barrister Waheed Lawal rightly pointed out, if somebody is responsible for their death the fact that it was their time does not exonerate the person who caused their demise. The death of Brother Abdurazaq Bolaji broken to me by Dr Daud Amoo Alaga hit me like a thunderbolt last night. When I tried to corroborate with his bossom friend Barrister Muttalib Bayo Ojo who was sobbing like a kid I knew I was in for an insomnia night. Barrister Kola Adetunji completed one of my worst days on earth when through our phone conversation he asked rethorically IS IT A CRIME TO BE A BRILLIANT MUSLIM IN OYO STATE?, I shed tears uncontrollably as I was terribly devastated.
Let the whole world know what transpired on the proposed appointment of new judges in Oyo state. We are not bordered by the irresponsible antics of the hired hypocrites, masquerading as NIGERIA SUPREME COUNCIL FOR ISLAMIC AFFAIRS. An inexisting organisation formed by professional anti Islamic elements who opposed the progress of Islam for pecuniary gains ,yet they have nothing to show for their chicanery and dishonest mien.
They have been on this stupid adventurism for over forty years and unless a miracle happens they would die without qualms running the errands of the undisguised enemies of Islam.
For record purposes the government of oyo state under Governor Makinde decided to appoint three judges.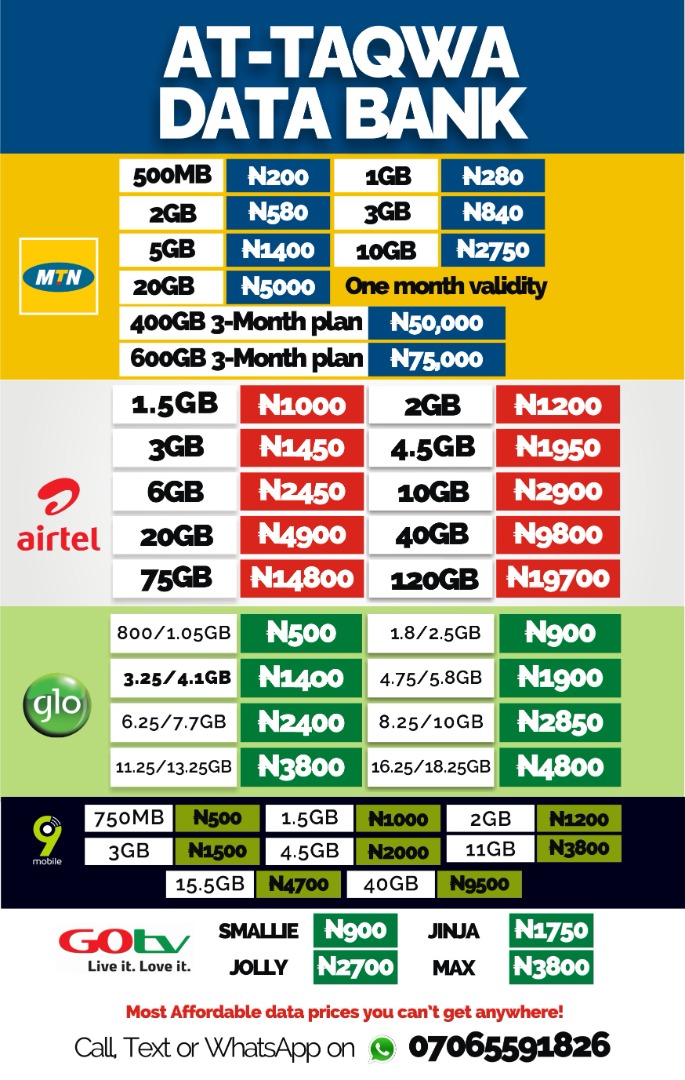 Traditionally three agencies normally nominate the most qualified
1 THE JUDICIARY
2 THE MINISTRY OF JUSTICE
3 THE NIGERIAN BAR ASSOCIATION
Series of tests and interviews were conducted by consultants engaged by the erstwhile Attorney General and commissioner for justice in oyo state, Professor Oyelowo Oyewo.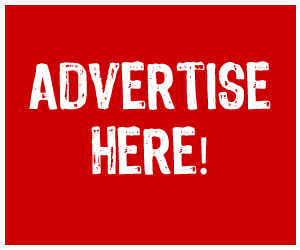 As fate would have it, the three arms nominated Muslims as the best in the exercise. Alhaja Fatima Badrudeen was nominated from the Judicial arm, Prince Wasiu Gbadegesin was nominated from the Ministry Of Justice and Alh Abdurazaq Bolaji Agoro was nominated by the Nigeria Bar Association.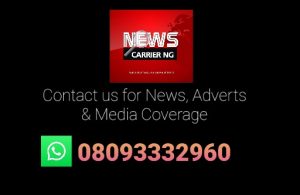 As could be predicted our traditional traducers and antagonists were flabbergasted and cried wolf where there was none. In spite of the fact that casting a retrospective glance the Christians have enjoyed similar opportunities in the past and the Muslims were taciturn because they thought it was meritocracy at work not knowing it was Christian manipulation that stinks to high heavens.The truism however is that if ten Muslims were appointed it would not have been sufficient to equal the number of Christians already within the oyo state judiciary. But are Muslims not supposed to be flotsam and jetsam of the society.? Are they not supposed to be backbenchers?. Are we surprised? Were we not warned by Allah in the Holy Qur'an to be circumspect of the natural antagonism of the Christians against us when He said in the Holy Qur'an 2:110
THE JEWS AND THE CHRISTIANS WILL NEVER Be HAPPY WITH YOU EXCEPT YOU FOLLOW THEIR PATH….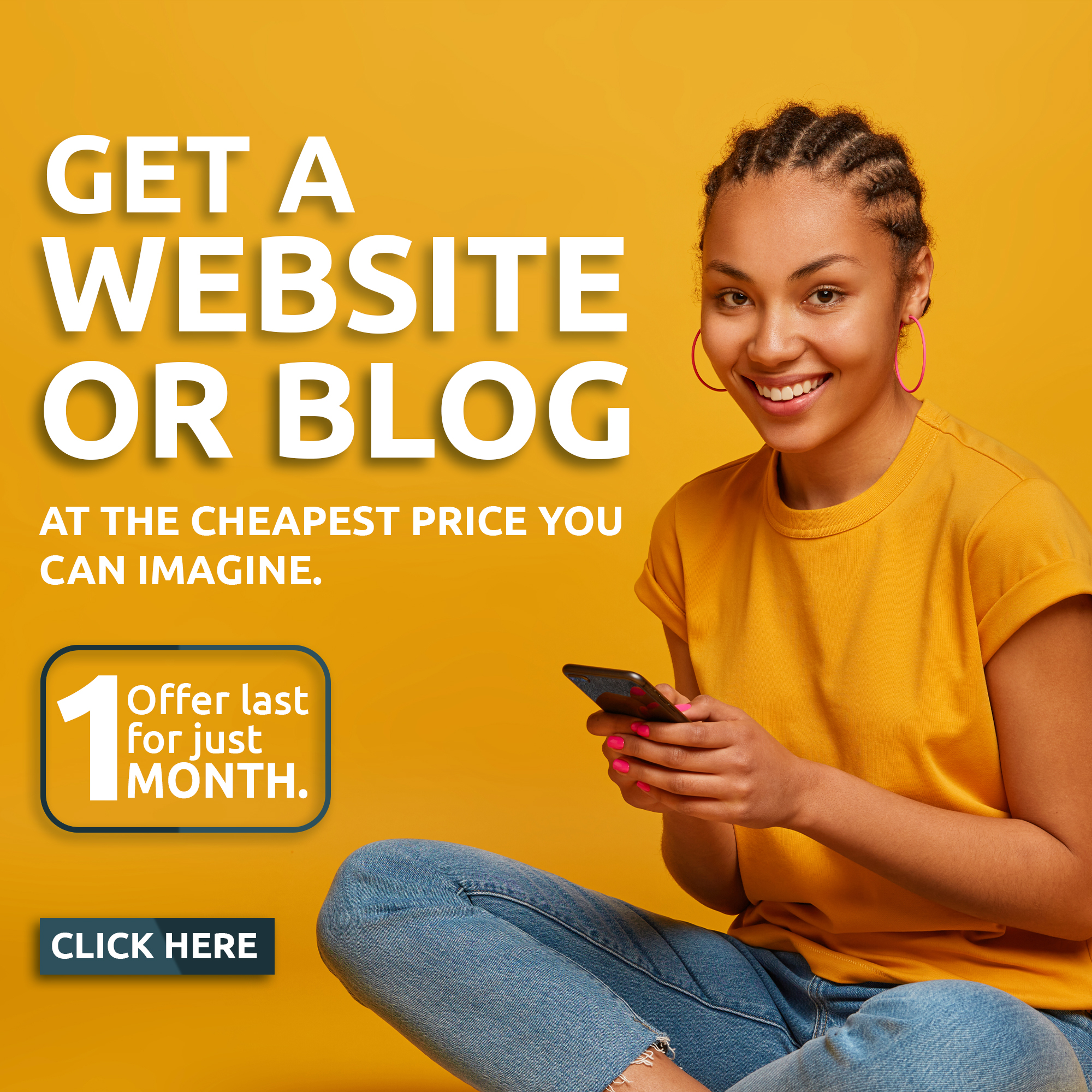 Can Allah's axiom be in doubt? . That is why when we recite the Holy Qur'an we end it by saying THE WORDS OF ALLAH ARE TRUE
The first action from Makinde's government to torpedo getting these Muslims appointed as judges was to transfer Prince Wasiu Gbadegesin from Ministry of justice to the Ministry Of Education. This was a travesty of justice but meant to put Muslims where Makinde wants them to be SECOND CLASS CITIZENS. Pray what is a lawyer's duty in the Education Ministry?
Makinde and his former Attorney General, Professor Oyewo were intolerably commited to torpedo the professional ambition of these people whose only 'Atrocity ' was being Muslims
The Governor was lackadaisical to the religious sensitivities of the Muslims who inadvertently voted him into power, so refused to forward their names to National Judicial service commission on time for final assent. Eventually with official fiat another Christian who did not pass through all the rigmarole was appointed by the Governor. Despite the cacophony of hues and cries from Muslim groups to this apparent and fatuous injustice Makinde was unruffled. Of course some powerful Muslims who can sell their conscience for a pot of porridge are on his payroll.
Even if he surreptitiously send his hooligans to demolish Mosques , take over Eid prayer grounds and convert it to a recreation center or destroy a burial ground, these hypocrites would find justification for it. Alh Isa Akindele one of our most respected Aalim and Amir of Izalatul Bidia Wa Iqamatu Sunna Alh Salisu were living witnesses when a retired Professor of Islamic studies from University Of Ibadan (not Professor Noibi) defended the proposed destruction of the Hausa community cemetery at Moniya for dry port saying it was done before in Madina without telling us where and when it happened in Madinah. This slavishness to an ephemeral, transient and fleeting authority was for the political office holder to be in the good book of a young man at the corridors of power.
May Allah not subjugate us to the transitory authority of a man of our son's age.
This kind of shamelessness is the albatross of the Ummah in Yorubaland ready to sell Islam for selfish interest. It was the daughter of our celebrated cleric , late Sheikh Yekeen Mukadam of oyo Alaafin, Fatima Badrudeen that died first . From all indications she was not suffering from any terminal ailment. Few days later as Prince Wasiu Gbadegesin was running from pillar to post before he was returned to his natural professional habitat the Ministry of justice he also died probably due to excessive stress and exhaution. Yesterday Barrister Abdurazaq Bolaji Agoro after praying Ishai with the hope of going to ighoho today for sallah also died. He was on the platform of NBA by 5pm yesterday. He spoke to Professor Egbewole supervising his PHD at University of Ilorin that he would be in the University on Thursday after the Ileya festivities in Ighoho. That will show he was not in bad shape health wise yesterday. Three Muslims found their ambition crashed like a pack of cards. They were loathed, hated , detested and depised by Makinde led Government and they died without achieving the zenith of their professional calling. The first two who died earlier were speedily replaced by Makinde with Christians . Why? Were they awaiting their death? Why the hurry in replacing without any sympathy?Who will not die.? We would all die, it is definite . I will die one day and all the powerful men would one day leave their olympian gubernatorial offices and also die one day. What legacy are we going to leave behind.? Is it as somebody who out of mischief, animosity and intransigence caused the death of many.? The insecurity in oyo state that is becoming uncontrollable ,sickening and unfathomable is a story for another day but all the same calls for concern.The dilemma is what should we do about the unfortunate death of these Muslims?. Brother Tajudeen Alabede is suggesting a legal action against the Governor on the basis that his laissesfaire and lackadaisical attitude resulted in the death of the two brothers and the sister. Not being a lawyer i may not know the desirability of this action though it emanated from a cerebral intellectual.
Some people are suggesting a well publicised prayer in an open ground where Muslims would be sensitised on the escapades that culminated into their destined death.
Your suggestion on this platform may be unwarranted because there are many enemies pretending as friends within. In sha Allah a stakeholders meeting of the Muslim community of oyo state would hold after the Eid to brainstorm on this heart rending issue.
Those with ideas should not use this platform to be shooting suggestions from all cylinders. It is preposterous. Let us pray fervently that Allah forgives the dead lawyers and admit them to jannat Firdaous.
May Allah spare the lives of other brothers in the legal profession and the lives of all us. We should not because of this trend be discouraged from fighting for the cause of Islam as we have always done.
Our guiding principle should be Qur'an 3:160
IF ALLAH IS WITH YOU NONE CAN OVERCOME YOU….IN ALLAH LET THE BERIEVERS PUT THEIR TRUST
A Muslim should not insinuate that one person's death was caused by another mortal but it could circmstantially result from act and inaction of an homosapien. Allah gives and Allah takes. Glory topp Him in His Majesty