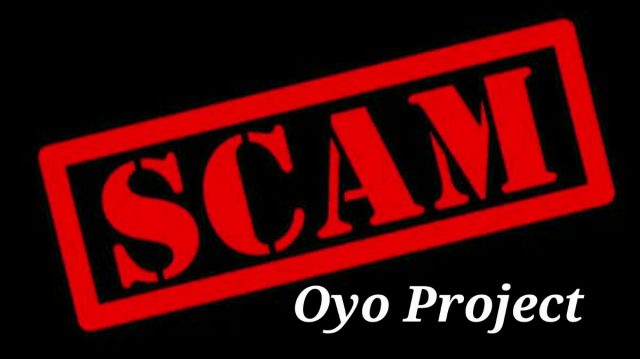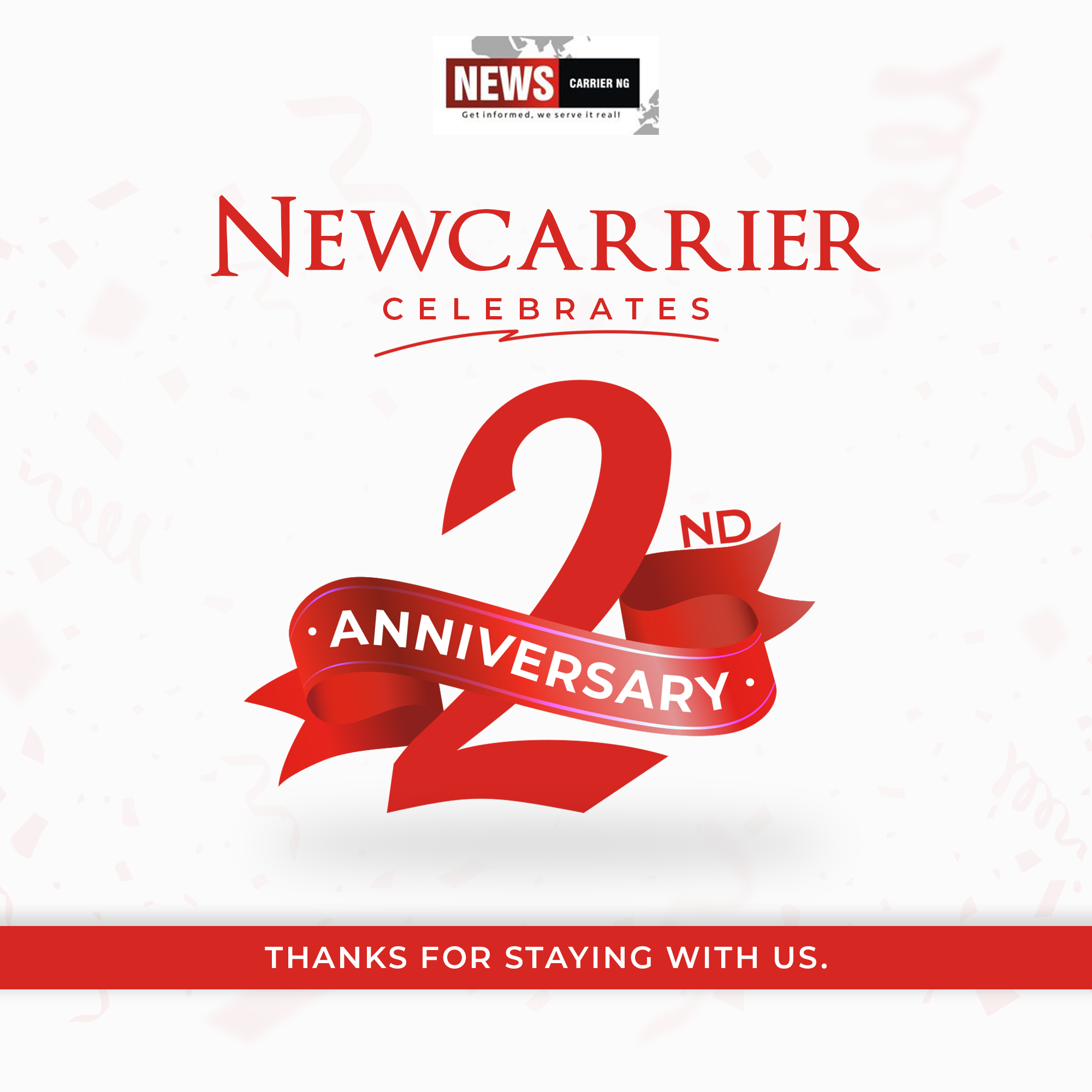 Street lights are good and necessary. They provide illumination at night and act as deterrent to criminally minded individuals who hide under the cover of darkness to perpetuate their evil deeds. They also enhance the safety of night transport and improve the night life of cities. Therefore, it is quite easy to understand and appreciate the reasoning behind the need to invest in the illumination of streets. The Seyi Makinde administration tagged its street lights project: Light Up Oyo, but it might as well have been tagged, Scam Up Oyo!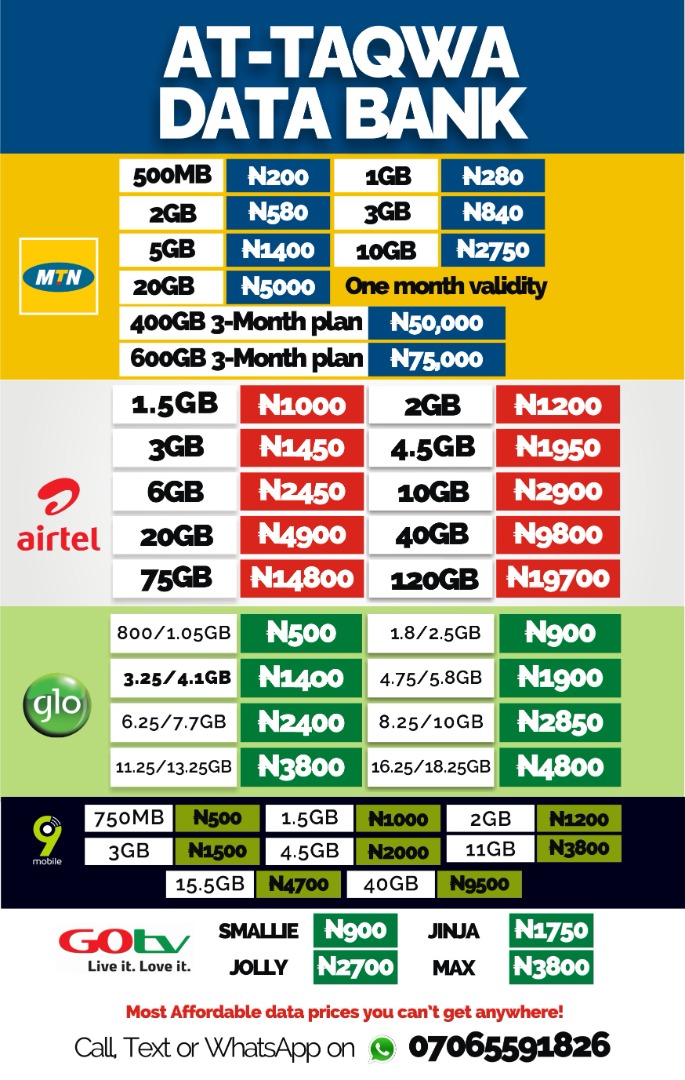 Light Up Oyo is not the first government-initiated street lights project. Previous governments in the state had at various times embarked on the illumination of streets, though none of them graced it with a catchy tag name like Light Up Oyo. Also, not all the street lights you have probably seen were erected by the state government, some were by legislators: House of Representatives Members and Senators. One thing is however common with them all, they are all solar powered. It is therefore noteworthy that the present administration in Oyo State chose to power street lights by generators and diesel.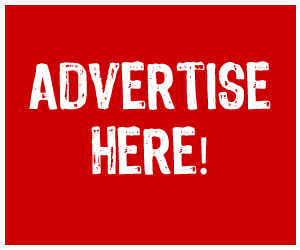 Unlike diesel powered generators street lights, that cause the release of harmful pollutants and greenhouse gas emissions, like carbon dioxide and carbon monoxide into the air and water supply, solar powered street lights give clean, emissions-free and renewable energy sourced street illumination. More than that, solar street lights are cheaper to install and maintain. The daily cost of buying, transporting and applying diesel to the generators are avoided when solar street lights are deployed. Solar power being pollution-free and generating no greenhouse gases, is renewable and available every day of the year, even on cloudy days.  Fuel scarcity hassles are also avoided.
In developed countries, all around the world, appliances and equipments are being weaned off fossil fuels and developed to run on clean, renewable sources of energy like solar and electricity. Any prudent and forward looking person knows that solar energy is the future and petrol/ diesel is the past. Solar power is cheaper and environment friendly. Developed countries are phasing out diesel/petrol engines, cars and trains for electric cars and trains as well as solar powered appliances.
The previous governments in Oyo State got this right by putting in place solar street lights, but the present administration, headed by an engineer, who should know better, has taken us back to the past, removing solar powered street lights for diesel powered ones. What could be the motivation for this aberration? Why go for a more expensive and environmentally more damaging means of powering street lights and create a bigger hole through which to drain Oyo State resources? Could it because the Governor's personal business is oil and gas and the initiative is simply a conduit to business development initiative to benefit his personal business? If Light Up Oyo is simply a big pipe designed, created and fashioned to access Oyo State coffers and siphon huge sums of money as daily costs of petrol, then it is a scam it has been described to be by many.
A sum of N28.5b spent on the Light Up Oyo project apart from the daily cost of diesel and other maintenances can be of much greater use to Oyo State elsewhere, considering the fact that the state is already groaning under a heavy debt burden running into 180 billion naira, a burden of loan for the next generation to carry.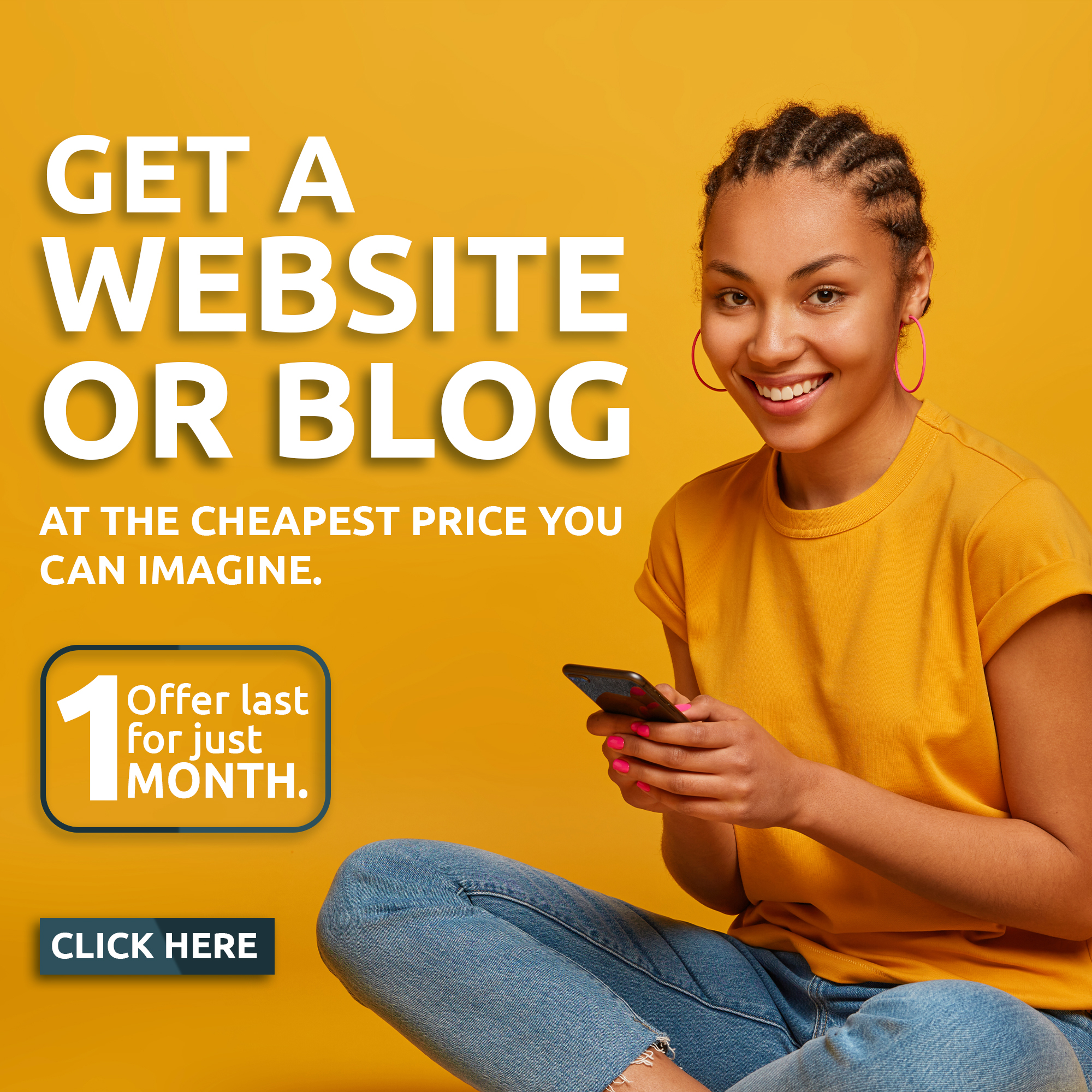 In response to many complaints about the Light Up Oyo project, Gov Seyi Makinde produced a weak response which read in part, "many people have been complaining about why we chose diesel generators over solar energy for the Light Up Oyo project. So we needed to explain to them that we did not chose to use diesel generators, the contractors offered to power the lights using those generators for quick deployment as gas generators has a long delivery timeline"
The Light Up Oyo project will be powered by gas generators/ battery packed inverter systems until the Oyo State Independent Power Project, IPP is ready. The IPP will then become the primary power source for the project with the gas generators/ battery-packed inverter systems as a backup. Also given the cost-effectiveness of maintaining the DC powered lights in the long run, we decided against the solar powered ones"
Really? So we were meant to go from diesel to gas/ inverter batteries then eventually, IPP. It seems Gov Seyi Makinde does not realize that gas is also non renewable and a part of the past others are walking away from. More importantly, it is also subject to the same price burdens and fluctuations in availability as diesel, plus it harms the environment, same as diesel.
And by the way, who is in charge of the Light Up Oyo project? Is it Gov Seyi Makinde or the contractors? The statement, 'we did not choose to use diesel generators, the contractors offered to power the lights using these generators'  revealed that the contractors are in charge, not Gov Seyi Makinde. By the way, how can contractors offer to use generators, but the taxpaying people of Oyo State are the ones paying for it and the fuel the generators daily drink? Unless of course, Gov Seyi Makinde can convince us that it is the contractors who bought and paid for the generators and fuel them.
Repair all the faulty solar powered street lights in the state and add some more where there are none, Oyo State streets will have been illuminated at much lower costs. All the solar street lights that has been dismantled and sold off to be replaced by less durable light poles should have been left in place until the IPP is actually ready, fueling street lights by diesel fuel should never have been an option.  As to the date and time when the IPP will be ready, Gov Seyi Makinde should be kind enough to inform the public, he did not volunteer this information in his response.
In the meantime, Light Up Oyo project is another of the many proofs that the present administration headed by Gov Seyi Makinde is not prudent with Oyo State's resources and it was a mistake to have trusted him with it. The Saturday March 18, 2023 polls is an opportunity to correct this mistake, rescue the state and choose a more pragmatic government to be led by Senator Teslim Folarin and the APC.