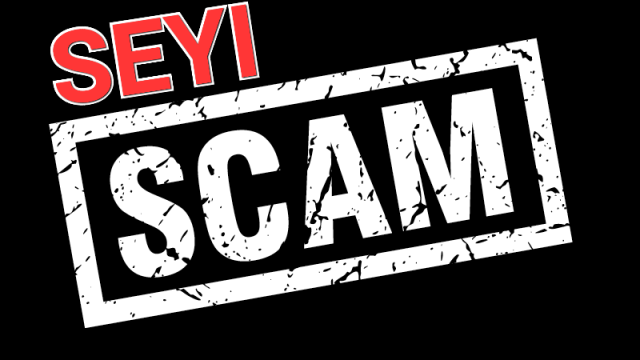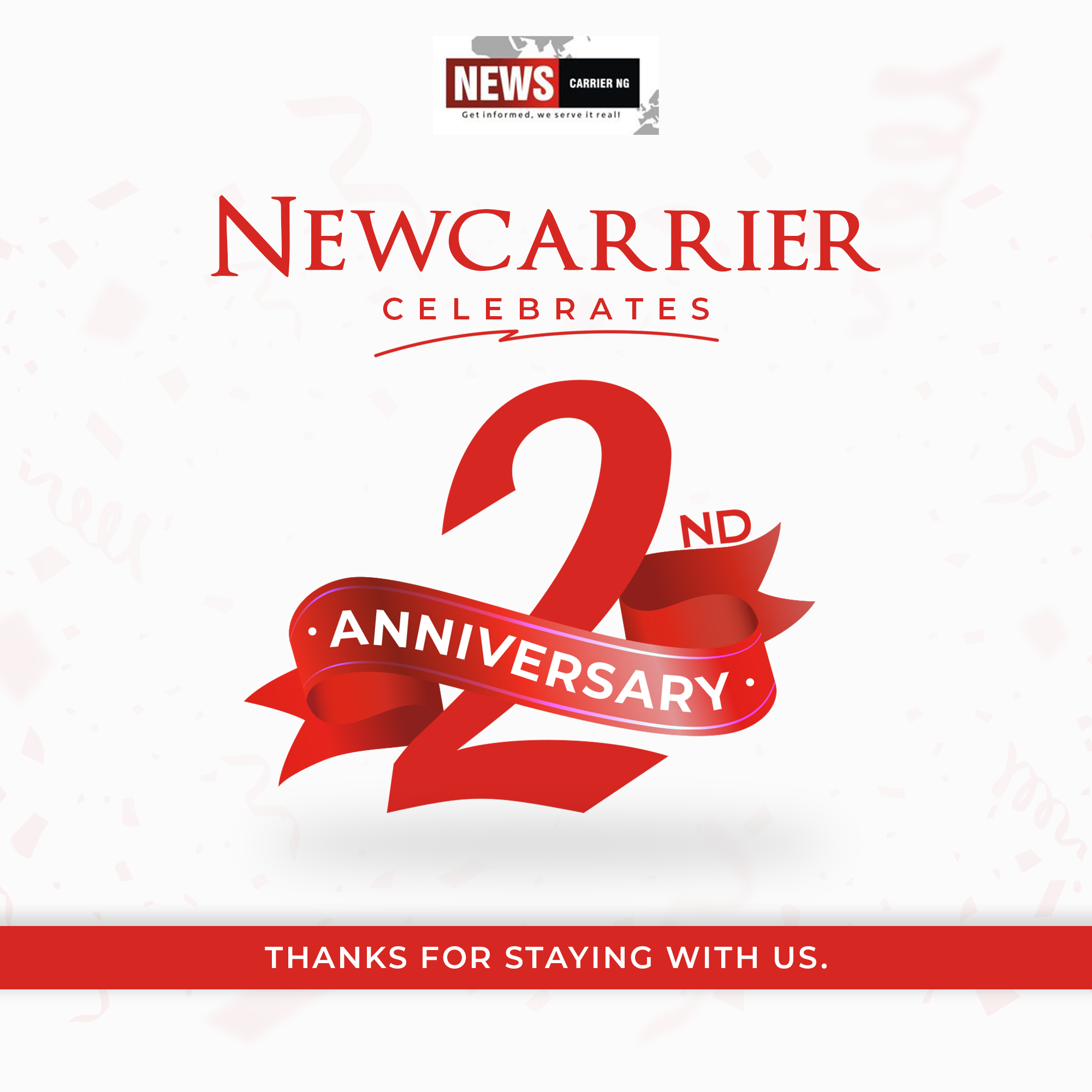 Dear Governor Seyi Makinde
Your government and propaganda are conjoined twins. You have been owing LAUTECH lecturers salary arrears and allowances of not less than 12 billion naira till today 10/03/2023 yet you are showing the world the aura of a not-owing-shishi government.
The title of this piece is better as 'Frightened Seyi Makinde pays June 2022 salary owed LAUTECH lecturers'. Thank God for the intense pressure this gubernatorial election has subjected you to to pay a part of it today. You would have kept on posting and gagging them to retain their jobs. Emperor Seyi Makinde, one day many of these intellectuals that have lost their voice because of your governing council chairman and his pocketed ASUU will regain their voice.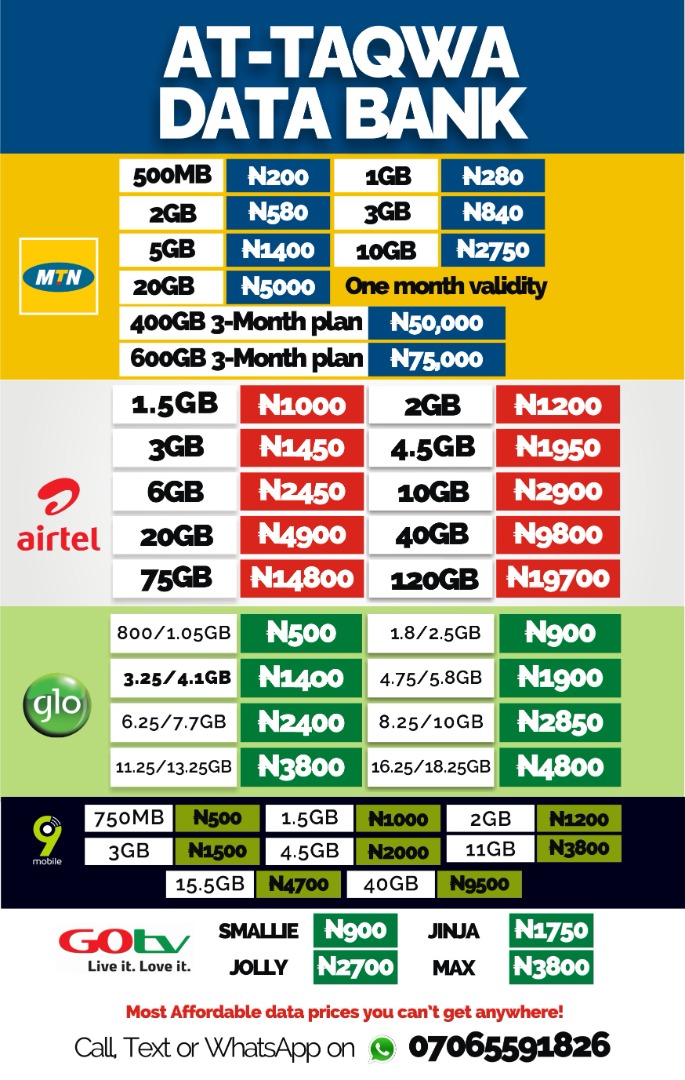 They have it on the record that you have not brought a single physical development to LAUTECH since 2019! They are very angry that most of the beautiful structures they used to be proud of are getting terrible without hope. I know it will surprise some old Ladokites if they get to know that their 1200-capacity auditorium at the Faculty of Engineering and Technology is no longer conducive to learning. If it rains, war; if it is too sunny, wahala. So the rain and the sun now do to LAUTECH lecturers and students what cats do to rats without taking their lives.
Seyi Makinde's government of uneducational propaganda will not want you to know all these but want to take undeserved credit for LAUTECH ranking as one of the best state universities in Nigeria! The same LAUTECH that had been ranked as number one state university in Nigeria more than once before he came to power. The same LAUTECH that was ranked the 3rd best university in Nigeria beating first generation universities during the Late Professor Muritala Salau's reign as Vice Chancellor.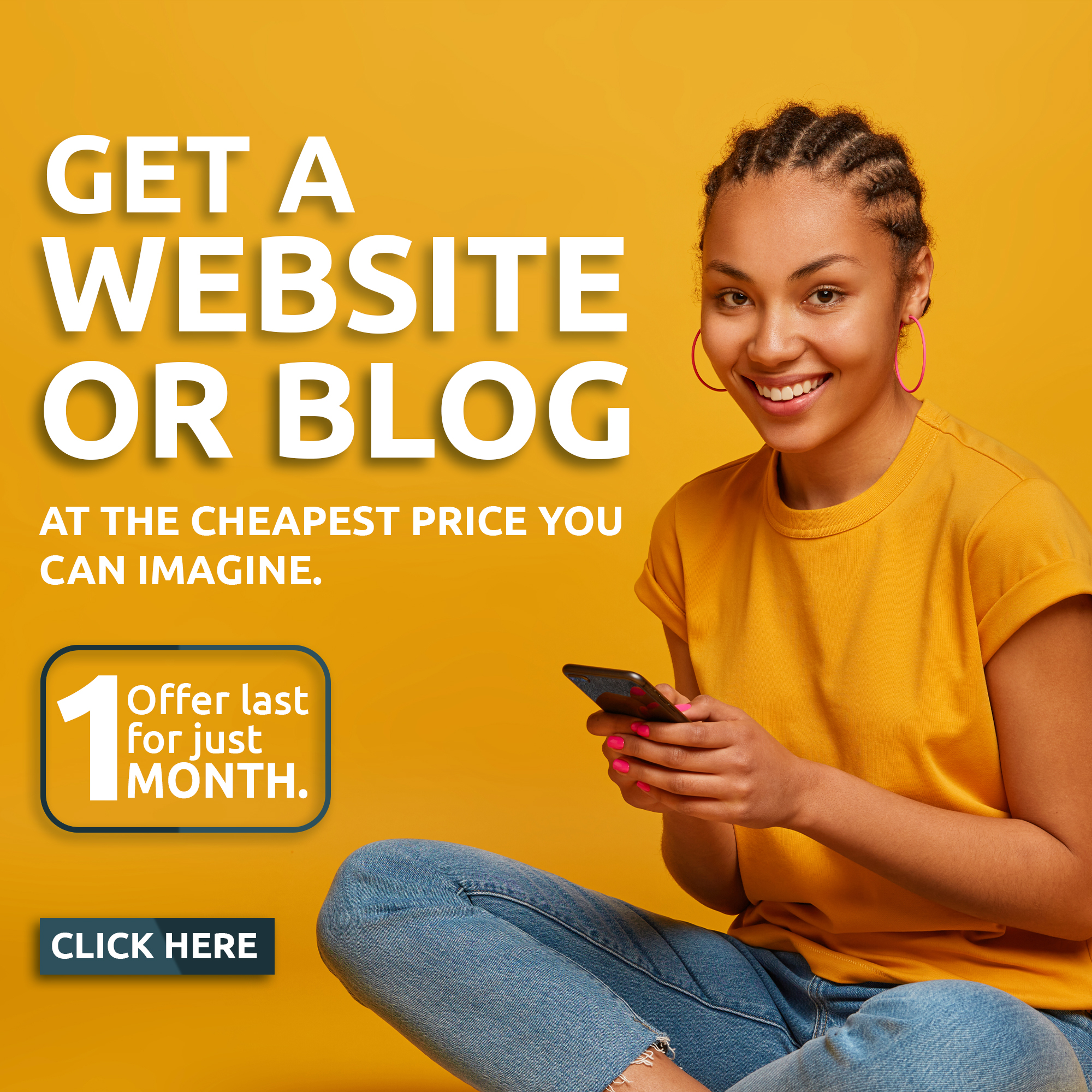 THE POLYTECHNIC, IBADAN AND OTHER HIGHER INSTITUTIONS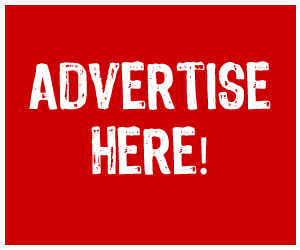 This piece will be incomplete without begging you to pay the Polytechnic, Ibadan, the College of Agriculture, Igboora and other higher institutions of learning in Oyo State that you are owing. They deserve to be made somewhat happy too, at least for this electoral moment, because you won't get their votes on a silver platter as you did in 2019.
Please consider the fact that your Delta State Platinum Consultant's refusal to approve necessary funds for Oyo State higher institutions is affecting the staff's mental health already. Is waiting for approval to buy ordinary whiteboard markers, rationing booklets and reusing envelopes which never happened before you not enough? For your information, the Polytechnic, Ibadan has dropped from top 3 polytechnics in Nigeria to number 23!
Not only that, the numerous Polytechnic Ibadan graduates that you want to vote for you have not been getting their hard-earned certificates since 2020 because your Delta guy has not released necessary funds. They are losing hope of getting good jobs with their education.
May God save Oyo State from invaders. If it is not Delta, it will be Rivers.