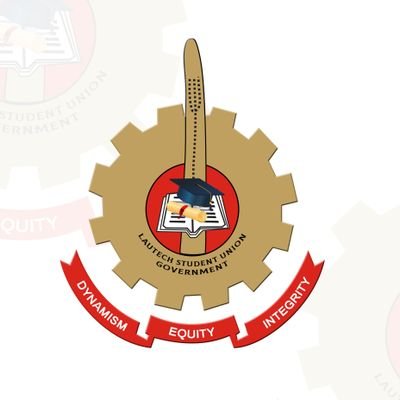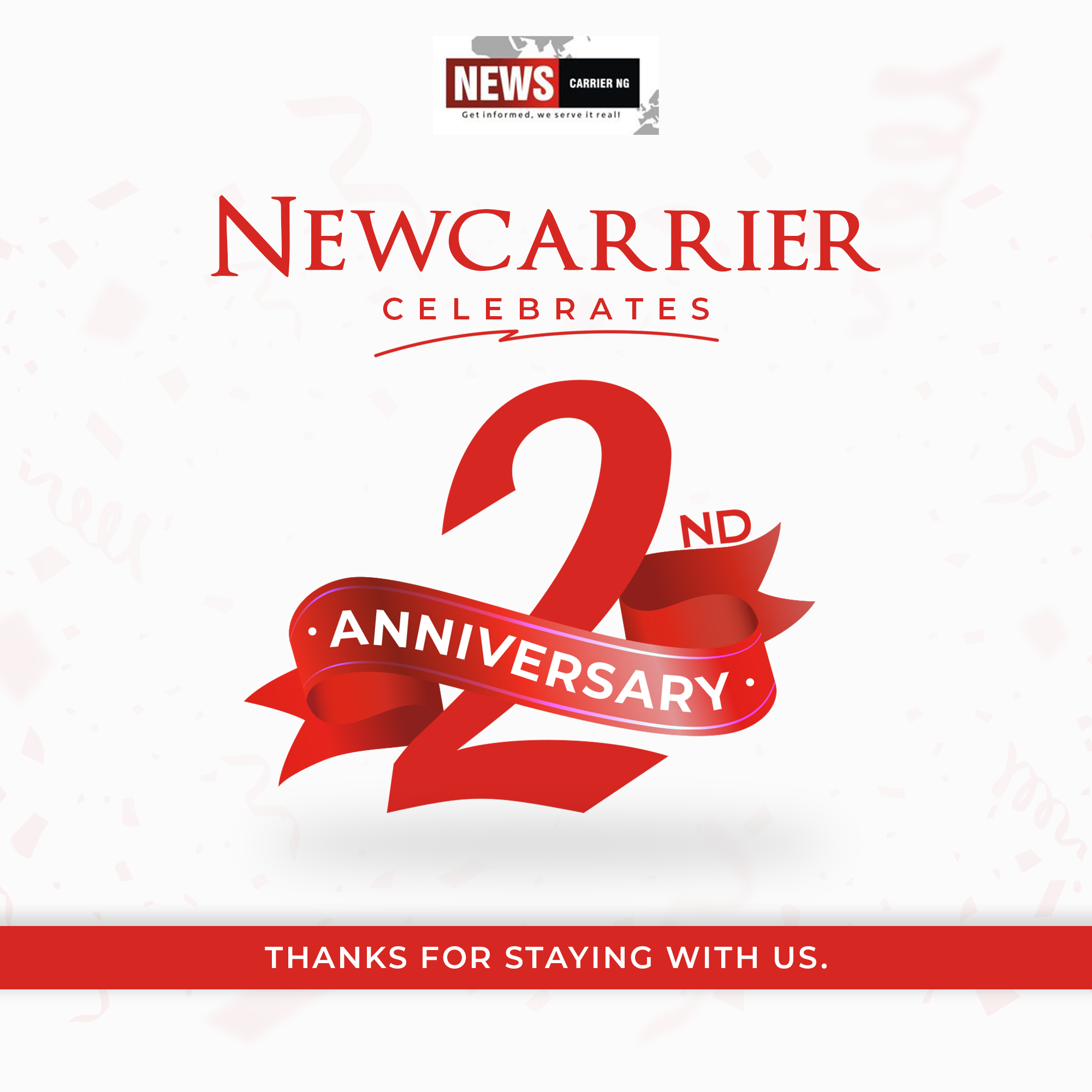 A top member of the management of Ladoke Akintola University of Technology has described the claims that the man and the lady in a sex video that has gone viral are from the university as "malicious falsehood."
The leaked sex video involving a man and a lady went viral on Thursday. The actors were recorded having sex in a bed and at a point somebody was heard knocking at the door while the lady asked the person to come in. The man, at a point obviously realised he was being recorded and he attempted to use the duvet to cover himself and his face but the lady removed it.
The university official who spoke  with our correspondent on Thursday night on condition of anonymity said the university was appalled at the rate at which some mischief makers were going about maligning the image of the university.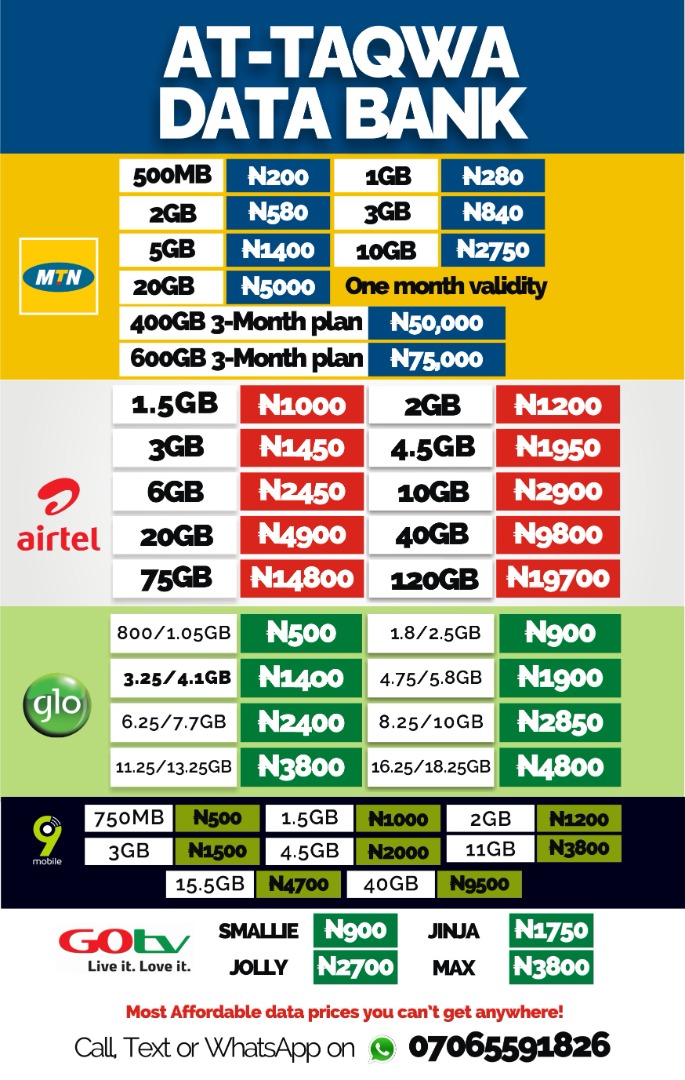 The official said the university called the Dean of the Faculty of Agriculture and other deans to see the video and identify the face of the so-called LAUTECH lecturer but they all said they don't know the man.
He said, " The position of the university on the matter is that we are challenging anybody that is sure the  man is our lecturer or that the lady is our student to stake their integrity by coming to our university to identify either the 'lecturer' or the 'student.'
"We are ready to oblige anybody the opportunity to do that but failure to prove us wrong will not be treated with levity. The university has been constantly maligned and it is unfortunate.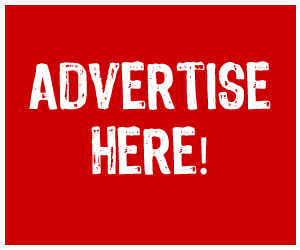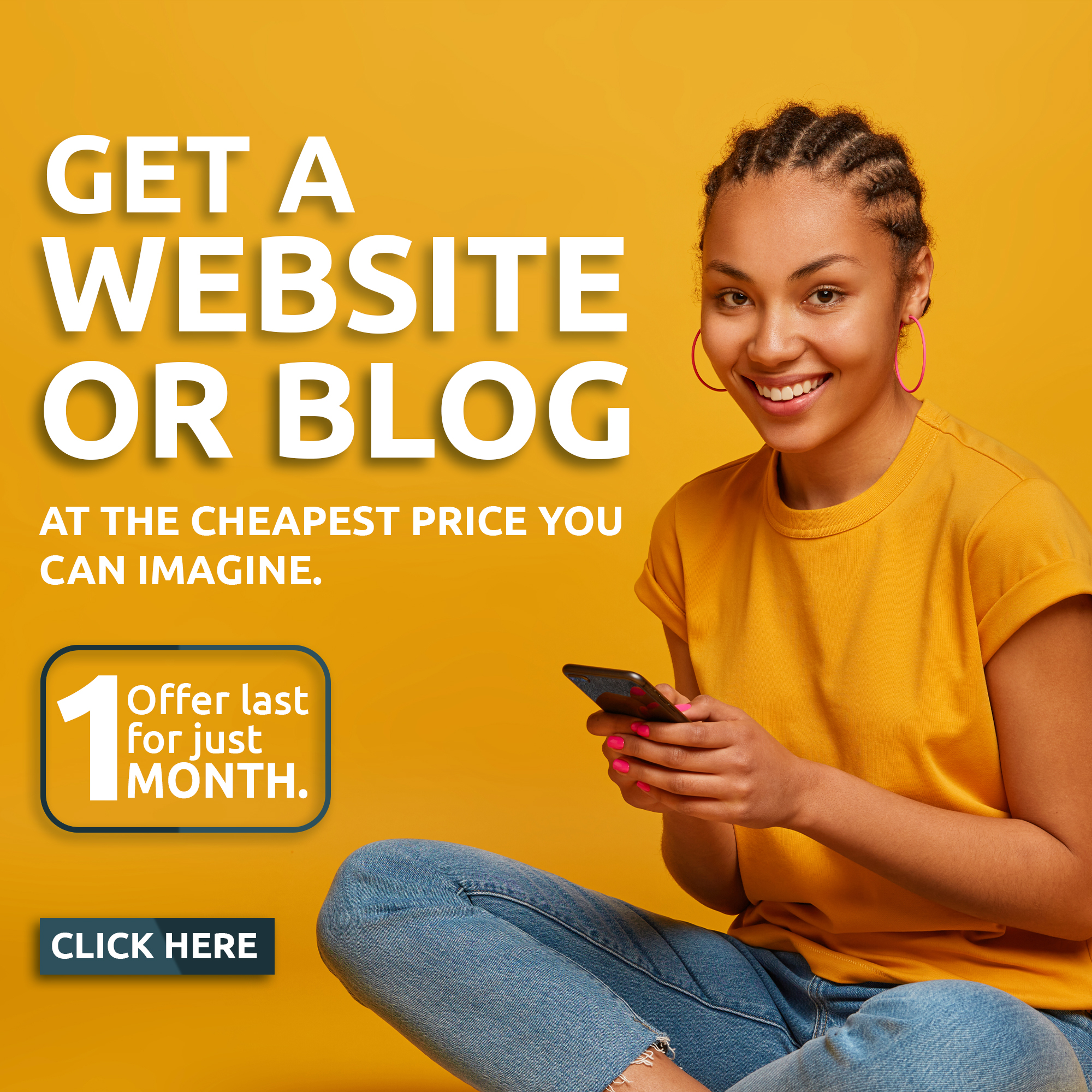 " There are many good things in research and breakthroughs happening in our university but they do not care about such. They are only interested in cooking up fake stories to rubbish our achievements. "
The university official spoke with our correspondent  just as the Chairman of the National Association  of Nigerian Students Joint Campus Committee, Oyo State chapter,  Mr Mayowa Opakunle, told our correspondent in a separate interview that the actors in the video were not known to students and officials in LAUTECH.
Opakunle, who is also a student at Department of Marketing said the students of the university were angry at the rate at which some unscrupulous persons  wre bent on bringing down the image of the university.
He said, " The man in the video is not LAUTECH lecturer and the lady is not our student. We have watched the video over and over and we want to let the whole world know that the claims that the actors in the sex video are from LAUTECH are not true.
" We have reported the accounts of those who started tweeting the sex video to Twitter. It is unfortunate that some persons just want to paint our university bad at all times.
" I will lead the students to protest and ensure that justice is served if the lady is our student and the man is our lecturer but the claims are not correct."