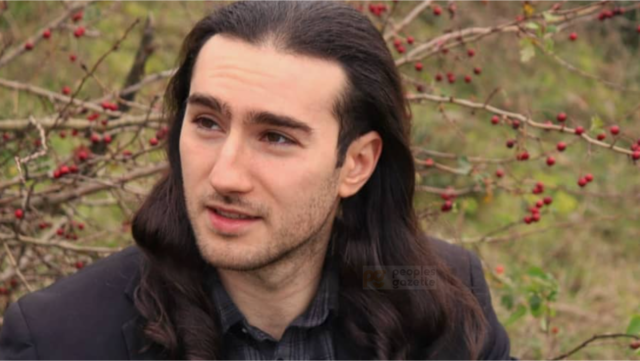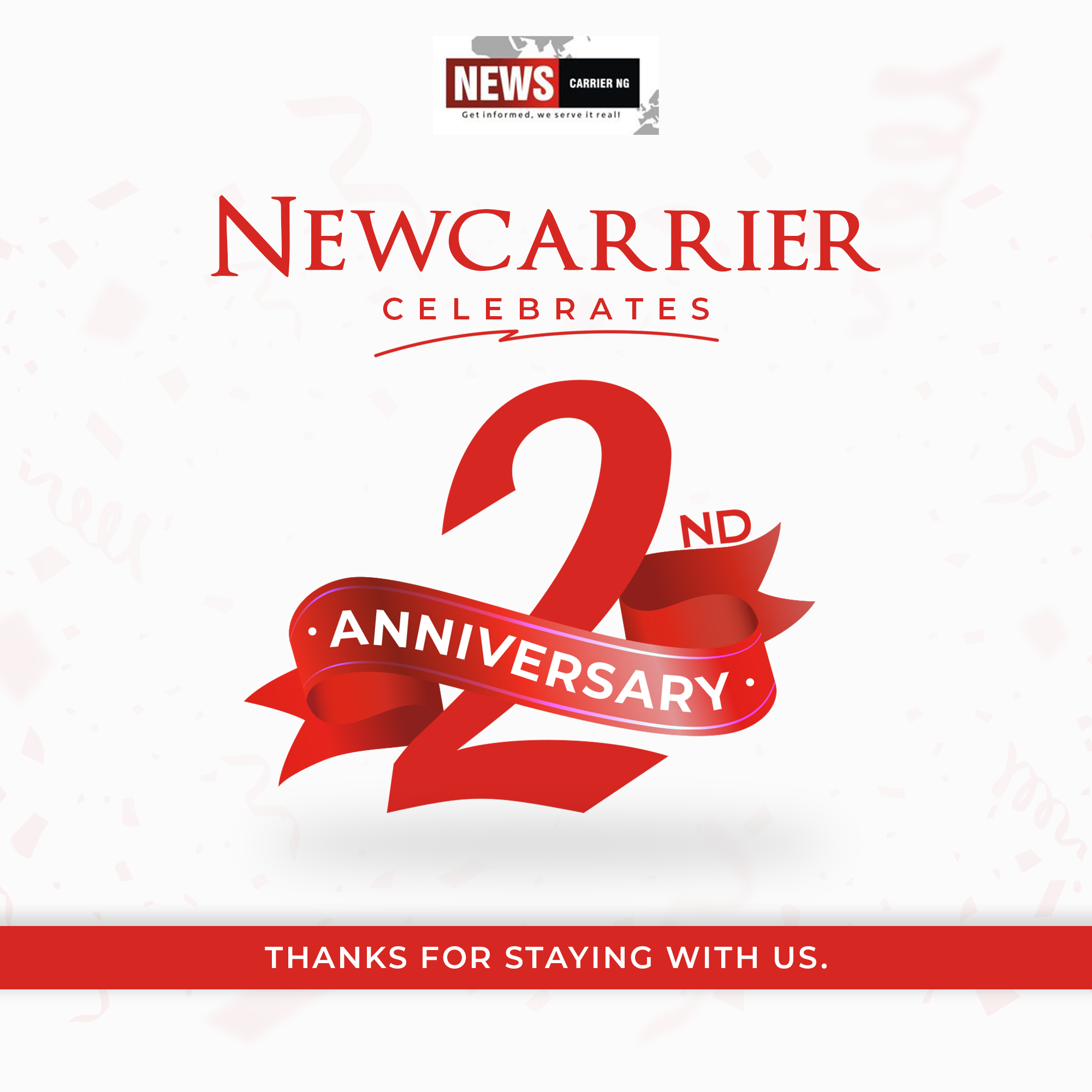 A 28-year-old Frenchman identified as Damien Tarel has been sentenced to four months in prison on Thursday for slapping France's president, Emmanuel Macron in the face.
Mr Tarel was also banned from ever holding public office in France and from owning weapons for five years over the swipe on Tuesday.
It was gathered that Mr Tarel acknowledged in court that he had caught Mr Macron with a "rather violent" swipe but testified that the attack was impulsive and unplanned.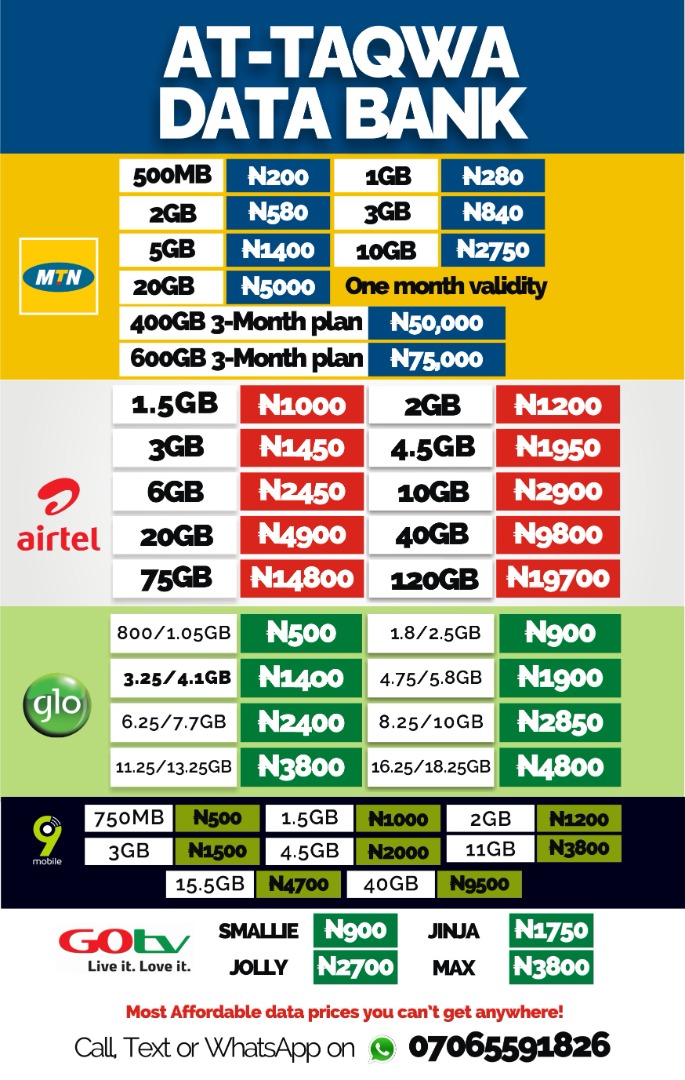 "When I saw his friendly, lying look, I felt disgusted, and I had a violent reaction," he told the court in the southeastern city of Valence. "It was an impulsive reaction. … I was surprised myself by the violence."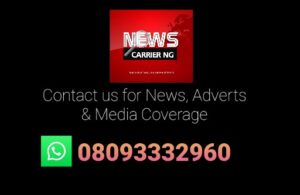 He said he and his friends had considered bringing an egg or a cream pie to throw at the president, but had dropped the idea – and insisted that the slap wasn't premeditated.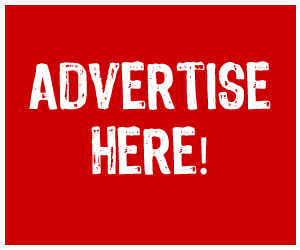 Video showed him slapping Mr. Macron's left cheeks as he jogged toward a small, cheering crowd who were kept back behind traffic barriers in the winemaking town of Tain-l'Hermitage, according to two videos broadcast on French television.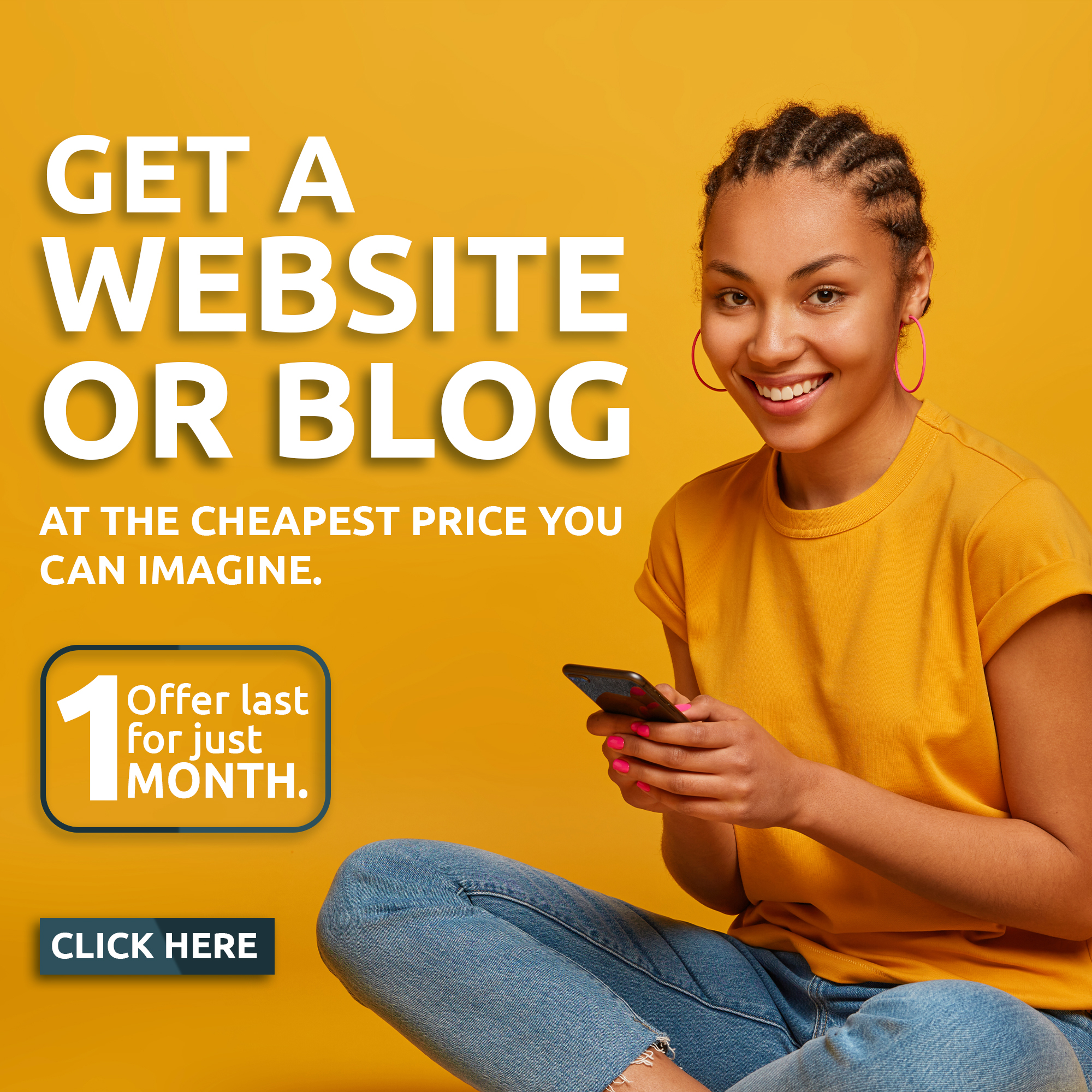 The man could be heard shouting out "Down with Macron," before striking Mr Macron's face.
Mr Macron's security entourage quickly intervened to pull the man to the ground and move the French leader away from him.
Mr Tarel told the court that he supported the yellow vests economic protest movement that shook Mr Macron's presidency in 2019. He told investigators that he held right- or ultra-right political convictions without being a member of a party or group, according to the prosecutor's office, the guardian reported.
The charge of violence against a person invested with public authority is punishable by up to three years' imprisonment and a fine of €45,000 ($54,000).
Mr Macron wouldn't comment on the trial on Thursday, but said: "Nothing justifies violence in a democratic society, never."
"It's not such a big deal to get a slap when you go toward a crowd to say hello to some people who were waiting for a long time," he said in an interview with broadcaster BFM-TV. "We must not make that stupid and violent act more important than it is."
At the same time, the president added, "we must not make it banal, because anyone with public authority is entitled to respect."