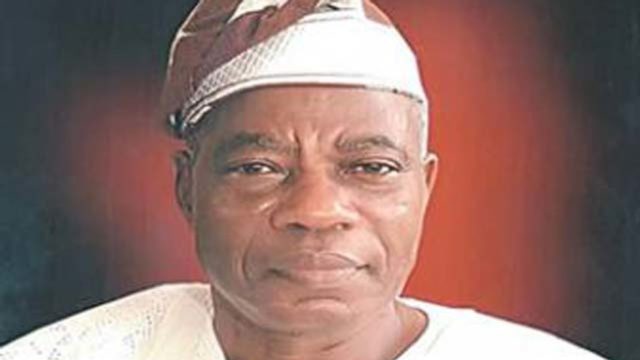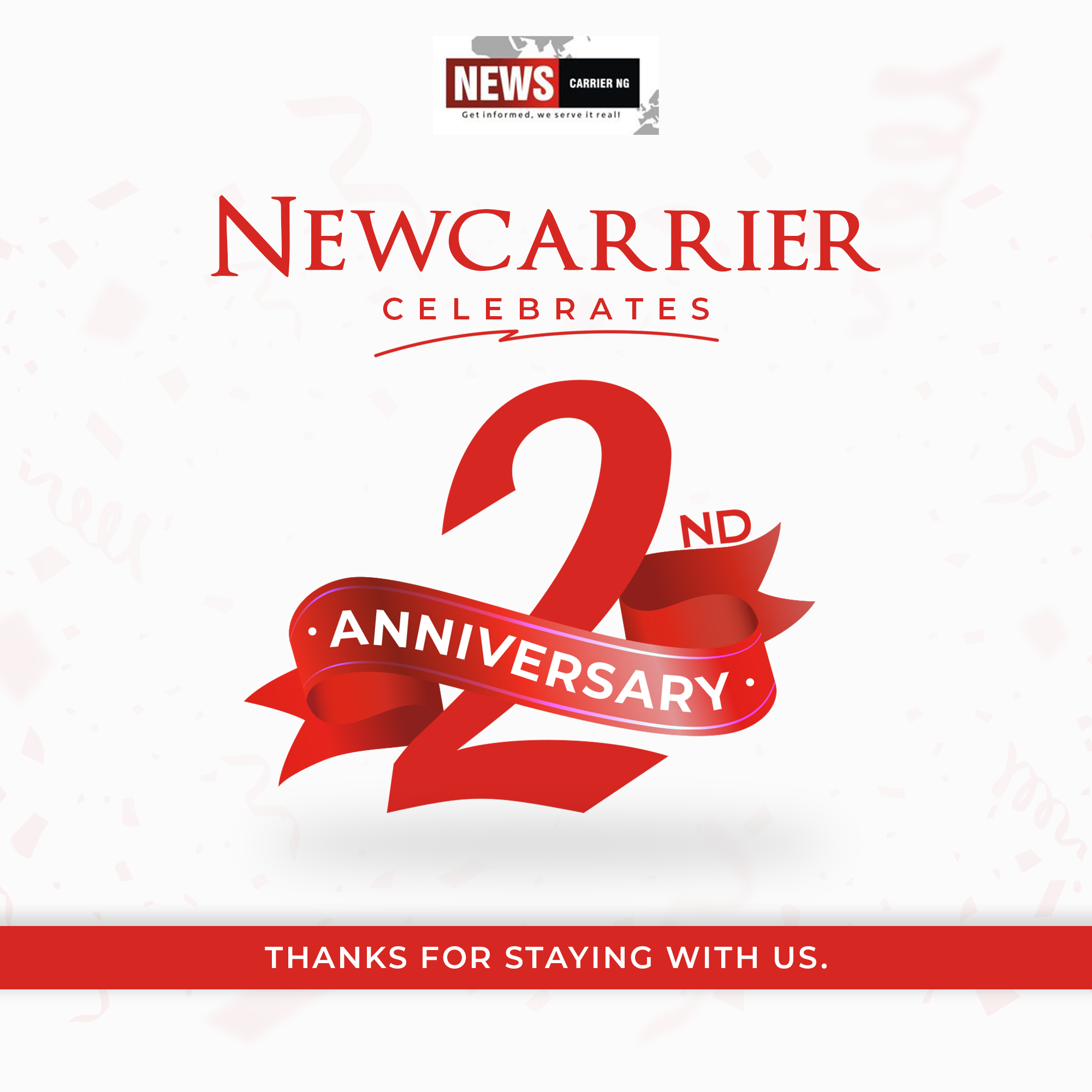 Today, one of the surviving apostles of the Bola Ige political philosophy, a core Awoist and a major statesman in Oyo State, Chief Michael Koleoso, turns 85. Born into the family of Emi-Abata of Saki on April 30, 1938, Koleoso had his primary education at Baptist Primary School, Ajegunle, Saki, and later proceeded to the famous Olivet Baptist High School, Oyo, where he was from 1957 to 1961. He was later to attend the School of Hygiene, Eleyele, Ibadan for his Ordinary National Diploma (OND) and in 1965, proceeded to do his Advanced Certificate (RSII), today's equivalent of an HND, in 1965 and 1966.
In today's Oyo state, in spite of his age, Koleoso remains one of the most respected statesmen and is deferred to by all and sundry, especially the political class, for his past contributions to the socio-political climate of the state.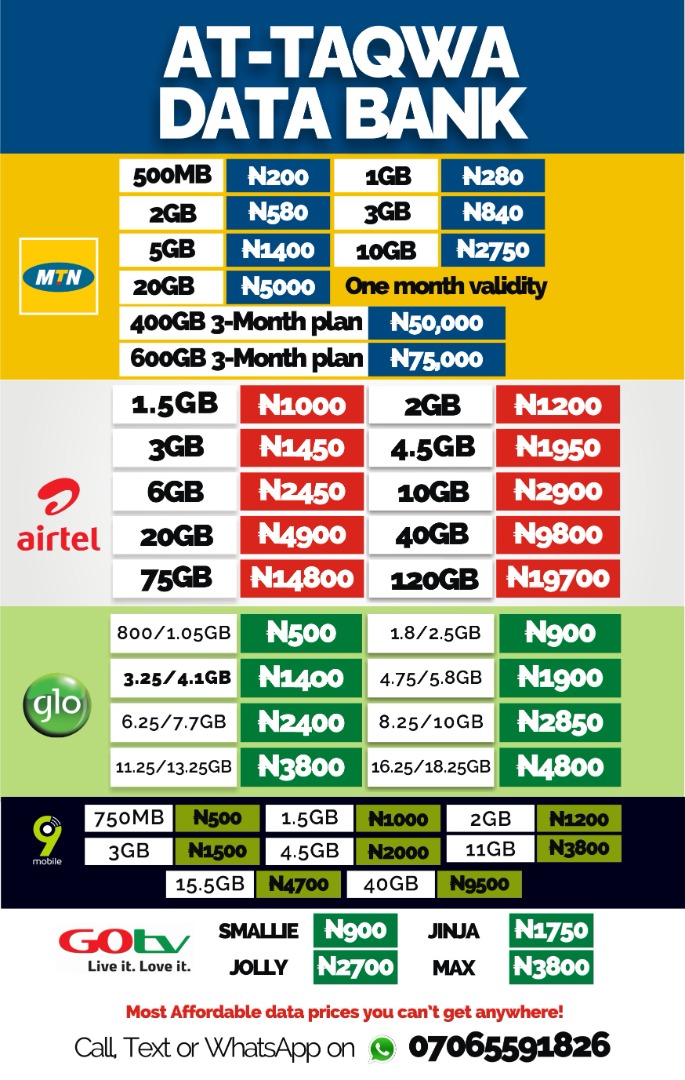 Koleoso joined the civil service of the Western Region with the position of head of the health department of the old Saki District Council. He spent years in the service before dabbling into business. His first establishment was Esmak Nigeria Limited which exists today and focuses on commodity distribution, transportation, real estate, and hospitality. His entrepreneurial ability soon became legendary, just as did his lifestyle of order, balance, discipline, and self-restraint.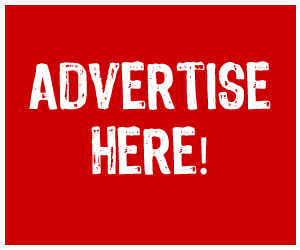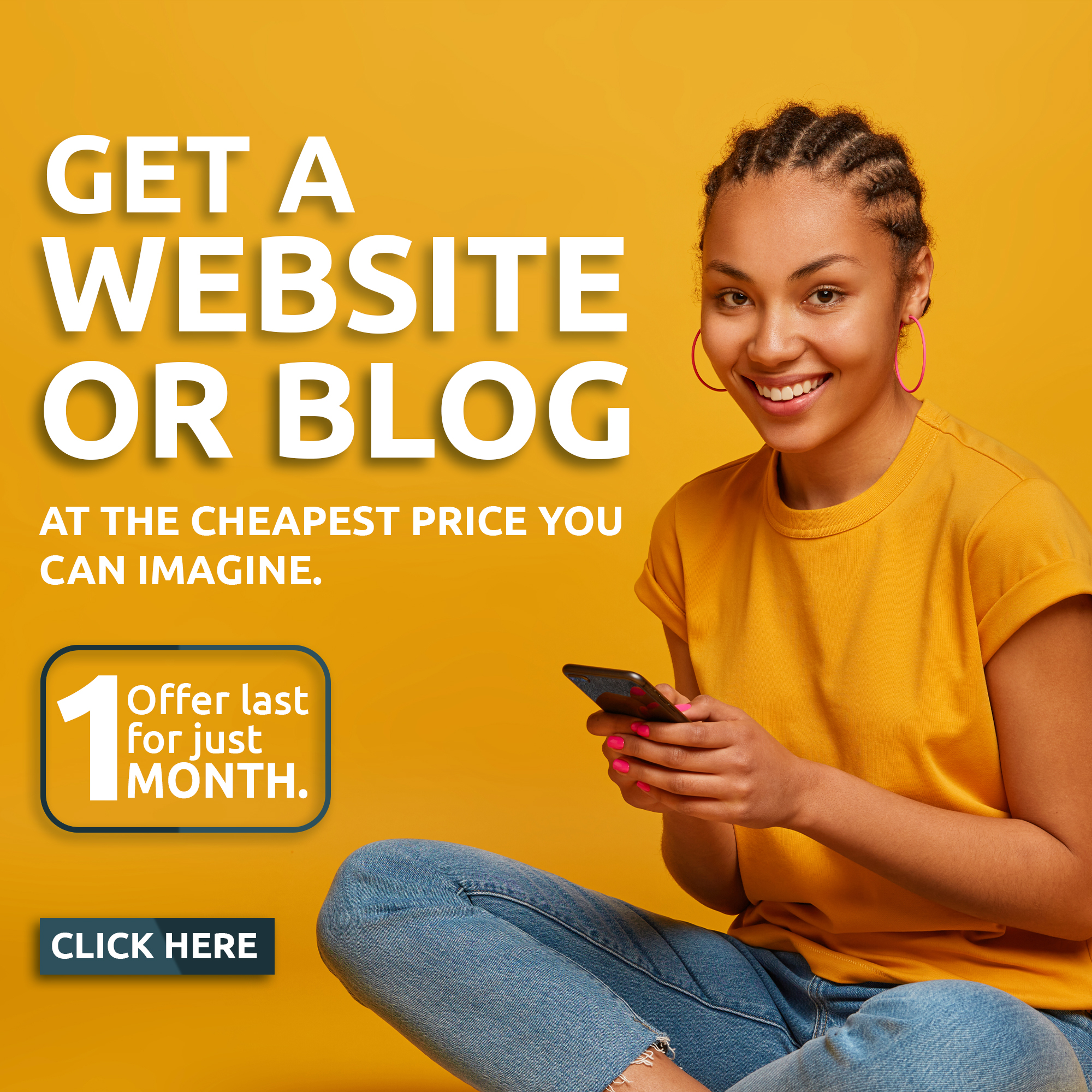 Today at 85, Koleoso is one of the surviving triumvirate of the Bola Ige cabinet of 1979 to 1983, Ige himself having been assassinated in 2001. Koleoso, widely known as Babalaje, began his political career when he was elected unopposed as councilor in the Ifedapo local government area of the Old Oyo state in 1976. In 1979, he got elected into the Oyo State House of Assembly as the representative of the Ifedapo constituency on the platform of the Chief Obafemi Awolowo-led Unity Party of Nigeria (UPN). He was later appointed by Chief Ige, the first executive governor of Oyo state, as commissioner.
Koleoso teamed up with the late Lam Adesina, who became Oyo state governor in 1999 and was made secretary to the state government in that administration, a position in which he served from 1999 to 2003. He later became the National Chairman of the Alliance for Democracy (AD) and was made chieftain of the Yoruba political and social group, Afenifere and a member of the Yoruba Council of Elders (YCE).
As he turns 85 today, Oyo state stands in awe of a politician with a political finesse that is fast ebbing in the Nigeria of today. He is alert, and in-depth in his political analysis and is still looking forward to a Nigeria of the dream of he and his Nigerian leaders of the post-colonial era.
Here is wishing Baba Koleoso a happy 85th birthday.