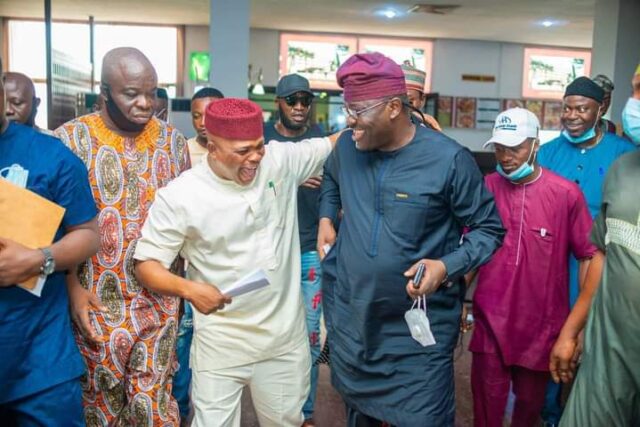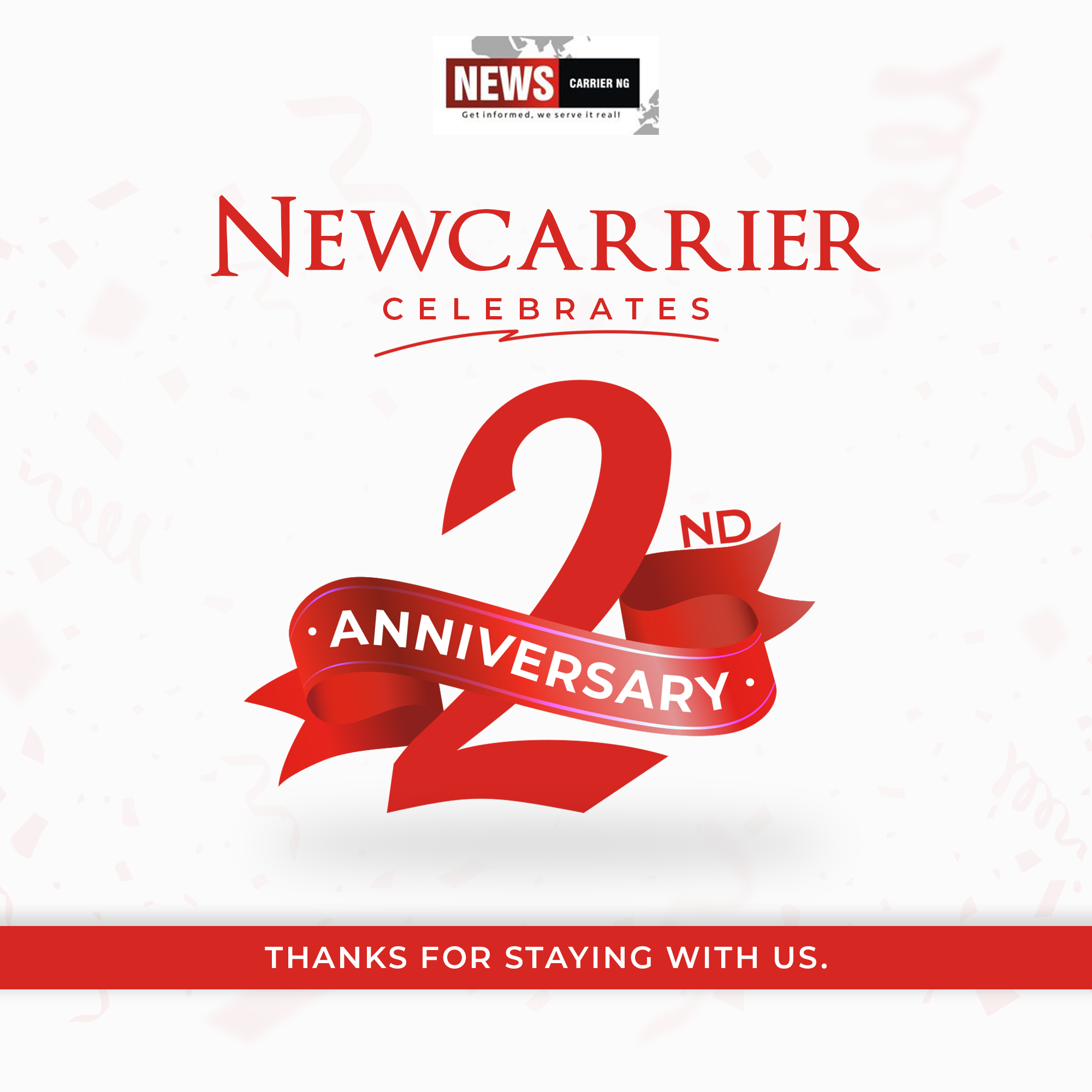 The Chairman of the Nigerian Communications Commission (NCC),Professor Adeolu Akande has congratulated the All Progressives Congress (APC) in Oyo State over the judgement of the Supreme Court which declared the dissolution of elected local government councils in the state as illegal, null and void.
Professor Akande also congratulated the members of the Association of Local Government of Nigeria (ALGON) for their steadfastness and principled challenge of the illegal dissolution of the councils up to the apex Court in the country. "This is the distinctive feature of democrats and history will be kind to you all for your principled stand", he said.
In the statement personally signed by him, Professor Akande said Governor Seyi Makinde should learn from the misadventure of dissolving the councils against the laws of the country and extand judgments of the Supreme Court. "He should begin to conduct himself in accordance with the laws of the country",he advised.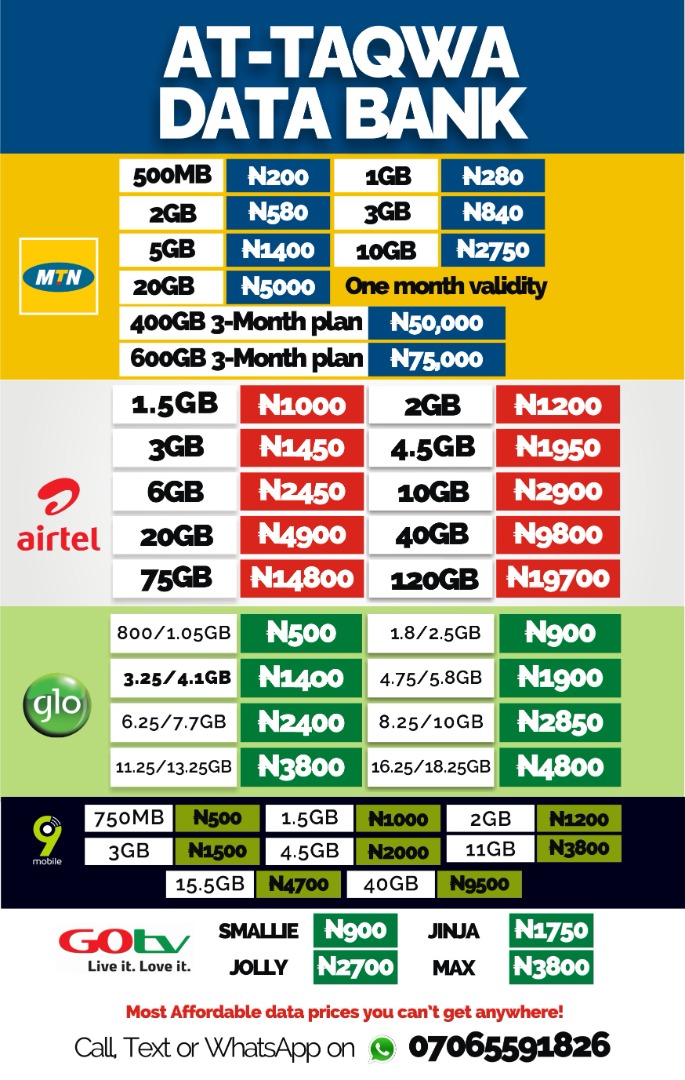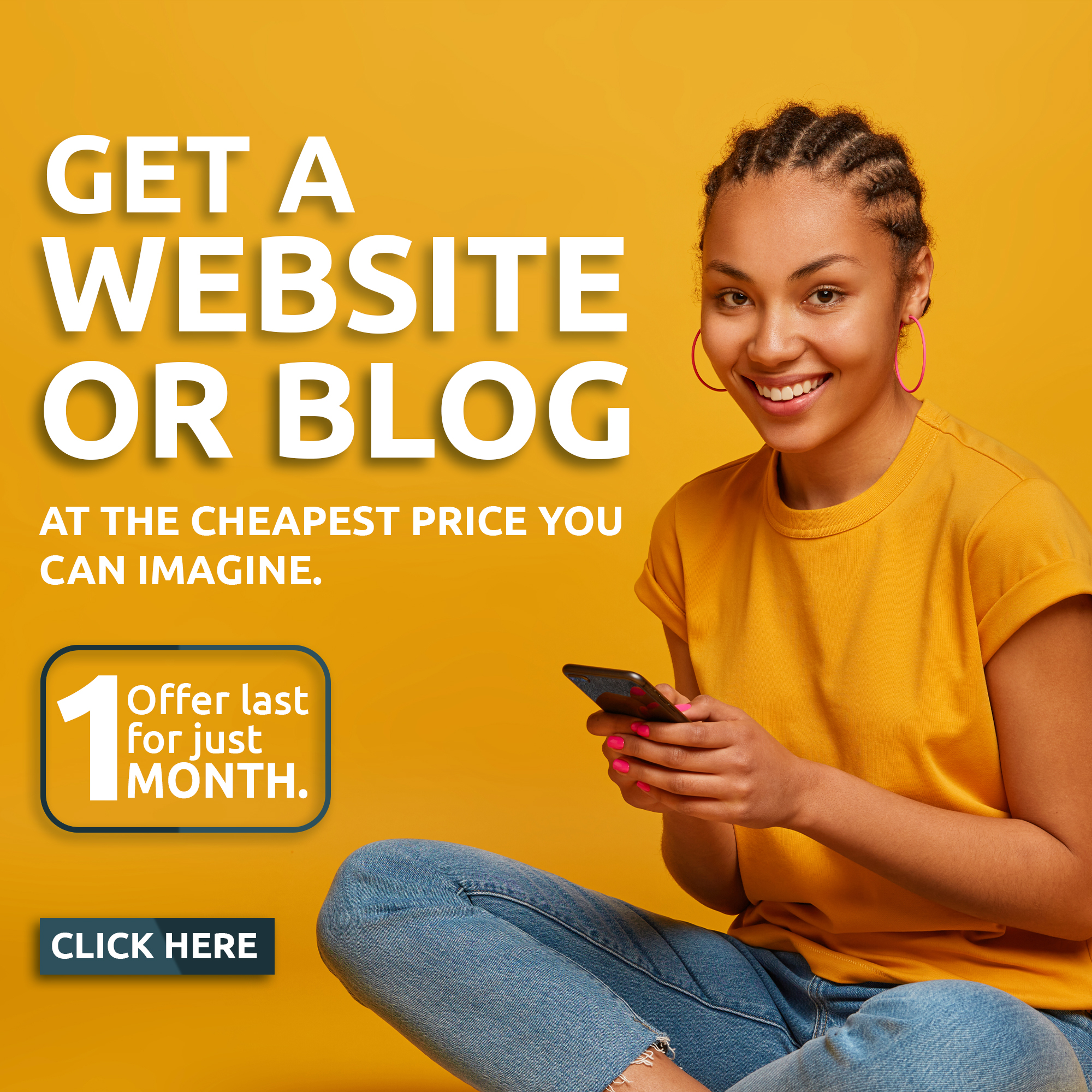 'It is most unfortunate that Engineer Seyi Makinde went clearly against extant judgements of the Supreme Court to dissolve the elected councils. It is also unfortunate that poor tax payers in the state would have to cough out N20million to pay for the cost awarded by the Supreme Court against the Oyo State Government.
"It is advisable that the Governor Makinde views every such money from the state coffers as funds that could have been better utilised for development instead of assuming that it is at no cost to him personally".
Professor Akande said the important message from the Supreme Court judgment is that the earlier the country embraces local government autonomy, the better for the development of the country.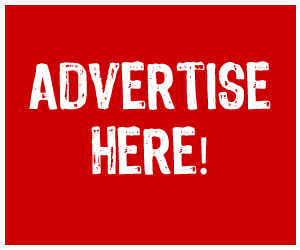 "The administration of local government remains a sorepoint in our democracy. The councils are the nearest to the people and they feel the pulse of the people faster than any other level of government. They are also the first point of call for the people at the grassroots in time of distress. We should promote autonomy of local government in terms of funding, personnel and constitutional roles. This is the surest way to fast track development at the grassroots", he concluded.