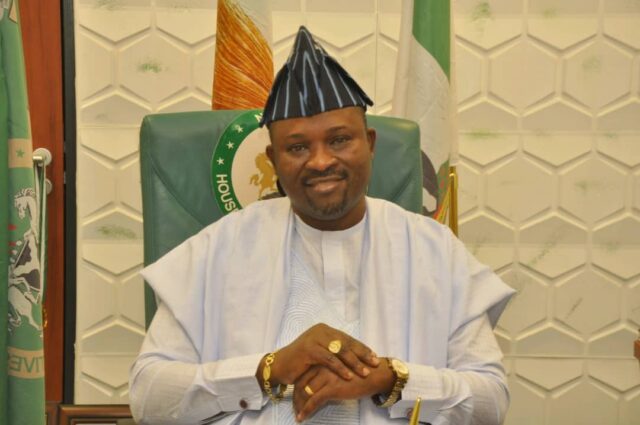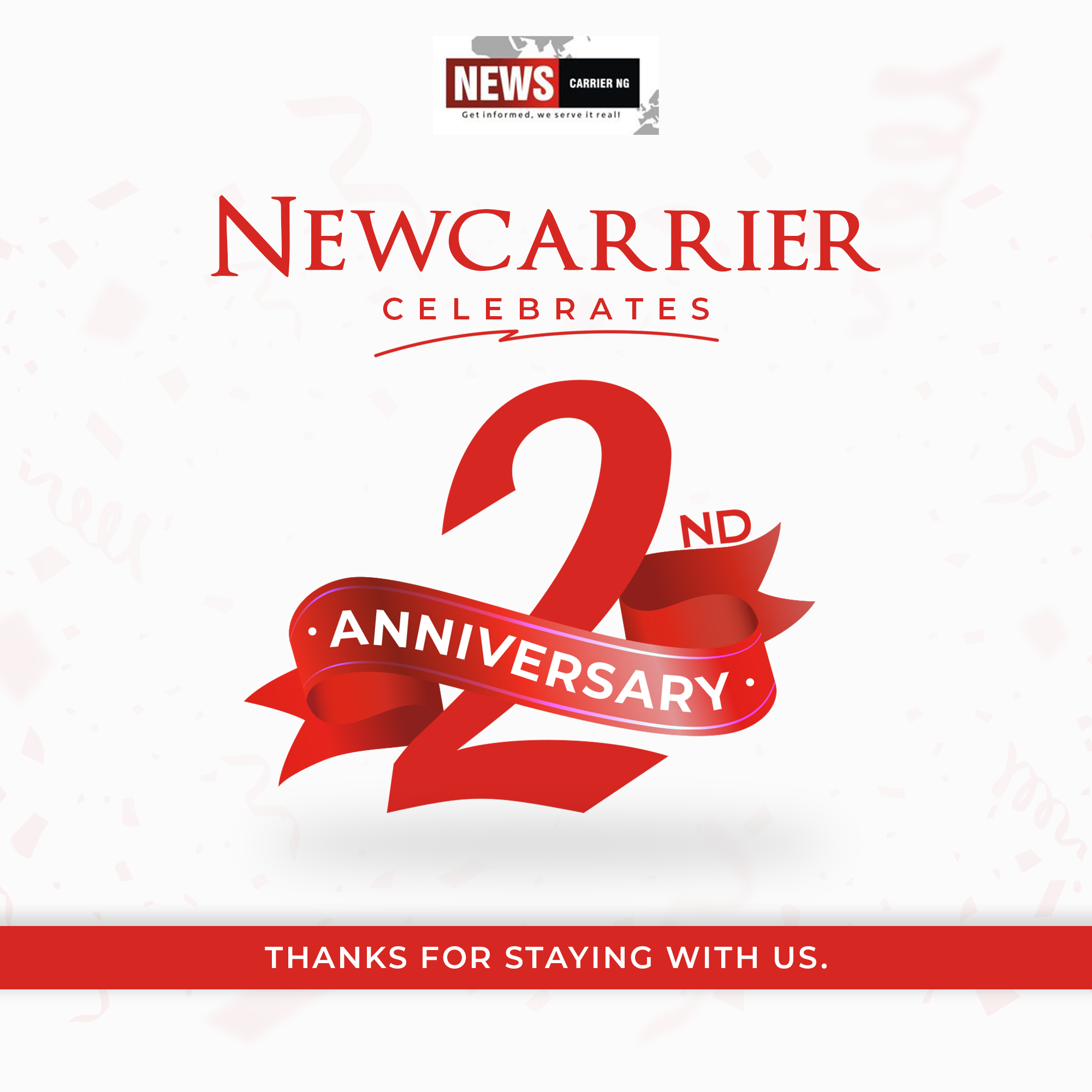 The pronouncement by the apex court of Nigeria on the protracted legal tussle between the Oyo State ALGON and Oyo State Government, which declared the dissolution of elected Chairmen and Councillors by Governor Seyi Makinde null and void has been applauded by the Ibadan North Federal Rep, Hon. Olaide Akínrẹ̀mí.
Hon. Akinremi Jagaban in a statement released shortly after the verdict was passed stated that, "Governor Seyi Makinde acted against the constitution through abuse of his powers, as he subjected and trampled upon the will of the people of Oyo State through his illegal actions."
Hon Olaide Akínrẹ̀mí further stated that no man is above the law, and he is happy that the Supreme Court has made the right judgment by ruling against the tyrannical acts of Governor Seyi Makinde today. "It is important that a precedent is set against such tyrannical acts by any Governor in the future", he said.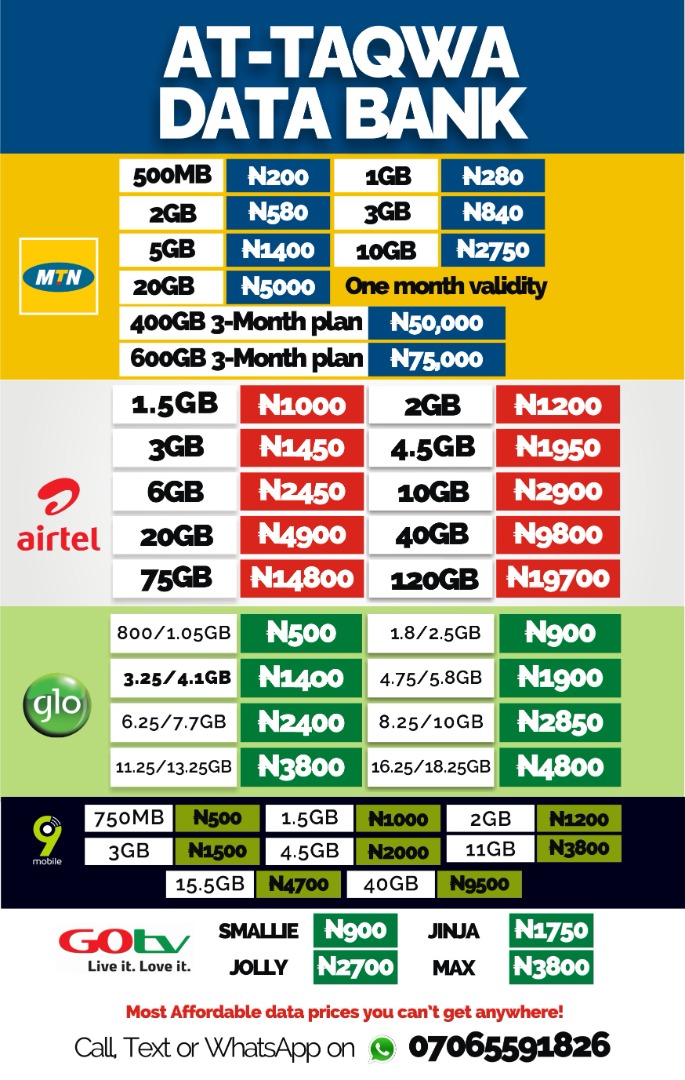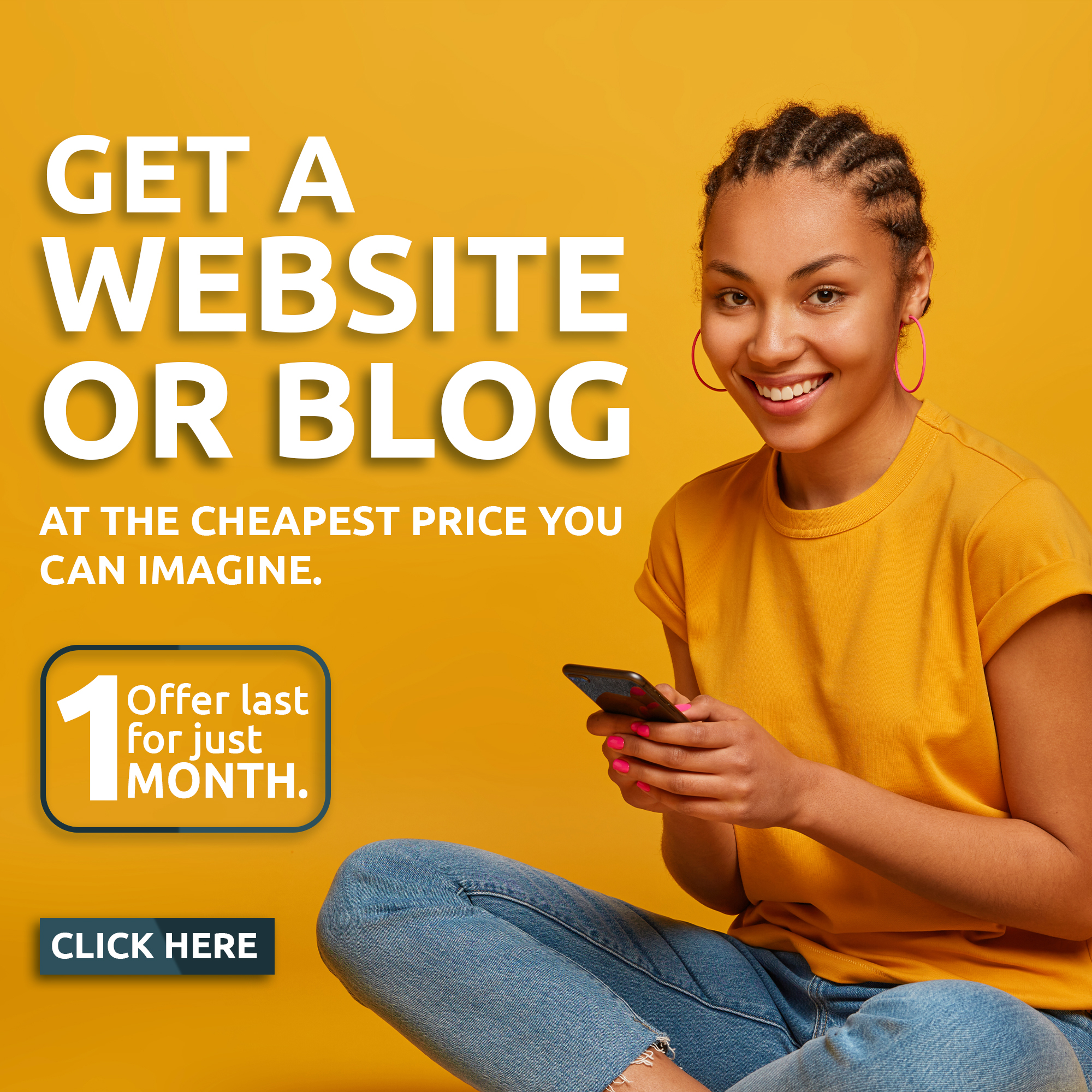 Hon Jagaban declared the Supreme Court verdict as a victory for the rule of law and an important step in our democratic growth. He said, "we all have a role to play not only as politicians, but as law abiding citizens too if we want to achieve the Nigeria of our dreams."
"For our democracy to grow and become attractive, active political players must be cautious of playing by the laws of the land, one on which Governor Seyi Makinde deliberately erred on as far as the ALGON case is concerned", he said.
Hon Olaide Akínrẹ̀mí concluded by appreciating the leadership of Oyo ALGON for their doggedness and strong will to have pursued the case to a logical conclusion, and congratulated them for a deserved victory.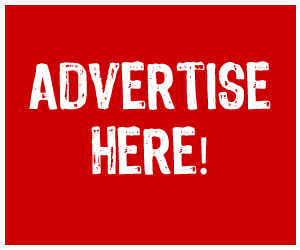 Signed:
Micheal Adegbuyi, Media Assistant to Hon Olaide Akínrẹ̀mí Jagaban.