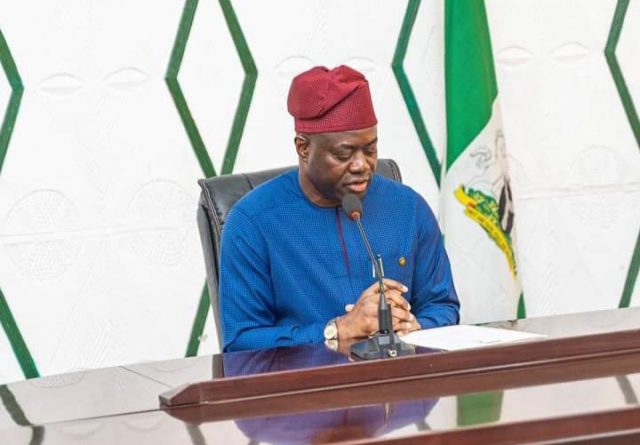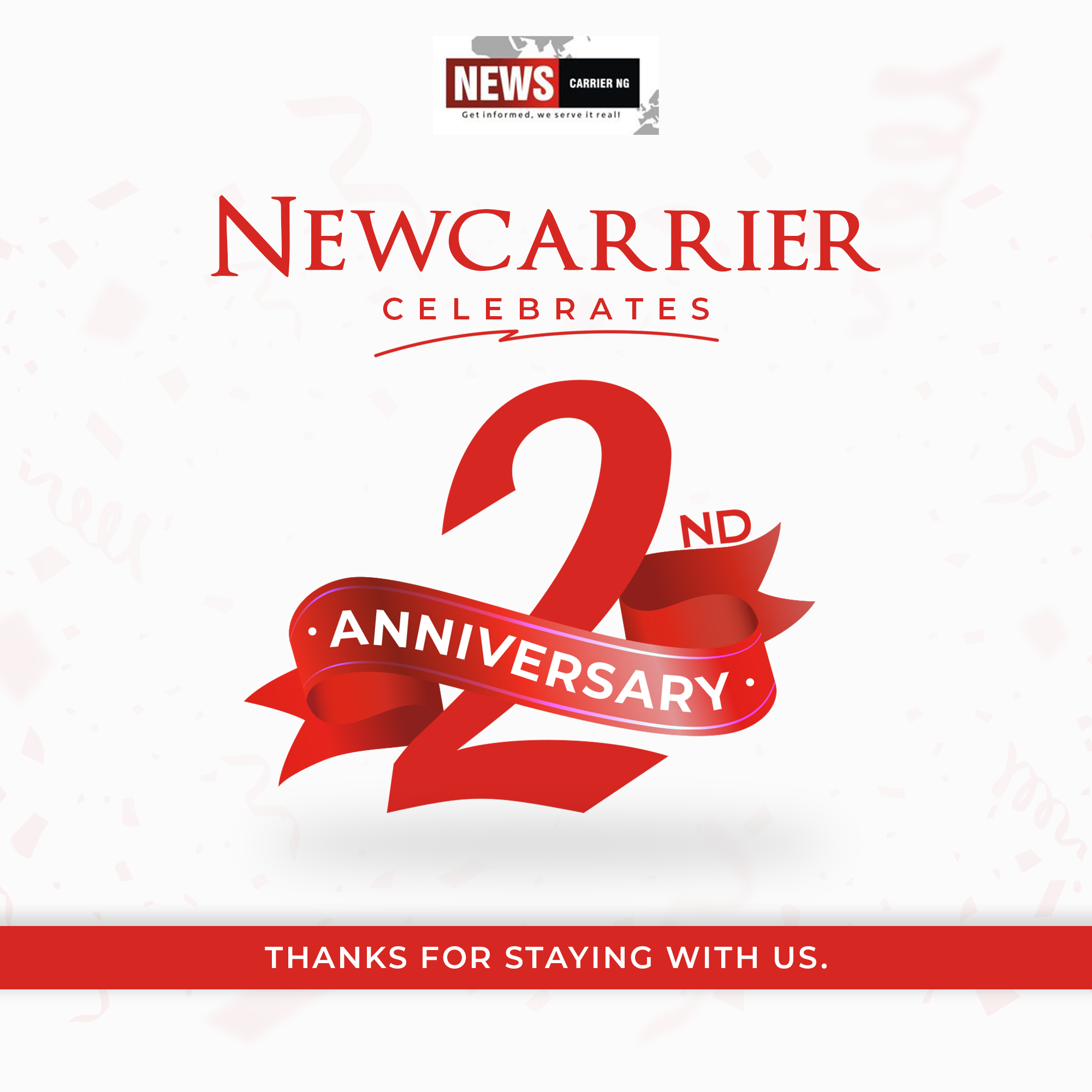 A group of concerned staff of The Oke-Ogun Polytechnic Saki has written a letter to Governor Seyi Makinde of Oyo State, demanding immediate sack of the institution's governing council chairman and immediate transfer of former rector over what they described as gross misconduct and insubordination.
According to a letter signed by 42 members of staff of the institution, the concerned staff expressed their displeasure over bad state of The Oke-Ogun Polytechnic Saki and compromised posture of Governing Council Chairman, Professor Adesola Ajayi.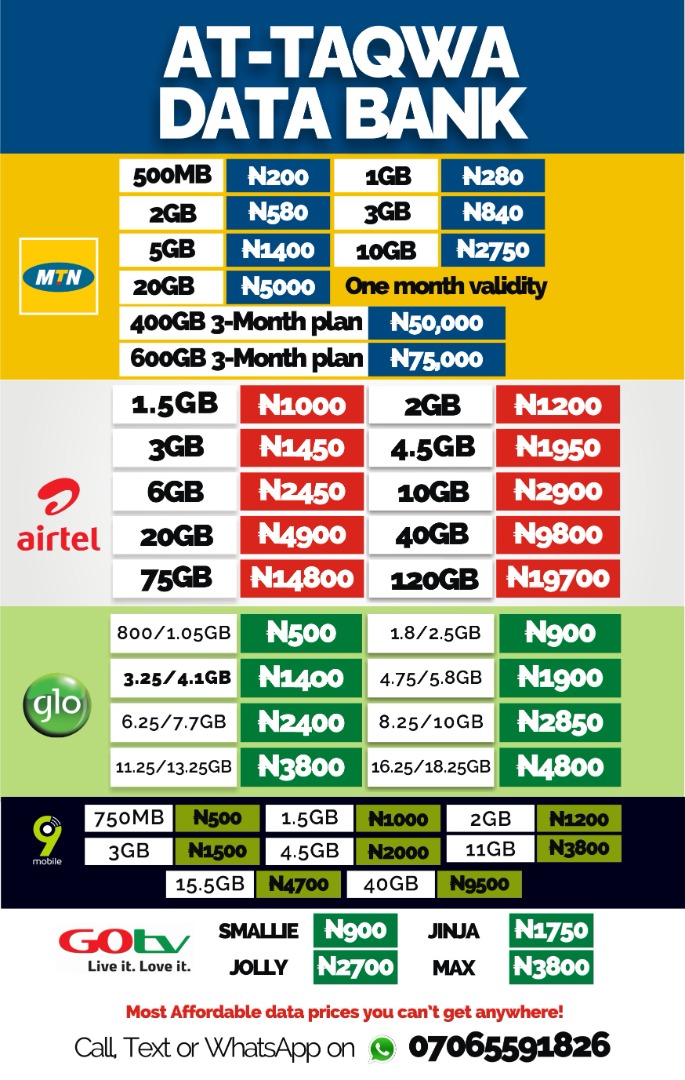 The letter noted that Prof. Ajayi is contending with the power of the governor by insisting not to implement contents of the White Paper given to him by the Oyo State Government.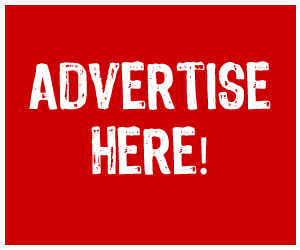 The concerned staff emphasised that instead of the Governing Council to revoke appointments of principal officers of the institution, they were allowed to run out their tenures with full benefits. "Having been satisfied that the appointments of the substantive Principal Officers, namely the Rector, Bursar, Registrar and Librarian were fraught with a lot of irregularities, it is recommended that these appointments should be revoked" The staff cited an extract of the White Paper.
The letter demands immediate transfer of the former rector, Mr. M. O. Oladeji to any of the state-owned tertiary institutions in line with the White Paper approved by the governor.
The letter reads in full:
THE OKE-OGUN POLYTECHNIC, SAKI
P. M. B 021, SAKI, OYO STATE
                                                                 Date______________________
To:
His Excellency,
Executive Governor of Oyo State,
Engineer Seyi Makinde,
Oyo State Secretariat,
Ibadan.
Dear Sir,
NON IMPLEMENTATION OF WHITE PAPER BY PROFESSOR ADESOLA AJAYI: GROSS MISCONDUCT & INSURBODINATION TO HIS EXCELLENCY AND STATE EXECUTIVE COUNCIL MEMBERS
Your Excellency Sir, we want to plead with you to seek your audience on bad state of The Oke-Ogun Polytechnic Saki and the compromised posture of Governing Council Chairman, contending with the power of the Governor by insisting not to implement the instruction(s) given to him via the WHITE PAPER.
Sir, it is no more news that The Oke-Ogun Polytechnic, Saki is engulfed in an artificially created and self-induced crisis, which was as a result of personal interest and ego.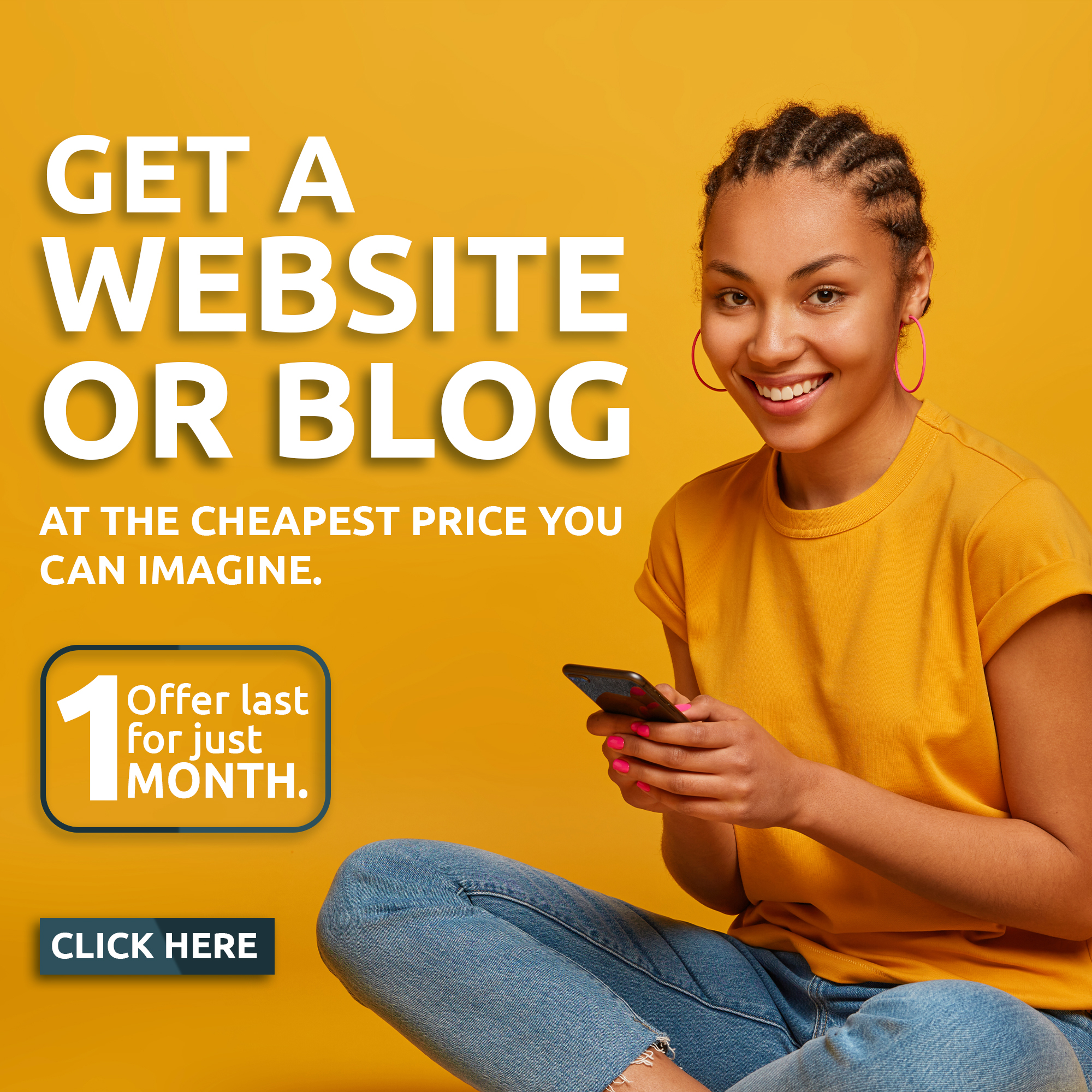 The Oke-Ogun Polytechnic was announced as an autonomous institution by His Excellency, former governor of Oyo State, late Abiola Isiaq Ajimobi in year 2014. The institution was a campus of The Polytechnic, Ibadan since 1982 – 2014. The foundation of the institution was laid on fraud, as a result of the appointments of principal officers which departed from due process and extant law that established the Institution. No Governing Council in place because the Council put in place was a kangaroo and not properly constituted, Sir.
However, when a new Governing Council was put in place, crisis erupted between the erstwhile management who were bad managers and the Governing Council who were hell bent to put things in the right order! This aforementioned crisis necessitated your Excellency to constitute a Visitation Panel, from whose report a White Paper emerged. Part of the recommendations of the White Paper that were approved by the State Executive Council (SEC) under your Chairmanship was:
(i) "Having been satisfied that the appointments of the substantive Principal Officers, namely the Rector, Bursar, Registrar and Librarian were fraught with a lot of irregularities, it is recommended that these appointments should be revoked" (see appendix I). Sir, this was not done up till now by Professor Adesola Ajayi led Governing Council. The Acting Registrar who is the Secretary to The Council and Chief Administrative Officer was incapacitated and Professor Ajayi wrote a letter to Mr. M. O. Oladeji that Council has sat on the 15th October, 2020 and approved the reviewed and mutually agreed terms of his appointment as the Rector and that his tenure as the Rector ended on 7th October, 2020. (see Appendix II). Has this not contravened the Committee's Recommendation 1 of Oyo State Government White Paper? Is this not Gross misconduct of a whole professor at Technical University?
(ii) It was recommended that those suspended principal officers should be re-deployed to appropriate Oyo State institutions outside The Oke-Ogun Polytechnic Saki, where they can serve till their individual retirement age(s). 
Committee's Recommendation 2: Sir, this also has not been implemented but instead, the appointment of Mr. M. O. Oladeji, a suspended Rector was restored in the above institution few months ago in contravention of the White Paper approved by the State Executive Council.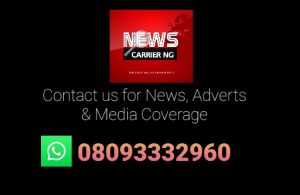 (iii) In line with Committees' Recommendation 19, White Paper further recommend that "All Principal Officers (whether substantive or acting) that collected excesses over their due salaries should refund such" but up till now the recommendation has not been implemented as approved. However, the suspended management was allowed to take their official vehicles and other properties belonging to the Institution away coupled with severance allowances paid to them.
Sir, severance allowances are paid to Officers who have completed their tenure of office meritoriously. In this case, their appointments had been revoked and yet the Governing Council Chairman is celebrating them as if they are heroes. The Chairman of Council is doing this in the guide of settling out of Court as against the white paper which is sacrosanct. He has also approved the payment of balance of their salaries as Principal Officers (after revocation) which they have actually collected. All these ridicule Oyo State white paper and State Government. The white paper says they should return money but up till now the Council Chairman and probably the supervisory Ministry never see any wisdom in getting such money for the State Government from the officers whose appointments had been revoked but rather they have even approved that they should go away with their household gadgets instead of retaining such for the new Principal Officers who are about to be appointed for the institution. He is doing this at a time the Government is battling to pay salaries and offset the arrears of minimum wage. Your Excellency Sir, you can imagine a letter written by the Council Chairman, probably with the consent of the supervising ministry referring Mr. M. O. Oladeji as Pioneer Rector, somebody whose appointment had been revoked. The letter under reference is hereby attached.
(iv) With reference to White Paper Committee's Recommendation 24 approved by State Executive Council; The court case instituted by the suspended Principal Officers of the Institution should be allowed to run its natural course. Reverse is the case by Professor Ajayi. He made sure that he frustrated the efforts of the State Executive Council by calling Mr. M. O. Oladeji to settle out of court with excuse that suspended Principal Officers' appointments are in order and they can win Oyo State Government at court. Is this not gross insubordination?
It would have been better assuming that Mr. M. O. Oladeji the revoked Rector, on resumption towed the path of peace, it would not have been necessary to write this letter to you, Sir.  Since he resumed as a staff, he has been on the vanguard of initiating and fuelling more crisis, which has been further disrupting activities in the Institution and the Community at large. Sir, few weeks ago, Mr. M. O. Oladeji and about 10 others of his "boys" in a tout like manner disrupted an Academic Board, which is the highest legislative organ of the Institution. Also, he and these 10 others have pulled out of Academic Staff Union of Polytechnic (ASUP) of The Oke-Ogun Polytechnic Saki, a Union that comprises of all academic staff, just to destabilise the Institution's progress and peace. He has also been inciting and instigating students, especially Students' Union Executive to cause commotion in the Institution.
Moreover, when the above information reached Saki Parapo, the Umbrella Association of Saki Indigenes, they quickly intervened and called a meeting of all stakeholders and warring factions in the Institution and the community including elders and representative of Okere of Saki, for amicable resolution, yet, Mr. M. O. Oladeji remains recalcitrant and unperturbed, Sir.
On this note and in view of the above, we hereby request that Mr. M. O. Oladeji in line with the wisdom of the White Paper recommendation which you approved should be immediately transferred or seconded to The Ibarapa Polytechnic Eruwa, The Polytechnic Ibadan or Oyo State College of Agriculture and Technology Igbo-Ora, for peace to reign supreme, Sir. We also enjoin your Excellency to impede it on the Governing Council to implement the White Paper to the letter no matter whose ox is gored. This if done, would restore lasting peace into the Institution, Sir.
Moreover, it is equally imperative to bring it to your notice that the Chairman of the Governing Council, Professor S. A. Ajayi, is a compromised personality and the reason why he failed to implement the WHITE PAPER as gazetted. Though, this is not new because immediately he was sworn in as Chairman, he increased all his allowances during first meeting he held with other Council Members and requested that he wants to be riding #30,000,000 (Thirty Million Naira) SUV Car when you, His Excellency was using your personal car then to run affairs of the State. Sir, he is still riding on Technical University (TECH-U) Official car which is still own by the same Oyo State Government. Sir, our prayer is that, we call for his removal as Chairman immediately.
We really appreciate your various concerns about this Institution and other educational Institutions in the State. Your passion for qualitative education in Oyo State is second to none and this has been seen in the performance of students in external examinations, such as WAEC and NECO, we never had it so good like this, Sir. The prompt payment of salaries as when due, implementation of minimum wage and provision of other infrastructural facilities have endeared you into the heart of masses, which further earned you the appellation "Seyi ma se ekan sii" meaning "Seyi would govern for the second time" and by the grace of God it will come pass, Sir.
In conclusion, we implore your Excellency to please in earnest absorb the casual workers into the service of Oyo State as regular staff; this is long overdue as some of them have spent over a decade as casual workers! It is on this note that we are wishing you more successes in your official and personal careers, Sir.
Yours faithfully
Signed by the concerned members of staff.