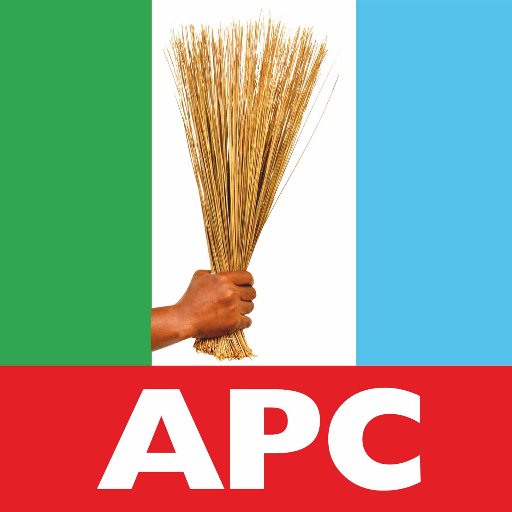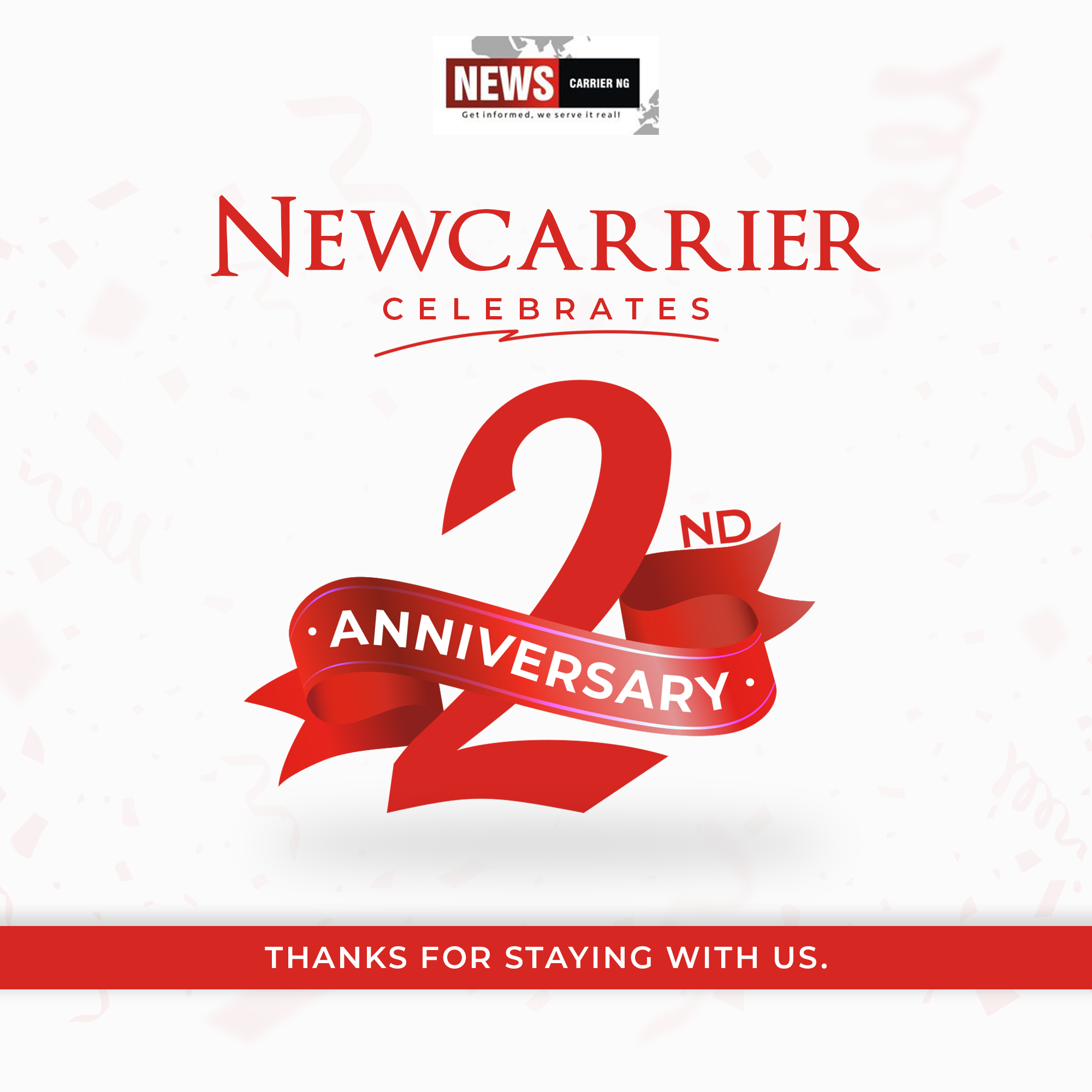 It's quite ludicrous and pitifully pathetic that rather than going neck deep into the primary assignment of statecraft amidst the myriad of challenges confronting the state, the public propaganda network of the Oyo State PDP has the latitude to inter meddle with the internal dynamics of the APC.
Could Governor Seyi Makinde's erstwhile proclivities and reading of your personality be closer to the truth than is obvious or are the adopted semantics for the SIWES boys – spot on?
Permit me to say that the indivisible state chapter of the APC cannot be demeaned by the figments of your imagination(s).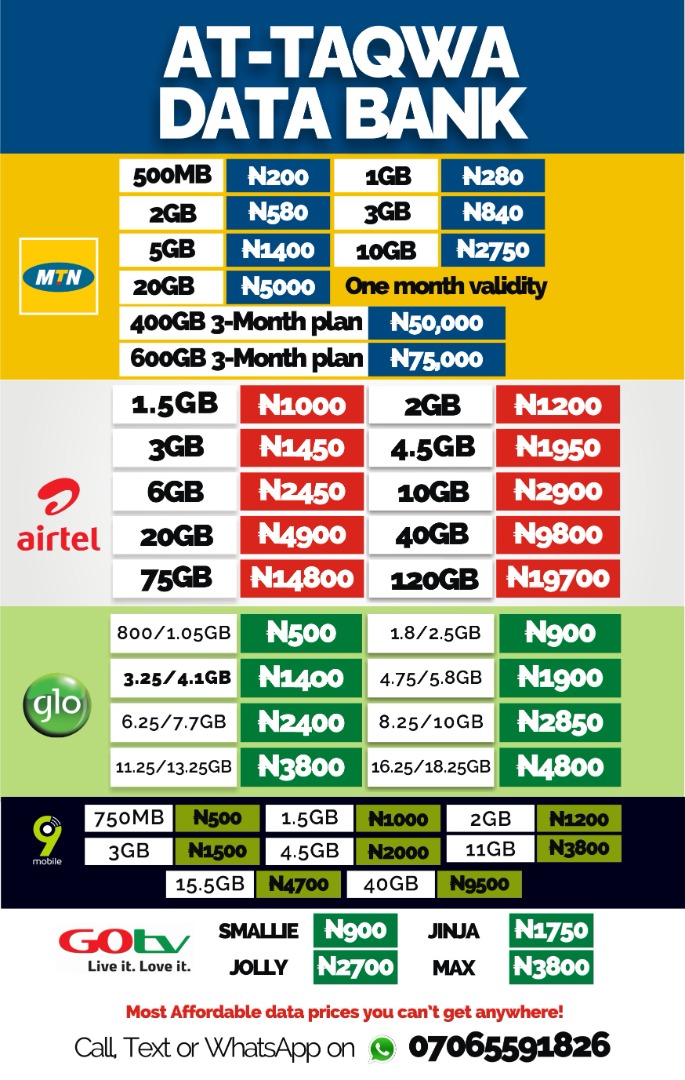 The state political bigwigs in our party are not the commonplace self seeking vampires seeking the cheapest forms of popularity from ANYONE. These folks are saddled with the onerous responsibilities of REVAMPING and REPOSITIONING our great party from the maradonic styles of the PDP setup whose premeditative attempts to skillfully hide behind the N48bn assets declaration to loot and plunder the Oyo state treasury, is now obviously obvious.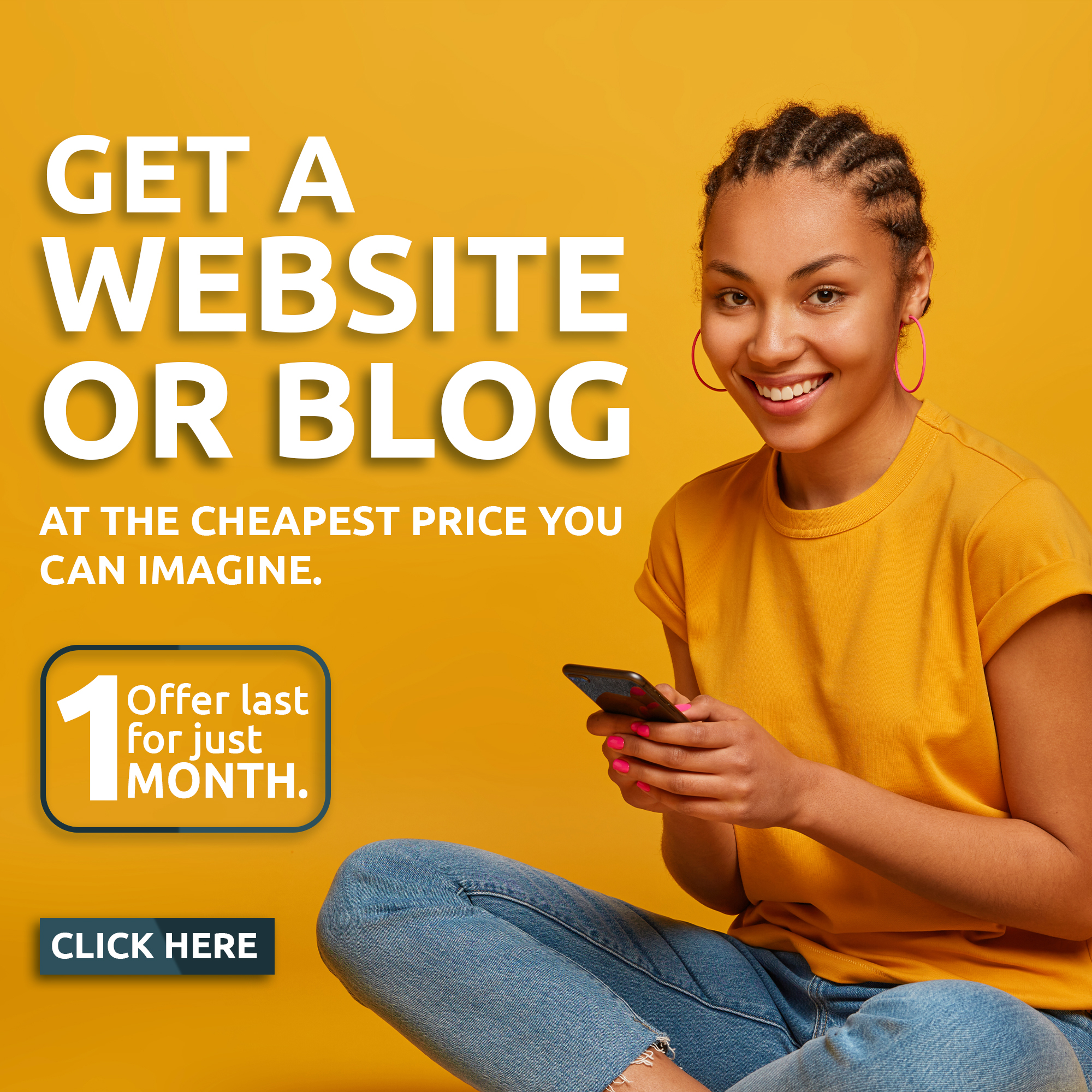 Coming out with unverified and unsubstantiated news represents your odious style of propaganda and i advice you to undertake further mentoring from the likes of Wasiu Olawale Sadare and Banji A. Banji.
For the records, the general public should be aware that H.E Otunba Adebayo Alao-Akala is a bonafide member of the committee and the omission of his name ab-initio, is not from the National Headquarters but from the press.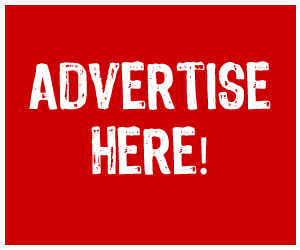 The primary focus of the committee is to entrench the APC at the Centre while it's secondary assignment is to dislodge the present misfit and caricature tenants simulating a government of some sort from the Agodi government house.
The above type of narrative is occasional and usually induced when silence is inimical.