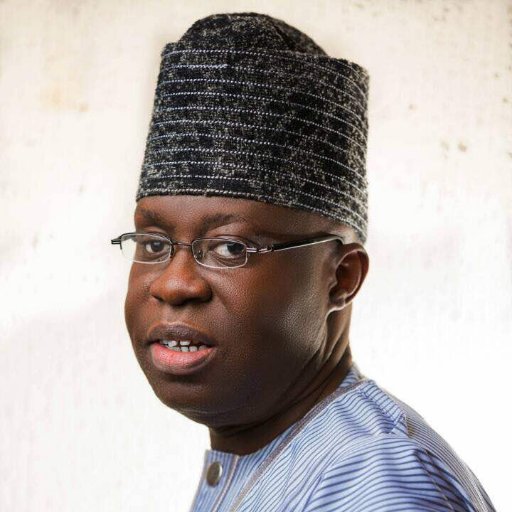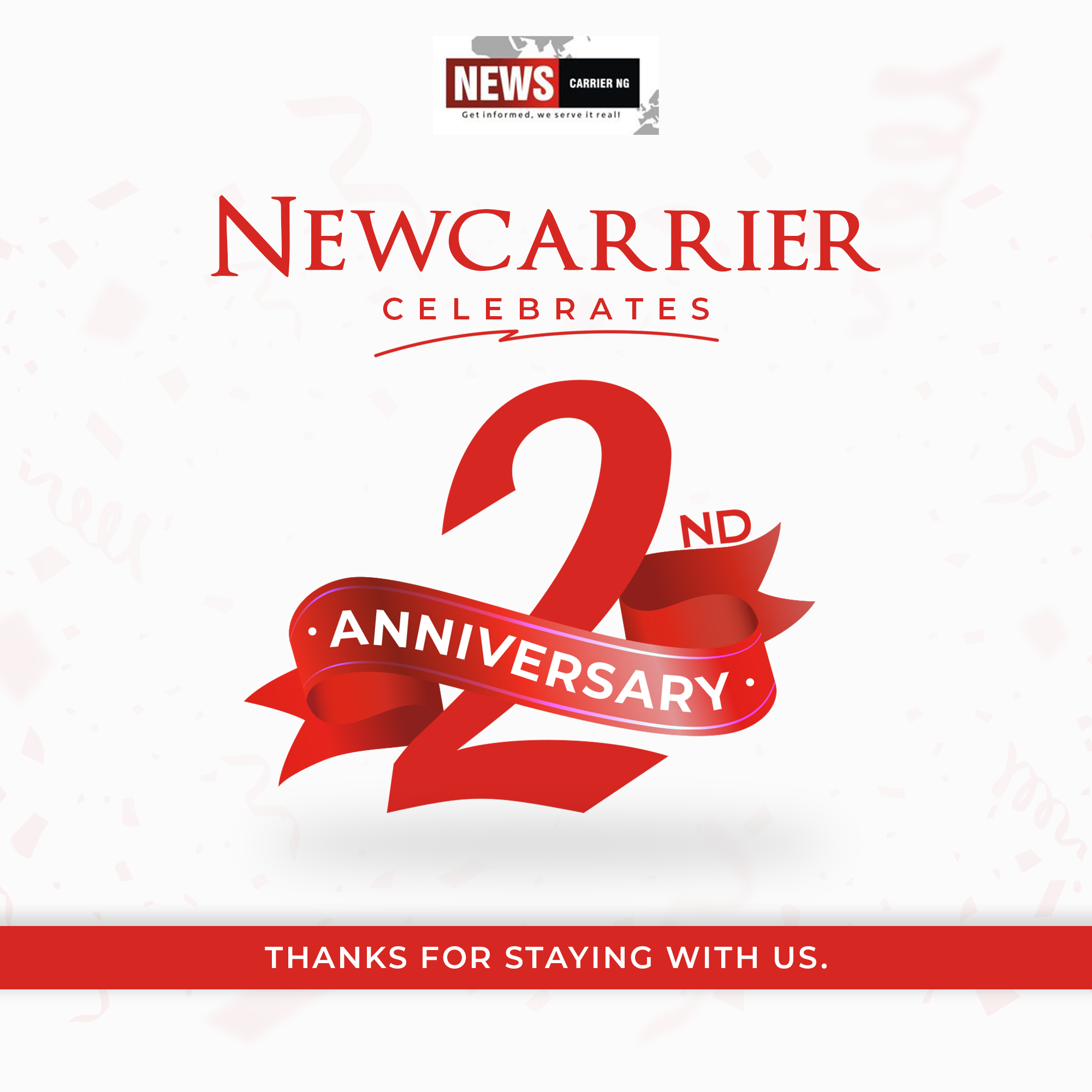 A former Senator representing Oyo South Senatorial District and Vice Chairman, South West Agenda (SWAGA23), Rilwan Adesoji Akanbi has demanded for more party members from Oyo State in the newly inaugurated 62-member of Contact and Strategy Committee.
Senator Akanbi made this known in press statement he personally signed and made available to FreshPage that whatever informed the decision of the party not include more than a party member from Oyo State in the Contact and Strategy Committee is more of injustice and unfair treatment to the Oyo APC family.
"Oyo state is the political headquarters of South West, treating a state like Oyo in that way in the political configuration of the party is not fair and just for the progress of the party.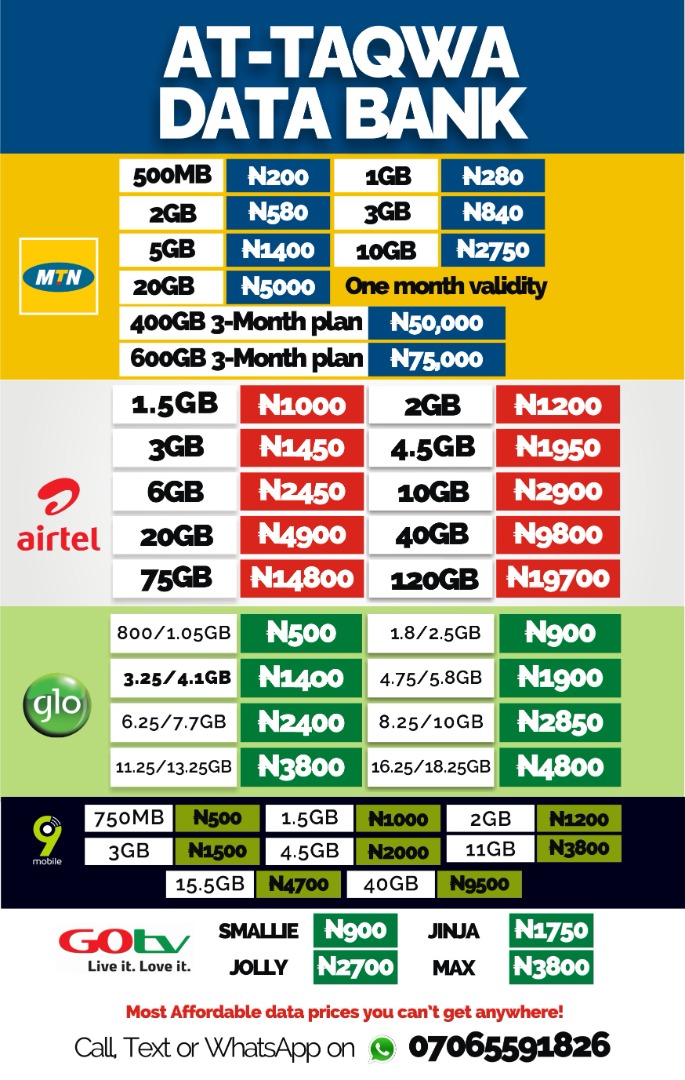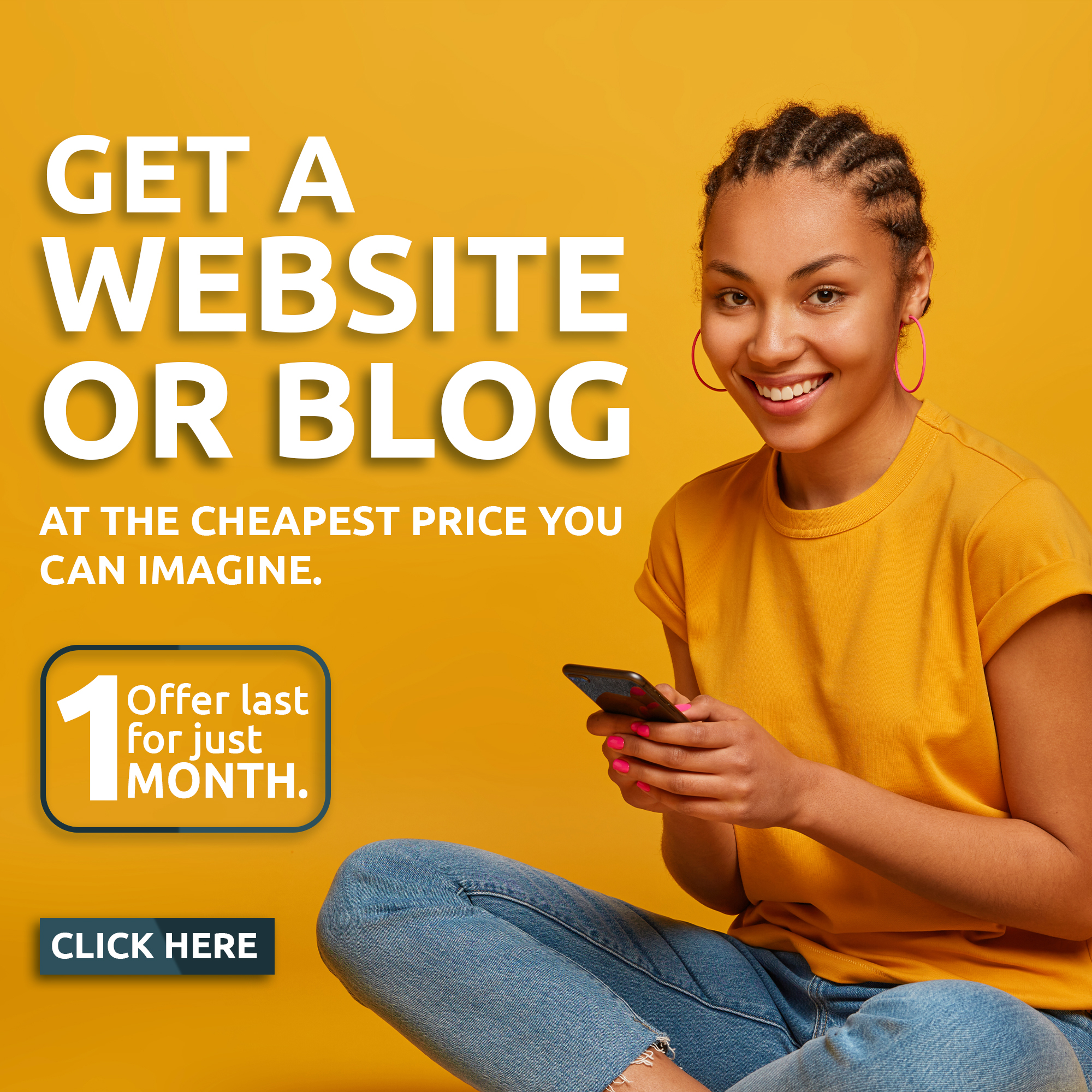 "In 2019 presidential election, Oyo State gave All Progressives Congress (APC) highest surplus in the entire 16 southern states in Nigeria.
"APC is experiencing its lowest period in Oyo State and as such it needs support of the party. Having just a member from the state among the 62 Contact and Strategy Committee will no doubt dampening the spirit in the state. A state like Oyo should get a minimum of two members.
"However, complaints have been lodged at the appropriate quarters to ensure that Oyo state APC get more representative among the 62 Contact and Strategy Committee.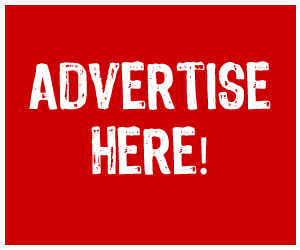 "I implore our members to desist from inciting comments, needless reactions on print and other media platforms."