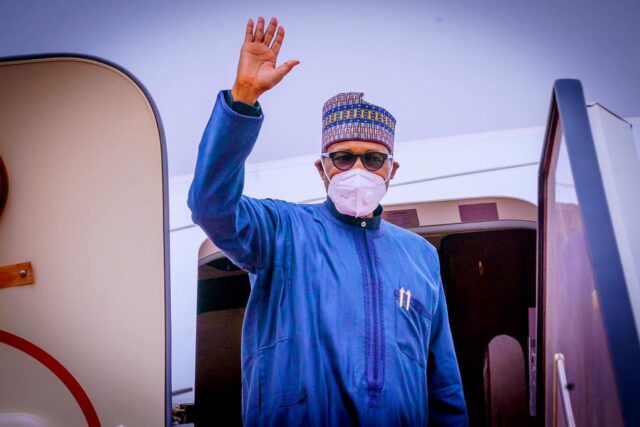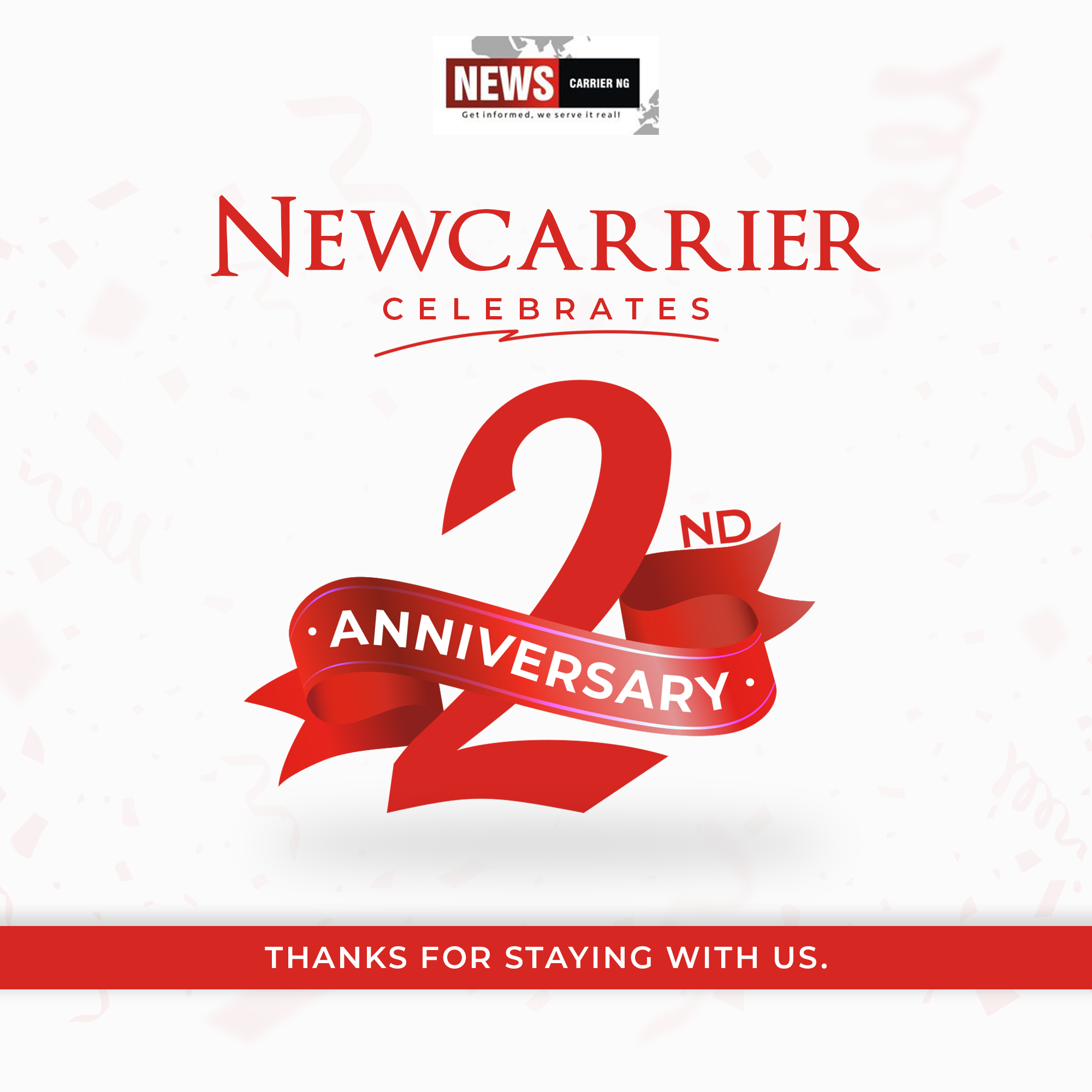 President Muhammadu Buhari just departed Abuja for routine medical check up in London, United Kingdom.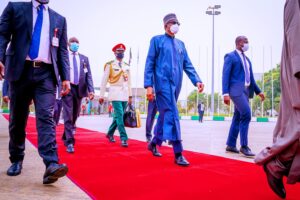 The President embarked on the trip after meeting with security chiefs in the morning. He is expected back in the country in the second week of April 2021.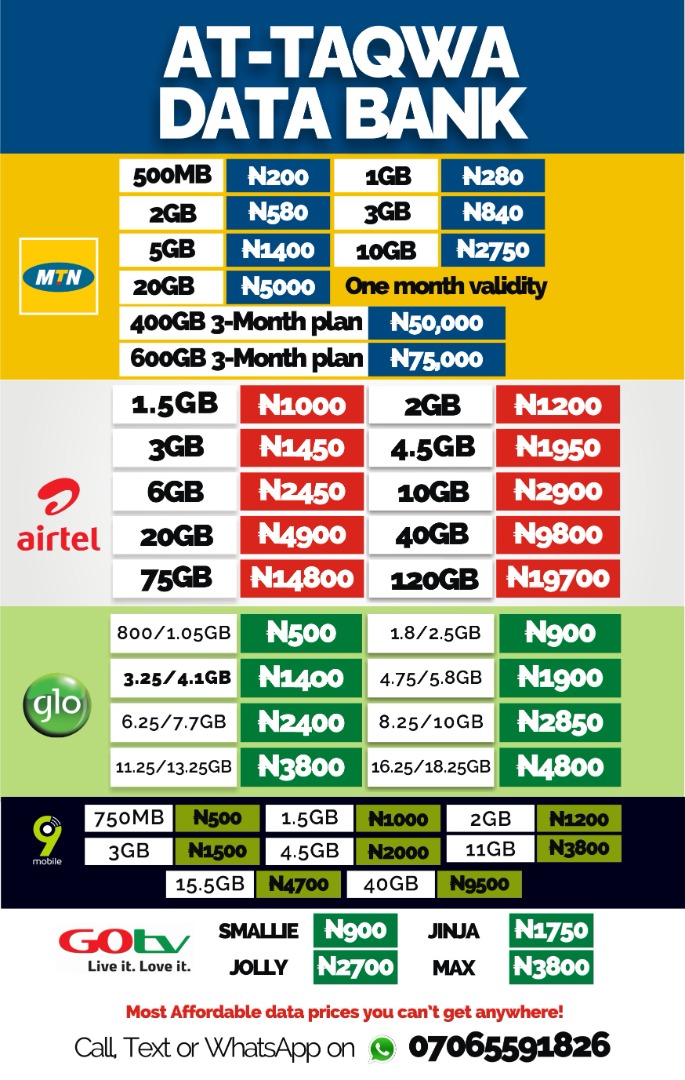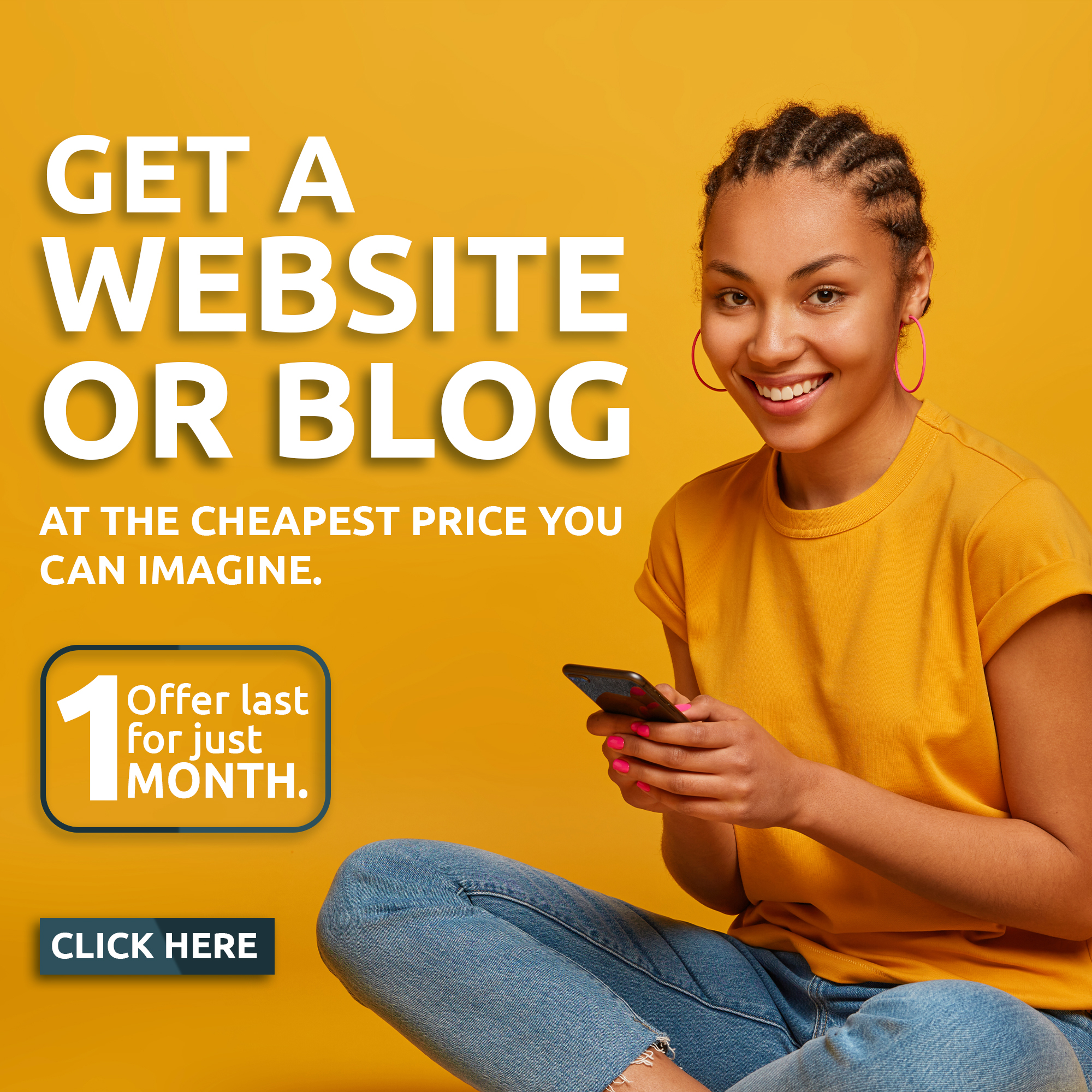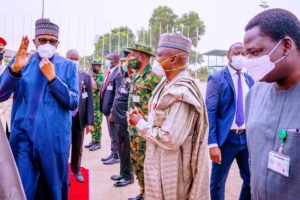 Buhari had embarked on several medical trips between 2015 and 2019. During one of his trips in 2017, he spent 103 days in London with the Vice President, Yemi Osinbajo, acting as president.