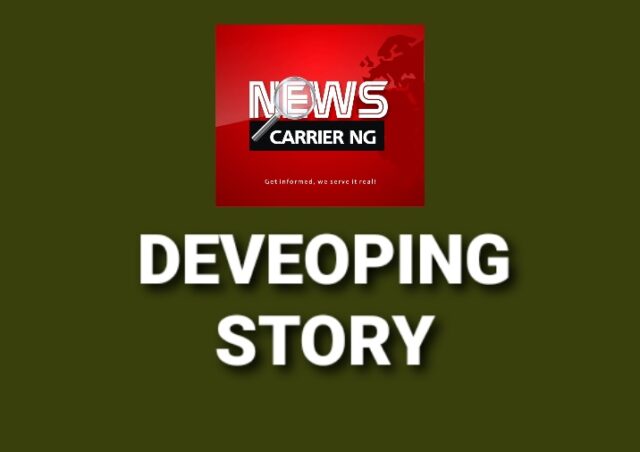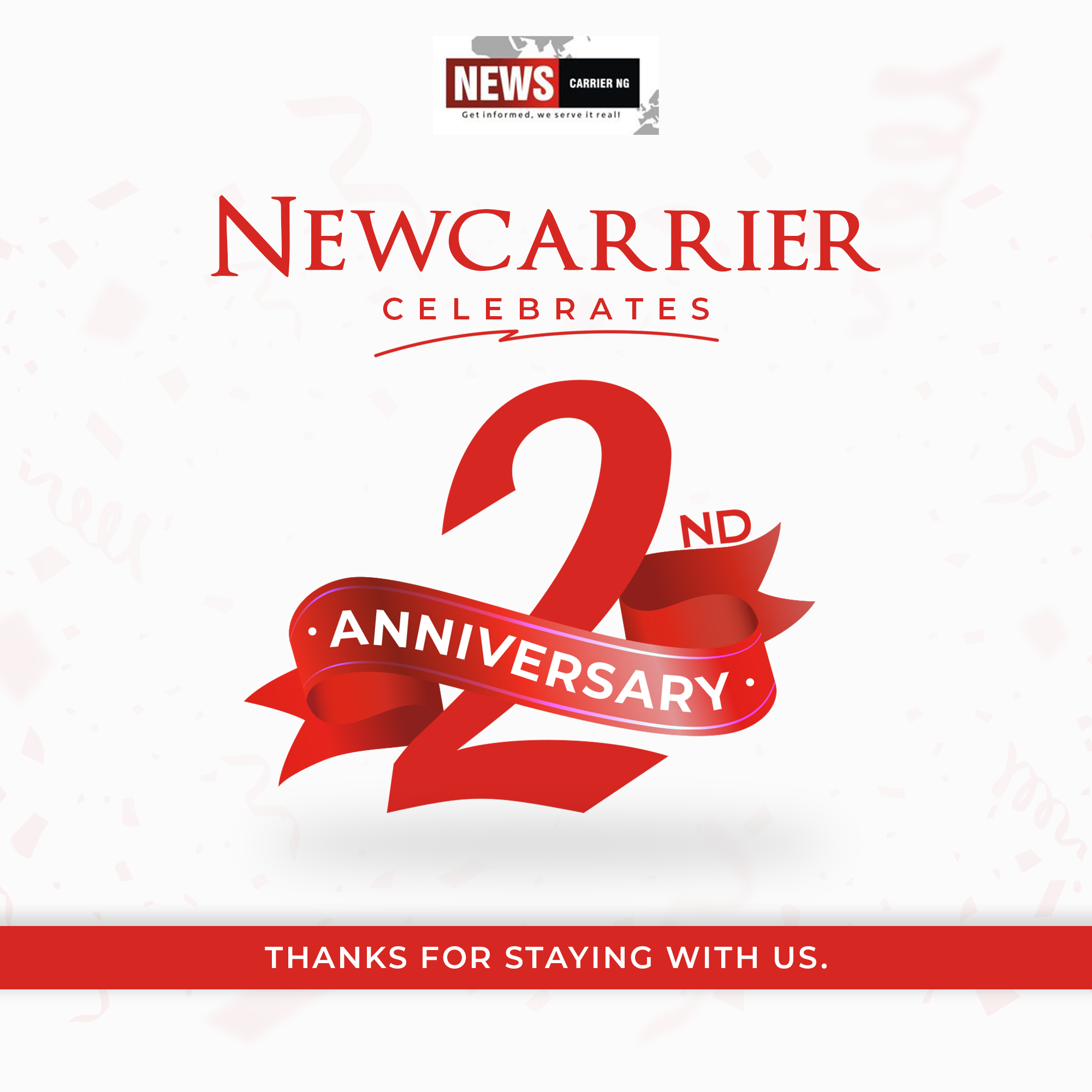 Few months after Nigerian youths staged nationwide protests against police brutality, extrajudicial killings and extortion of Nigerian, which led to outright proscription of the Special Anti Robbery Squad Iseyin-Okeho road users have alleged men of Nigeria Police have resumed forceful extortion.
A commercial motorcyclist, whose name withheld for the sake of retribution while speaking with the crew of naijatodaynews.com lamented that men of NPF, Oyo State Chapter have resumed to their erstwhile attitude and alleged professional misconduct of forcing the road users and most especially the commercial ones to pay unnecessary money, any time the motorcycles and motors pass through their check points.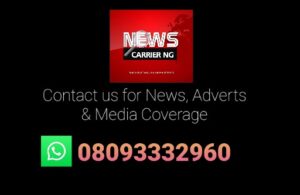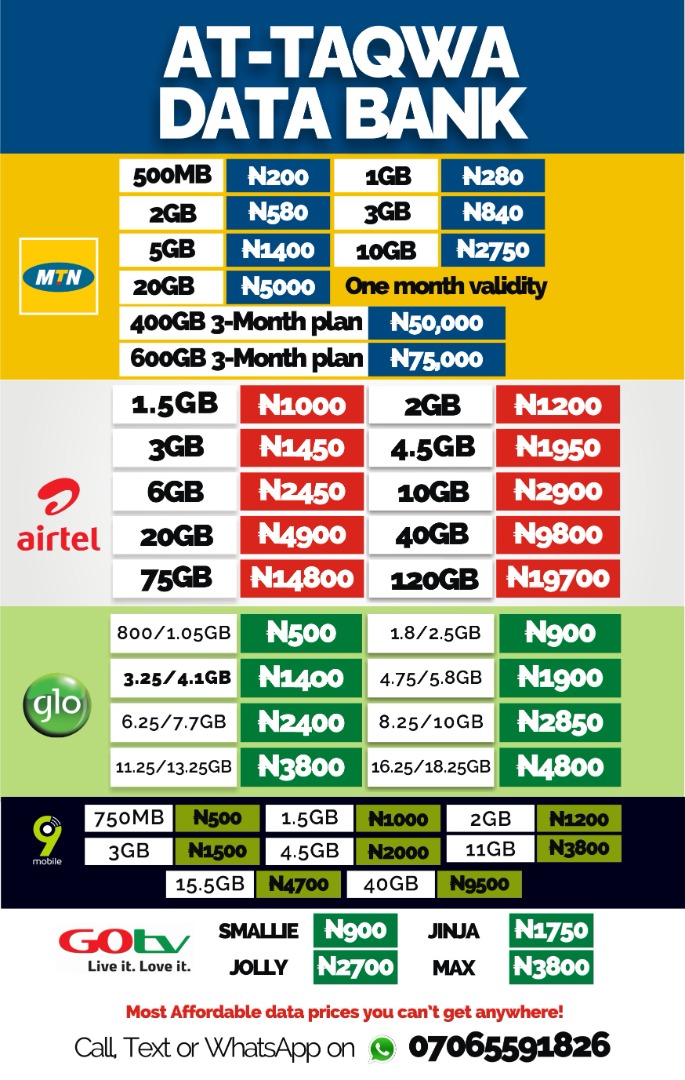 Anonymous commercial motorcyclist disclosed that Iseyin-Okeho road which is 18 kilometres has 5 check points of extortions and irrational display of professional misconduct.
The motorcyclist stated that a check point is located very close to Muslim Burial Ground, one at Elewure axis, another one at Olugbade area, one is located at some kilomtres to Iseyin, while the last one is at the extreme of the road towards Iseyin.
He stressed that shortly after the #EndSARS protest began across the country, those men of NPF who were fond of extorting the road users and most especially the commercial motorcyclists and motorists immediately took to their heels and exited on the road for some months.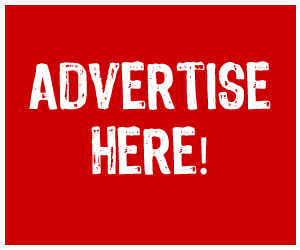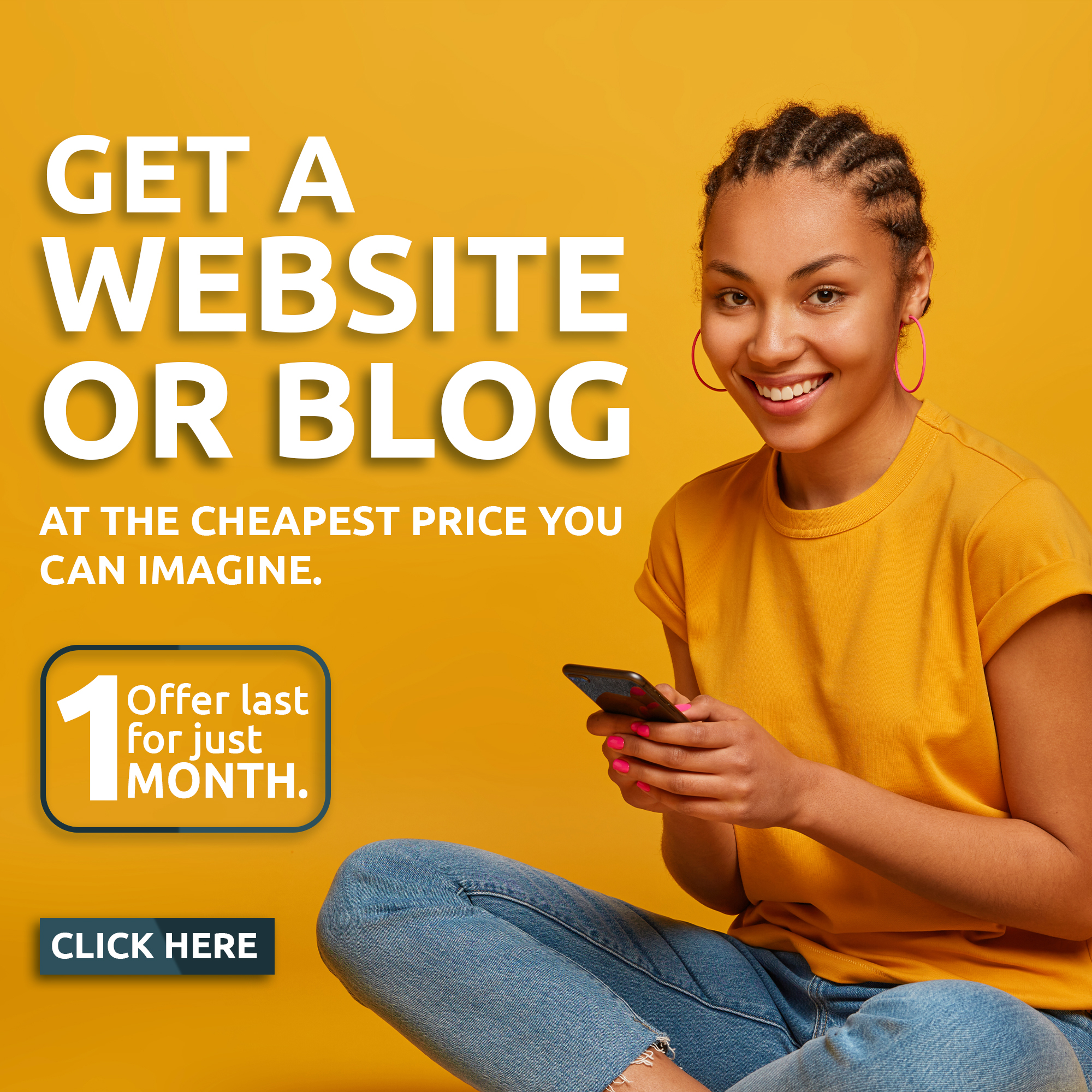 The anonymous motorcyclist added that those men of NPF have started demanding for compulsory amount of #100 at each check point, which he claimed that the commercial motorcyclists are only working to pay them out of their stressful engagement under scorching sun.
He out of trembling voice called on governments at all levels to come to their aid against the purported extortions of men of Nigeria Police Force towards their commercial riding business.
In his own submission,  a commercial motorist who also declined to disclose his identity said that shortly after men of Nigeria Customs Services(NCS) had allegedly killed four youths in Iseyin on Eid-El-Fitri and ceased to exist on the road, men of NPF have swung into action to carry out an alleged dastardly act relating to extortions, exhibition of irrational behaviour and professional impropriety.
He lamented that they could no longer bear the current attitude of men of NPF who have again started to extort them on the road, adding that the purportedly illegal attitude which they have jettisoned for a while had surfaced again.
He called on governments to wage in and ensure they carry out their duties in line with the  rules of engagement, so as to avoid confrontation and physical combat which could culminate in civil unrest.
While filing the report, effort was made to speak with any of the police officers on the road, in order to ascertain the veracity of allegation but the move was declined.