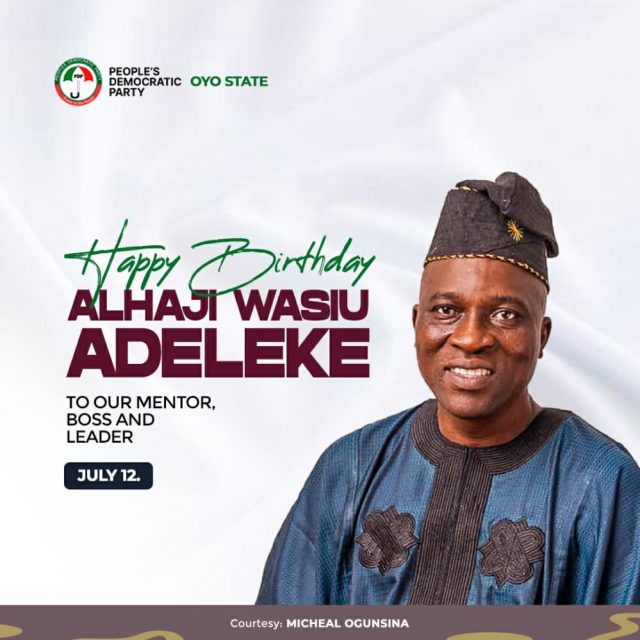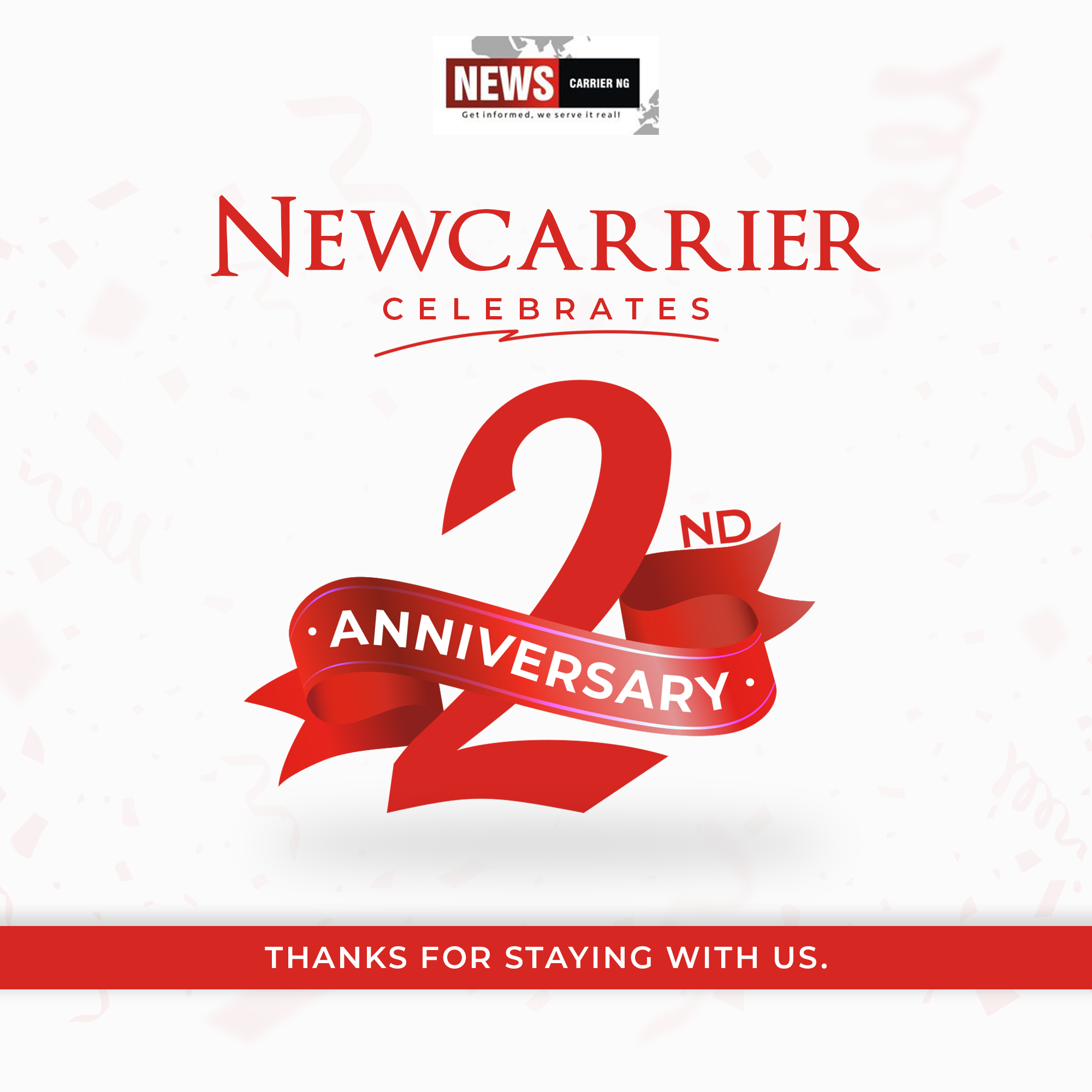 You See,
I have enjoyed and I am still enjoying the very rare privilege of being led by this enigma, an astounding sound mind and a Father in the real sense of it.
Beyond politics, Alhaji Wasiu Adeleke is one of most excellent human being God created. God really took his time and paid attention in creating this almost flawless individual.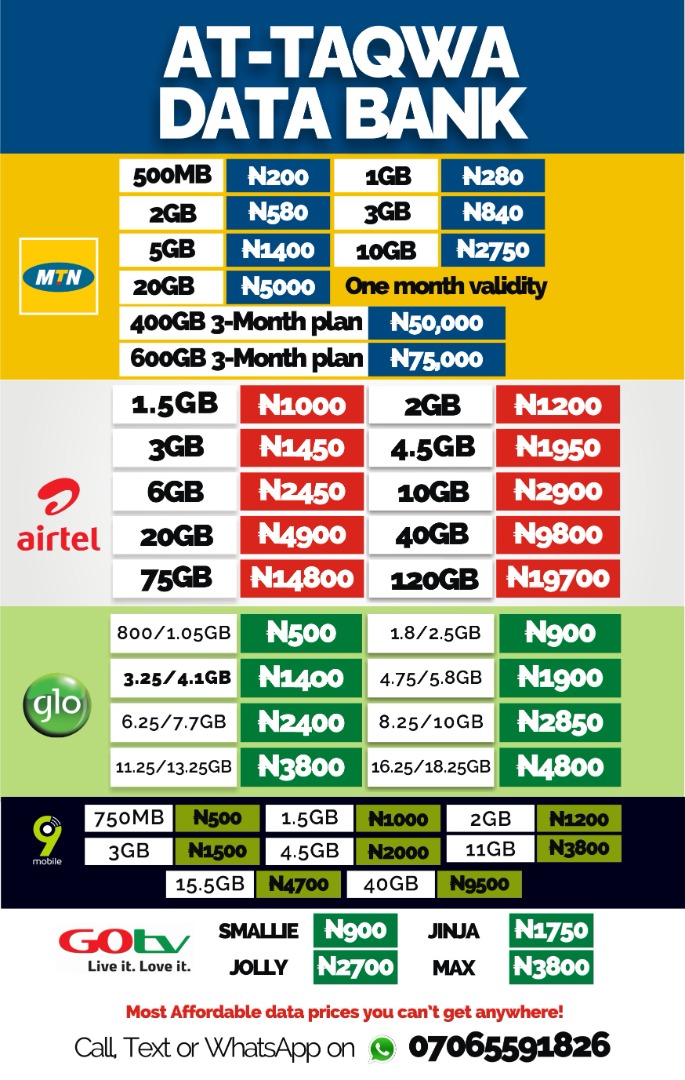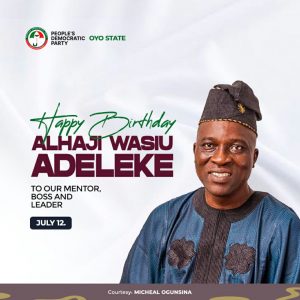 I have seen my Oga pay school fees of those he didn't know from anywhere, I have seen pick up hospital bills of sick persons, I have seen him spend his own savings and hard earned money on people. My Oga that hates to see people in lack and want, He will always want to help.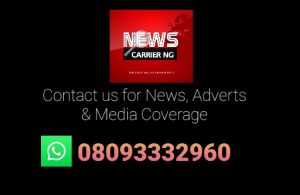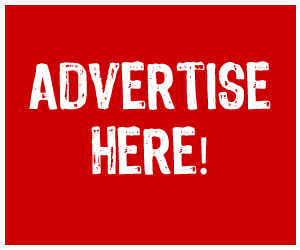 I have seen my Oga showed interest and concern in the development and growth of his followers. You will always think ahead and out of the box while with him.
This man gives me leverage, access and privileges. Many of the things I enjoy or I have become or that I will become in Oyo State PDP is from God through Alhaji Wasiu Adeleke, not only me o. He does same for everyone around him who really has something to offer.
From this very humble man, I have learnt self worth and self respect, I have learnt political tolerance and understanding, I have learnt the benefits and value of genuine friendship as exemplified in the relationship between Rahman Olanrewaju Adepoju and Akeem Azeez and of course my Oga.
When I speak and people say, "Micheal, you're sound" I laugh inwardly and say you people don't know I am trained and led by Alhaji Wasiu Adeleke…
Happy Birthday to one of the greatest givers I know.
Happy Birthday to the secretary that is more than a secretary
Happy Birthday to a leader that is more than a leader
Happy Birthday to a Boss that is better than a boss.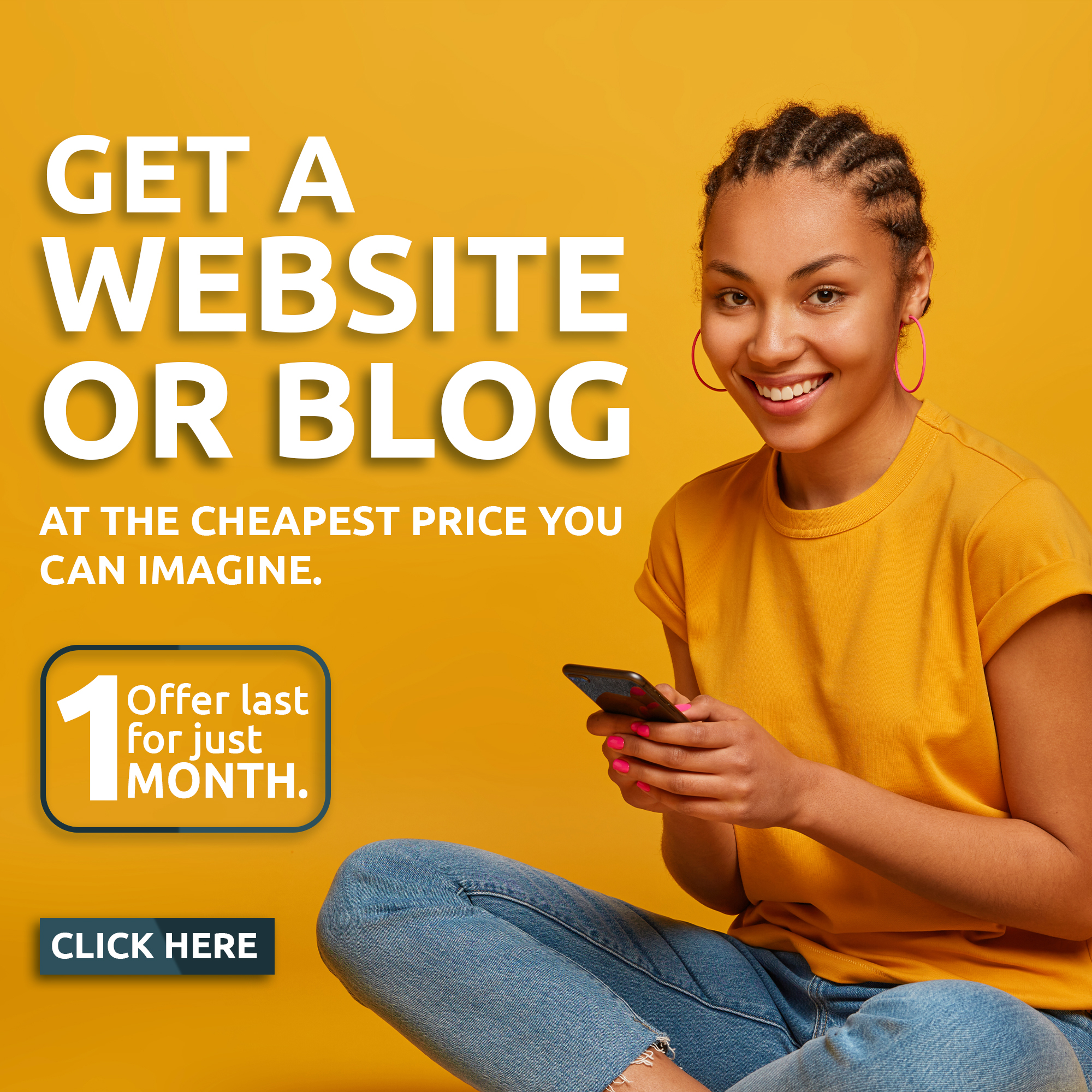 A special Happy Birthday to THE ONLY MAN I SUBMIT AND REPORT TO IN OYO STATE PDP.
Oga mi,
You have led us these past years, may you lead us more.
You have shown us light, illuminated our paths and allowed us to express ourselves and I am once again reassuring you of my 100%,undiluted and total loyalty.
Adewumi Akangbe,
Olu omo Abebi,
Baba Ibeji,
The Chairman/CEO of Alifatmariks Farms.
God bless you sir.
Your Boy,
Mr. Micheal Ogunsina
#BroMike