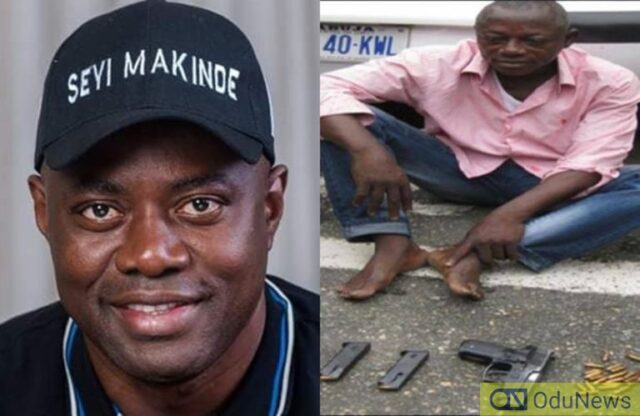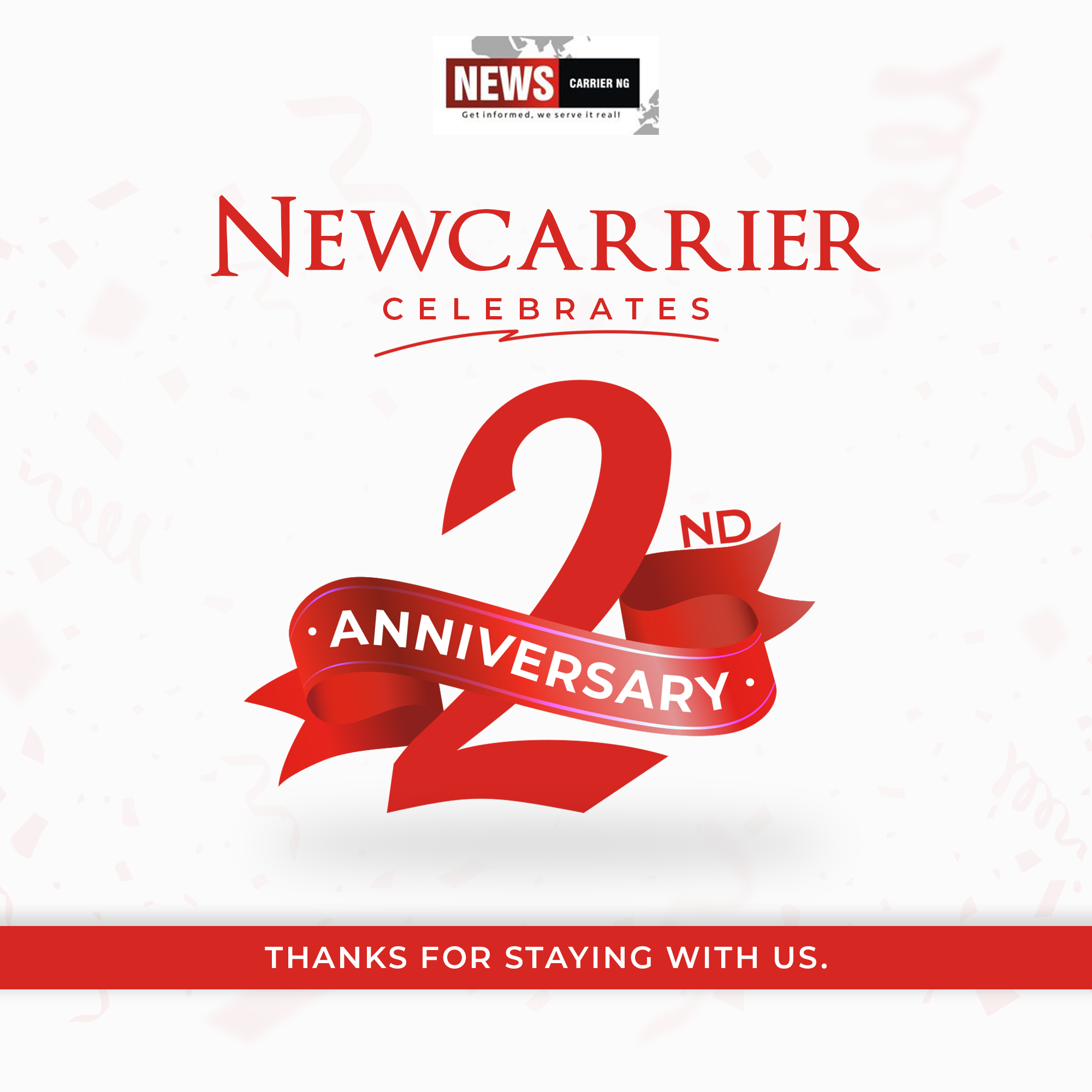 The Chief Press Secretary to Governor 'Seyi Makinde of Oyo State, Mr. Taiwo Adisa has stated that the state government is working round the clock to solve the security challenges, assuring that the family of slained Rahmon Azeez will get justice after conclusion of investigations.
The governor's media aide, who stated these while speaking on a radio programme 'The Podium', aired on 32FM 94.9, noted that though the issue of insecurity is a national problem from which the state could not be isolated, Governor Makinde has put in place different measures to surmount the challenge and ensure that the state is secured, so as to boost its increasing allure to investors and businesses.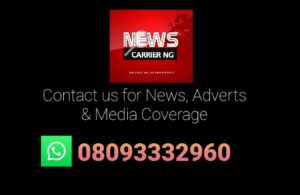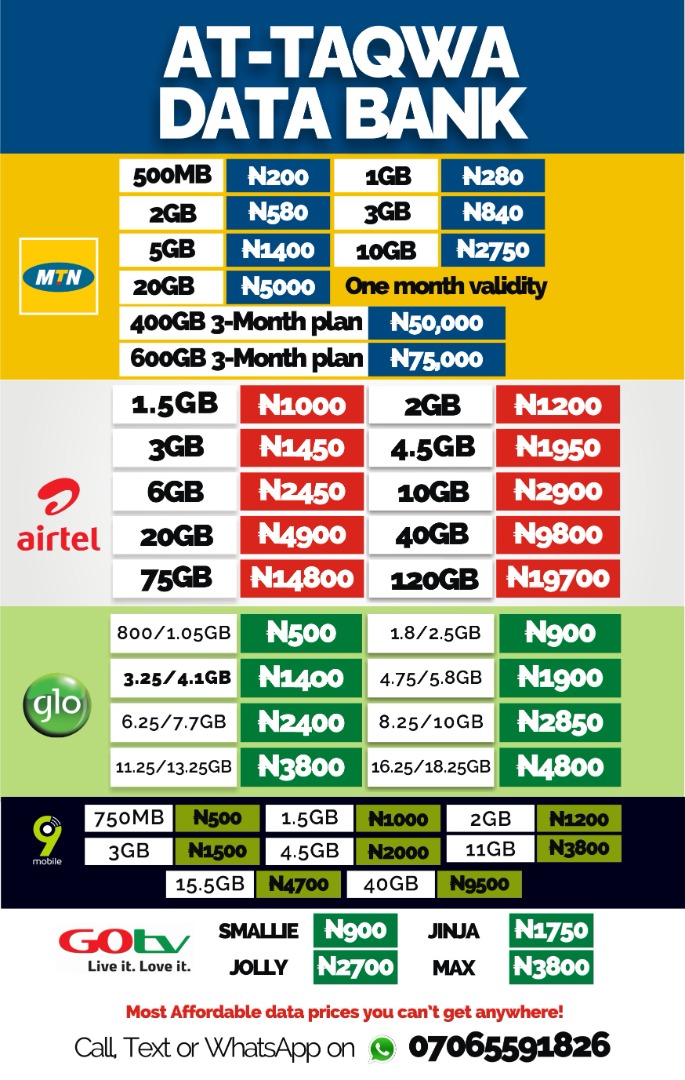 Speaking on the recent violence in Iwo Road, which led to the death of a man named Rahmon Azeez and a video suggesting that the chairman of the Park Management System, PMS, Alh. Lamidi Mukaila, aka Auxiliary, allegedly led his boys in the clash with phone sellers, the governor's aide reiterated that Governor Makinde's position remains that the matter will be thoroughly investigated.
Adisa, who mourned the death of Rahmon and assured that the family will get justice after the conclusion of the ongoing investigation by the Police and the government, called on those in possession of facts regarding the violence to submit same to the appropriate authorities.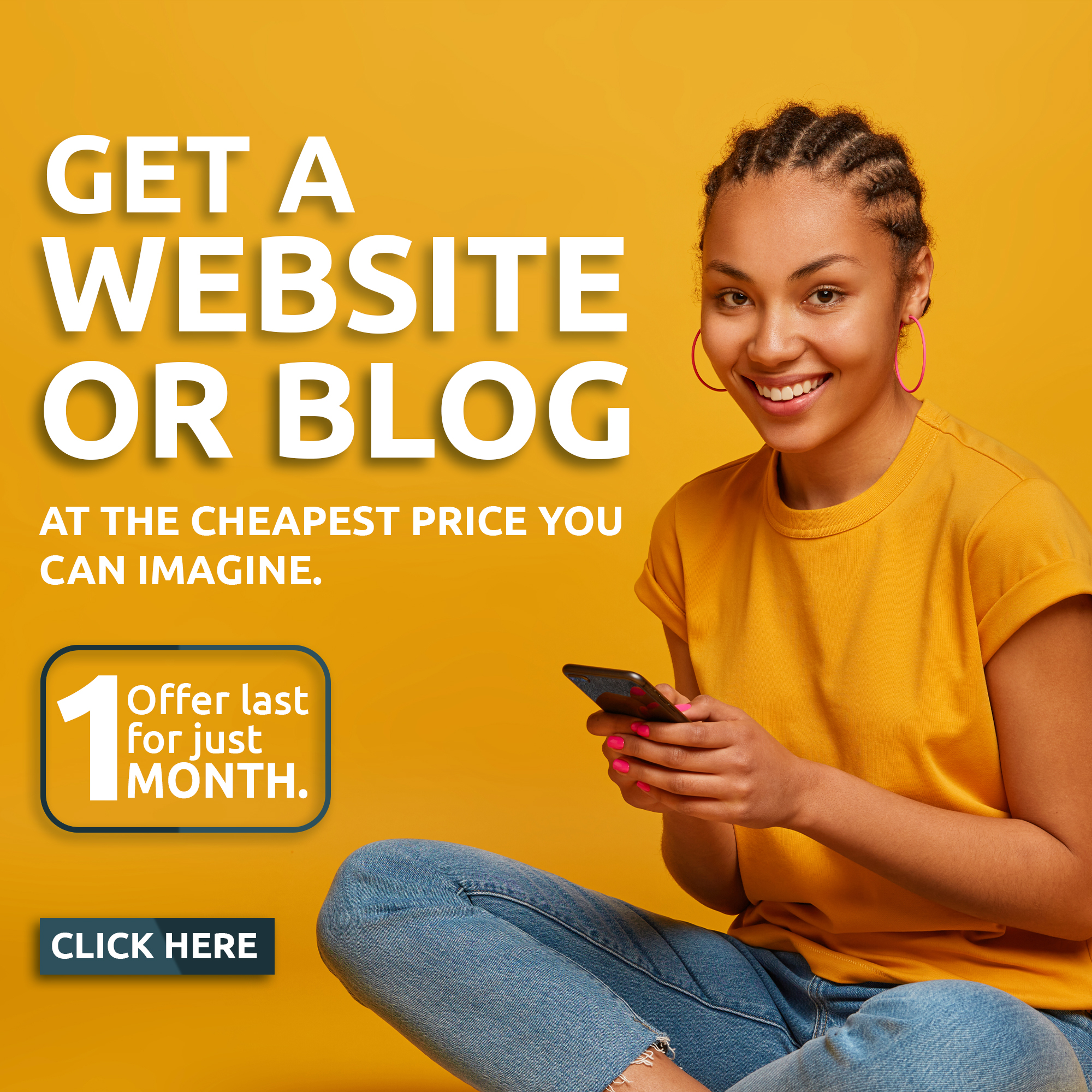 He said: "The video you saw was not made by an authority somewhere but by somebody. Who is the person? You don't know. The person who made the video should go and submit it to the Police or investigating authorities so that when they analyse the video, they will be able to apportion blames.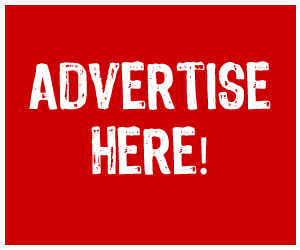 "We cannot trivialize this issue and that was why the governor had to rush there the following morning. We should not conclude until it is analysed by those who are investigating.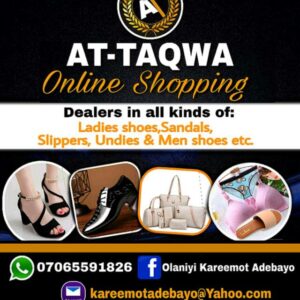 "Life has been lost and we have to handle the matter carefully to be able to get justice for the family by ensuring that those who perpetrated the crime are brought to book. And this cannot be done on the basis of circumstantial evidences but based on facts.
"Whoever has made the video should submit to the authorities. They can even go and submit to the Police right now. The Police will analyse what happened. There must be timelines to the event. I was not there when the video was taken.
"So, I cannot tell you what happened at a particular minute. There are forensic people who will say what happened before and after; they will give us a minute-by-minute report. "It is when we get to that point that we will be able to know who was at fault. Nobody should apportion blame at this point," Adisa stressed